News on Game Development! - Battle Universe 2.01
**EDIT** Due to big developments in the previous months (which will be addressed in detail in the Badbotgames.co.uk website) the update and distribution of the game has been postponed until Q4 2013.
don't worry guys. you're in for a treat. we're innovating to the whole 'mobile 1v1 combat' scene on an epic scale & to be done right that takes time! :)
Battle Universe Version 2.01 is in the works! and scheduled to be released on the app store around late April/Early May. I've recently been focusing on making attention to detail & immersive gameplay an essential part of the core design objectives. allot of changes are being made, and the're all for the better.
You can check out the BadBotGames.co.uk website for more information.
'Battle Universe' will be available on the Appstore from the 25th August 2013
in the meantime, heres a sneak peak at some new characters: KillShot, & Death:
KILLSHOT (WIP)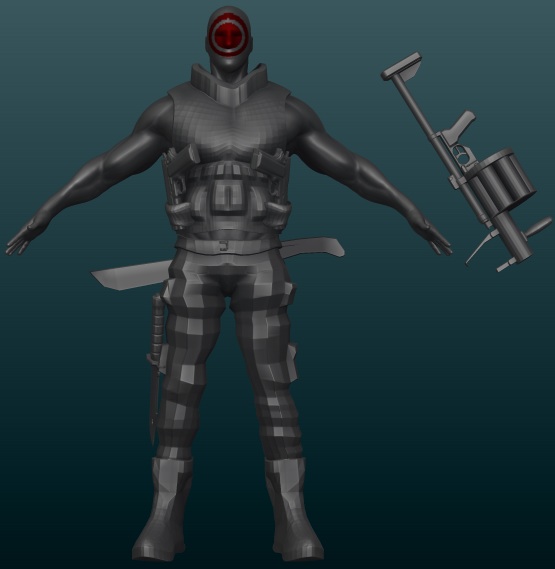 DEATH (WIP)