Descent into Madness IndieDB Update #1
---
About DiM:
Descent into Madness is a dark, imaginative world with layered themes. Descent into Madness seeks to pull the player in not just through the gameplay, but also through humor, surreal visuals, 3D-audio, puzzles, and the dark, gritty, and sometimes scary story driven by the philosophies of determinism and causality.
---
Recent News for ExNi Games:
As anyone following Descent into Madness knows the game has been underway for some time now. It's unfortunate, but also a part of many low-budget indie games that Descent into Madness has hit a few unavoidable and unforeseen obstacles such as people leaving or just issues with the game in UE4.
However, in lieu of such hardships, as with the anti-heroes in the grand story of DiM, we've managed to come out swinging with some exciting news regarding the environment art and audio production for DiM.
---
Recent Updates to DiM:
AUDIO, AUDIO, AUDIO! Finally, a lot of the audio for the first area for DiM is getting wrapped up. That includes the binaural recordings of Illya (who is the boss's dead wife represented as a voice in your ear that guides you in-game), the music, and the sound design for audio effects in the game.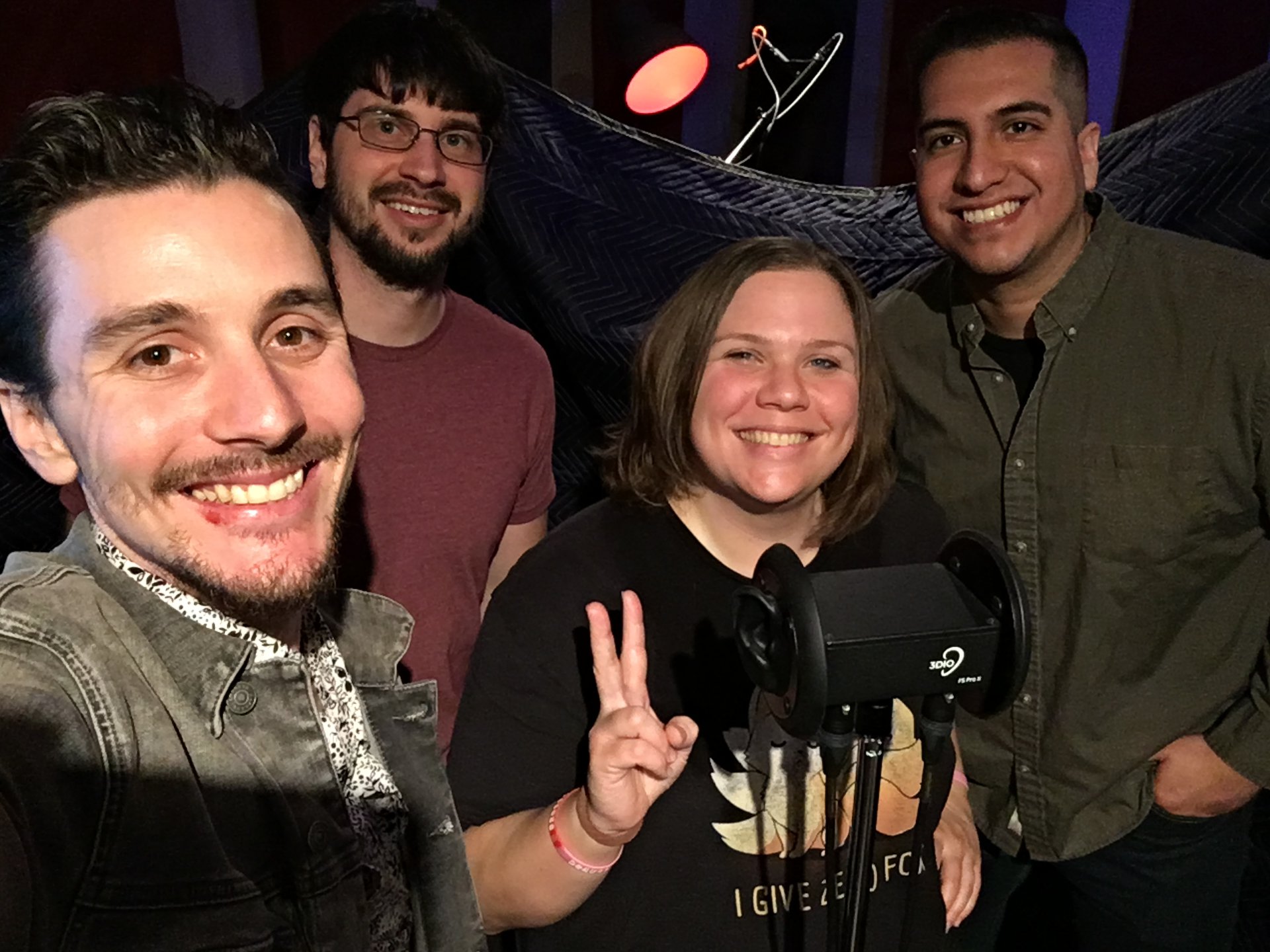 The music for DiM is contrived to pull the player into the dark world and to create an emotional response to what's happening in the game. That being said our composer and music producer is finishing up the mixing and mastering of the first 4 tracks that will be sold included with the game as .wav tracks in audiophile quality (48hz 24 bit) for PC users.
You can listen to a short mp3 sample of one of the songs here: Drive.google.com
Lastly (for audio), high-quality sound effects and recordings that were done using a binaural mic have also been added to the map in UE4. Not only is Illya represented with binaural audio but so are the ambient sounds in different areas. As an example, we recorded the cave areas inside an actual cave to capture the realistic sound signature of the audio inside of a cave.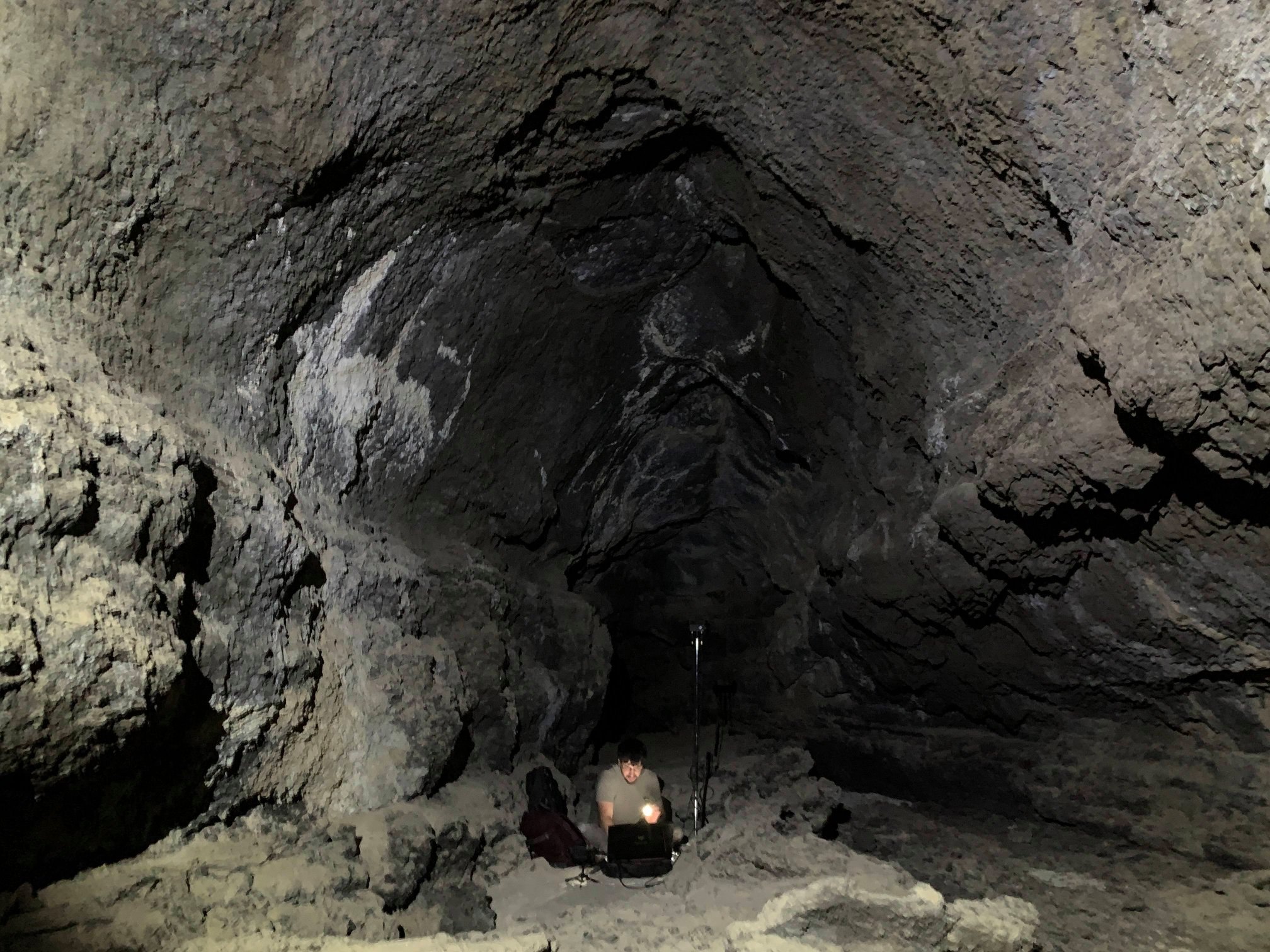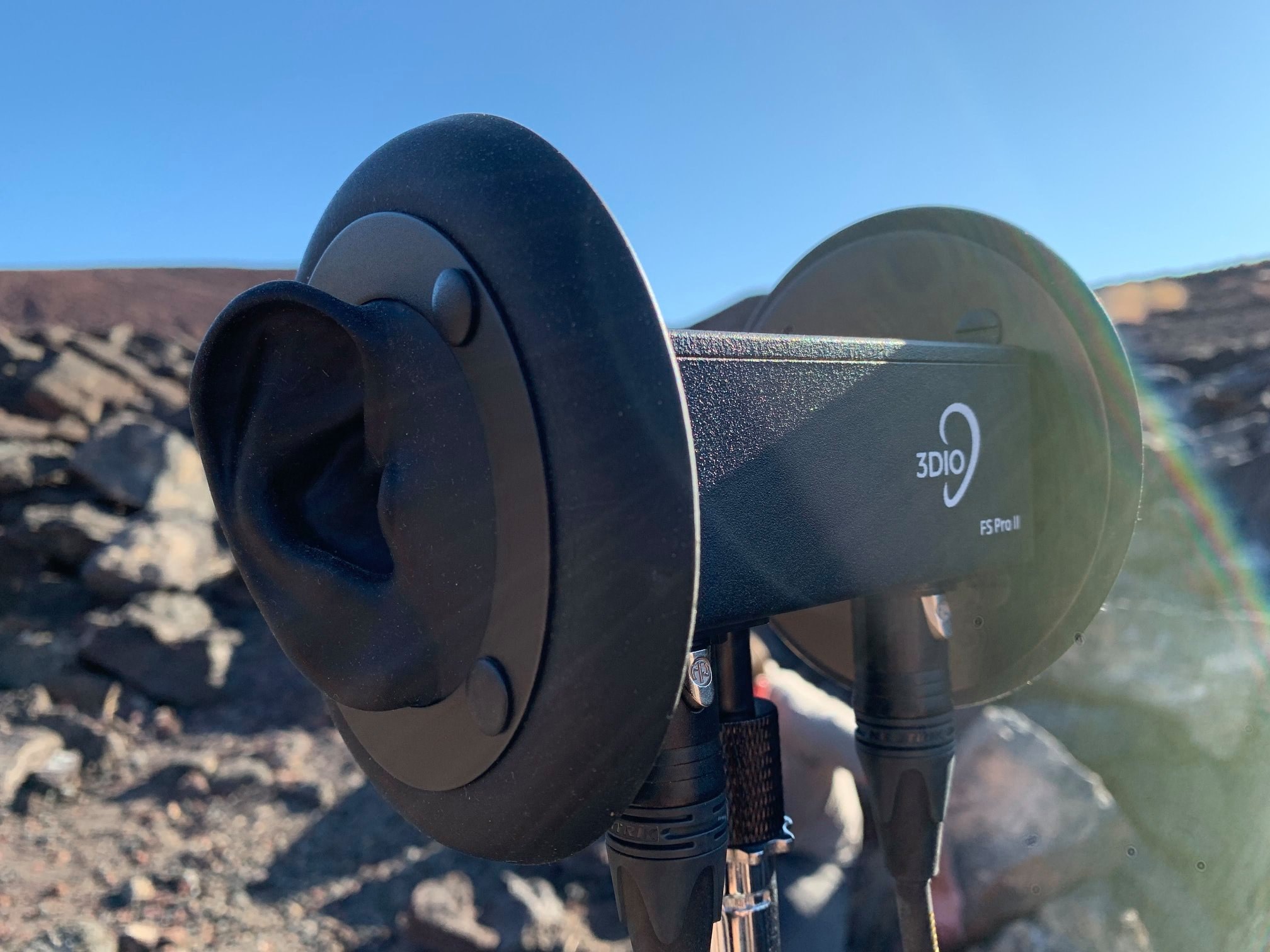 Dark, Gruesome, Fantasy Art! In regard to 3D art things have been a bit slower than projected, but like it was mentioned in the "Recent News for ExNi Games" section we are moving ahead! Stunning visuals are one of the pinnacles of our game and we are taking our time to produce something that is both fascinating and that makes sense in a somewhat realistic fantasy atmosphere. Check out the images below to see a few of the areas in the Wasteland level of DiM! (please take note the images below are works in progress and are not reflecting the final quality of the game)
"Some come here, with a thirst for adventure...while the mad remain in the shadows, thirsting for them." ~Illya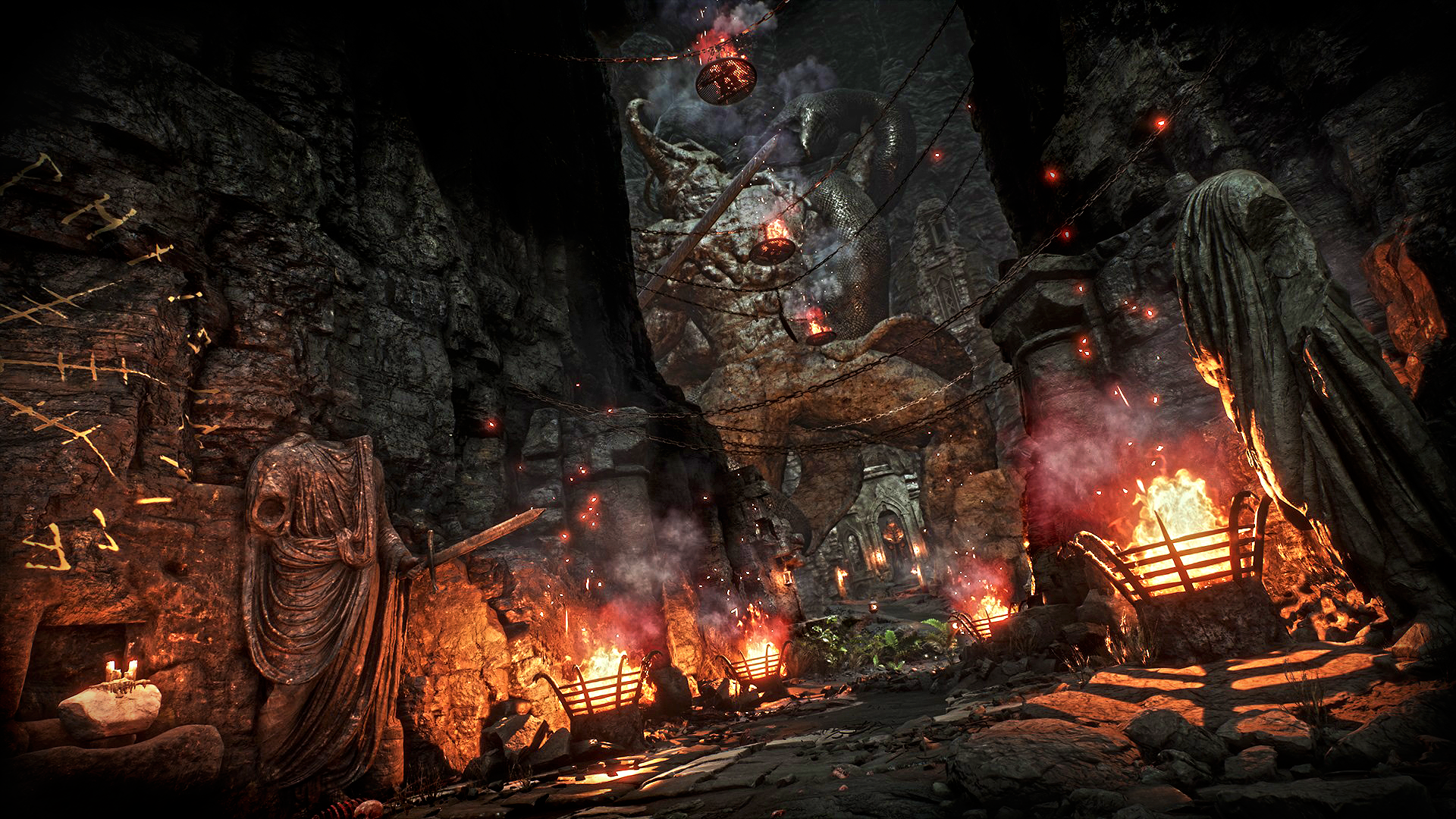 'We are all heroes in our own minds.'' ~Unknown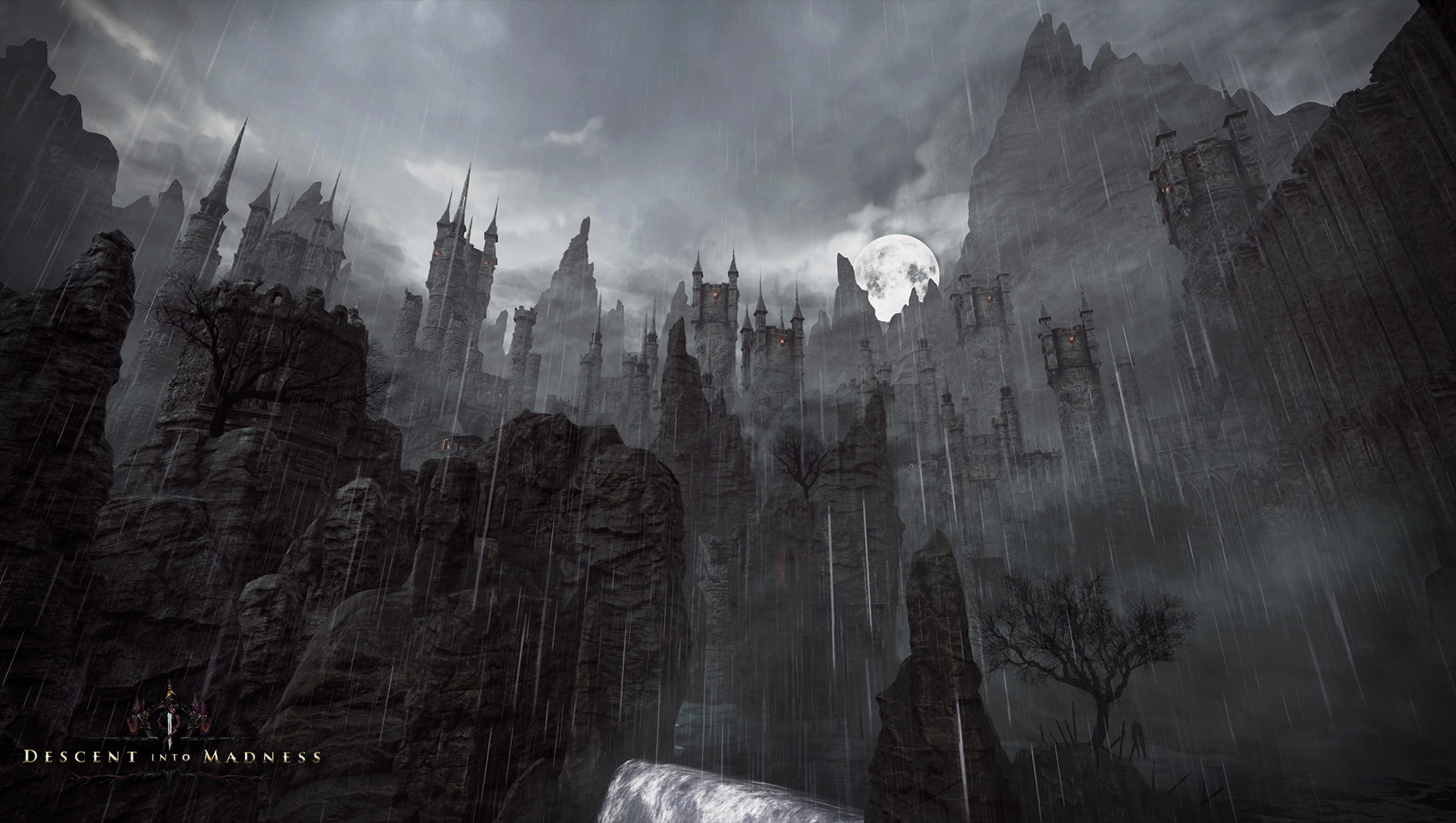 ---
FOLLOW THE MADNESS: