Hello everyone!
It has been quite a long time since the last update of our game - Battle Splash. Today, we would like to show you the latest development for the project.
We present to you the first video footage of our project. This is the Real-Time rendering teaser for our next announcement and information.
During the development time, we have to do different works and challenges in order to bring the gamers to the best quality of our game. This includes:
Hardware Optimization
Graphics Polishing
Character Remodeling
Lighting Rendering
Also, we're going to show some of the latest character's screenshots from our current build. However, we will NOT reveal any info about them until the next updates.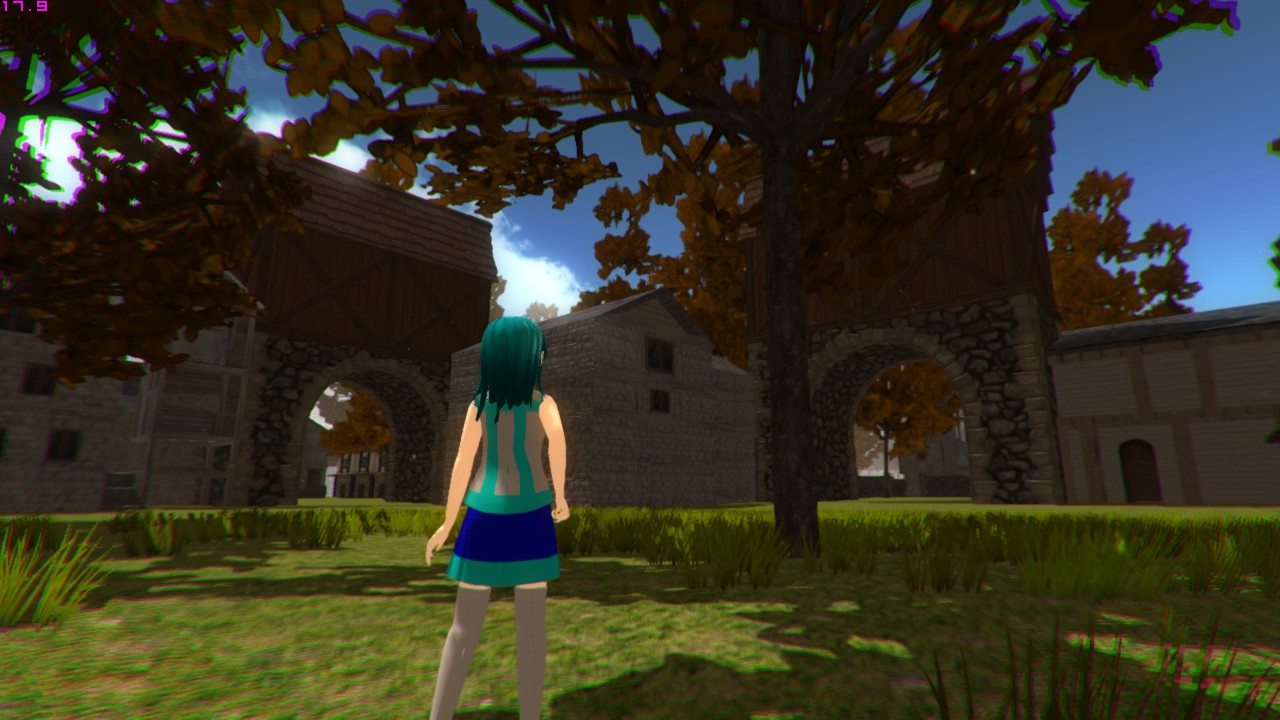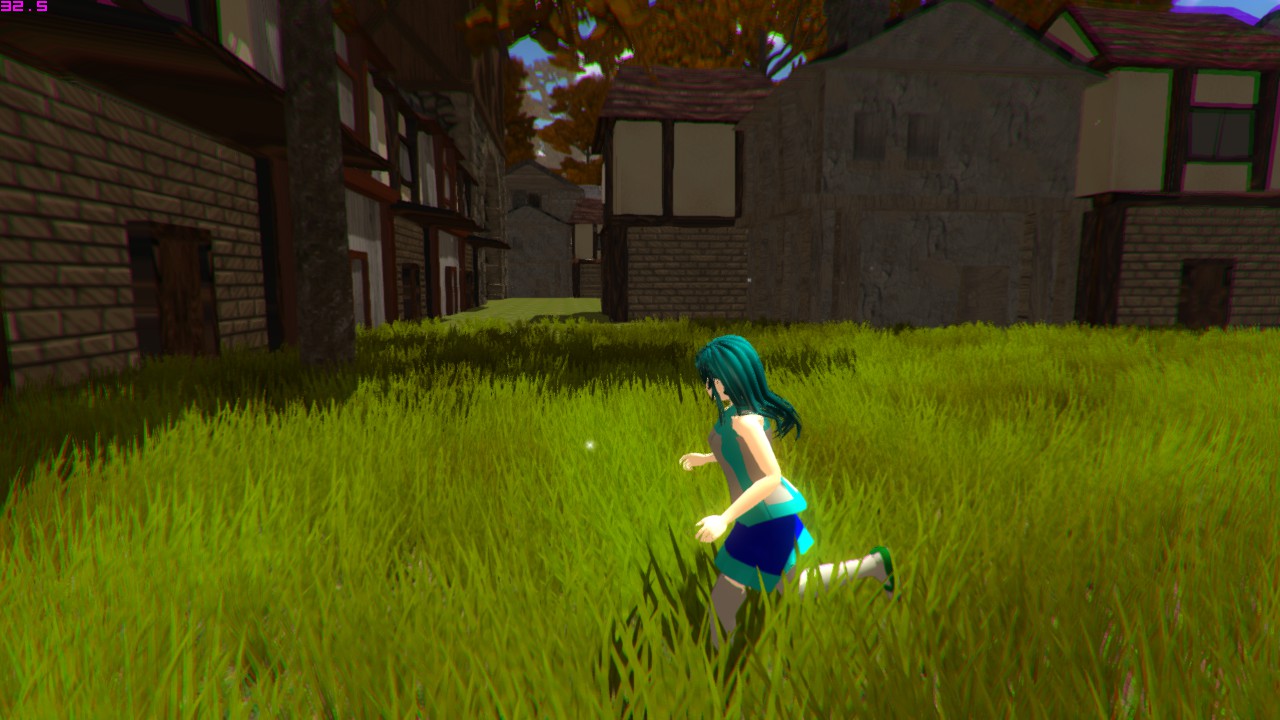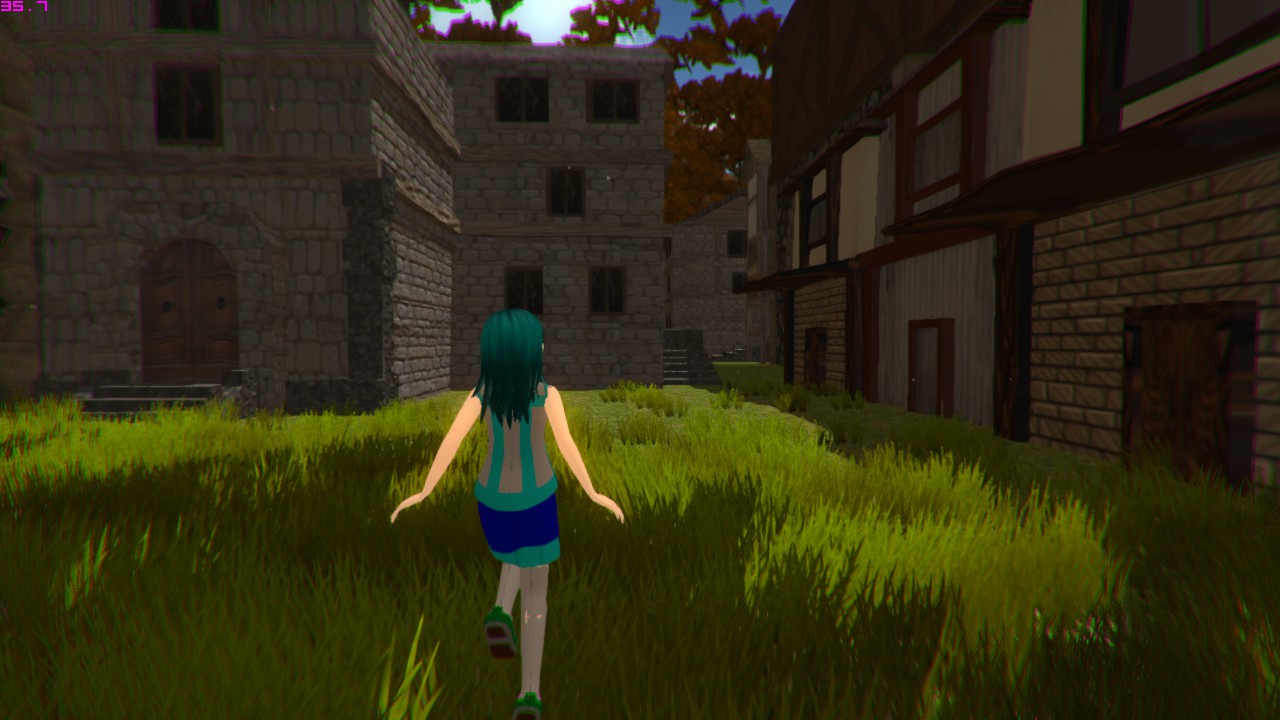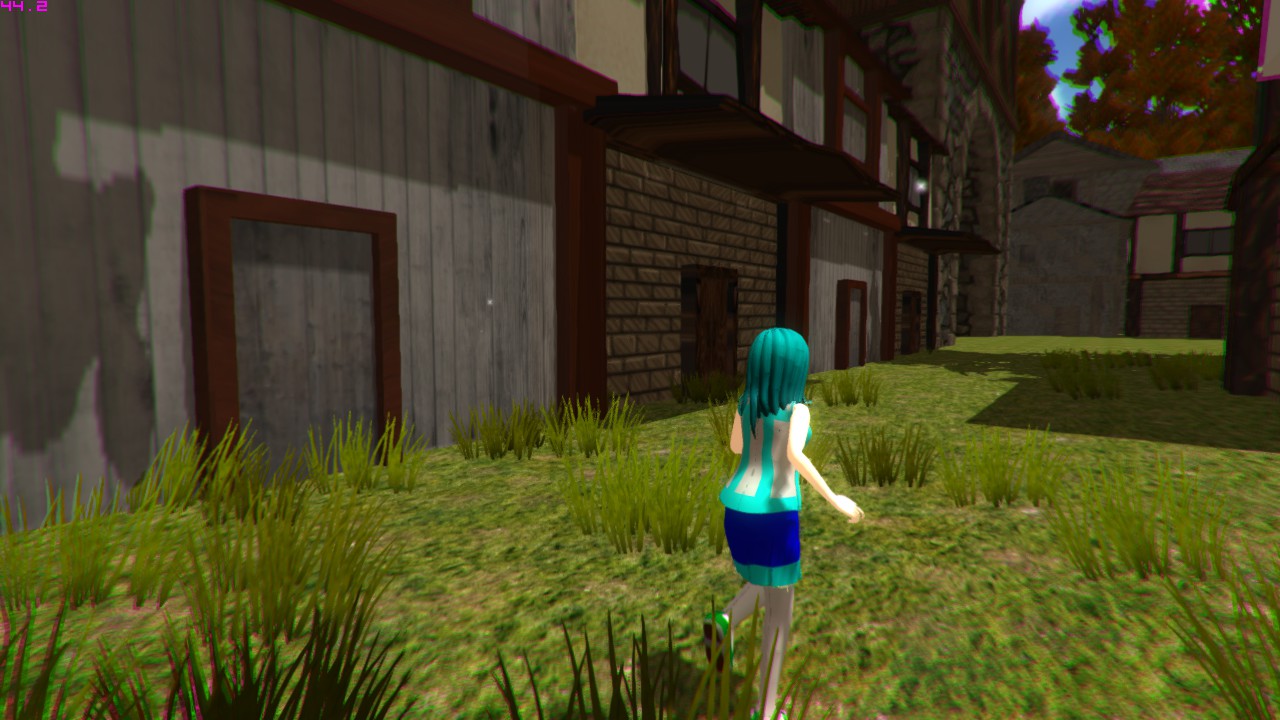 Stay tuned for upcoming information of Battle Splash - The Third-Person Water Shooter on PC.
In the mean time, check and follow our latest progress of the game in Facebook and Twitter:
Facebook: Facebook.com
Twitter: Twitter.com