The wait is finally over! Well, almost. Today I'm extremely proud and excited to bring you the first playable demo for Knights & Legends Dawn of a New Age. The Lost Chapter, will take you on a brief adventure through the gut of the abyss. In a quest to reach the first Xhinian Apostle, Valery Fireborne.
Evereden Sanctum
K&L: DNA's The Lost Chapter Teaser
This demo features all new gameplay footage, and reflects much of what you'll find in the final build. Including combat, controls, an original story and rich lore. I would dare to say, playing this demo is a must, before and after you play the final build. You won't be able to solve this enigma just yet.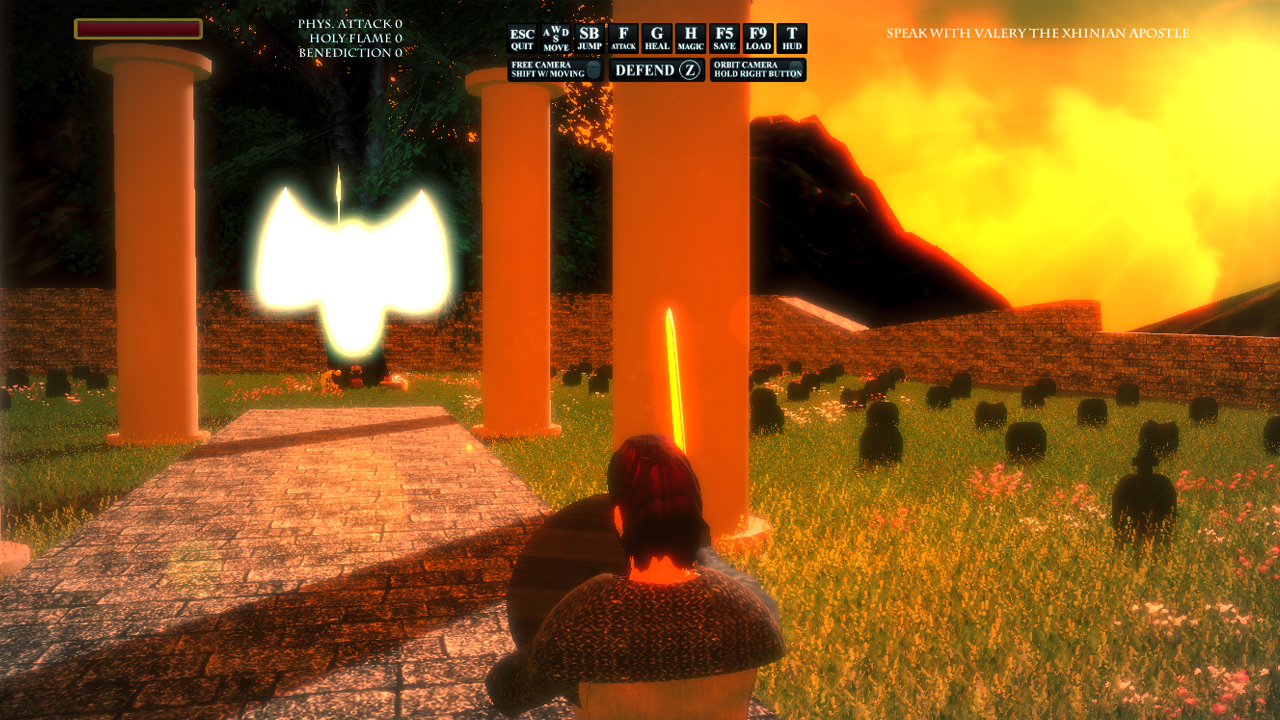 A manifestation of faith, or something else?
A place where light and dark become one?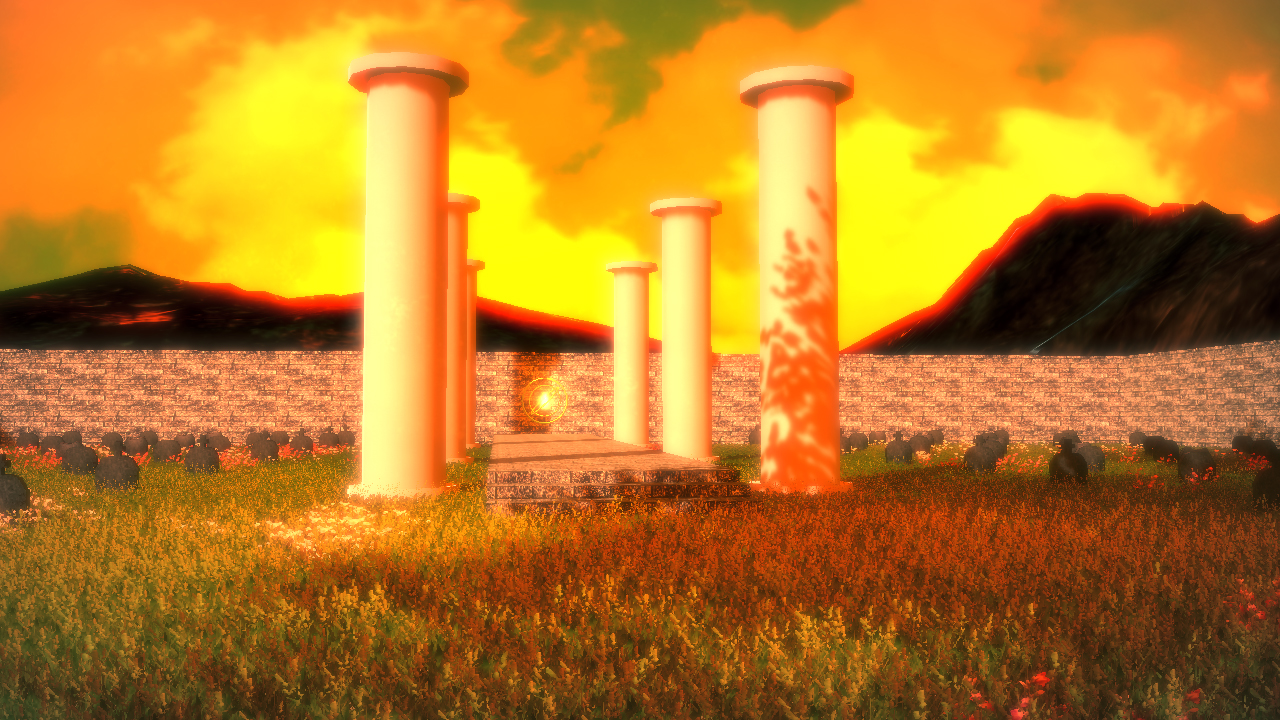 A place which breaks the boundaries between life and death?
Early Access Launch Schedule
Knights & Legends: Dawn of a New Age, was set to be released in late 2020. Unfortunately that didn't happen. The game's tentative early release date is now April 2021. If by any set of circumstances I miss the second release date, then it will be released in July as planned. Thank you for your patience while I give my best to make sure you enjoy your gameplay experience.
Download Win & Mac Versions

Download Knights & Legends: The Lost Chapter - Win - Indie DB

Download Knights & Legends: The Lost Chapter - Mac - Indie DB
This accursed saint guards the apostle?
Leaving Feedback
The demo comes with a built in link that will take you to the anonymous feedback page on the official website. I can't express enough how important your feedback is. With it, I can make improvements to the game before it's released. Please take a minute of your time to share your experience with the demo at your earliest convenience. It's much appreciated, and I sincerely thank you.
Regards,
Felix, J.
Knightstabletoprpg.com