Watch the interview now
We recently released a brand new Przemyśl Fortress map for Tannenberg - so when we had a chance to chat with an expert on the subject, you bet we jumped on it. Our lead designer Jos Hoebe sat down with Professor Alexander Watson, author of The Fortress, which is all about the history and influence of Przemyśl. You can watch it below:
Professor Watson's vividly written and well-researched book about the siege of Przemyśl was a winner of BBC History Book of the Year 2019. He generously shares some of his knowledge with us as we discuss the history of Przemyśl, including fascinating details about the functioning of the Austro-Hungarian army. In particular the interview looks at the Russian assault on the fort in October 1914.
The in-game map is accurate enough to use as a reference for the events being described by Watson! In his own words: "It's amazing to see your game recreate what the battlefield must have looked like in October 1914."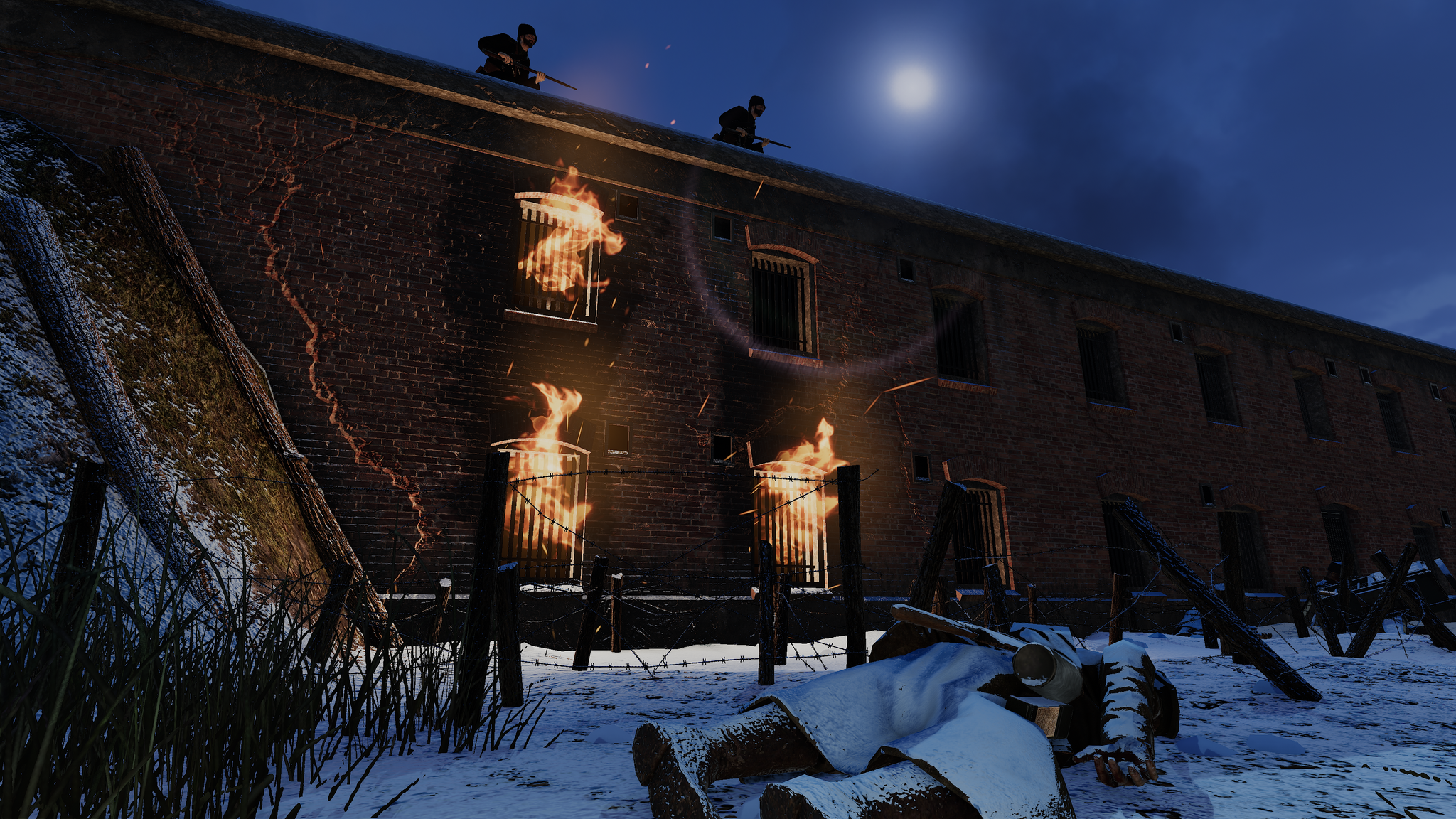 The interview certainly gave us something to think about when we next played on Przemyśl. We hope it can do the same for you!