You may have noticed the addition to the name, Katharsis, which means "purification" or "cleansing".
In psychology it is a hypothesis that states that acting out of inner conflicts and repressed emotions leads to a reduction of these conflicts and feelings.
In both ancient Greek tragedy/drama as well as classical literature it describes the purification of one's soul through living-through deep emotions, namely misery, sorrow, terror and horror.
It is a fundamental experience which can change ones whole existence, and it is the challenge our main character has to master.
More details to follow, but don't expect me to spoil too much about the story at once.
There is also some thrill in being kept tensed ;-)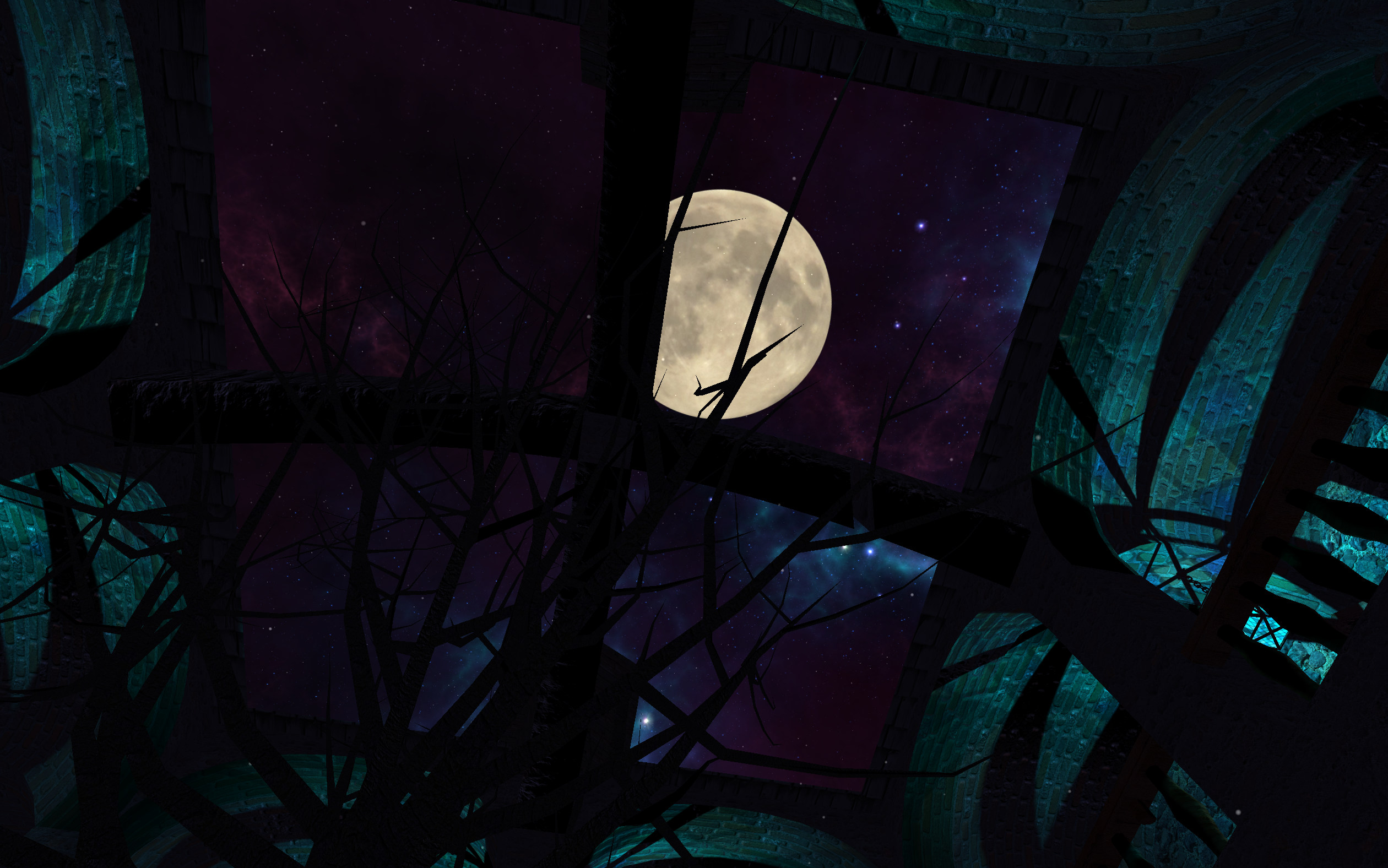 Also on the technological site there is something worth to note, as i shifted the project over to the Darkplaces engine.
Content wise there where no need to make changes, but technologicaly it brings quite a few benefits with it.
What gave the impulse for me where things like the easy to temper with QuakeC game-code, native ODE Support, and many great games that where already made with it.
So, everything starts to add up and grows it's first fruits, as this first techdemo shots below show: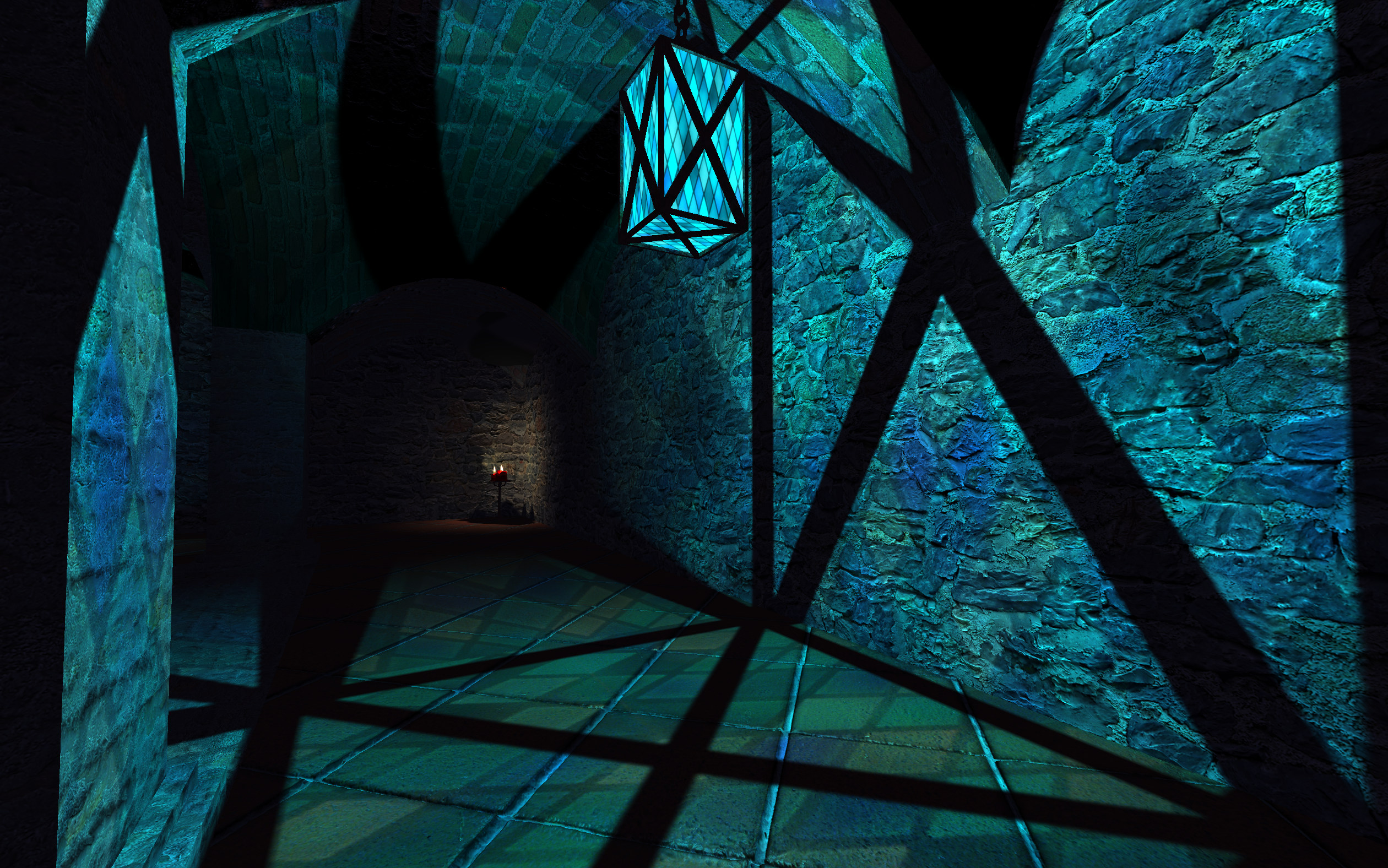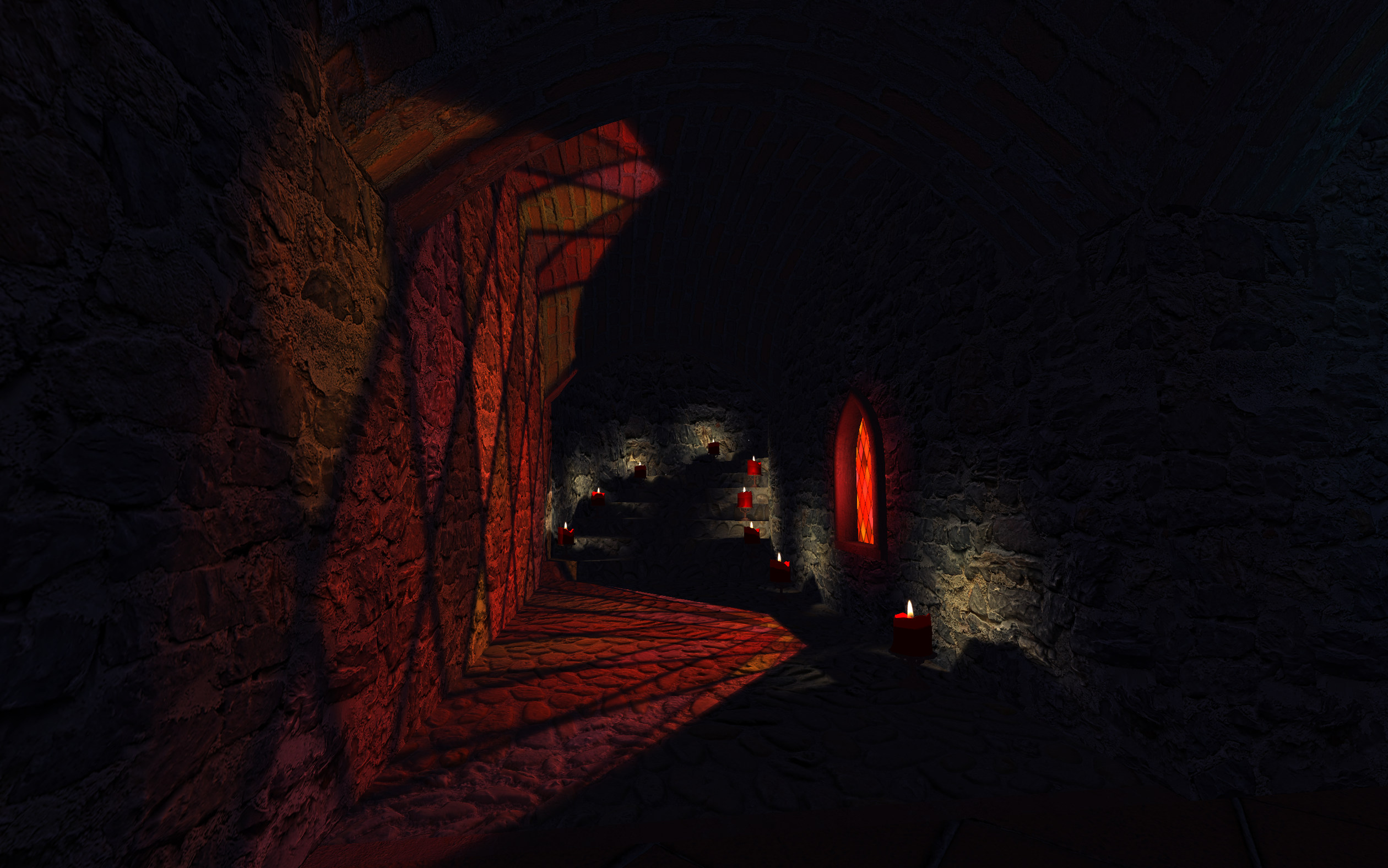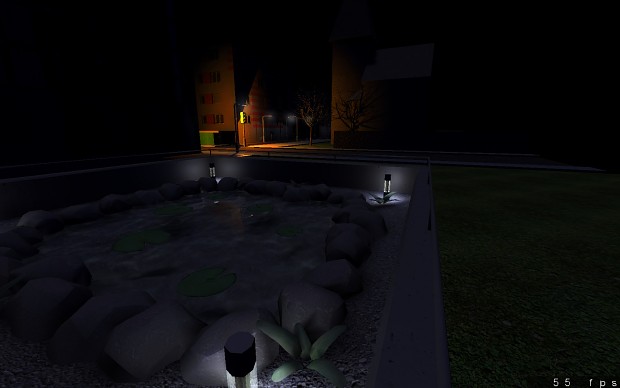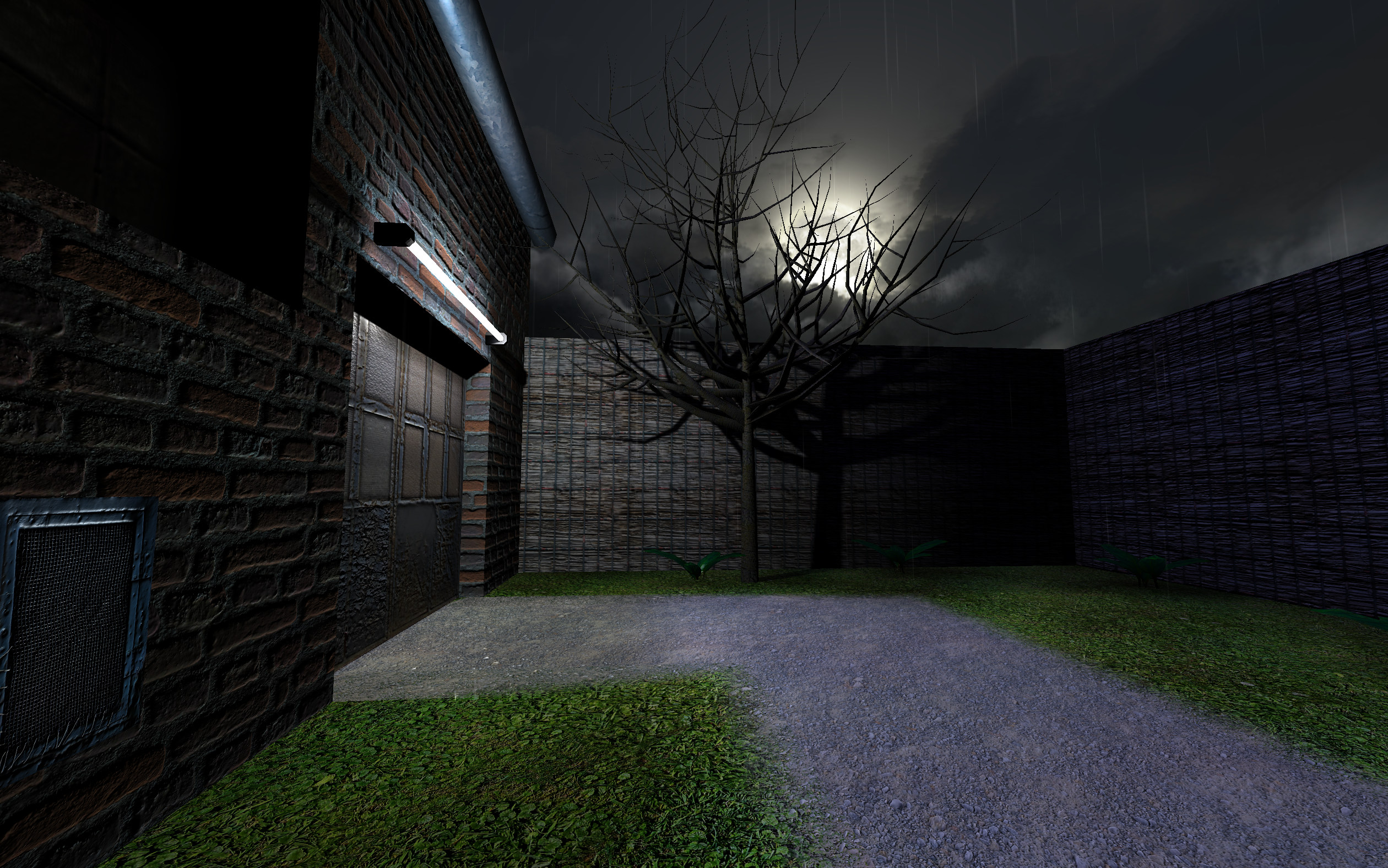 More stuff to follow, so stay tuned, and thanks for reading this :)