In the middle of July, we had announce the remastering for Aquila Audax link to the article here: Ascanioentertainment.com
After further gameplay tests and analysis of the model we had decided to go back to the drawing board and come up with a more detailed design for Aquila Audax. We felt that the engine of the hovercraft needed to be remade, as a single engine did not compliment its overall design and shape of the model, and therefore we added two engines.
With two engines the hovercraft looks a lot more symmetrical and distinguishable compared to the other hovercrafts in the game. Consequently, decided to add more features onto Aquila Audax, with small accessories on the top, bottom and sides of the model thus giving the hovercraft its own identity and character in the game.
Next, the turret on top of the hovercraft was redesigned as it was too similar to other hovercrafts' turrets that are already in the game. The current turret is larger, mean looking and more detailed compared to the first remaster.
The software that was used for the creation of the model for the Aquila Audax hovercraft was Autodesk Maya (a 3D computer graphics software). The workflow that was used to create this model was first modelling, then UV unwrapping in Maya, then importing the unwraps in Quixel where they were textured, and the imported back into Autodesk Maya. Then the textures bump maps and other maps of the model were collected together and imported into the Unreal Engine 4.
The next picture shows a comparison of the first remaster and the second remaster that was conducted on the Aquila Audax hovercraft: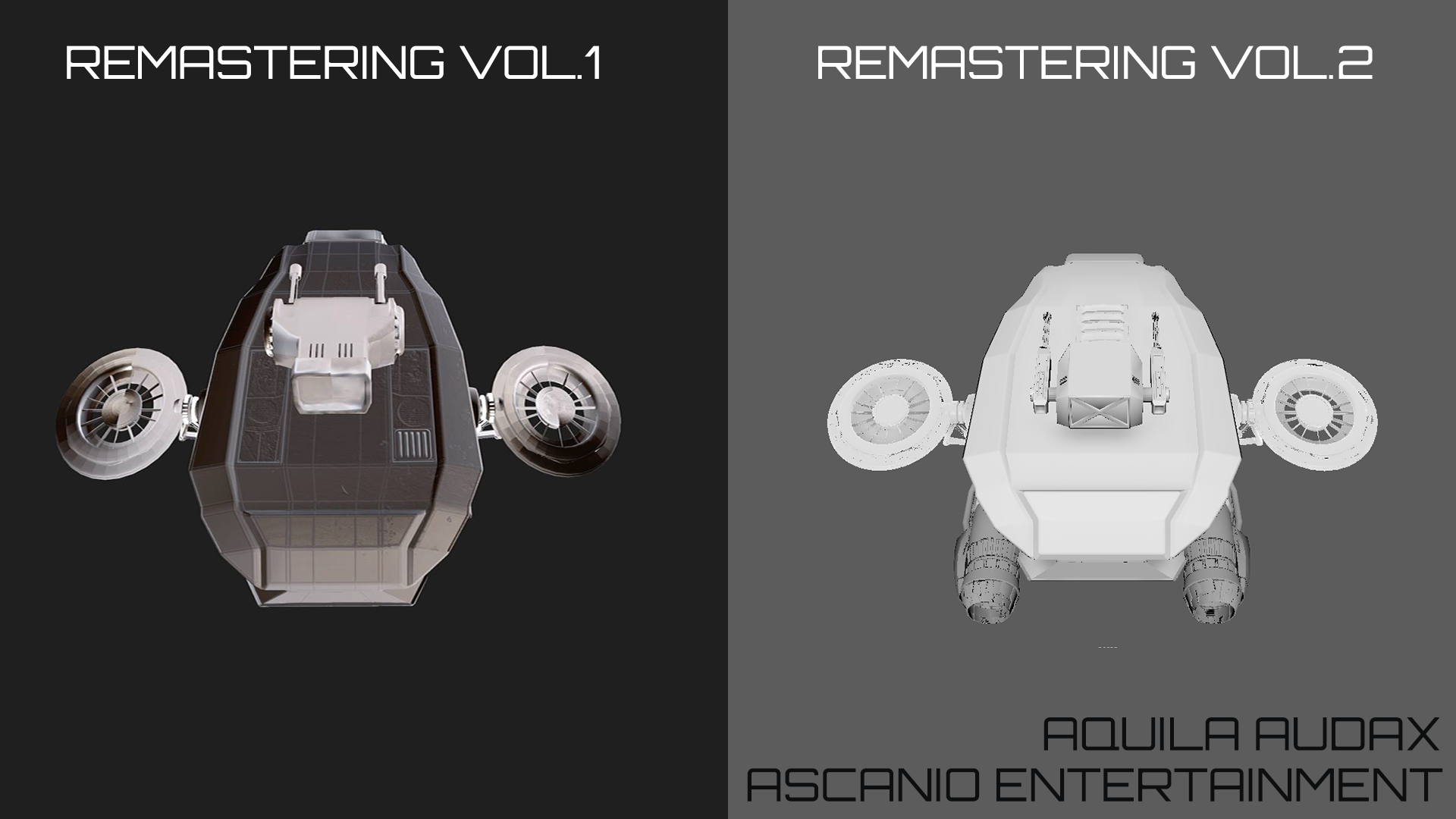 Additionally, we have created a small gif showing high poly meshes and the wireframe for the model of Aquila Audax:
Few in game screenshot of the Aquila Audax, while in game: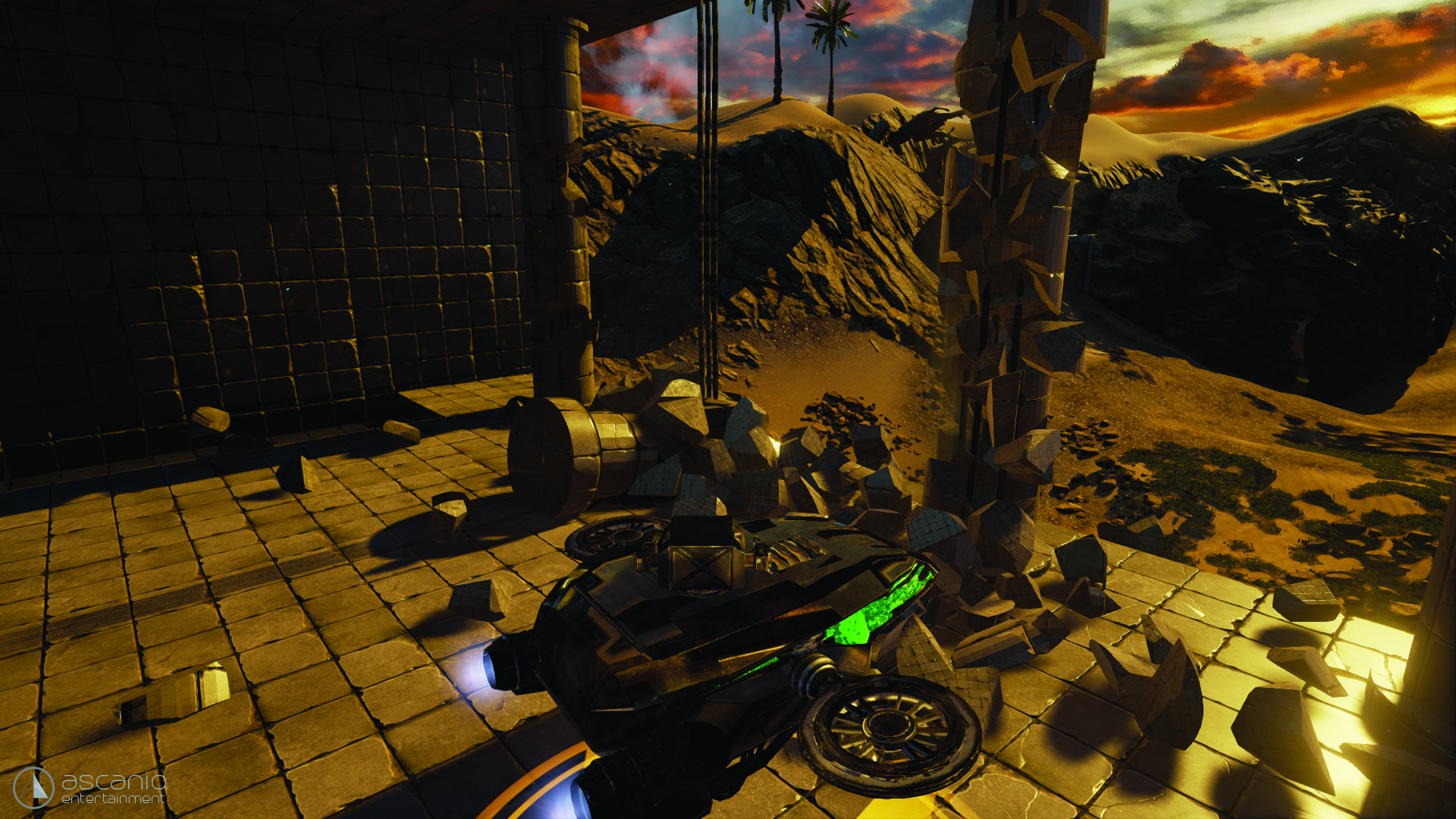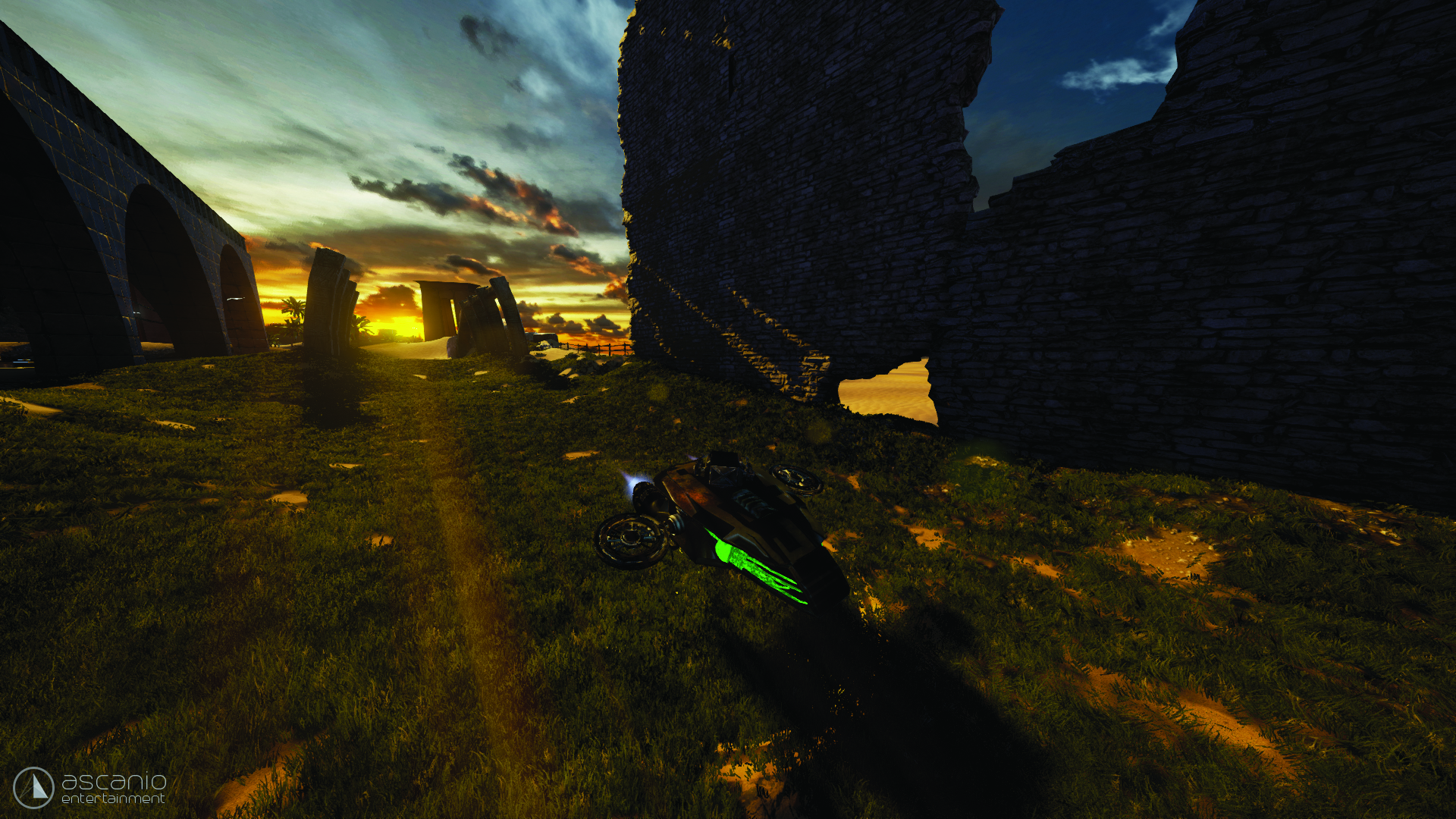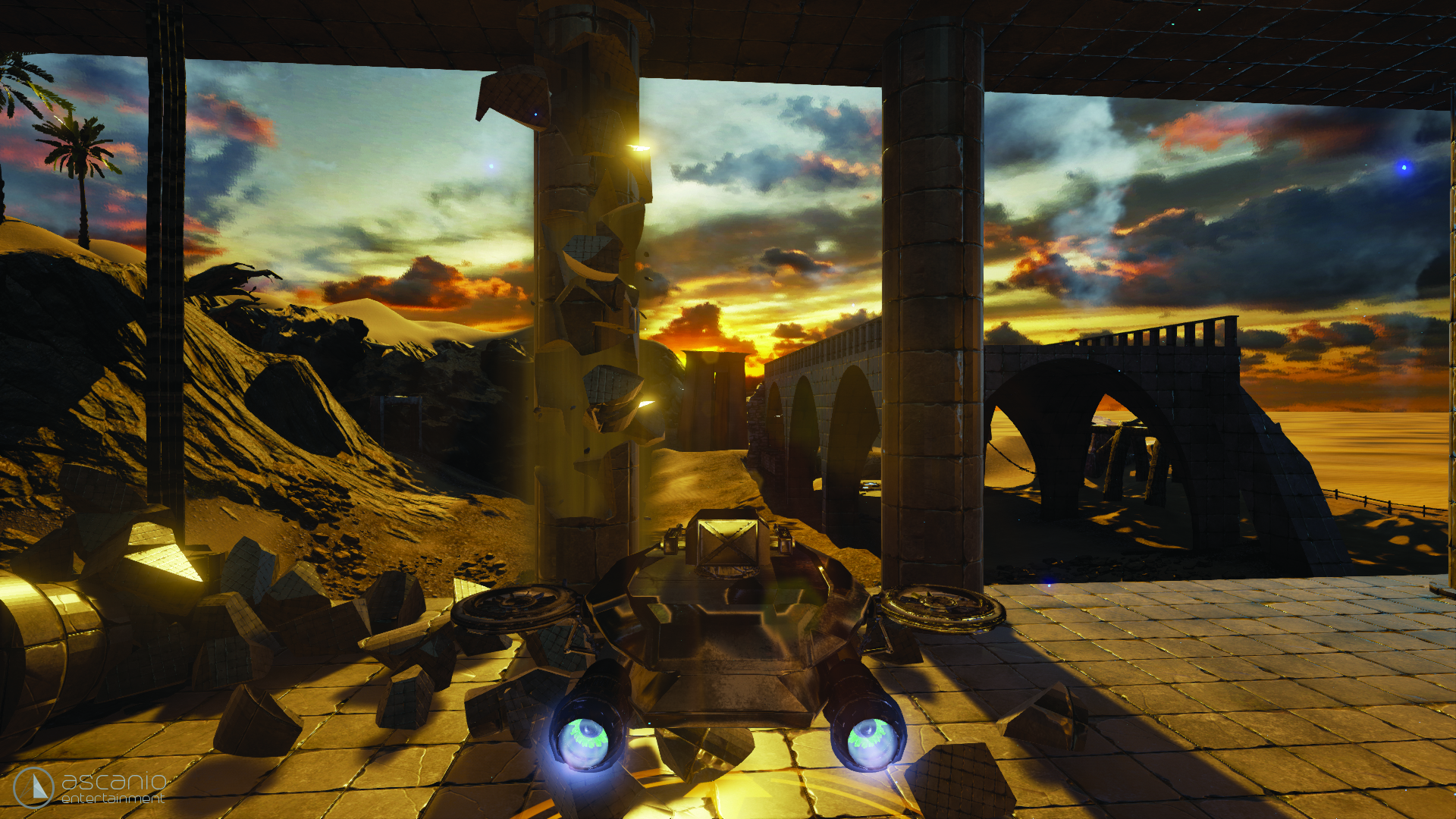 For the full article and a gallery of high poly textures for Aquila Audax head on to our blog here!!