Hello all,

We're excited to announce the Q2 2020 roadmap, detailing our plans for April, May and June! In addition, developer Nils Jakrins is also continuing with some major background work that will ensure Flashing Lights is bigger, better, faster and stronger before the end of the year. More on that in the coming months.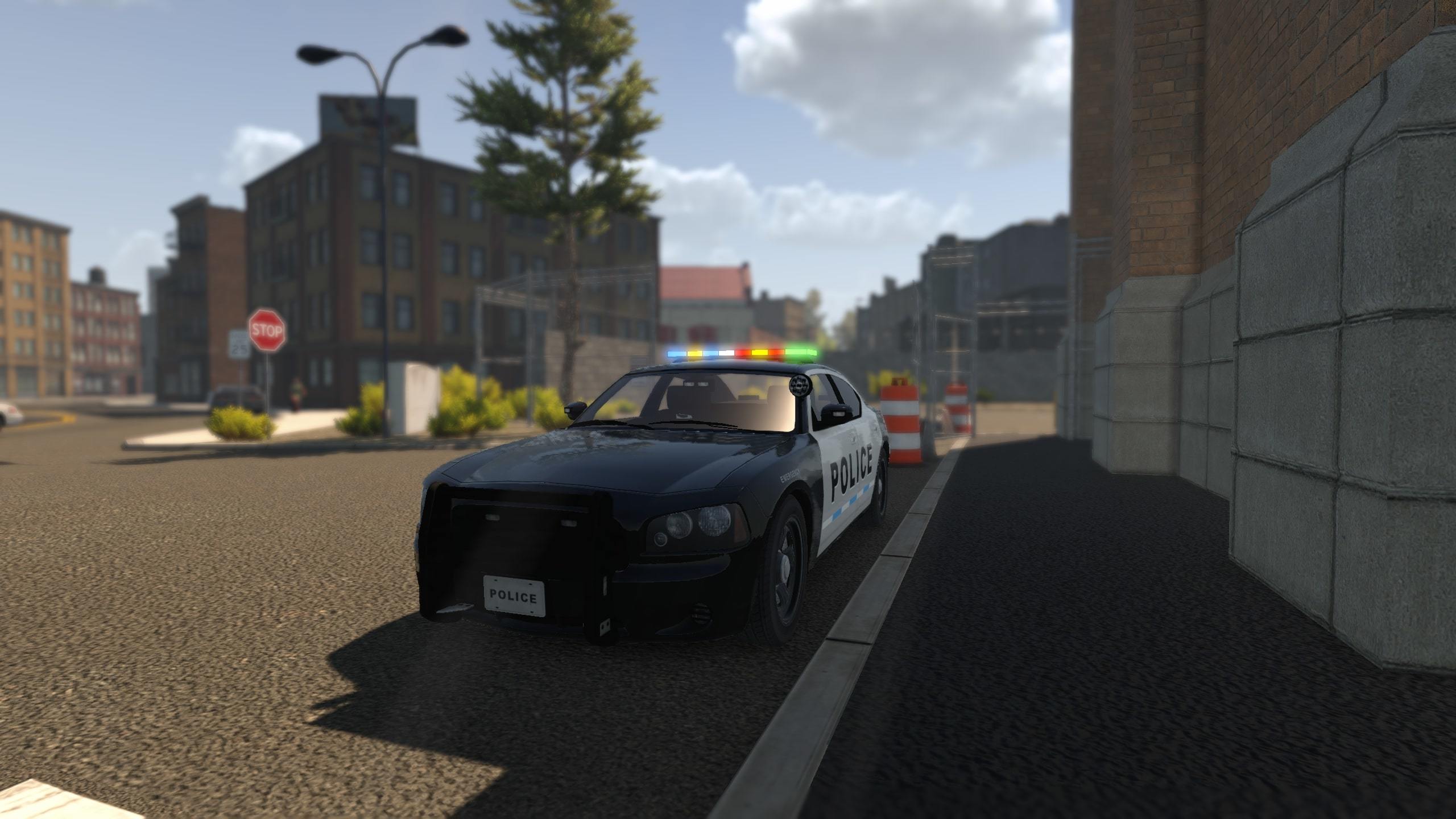 Q2 2020 Roadmap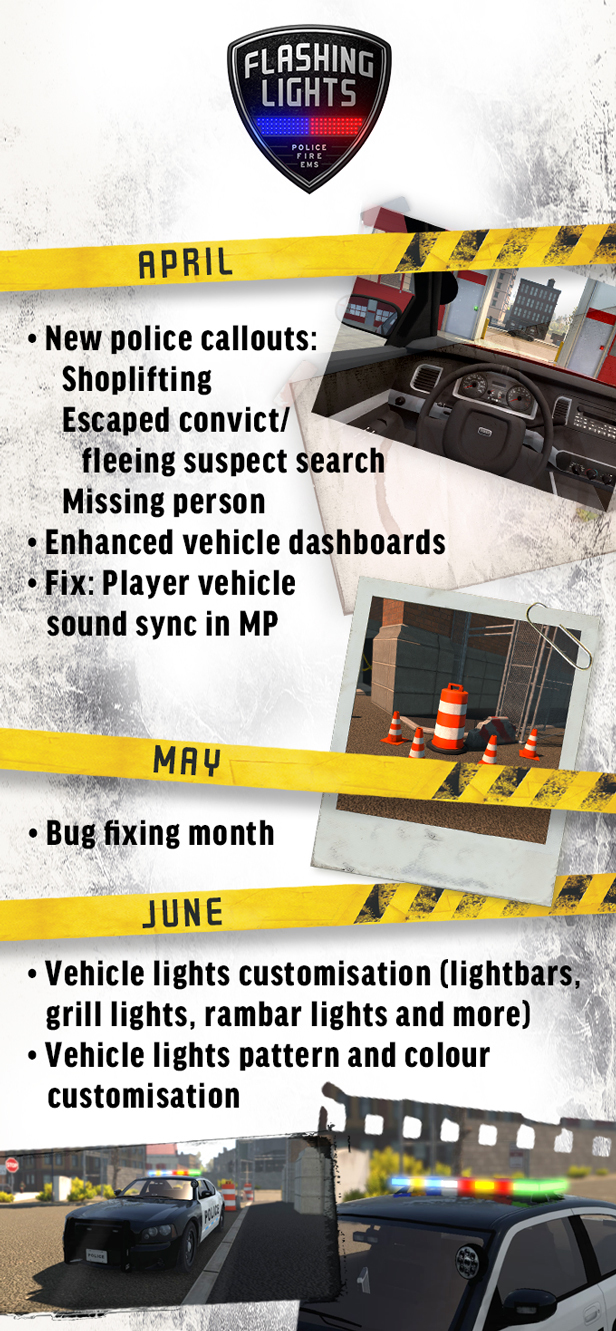 In April, we'll be delivering three new police callouts, while also enhancing vehicle interior dashboards with functioning dials. These features, along with the player vehicle sound sync in multiplayer, brings us up to speed by delivering upon the remaining options in the previous two community roadmap votes.

May will be a little different than recent months. In addition to continuing to develop new content, you've asked us to fix some specific issues, and we hear you. Some of the issues run deep, which is why Nils is undertaking the large scale background work. However, we also know there are lots of smaller issues, some of which have been present for a while, that we would like to address. On their own these small issues are not game breaking, but we know that once some of them are addressed it will make the game much better. We appreciate your support and understanding that bugs are a part of Early Access development. May will be our time to look at fixing some of the outstanding issues you have all been asking for.

In June, we'll be delivering vehicle lights customisation, including options for lightbars, grill lights, rambar lights and more. We'll also be giving you the option to customise emergency lights patterns and colours. A vehicle lights customisation system has been one of the most requested features for a long time, so we're glad to be able to fulfil that wish in June.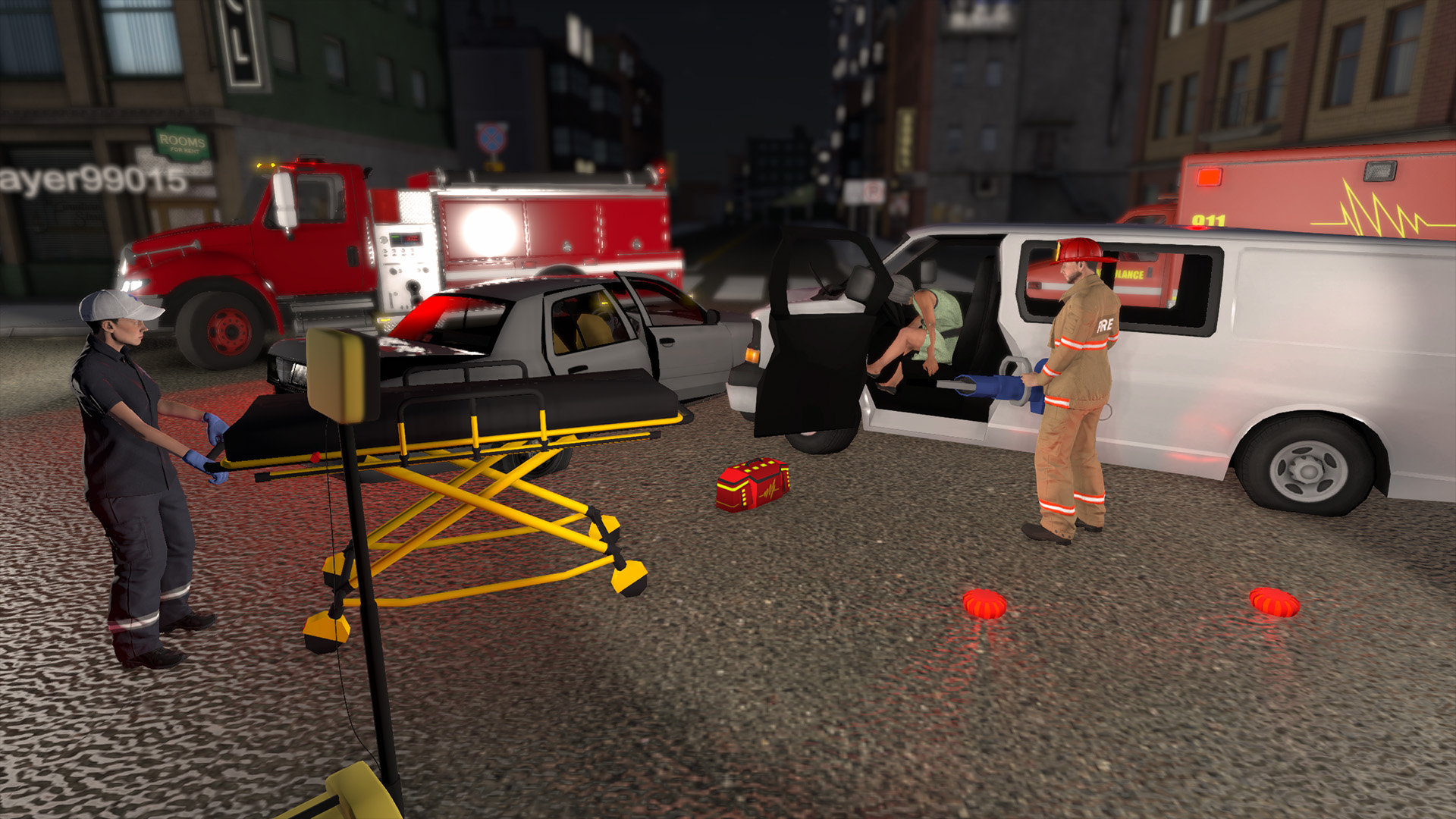 Want to Play Online With a Friend Who's Yet to Buy Flashing Lights?

Let them know that the game is on sale at 20% off until 2 April! Or why not gift them a copy?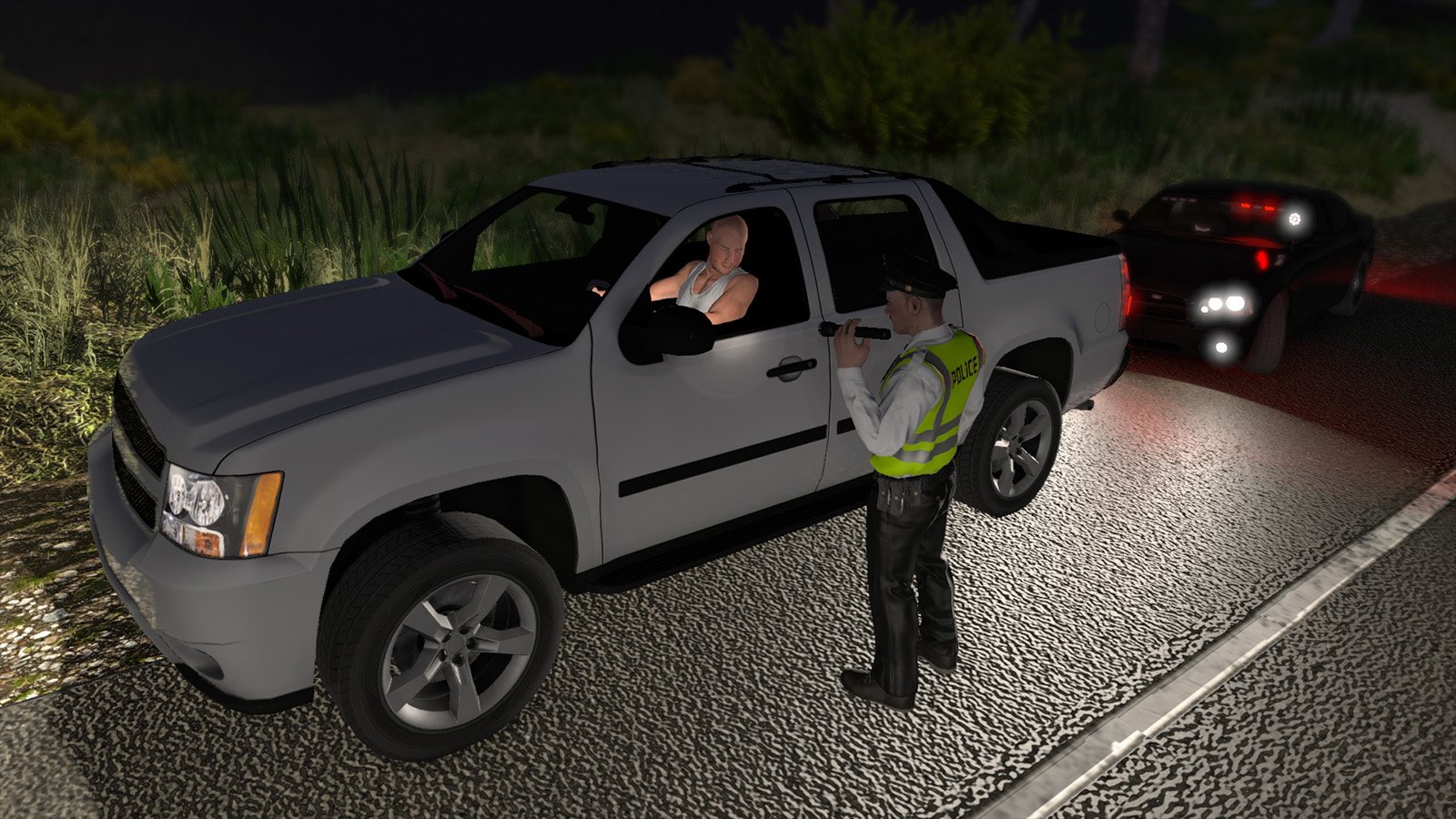 Ongoing Community Translation Project

Thanks to the amazing support you've shown so far for our community translation project, we've already been able to complete and implement new languages. This project, using Localizor, is still ongoing, and we're still looking for players to help translate the game into remaining languages. If you're interested in getting involved, check out the Steam announcement.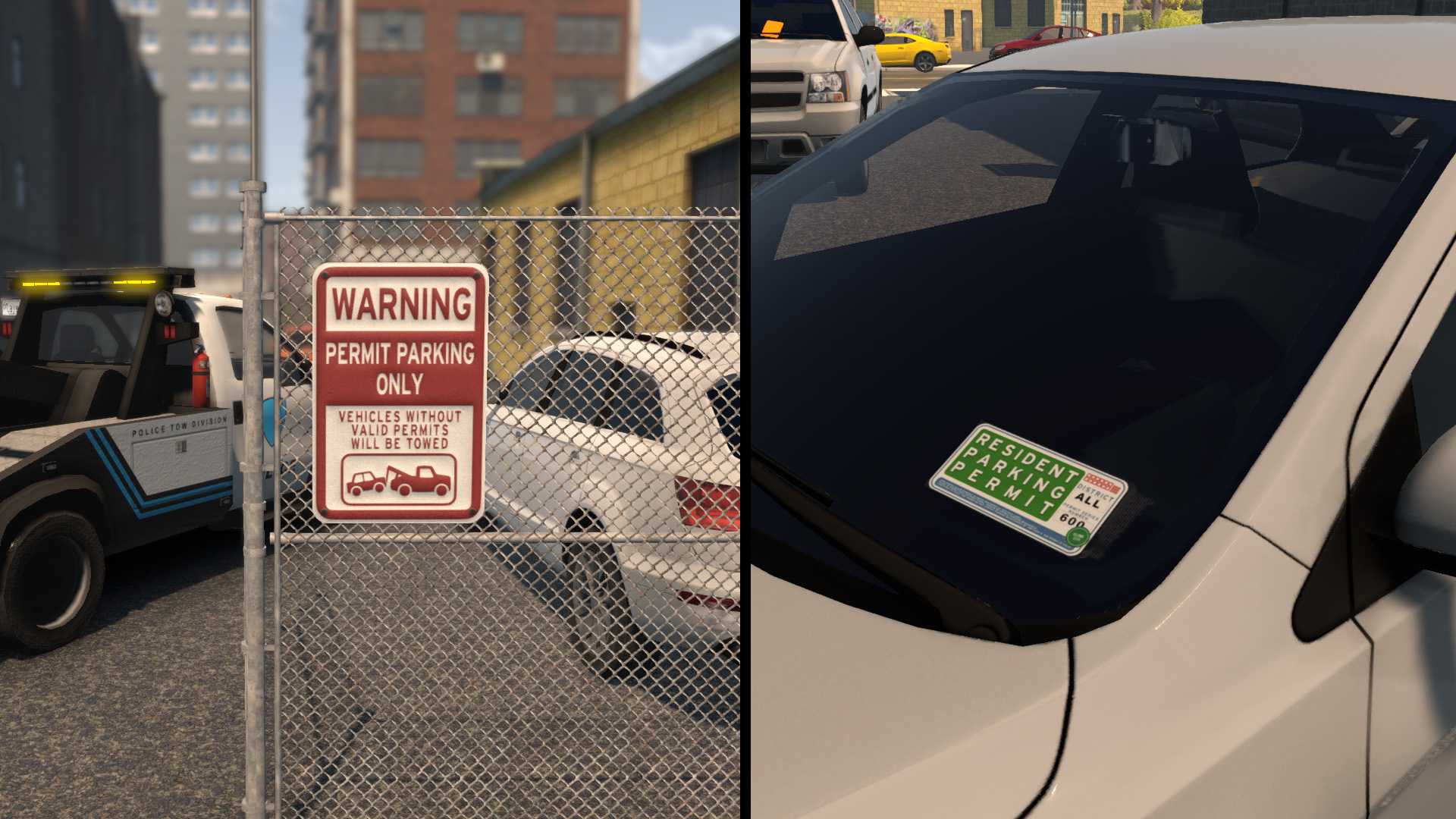 Thank you very much for all of your ongoing support, and we look forward to delivering these updates and sharing more news with you down the line.

Thanks,
The Flashing Lights Team