Hey and welcome to this month's update! In this update here we feature the new Allied Grand Cannon and a new video of our internal Beta testing video. Be sure to go over and check out the full blog!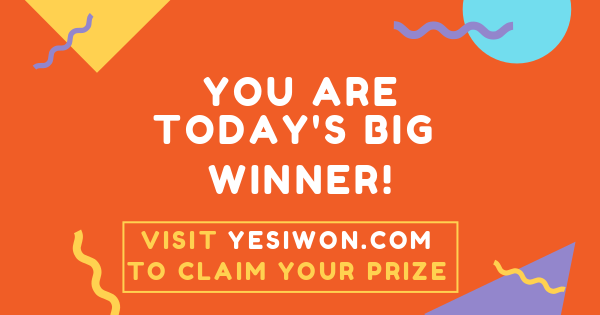 Also. Bluehell Productions has opened up tester hiring again. If you want to become a test and test all three projects before they are released, make sure to sign up! The details are in this Apocalypse Rising update!
That's it for this update, be sure to keep following us here, on our site, Facebook and Twitter!