Hi there people!
After three years of development I have finally decided to show some screenshots of my new game 'Retro SpaceBrawl Arcade'.
The game was shown at The Gathering computer party in Norway this easter, and I got a lot of positive feedback.
The game is a space shooter with multiplayer for up to 8 players using controllers, (and one additional person using can use mouse/keyboard to join in on the action).
It was originally conveived as multiplayer only, but I will also add a campaign (with coop multiplayer) if the game is well received.
Hopefully you will like the screenshots and motivate me to release this game on Steam!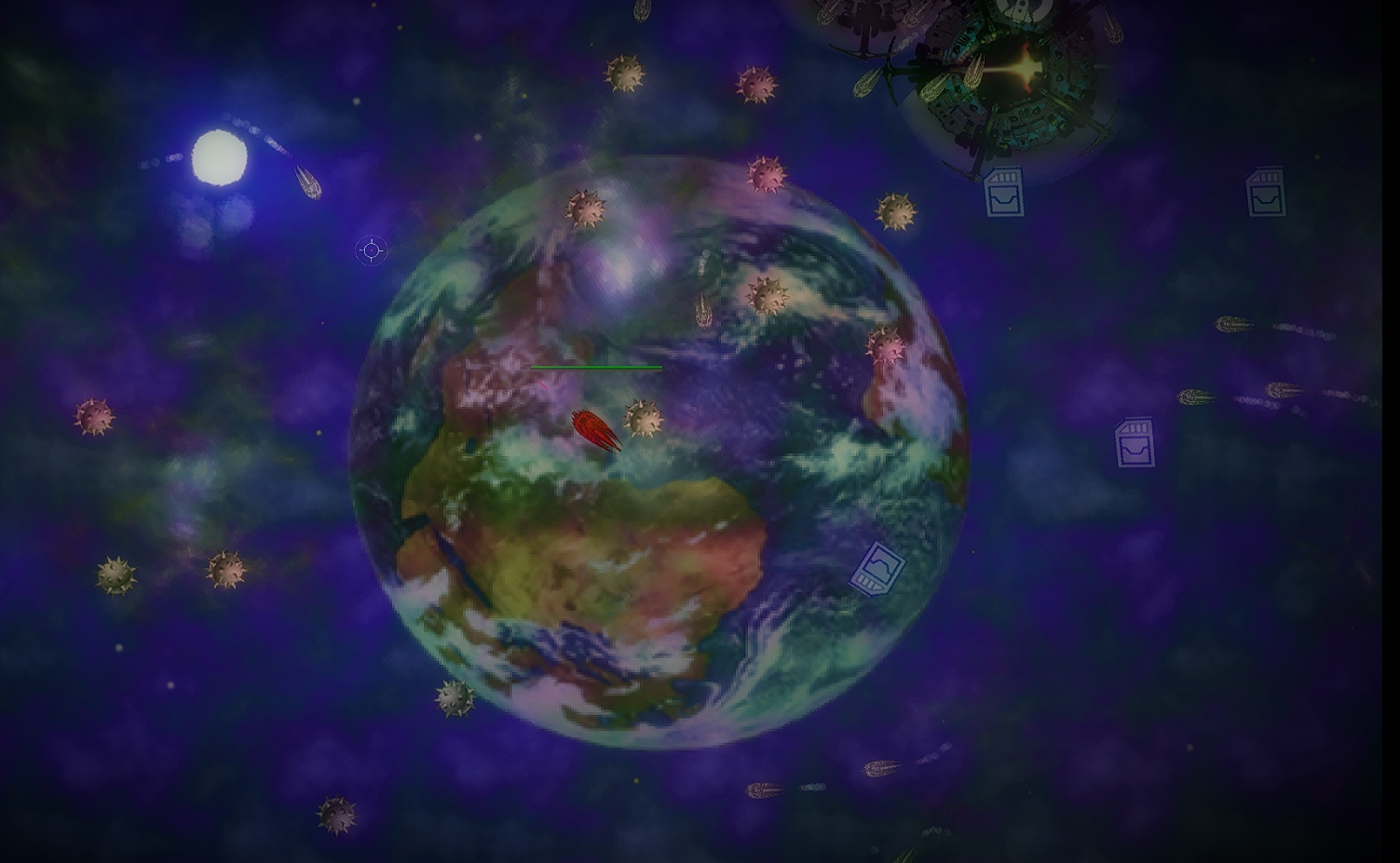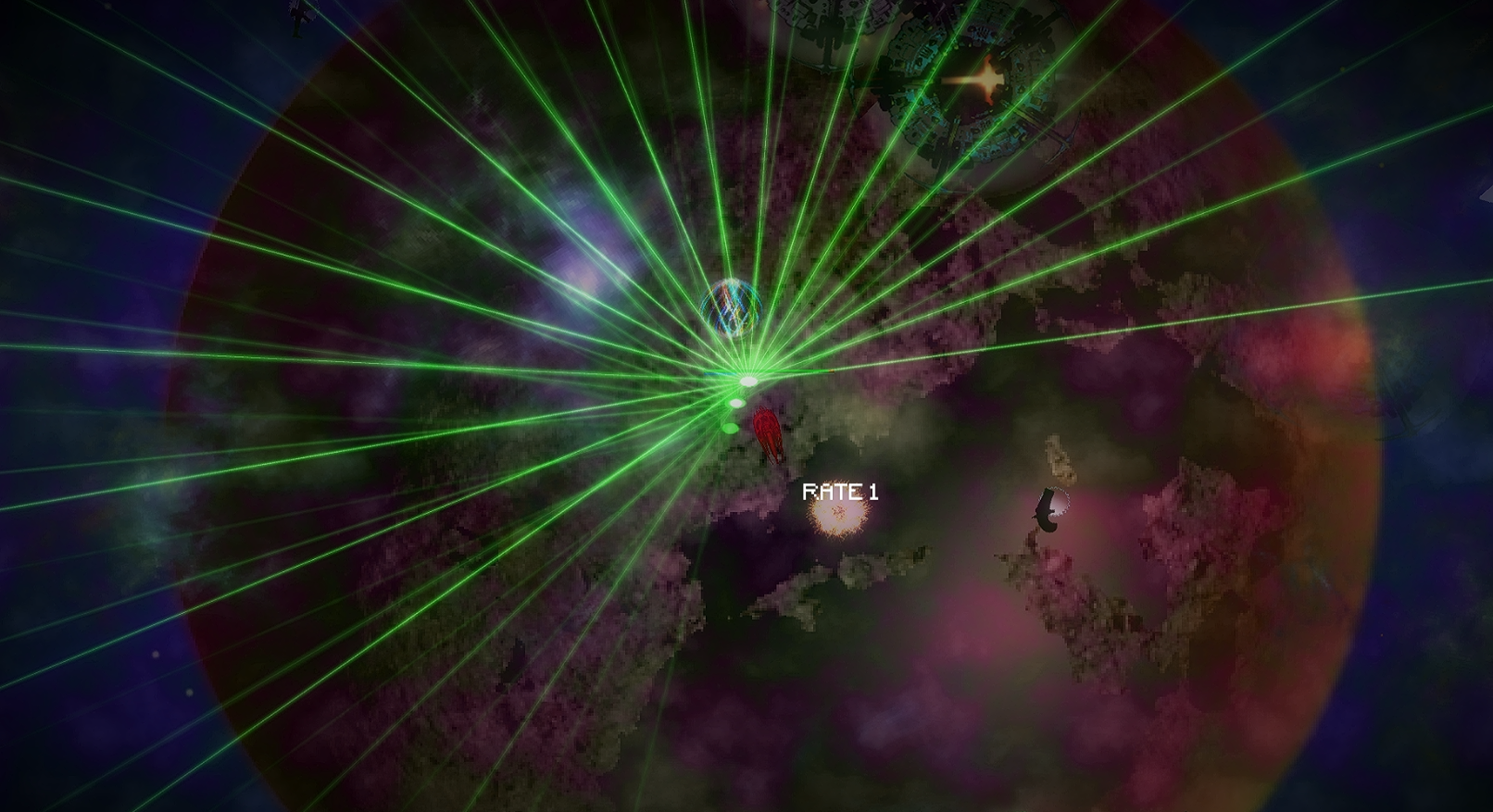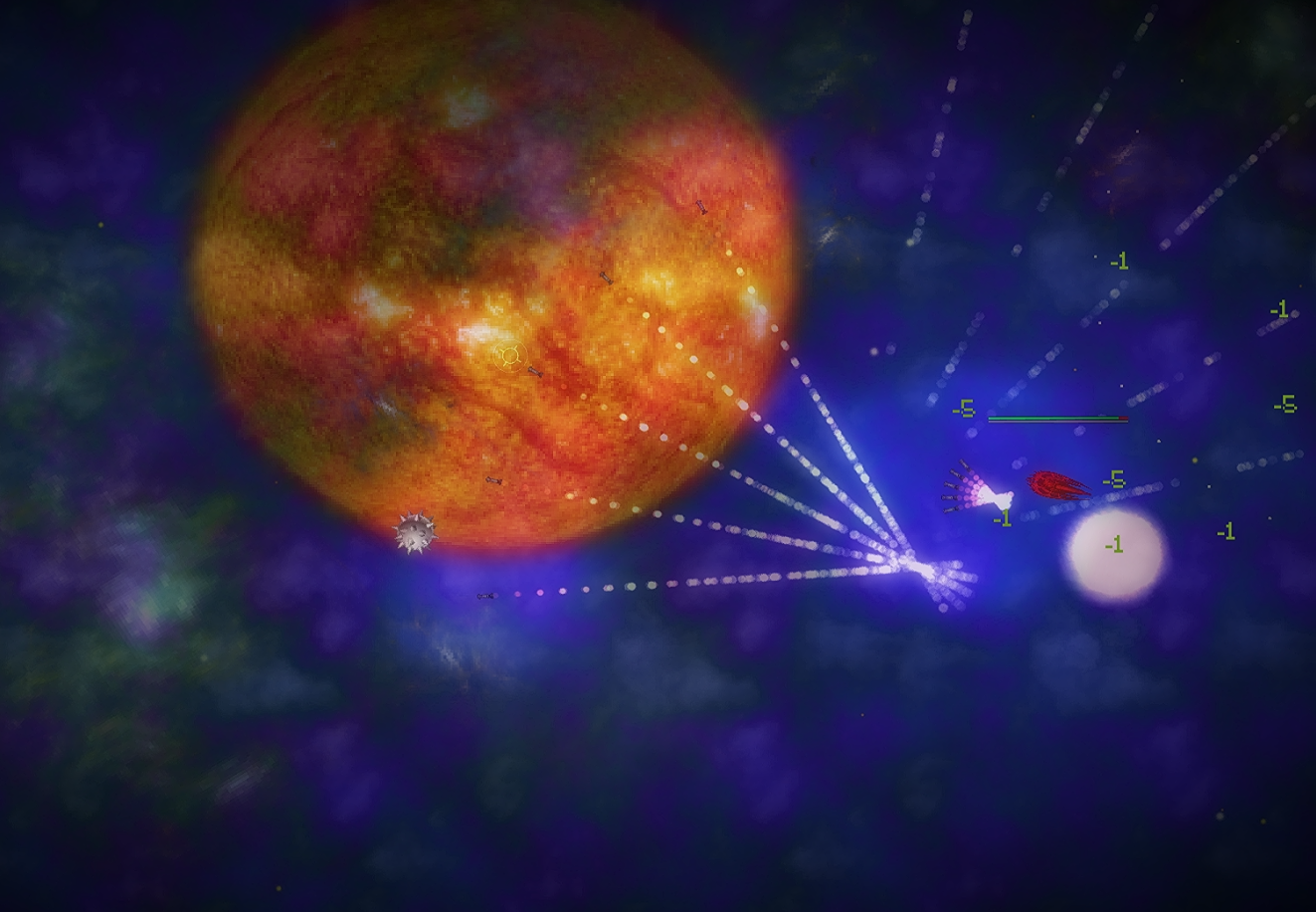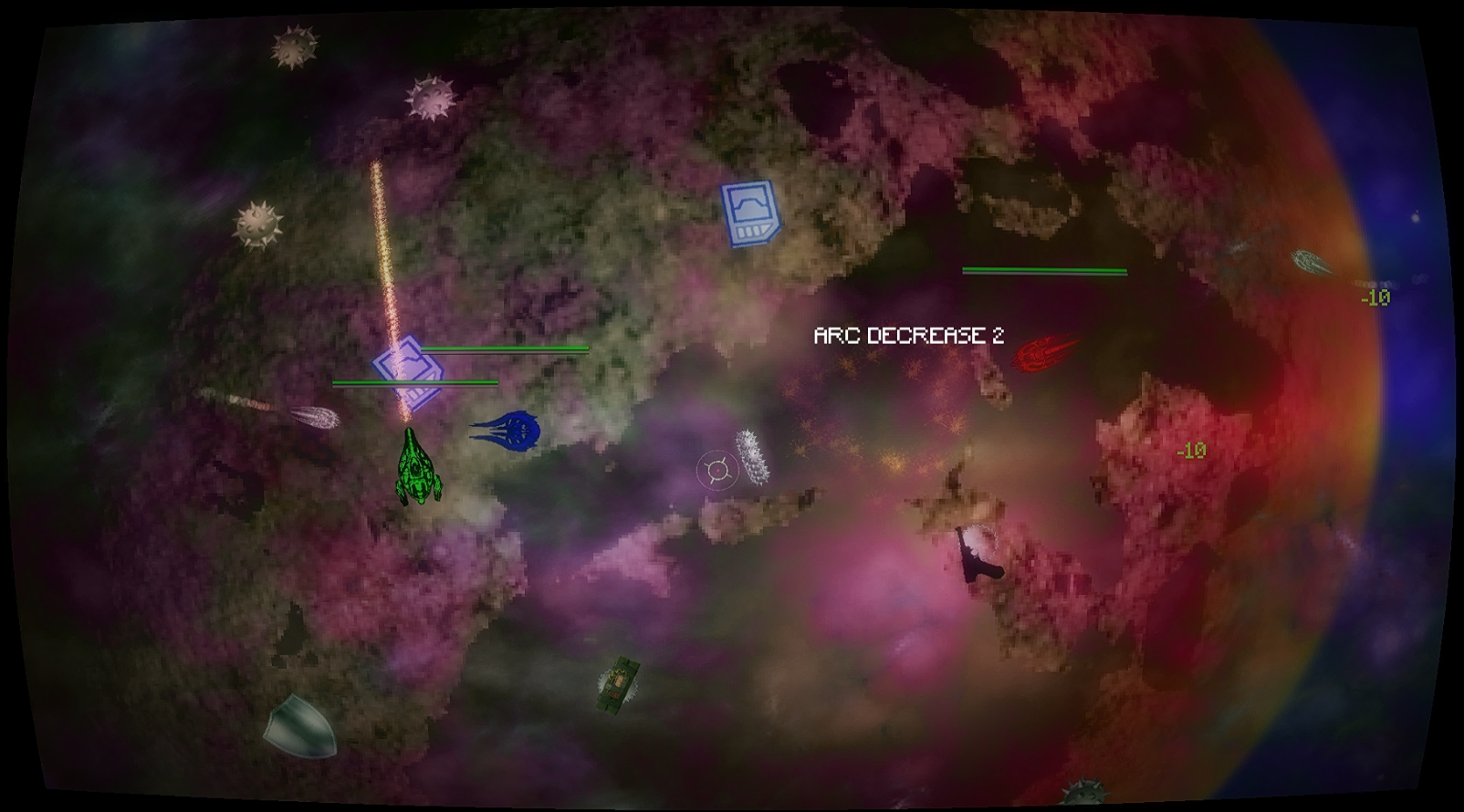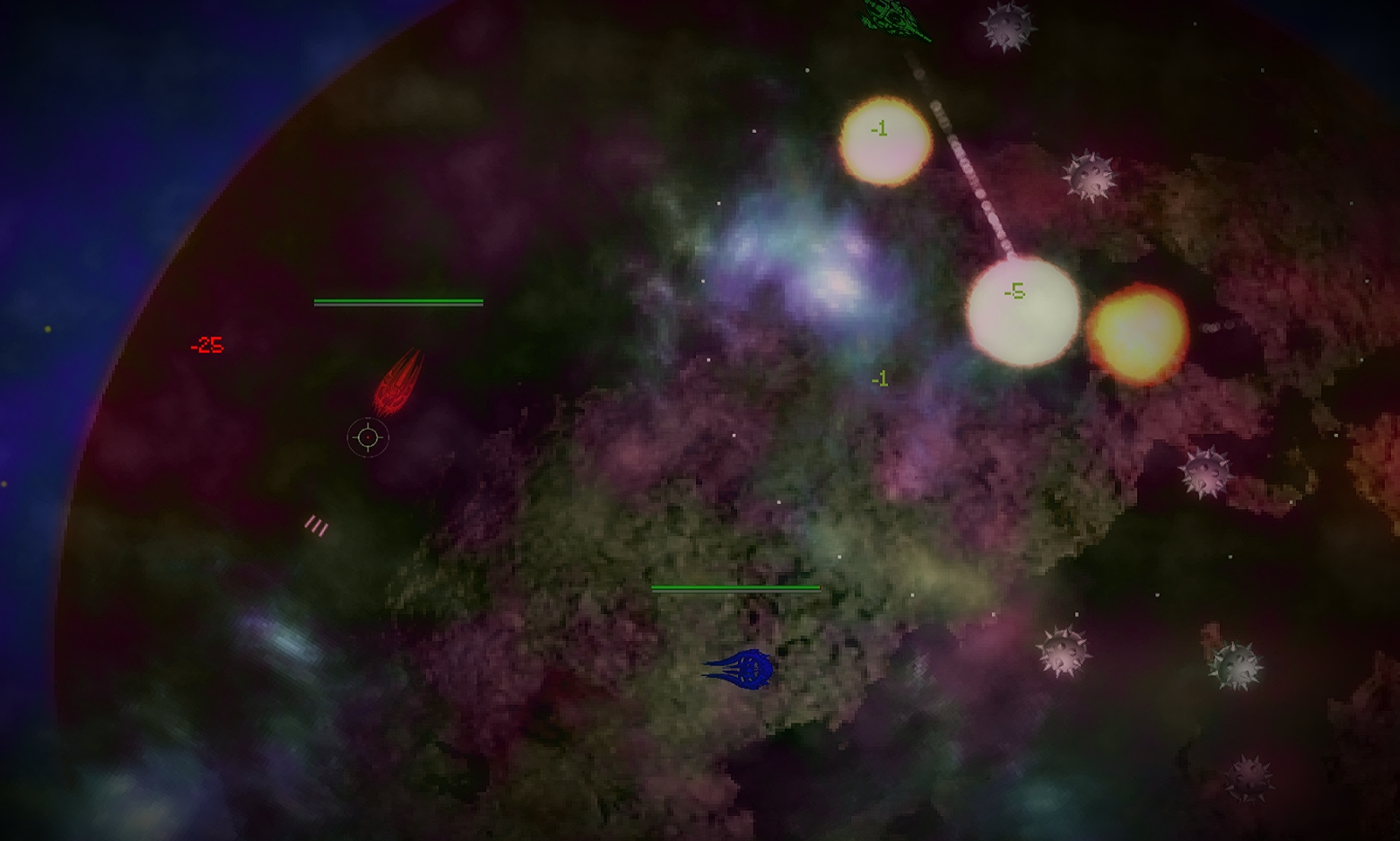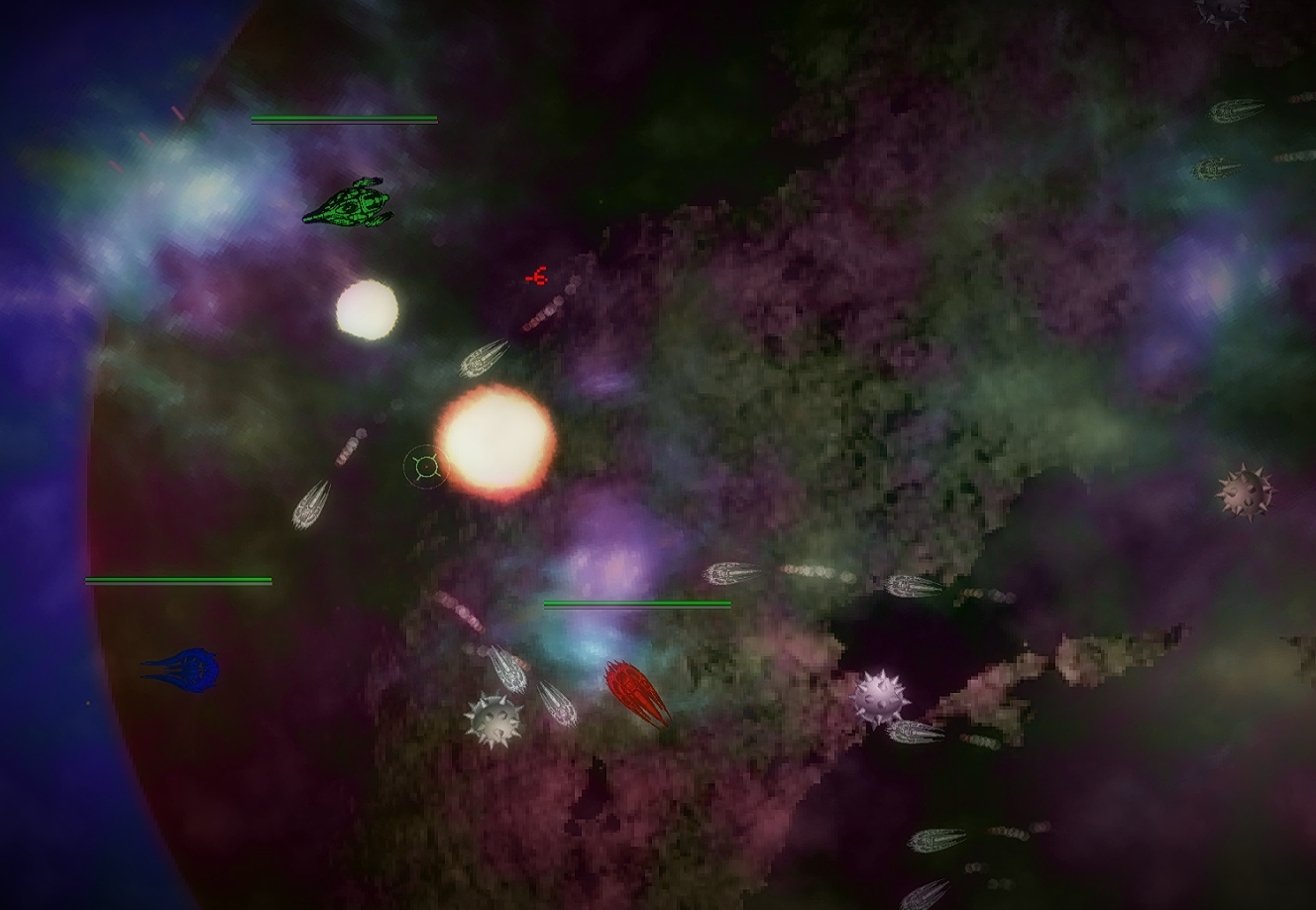 (A special thanks to MillionthVector at OpenGameArt.org for his spaceships and planet images I use as placeholder art for this demo - check out his amazing art at Millionthvector.blogspot.de)
Feedback appreciated: @kodingnights