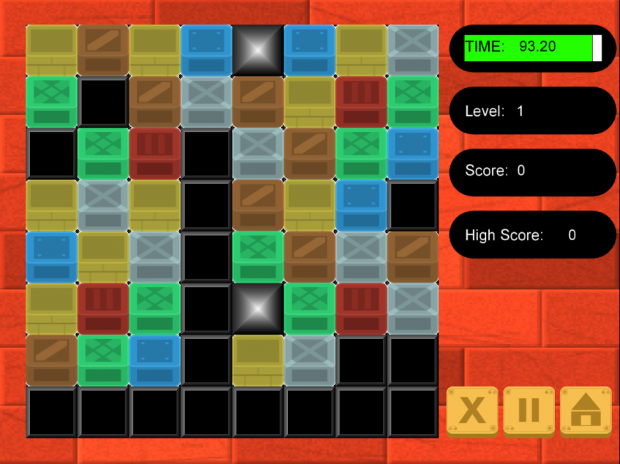 - Clicking on a block selects it and makes its movement paths appear.
- Clicking on the movement path moves that block in that direction until it hits something.
- Connecting blocks of the same color and pattern destroys them.
- Levels are randomly generated.
- Starting time decreases with levels.
- Matching 3 or 4 blocks at a time adds a time bonus.
- Controlled by only the mouse.
- Destroying blocks adds to score.
- Made with GameMaker.
Please view this video to see the core gameplay loop: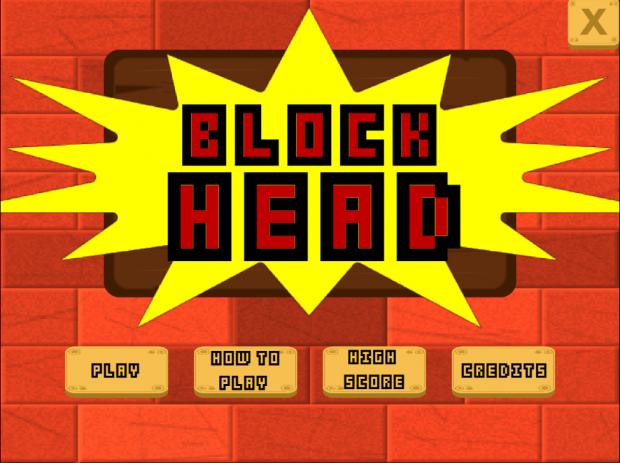 I welcome feedback and suggestions. I hope you enjoy it!
Thanks