Player Attack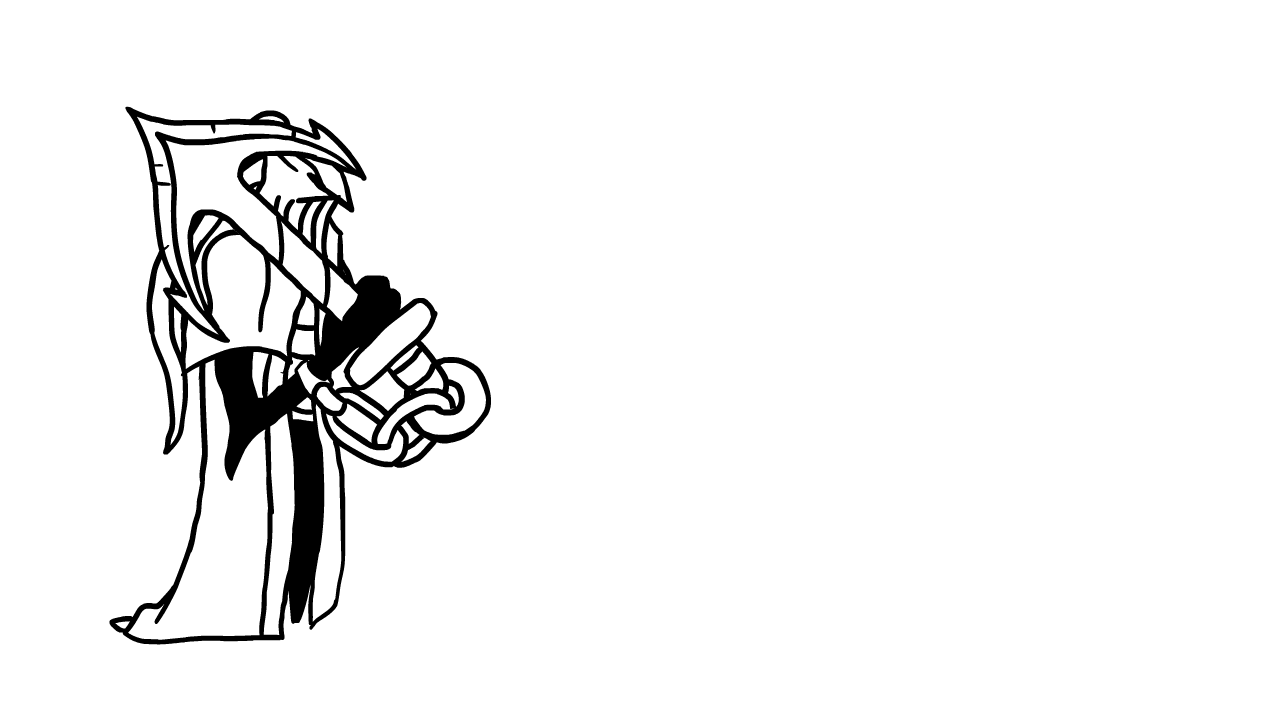 Checkpoint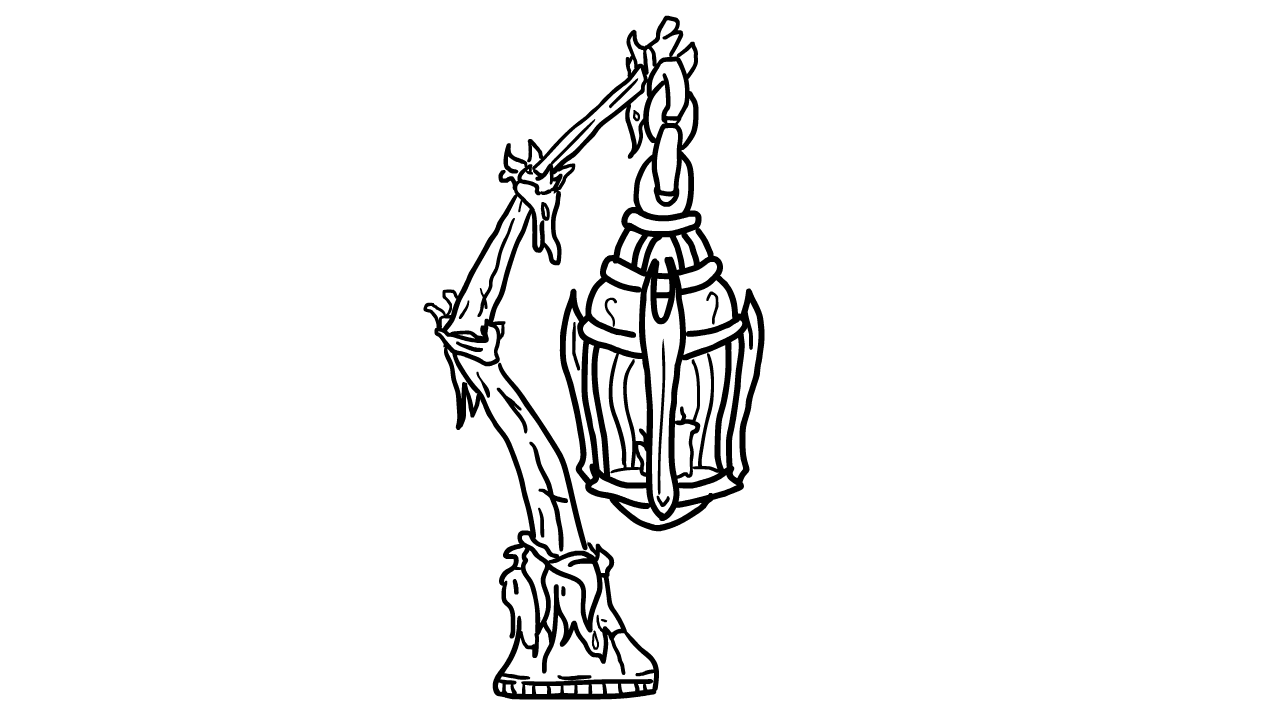 Grappling Hook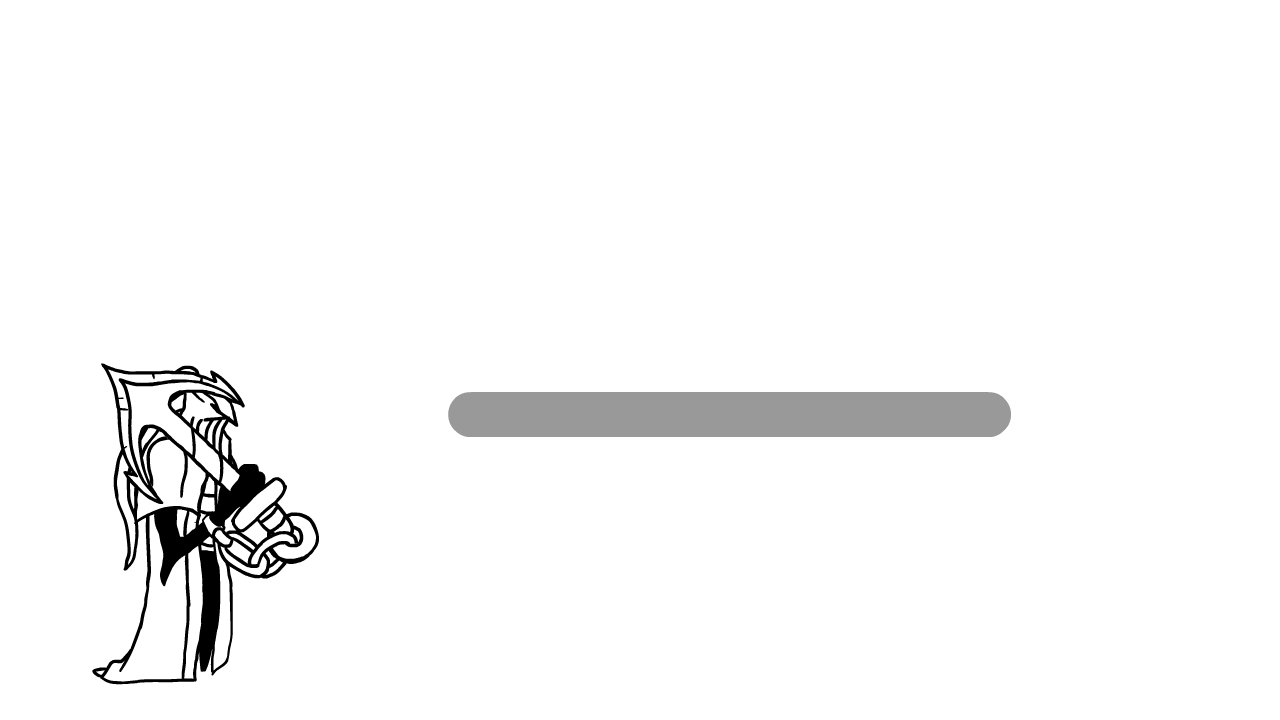 Ranged Enemy Walk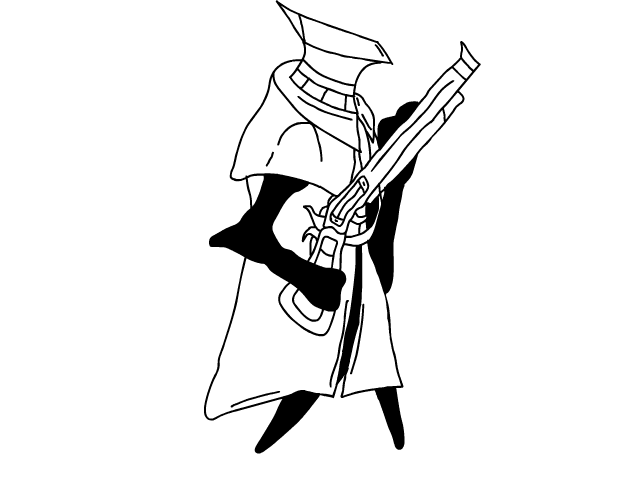 Ranged Enemy Attack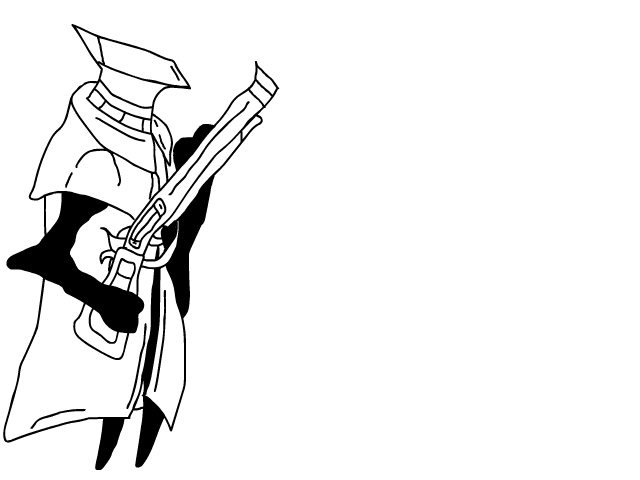 Initial Cut Scene Test
Attention! These are not the final versions of the animations and cut scene, as we said they are only tests, we will improve them!
That's all for this week, stay tuned because next week there will be more news!
Please let us know what you think about our project, and don't forget to follow us on Instagram.