THANK YOU!
Thank you for enyone who played the 0.6 version. Thanks for the gameplays, I found the most critical issues that needs to be fixed as soon as posisble. So here is...
THE PLAN
Item pickup: Well, now you need to look at the item in order to pickup, or interact. Before that, you could pick an item just looking back. Its bad, because you can pick up an item, and you dont know what really picked. Bad bad. That is something I fixed now, I really never though that was an easy task.
Explain what are some items. For example, what are really those white box on the apartment. I will explain exactly what are they. And will explain much more about the history, since is something is let deliverated so vague. So I will give players more ideas exactly why really are where they are. Truly, there is a reason.
Improve the maps. More places are actually expanded, other will have a heavy redesign because something needs to happen, instead of just walking. Or if just walking, more instesting stuff to see on places like the path to School.
This is a work in progress for the School entrance for example: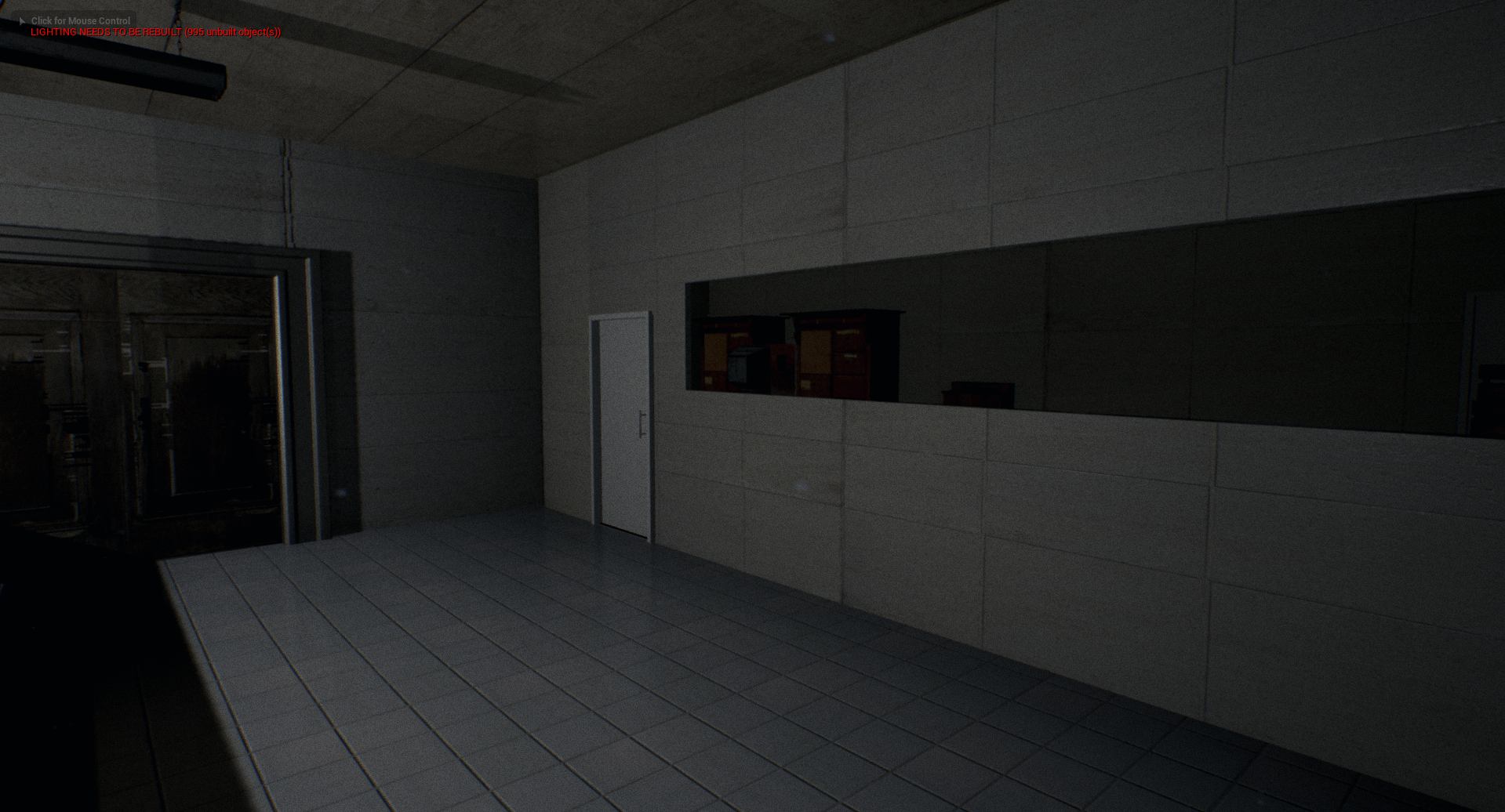 And the library: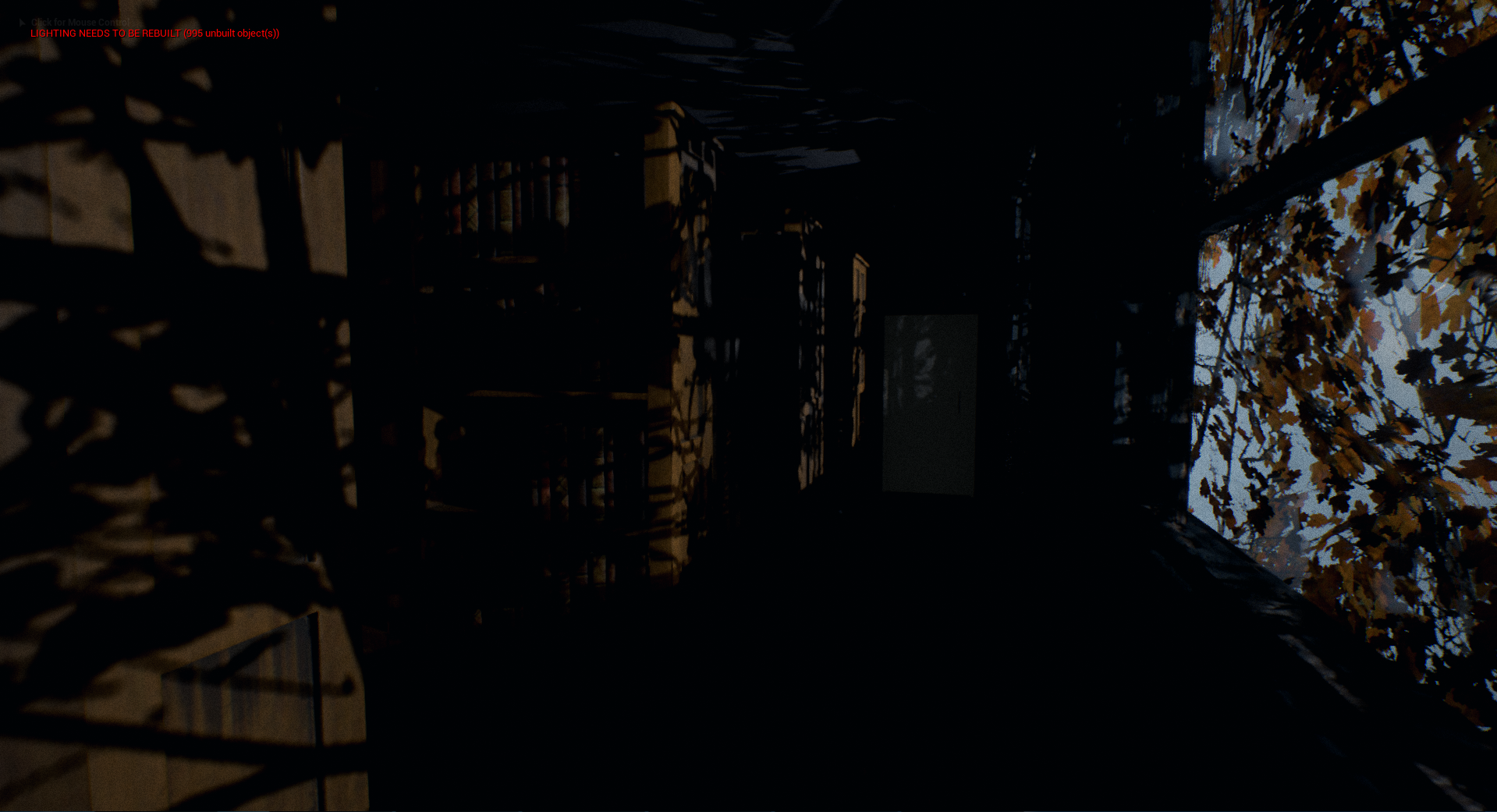 Better art. The very last thing to do, will be increase improvement, upgrade graphics (replacing lots of placeholders) and adding a better voice acting (This is really a must)
My plan is to release that update... maybe at the end of the year. Maybe before of that. It depends of my free time.
EDIT: Well, I will update the game in order to fix some issues to, a 0.61 will follow. It doest contain more than just fixes, but some adition to some maps (new scary suprises) and better support for Oculus Rft and able to select any map from Main Menu. Will be very easy, just pressin a number, game will load that map.
Anyway, again, thank you for playing, and for your time, and please, contact me if you need something about this or others games made by me.
Best regards.