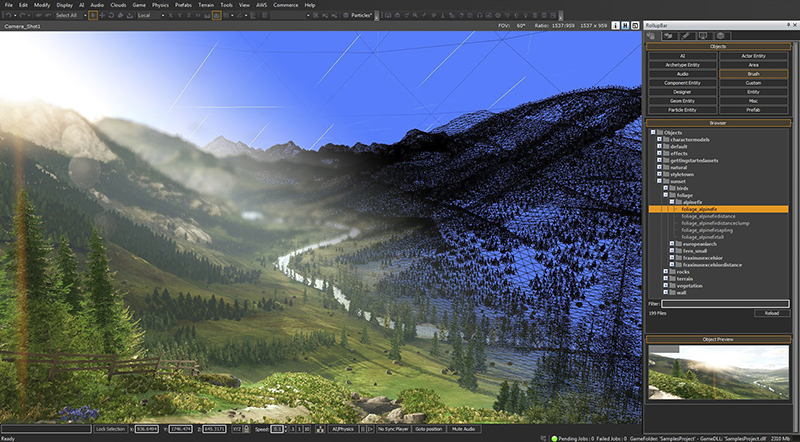 Amazon Lumberyard is a free, cross-platform, 3D game engine for you to create the highest-quality games, connect your games to the vast compute and storage of the AWS Cloud, and engage fans on Twitch.
By starting game projects with Lumberyard, you can spend more of your time creating great gameplay and building communities of fans, and less time on the undifferentiated heavy lifting of building a game engine and managing server infrastructure.
Mod Friendly
Games that support mods and user-generated content have extended lifespans, and increased virality and player retention. Lumberyard is mod friendly – you can include components from the Lumberyard Editor into your games so that your end users can create content with the same tools that you use.
With a full-featured editor, native code performance, stunning visuals, and hundreds of other features, Amazon Lumberyard gives professional developers the tools and technology they need to build world-class games.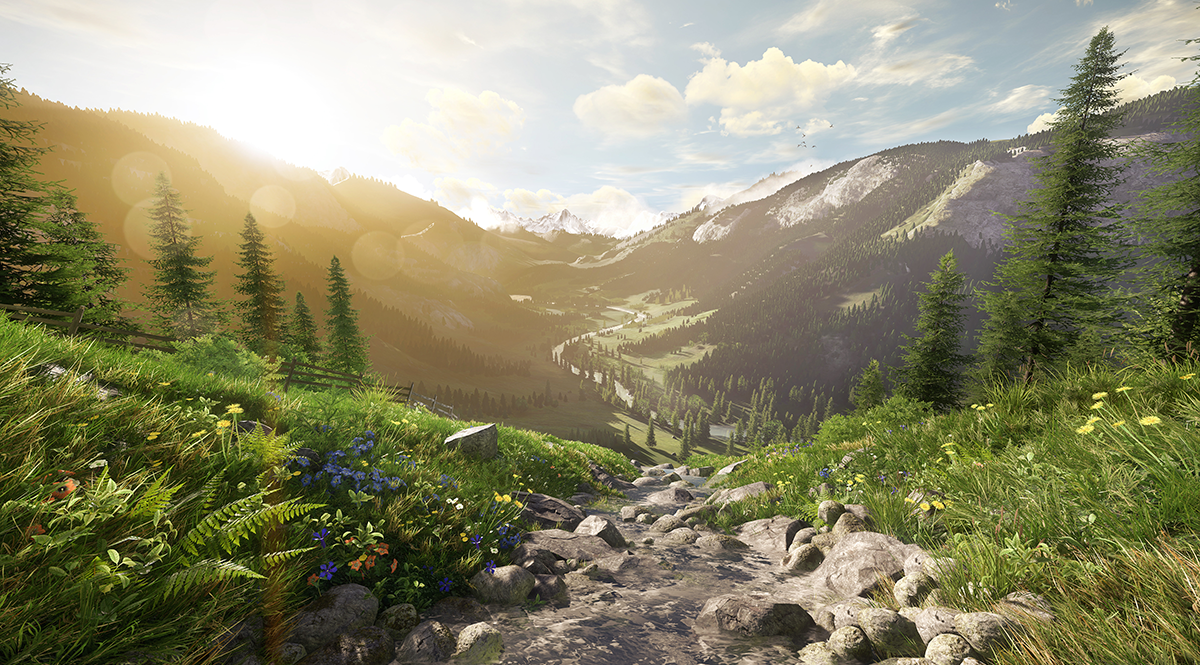 With Amazon Lumberyard's visual scripting tool, your designers and engineers with little to no backend experience can add cloud-connected features to a game in as little as minutes (such as a community news feed, daily gifts, or server-side combat resolution) through drag-and-drop visual scripting.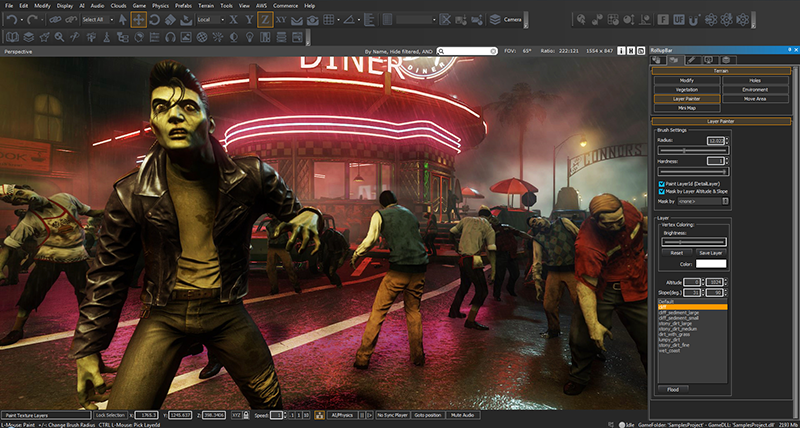 Amazon Lumberyard is free, including full source code, so you can deeply customize Lumberyard for your team and your vision for your project today, and for future projects in years to come. There are no seat fees, subscription fees, or requirements to share revenue. You only pay for the AWS services you choose to use.
Once you've downloaded Lumberyard, get started by watching our Tutorials, visiting us on our Forums, or reading through our Documentation.