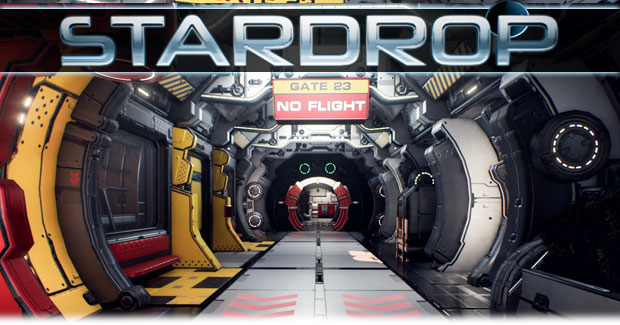 Almost there...
Hi guys, it's time for some news today. While I'm working my buttocks off to finish both the kickstarter campaign artwork and setting up the page and prepping for said campaign I'm also still hard at work finishing up the demo itself. I already have done a bunch of preliminary testing of the game and working off of the feedback and fixing the bugs that were found it's getting there for sure.
Now with that said it's time to introduce two team members. I've been waiting to find the right time to introduce them properly so here we go.
I'm not able to actually showcase his work for the game, yet, as I do not want to spoil the story in anyway so instead I will link to his portfolio and showcase some of his former work here. That said Ildar has been passionate about the project from the start and I am very proud to have him on the team and cannot wait to see what he'll make next. :)
His work is highly impressive and he's always friendly and sharing his opinion about, well, anything which I always encourage anyone on the team to do. As much as I do things myself it really helps to receive feedback and being critiqued as well as hearing others ideas. It just benefits the game in many ways.
Salmy Dean

Salmy is doing a lot behind the scenes. She's helping me refine the story and making sure the grammar nazis have nothing to complain about (we're still humans and not robots, so forgive us if some still manage to slip through). She's also helping us with the kickstarter project itself applying her business knowledge and anything and everything in general she's a long time friend (my wife met her way before I did) and she's a sassy girl and she's awesome. ;)
That leaves us with the obligatory images to prove I have not been sitting on my hands all this time. I will only show a part of the new areas because, well, I just don't want to spoil too much so close to it's release. :)