Hi everyone, if you have been following our weekly posts and our story, you know that Alena lives on a not so big village on the surface of Big lake. This village will be the stage for our first location in the game.
This fishing village, home of Alena and her companion, is mostly made of wood, and its building are quite different from what we have here on Earth.
Here are some of the building concepts.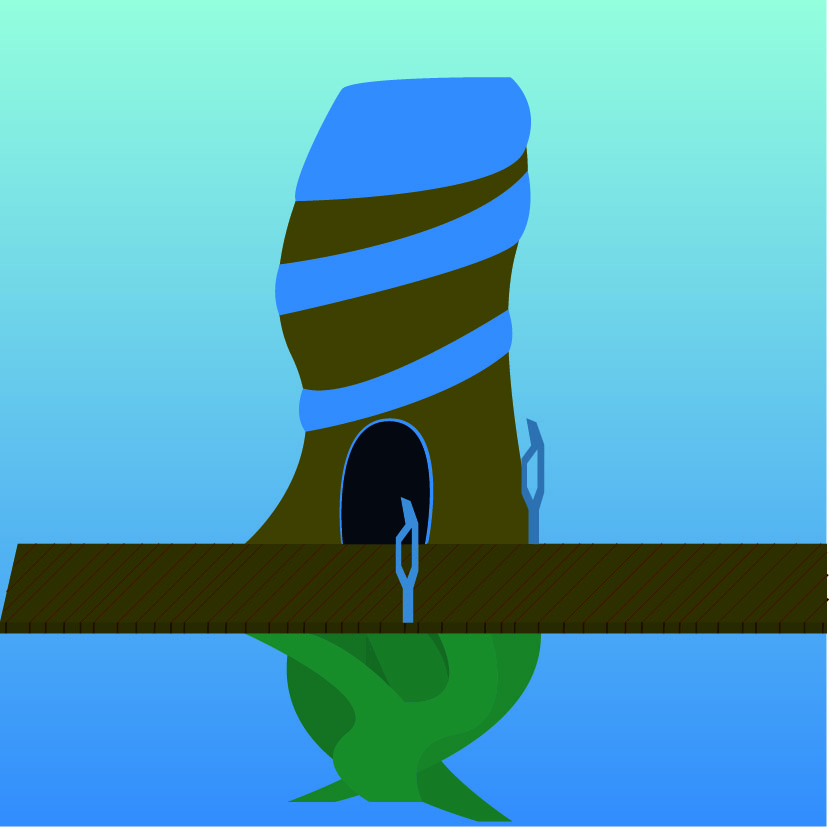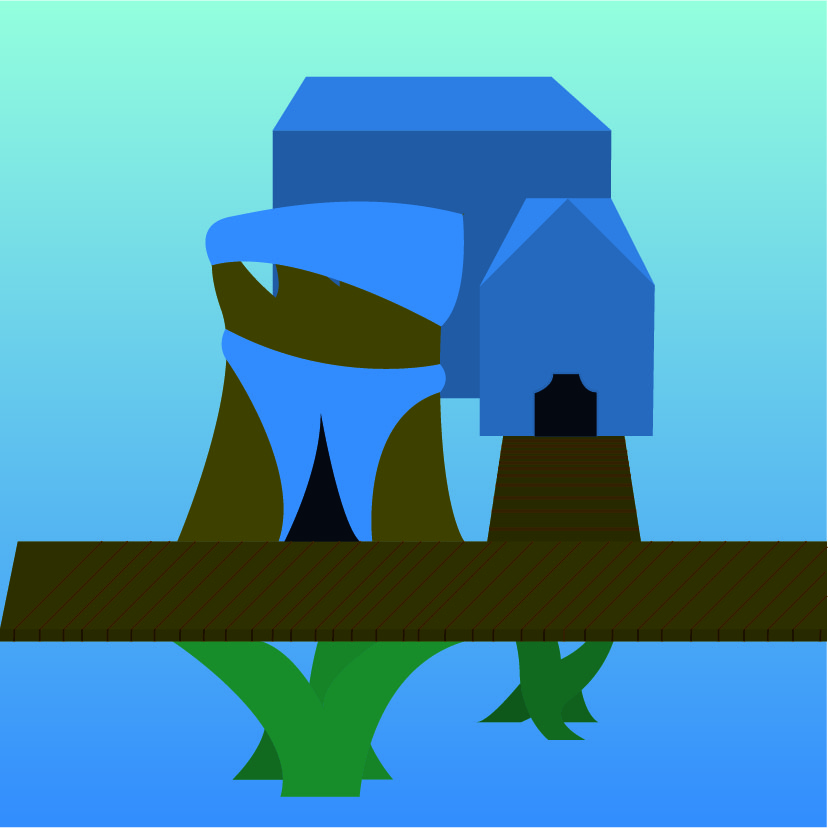 Concept Houses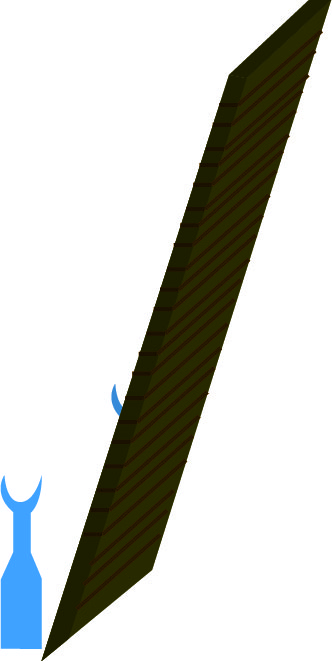 Bridge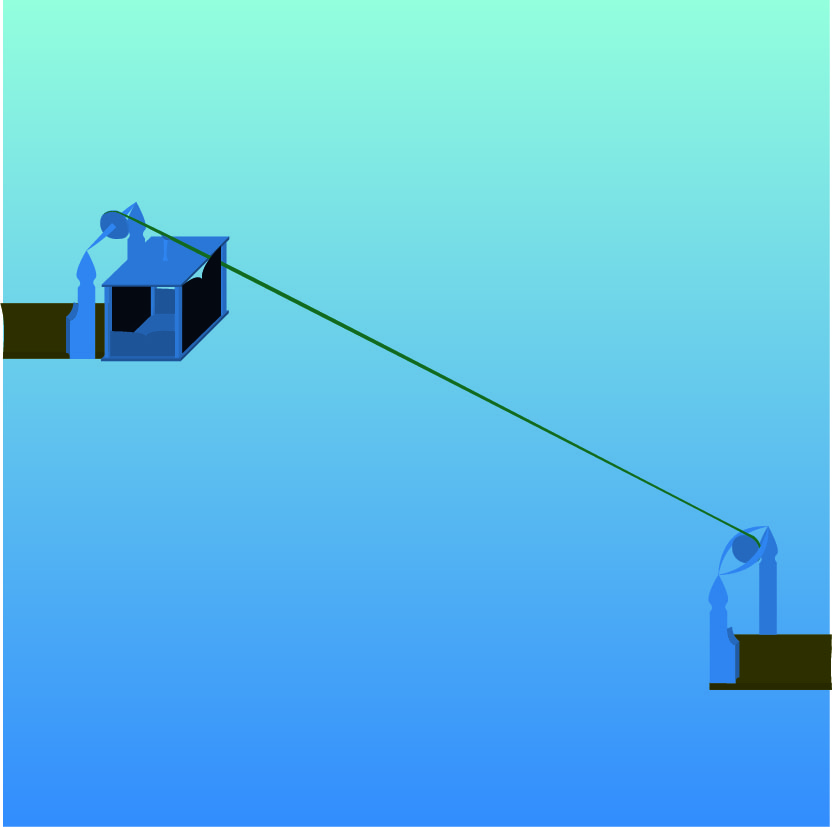 Cable car
We also have started to work on the flora of this planet, and for now we let with this.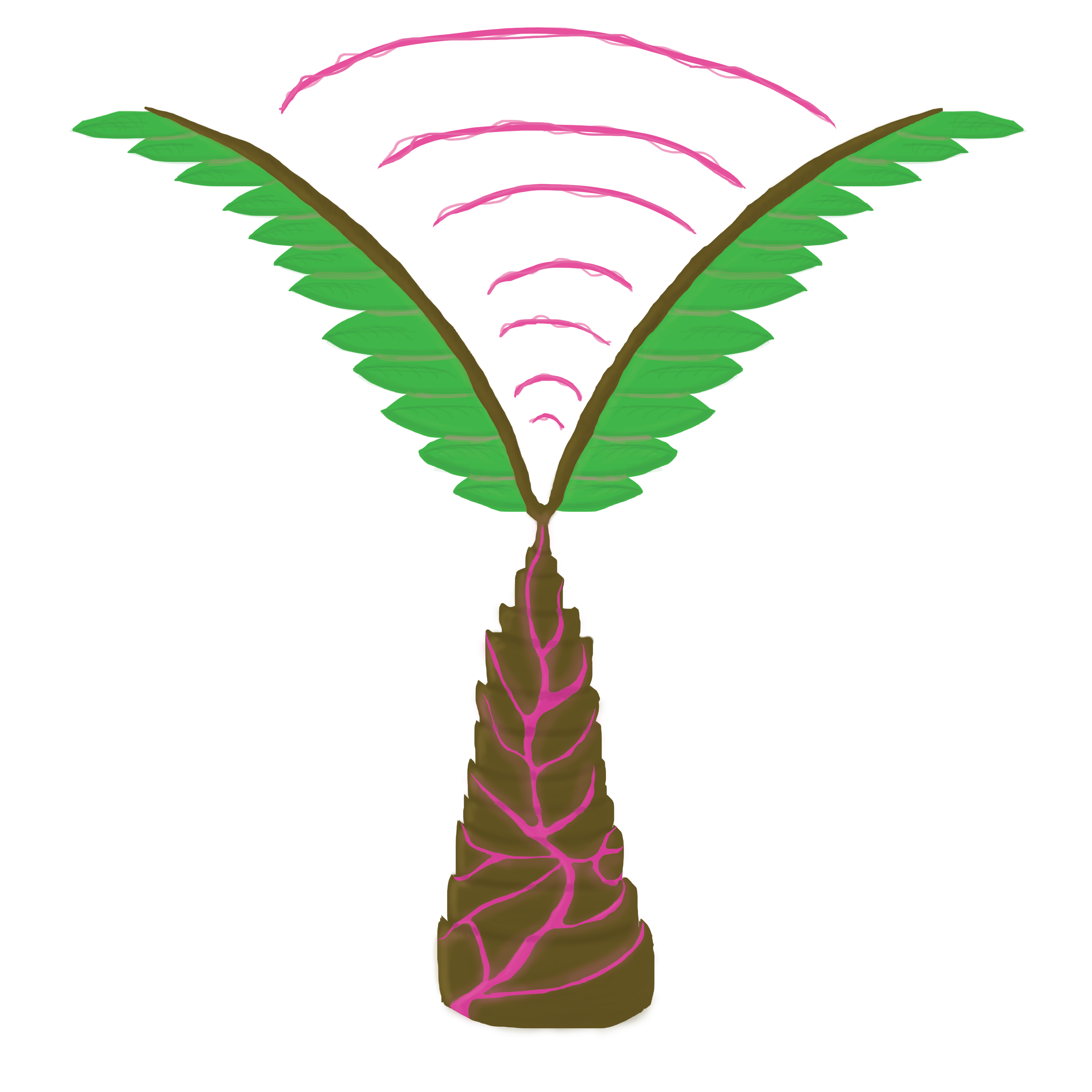 Our artist choose to work with a vectorial style, in order to facilitate any possible future changes to its features, such as shape or colour.
For now we leave you with a small pick on our village, hope you like it .
Welcome to the beginning of Emerald Pearl.