Hi, it's Alex here and in today's post I wanted to share a little bit about our freshly baked story trailer animation, which is very exciting for us because it will be our first artistic form of showing of the story of the game, and the main goal we as the hunters will pursue. It will be a big reveal guys!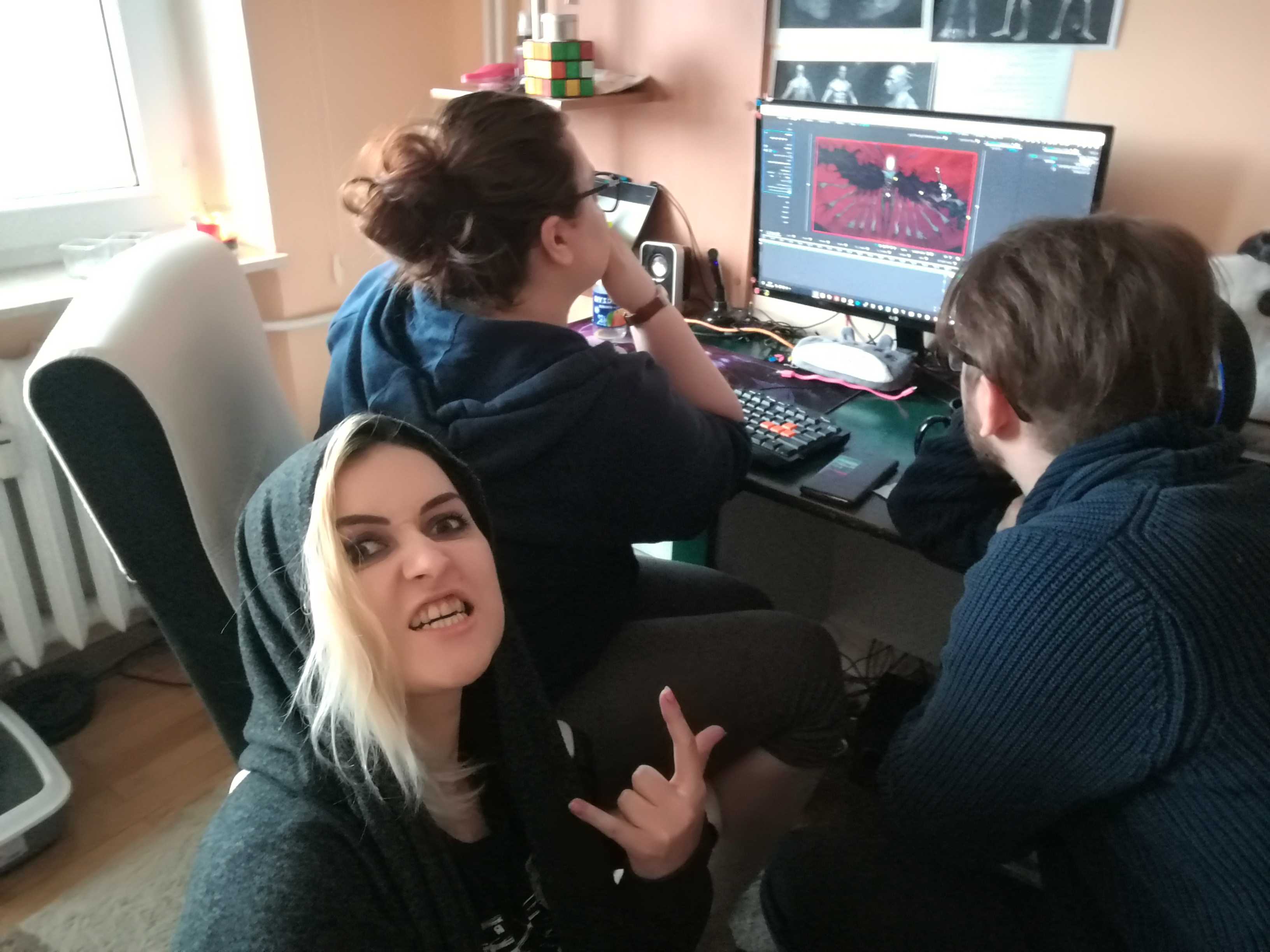 The idea for this trailer was to create moving in a simple way, illustrating in the style I incorporated within the game, you can see it in the backgrounds and in the character assets. I wanted illustrations with strong compositions and moveability by separating them into a few planes, so I can achieve this nice parallax like effect. I had in mind a vision of dreadfulness with the illustrations and serenity in the movement.
But the problem was I don't have any knowledge with software like Adobe After Effects or Premiere. Yeah, I can do stop motion animation but that would take ages to finish, and I have a lot of work for the game itself to do. Not mentioning it took me some sweet time to finish all those trailer illustrations. I was in despair, how in the heck I'm gonna achieve all that with a basic knowledge of Sony Vegas. And here Jana (one of our programmers) descended from her programming cave with help. She isn't a boasting type so I never knew she is able to manage proper software for animations and effects. She was a life savior! Also we dragged Mike into our little mischief.

We ended up sitting for the whole week working our bums of. With me directing the thing, Jana doing the technical work and Mike making animations. Maybe for some it won't be much of a greatness, but for me when we finished a few scenes I was like "dude this looks good" and we did it ourselves not involving any third parties (more like couldn't afford). We had full control on what we wanted to do and how, which was nice. As you can see each piece of the game is crafted with care, and under Mike's motherly eye.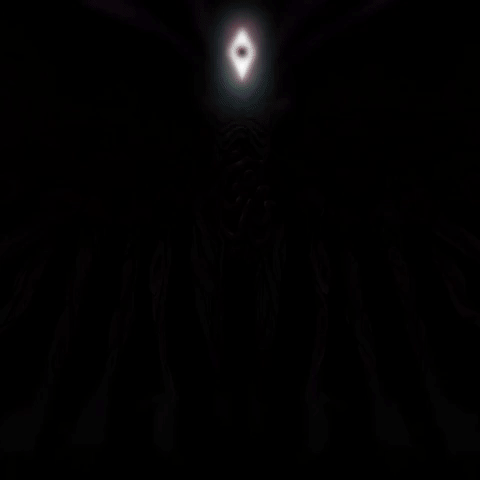 Of course we did a few mistakes along the way by trying to make too complicated animations for parts that were not prepared for it shape-wise. We did learn a thing or two however, and now I'm sure we can manage some nice cutscenes within the game. A last thing to say: it sucks when you realize your few months of hard work on illustrations turns into a one(!) minute long video. Reminds me of my final test before getting the master's degree at Academy of Fine Arts, a whole year working on stuff and then 5-10 minutes of talking, a few questions, and that was it.
BONUS:
We're working hard on our game, not only the trailers, so we've decided to share some new stuff with you guys.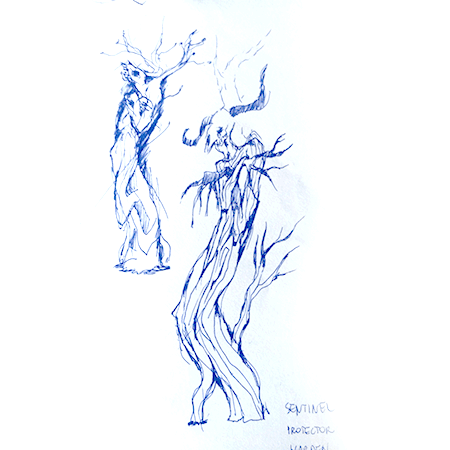 Here's the new enemy type in Alder's Blood. This creature doesn't move, it can only watch and shout when it sees a hunter. It has two states - woken up (look) and sleeping (then you can quietly bypass it). We still didn't figure out the name for it, maybe you have an idea?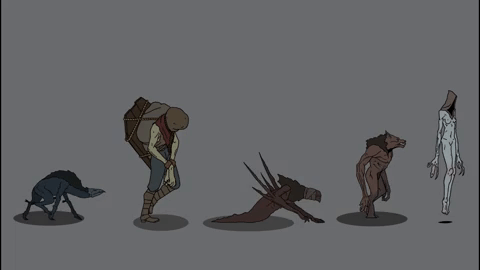 And our monsters, walking (... or floating) in the moonlight. ;)