We're building a memory manager that displays significant events that can be filtered by type and time of occurrence so they can be investigated by the player or a patrol.
Based on Real Life
As in real life as a player you wont find out about events unless your patrols report back, peasants trust you and are willing to speak or unless you ask however if the peasant has aggressive intent or a bad attitude then you may not always get a truthful response.
Where information is relayed to the player the information is saved in the players memory and can be displayed on the game map.
Player Questions and Automatic Actions
The questions the player asks and any automatic responses required such as a threat by the player to the peasant or village are handled by the Character Interaction Engine. The conversations, responses and consequences can all be customised by the player to affect game play.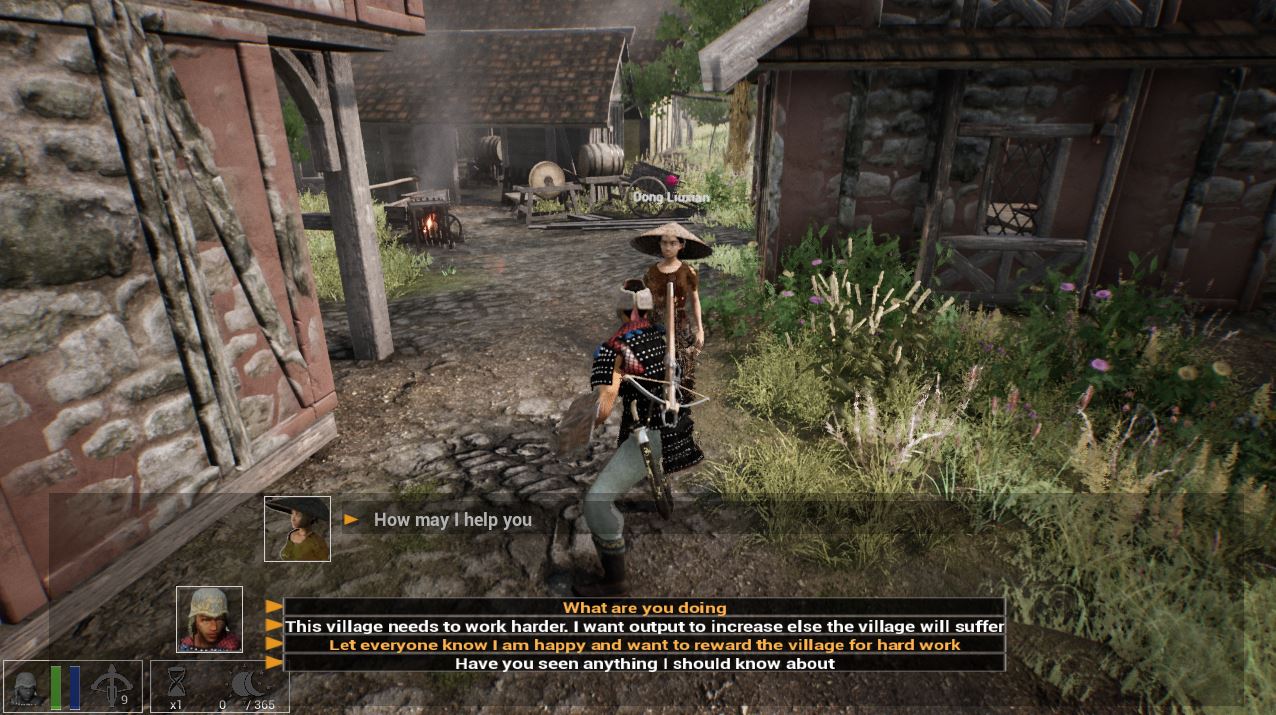 AI Responses Saved in Players Memory
The AI depending on their attitude and aggressive feelings may not be totally truthful to the player. Responses are saved so the player can make an example of unhelpful peasants ...
The player can view any conversations they have had and act upon the information they were given.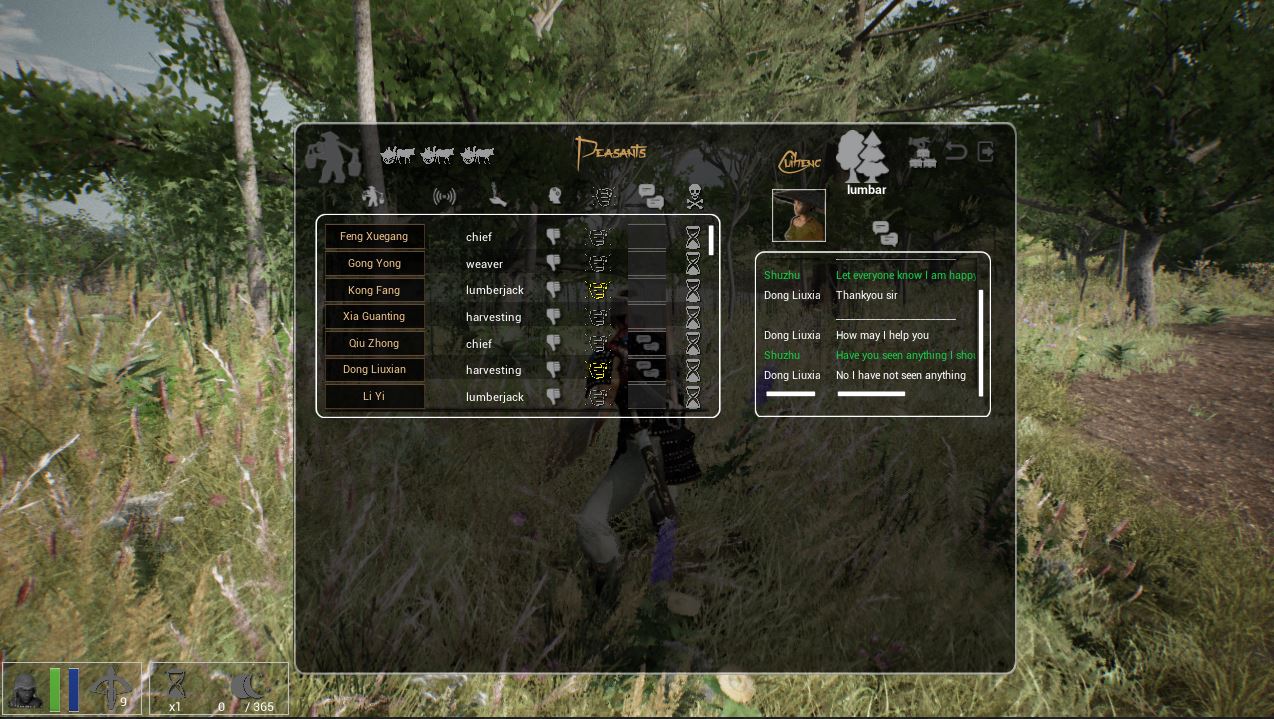 The Game Map
The player relies on the game map not just to identify his location but to view events. All events can be filtered and then have an action applied such as send a patrol. The player can identify the type of event, when and where it occurred.
Note: the game map and world environment is still under development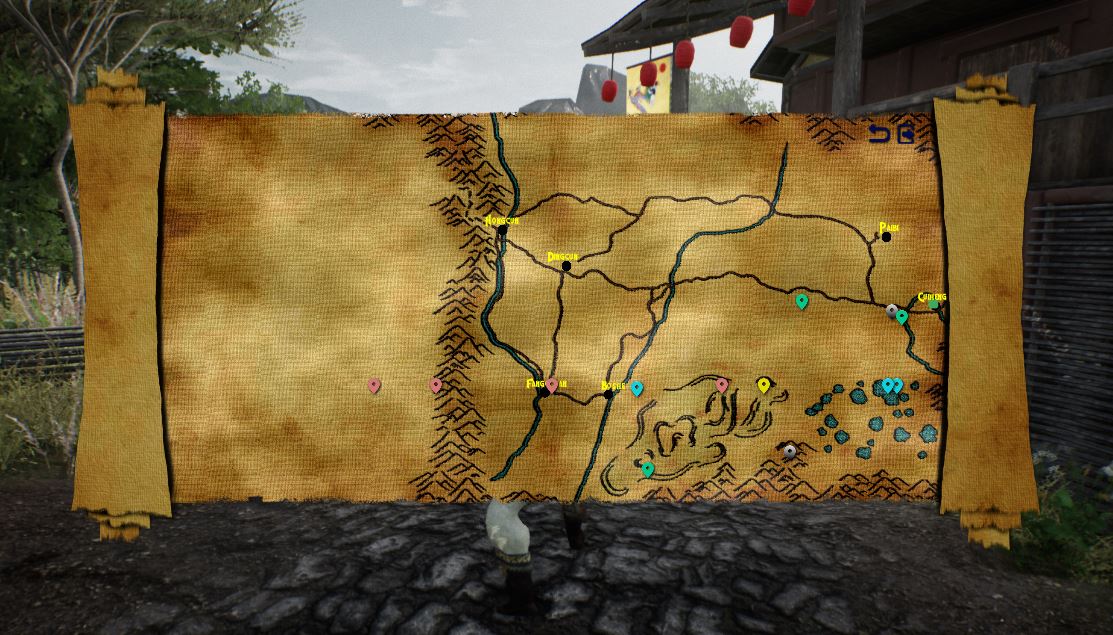 Responses to an Event
Missions are created if the player wants to order a response to an event, such as send a squad of warriors to investigate a sighting of enemy Chanyu or if a dead body was found.