Been a while since we've updated our page here on indiedb, but we're planning on updating it more often from now on. First of all, for those that don't know what Age of Blood: The Scourge is, it's a budget-less Action-adventure/RPG inspired by the likes of Darksiders/God of War with quite a bit of Tomb Raider and third-person shooting with old-school difficulty and puzzles thrown in. The game is about this heavily fantasy world that has been invaded by the intergalactic Scourge. The Scourge set up camp on the island known as "Heaven's Fall" by the locals. A combined armada of the world's nations launch an invasion on the island, but are devastated in a surprise attack. Only two people survive, a warrior from a brutal nation, and a mage Queen from the greatest country in the world. Separated, unaware of the other, the two venture forth into Heaven's Fall to complete the mission and destroy the Scourge. Along the way, they make pacts with ancient Gods, and given enough strength to destroy the Scourge.
You can play as Cael, the mighty warrior, with hack 'n slash combat, a big brute pummeling enemies to death with his sword. Or you can play as Ariet, a spell-flinging Queen with a third-person shooter style of play. You can further choose to specialize in three more classes: Necromancer, being sufficient in poisons and hexes. Angelologist, being either defensive with heals or risky with playing on incredibly low health to deal major damage. Demonologist, being a heavily offensive class with spells and skills meant to burn and explode. The game is built using the almighty UDK.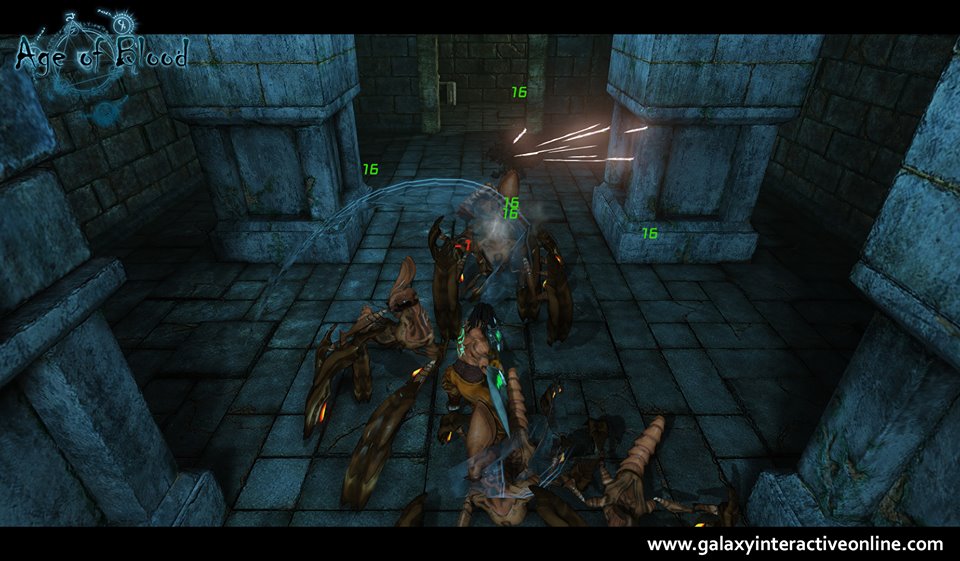 We've made major, major, progress on the game since we first started. We have four levels in progress, a variety of Scourge type enemies and few others, one of our two main character's in-game greatly animated with more being pumped out constantly. A great deal of the programming already completed, including our combat system which is pretty much done and now just being constantly polished. A load of new effects, getting some sounds in, and even some rockin' awesome music going on.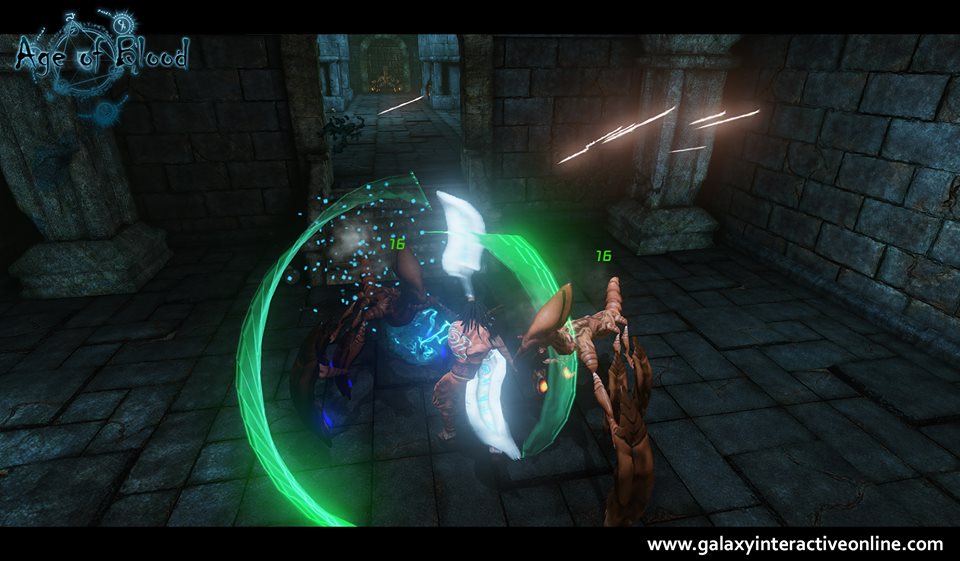 In terms of percentages, it's pretty difficult to give any, but I can say we are nearing the stage for an alpha demo, with a couple of people already testing it out and giving some mighty great feedback. All in all, things are chugging along and we're making a bit of progress every single day. And now a bit of the bad news, or maybe good news if you're interested. We are currently searching for a character artist, prop artist, and concept artist.
Open Positions
3D Character Artist
Responsibilities
• Sculpting high poly characters, including humanoid, alien, and creature
• Modeling low poly game models to bake the high poly to for normal maps
• Texturing diffuse and specular maps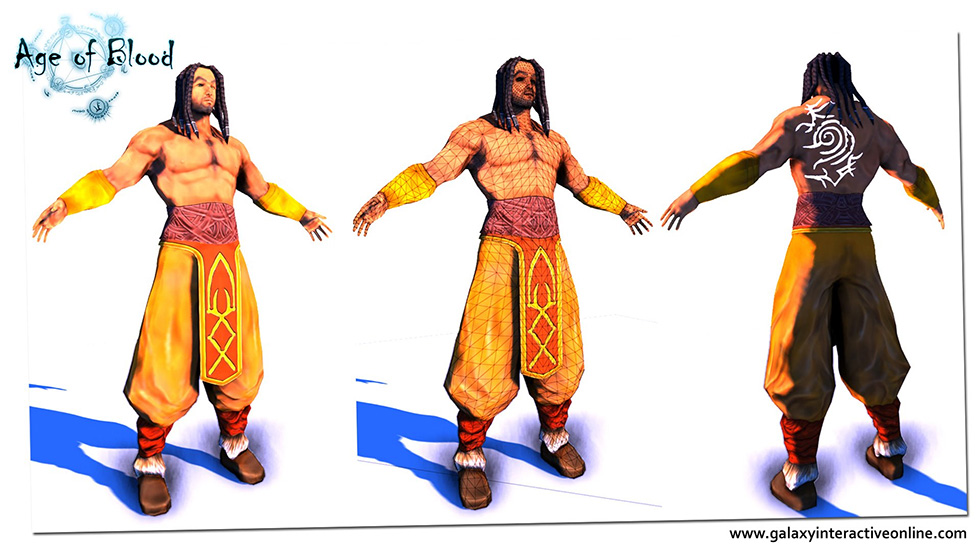 3D Prop Artist
Responsibilities
• Model architectural and organic assets for environmental art
• Texture diffuse, specular, and normal maps (Normals can be baked from high poly)
Concept Artist
Responsibilities
• High quality character art for a variety of fantasy, sci-fi, and sci-fantasy enemies. Golems, Mechas, and Robo-Minotaurs, oh my!
• Bonus: Being able to draw spectacular environment art for dark temples, rainforests, and spaceship interiors is a plus, but not necessary.
The game has no budget, zilch, so all work would be for those searching to build their portfolio and get a game shipped out on their resume. If/when the game sells however, you will get full-credit and royalties which will be discussed before that time. There are a few bonuses working for us too. You will be able to freely, and we encourage you to, post you work-in-progress or completed work in your portfolio, website, whatever. Long time members will also get free hosting space paid for by Galaxy Interactive. It should be noted that several members have moved on to paying positions with other companies thanks to the work they created for Age of Blood.
If you are interested in joining the team, please send an email to galaxyinteractiveonline@gmail.com and include the following:
• Your name
• The position you are applying for
• Your cover letter detailing why you want to join us and any experience you have
• Link to your portfolio
Well, that's all for now. We'll keep this page updated a bit more often, but the majority of our updates are on our Facebook page , so give us a like to keep updated!
Cheers,
Joseph Marin - Galaxy Interactive COO