I've been posting many updates after the last update #43, but never updated this page...
- Be sure to follow me on Facebook for frequent updates -
www.facebook.com/DrunkenLizardGames
Here are all of the updates after #43:
December 11, 2013
No Heroes is in the top 100 indie games of 2013 on IndieDB!
December 15, 2013
Thanks to a suggestion a fan made, you will be able to not choose weapons for the slots of your character, meaning you will be able to carry less weapons to improve your player's mobility.
Each weapon/gadget will also affect the total weight of the character, so if you have lots of equipment, you will move slower and you won't be able to do things like climbing walls, etc.
Like i previously said, i'm working on the networking of the game, so i can't make as many updates as i usually make.
December 18, 2013
I started a new Twitch page where i stream gameplay of No Heroes, so follow me there if you want to watch some streams of No Heroes!
Twitch.tv
Here are the last stream on Twitch:
December 29, 2013
Here are some of the most important achievements of 2013!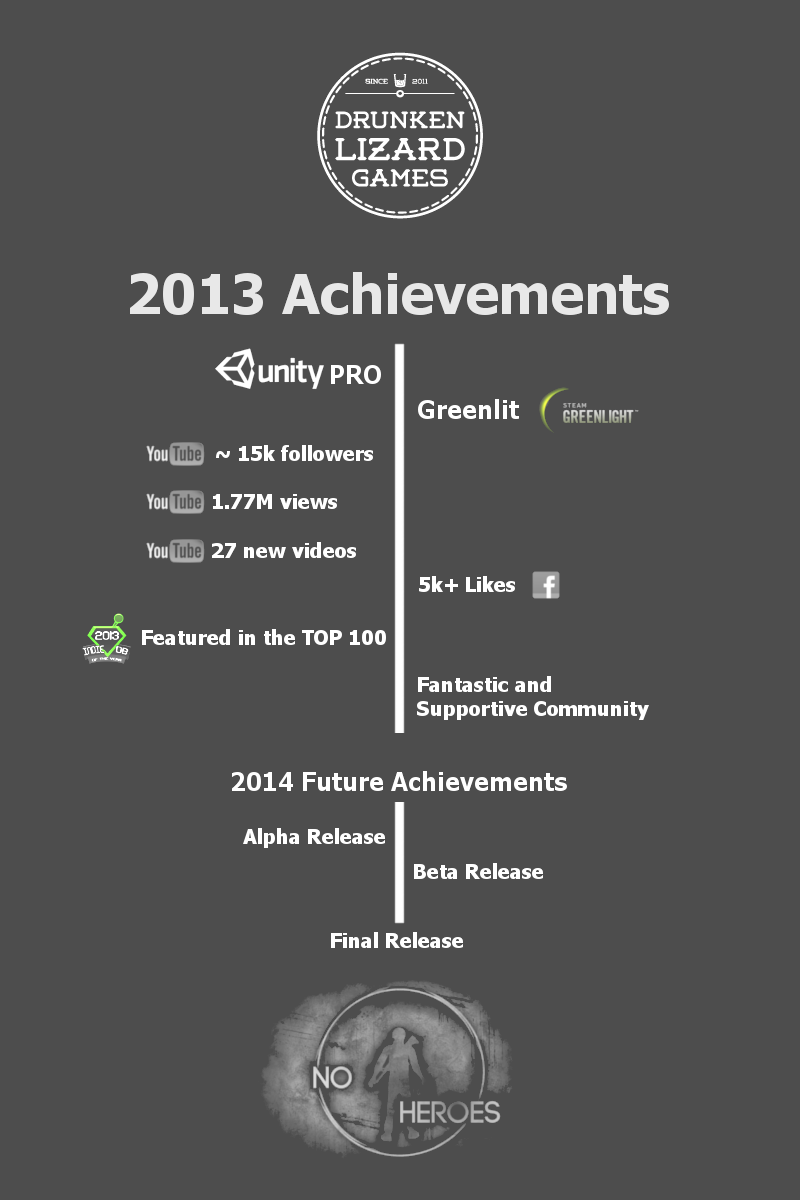 January 3
Here is the first update of 2014
After a full month of extensive research for the networking of the game, i finally found the best solution for No Heroes.
I will no longer use Photon for the networking and i'll be using another solution, meaning this:
- Authoritative servers,
- Less possible cheating,
- More secure,
- Easier to setup servers,
- Implementation with Steam and a Database will be possible ( this wasn't possible to do with Photon Cloud Securely ),
- And More!
As result of this, the development of the game will be smoother than it was before and the number of features will be higher than previously predicted.
A new Logo for No Heroes is also in the works and will be shown in the near future.
........
Here are the latest images posted: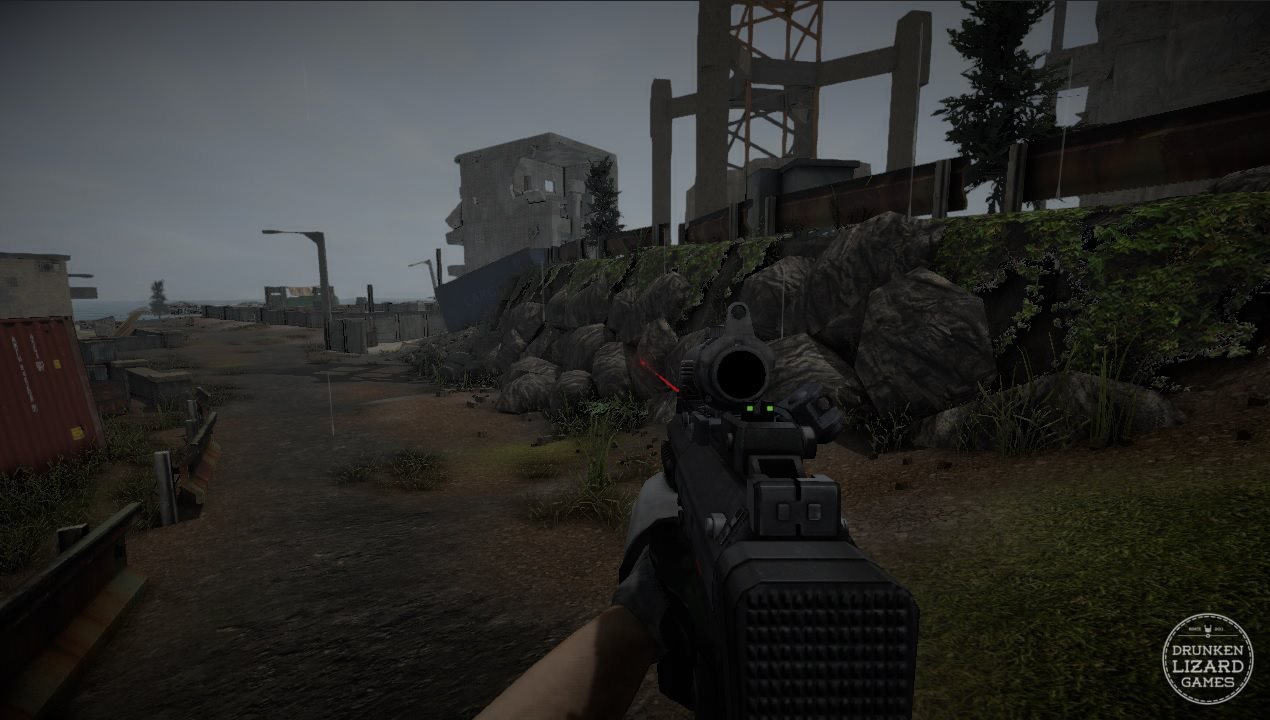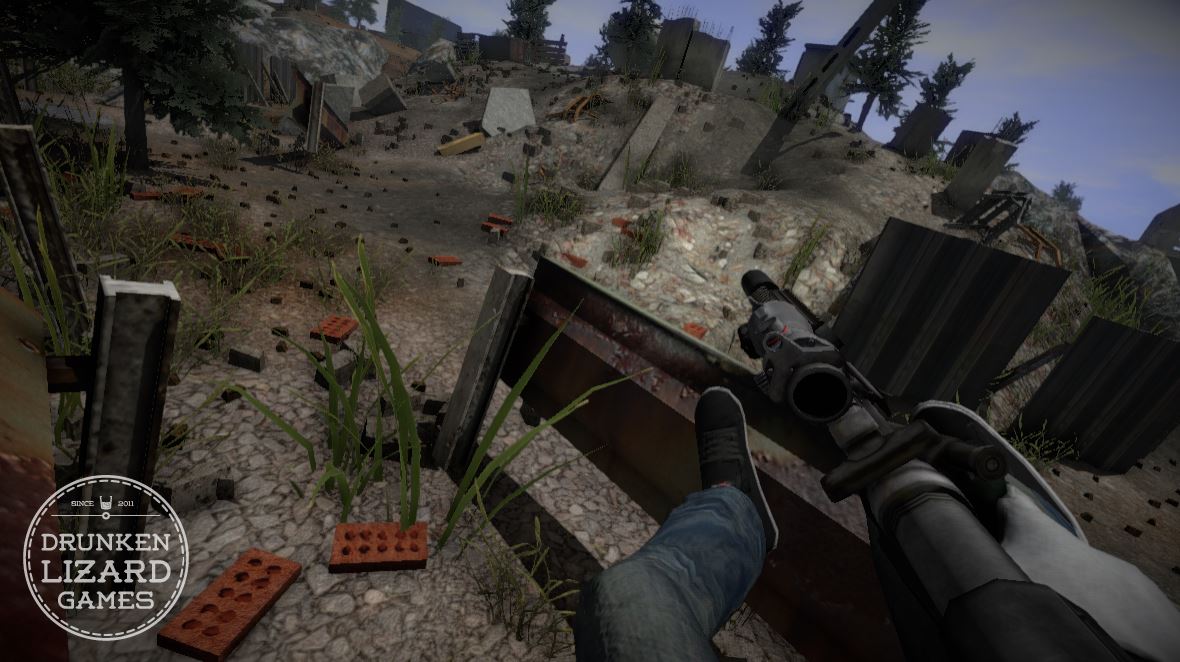 Showing the graphical evolution of No Heroes!
Much more to come!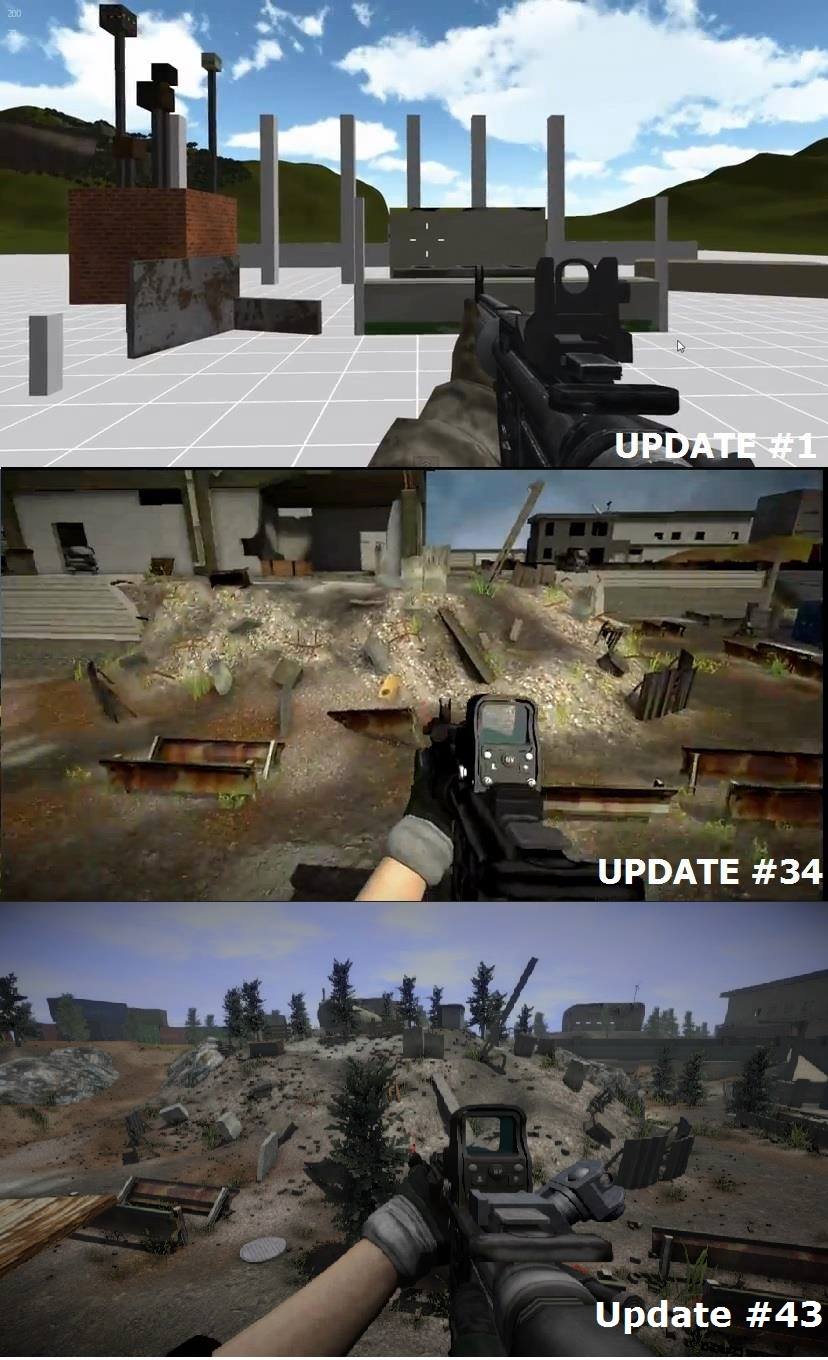 Follow me on Facebook for more frequent updates!
Thanks for the support!
-Tiago