We're pleased to announce that with help from our Epic MegaGrant that we received on the 13 year anniversary of the passing of the one we are making this game to pay tribute to, that Hanako: Honor & Blade will finally leave Early Access and transition into full release later this Summer of 2021.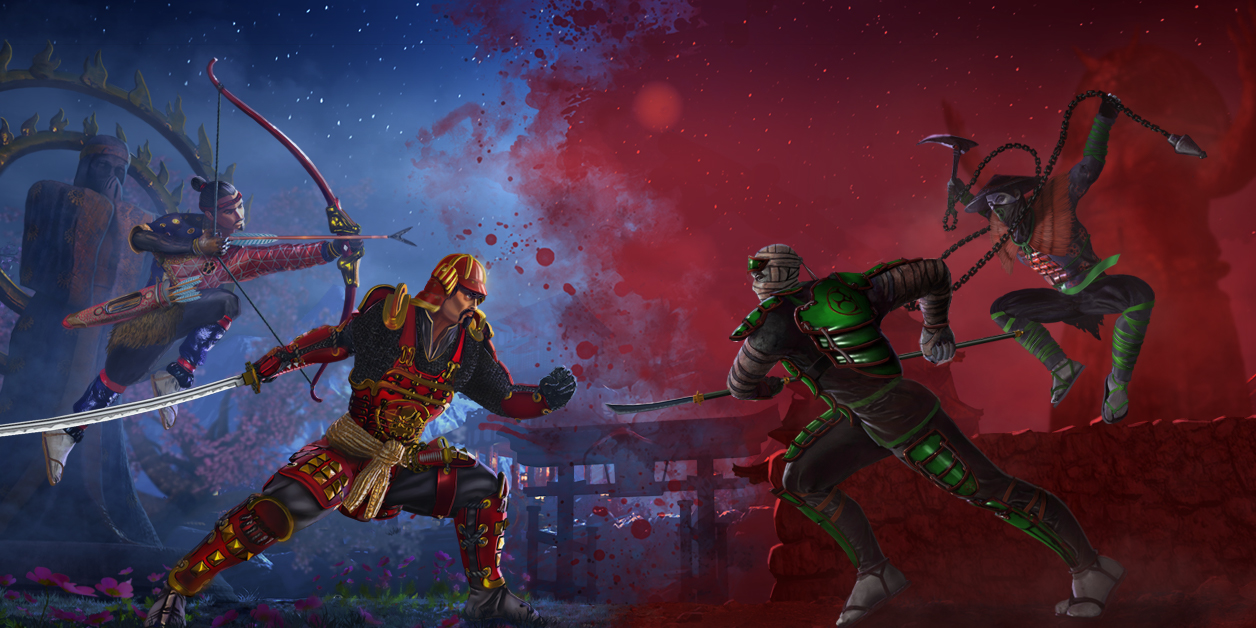 We are thrilled to see light at the end of the tunnel after such a long development cycle, at night time after our jobs with zero budget and be self-publishing. It's been a whirlwind and we've been so excited to share the new trailer, and updated content as we polish the game.
We Need Testers
For the next few months we'll do doing additional tests and NEED YOUR HELP! Just stop by our discord - Discord.gg and message +MpactMatt for a key!
See you on the battlefield!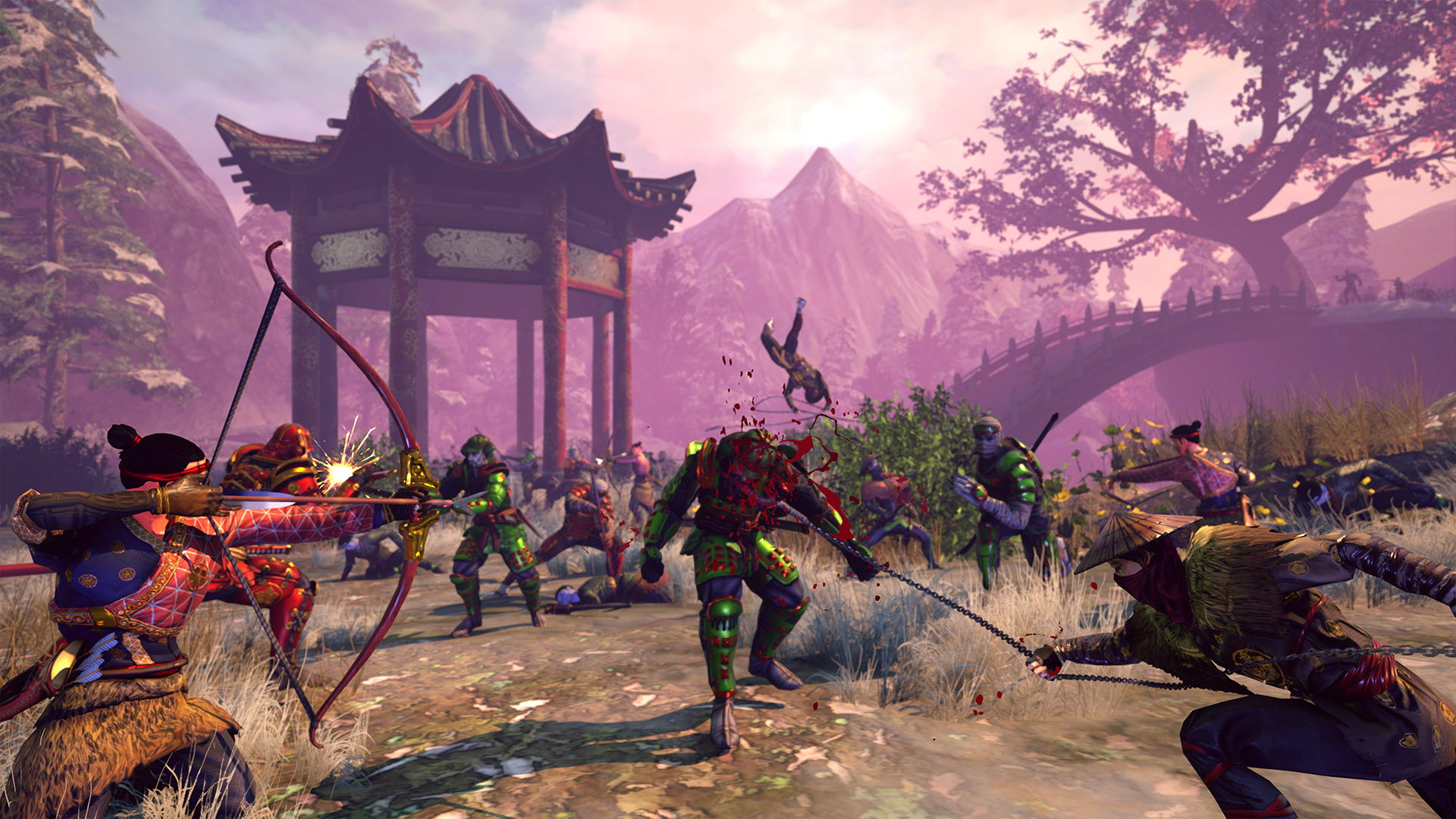 To stay up to date on development progress, please join the Discord at Discord.gg and follow us at
@PlayHanako, facebook.com/playhanako, and twitch.tv/hanakogame.