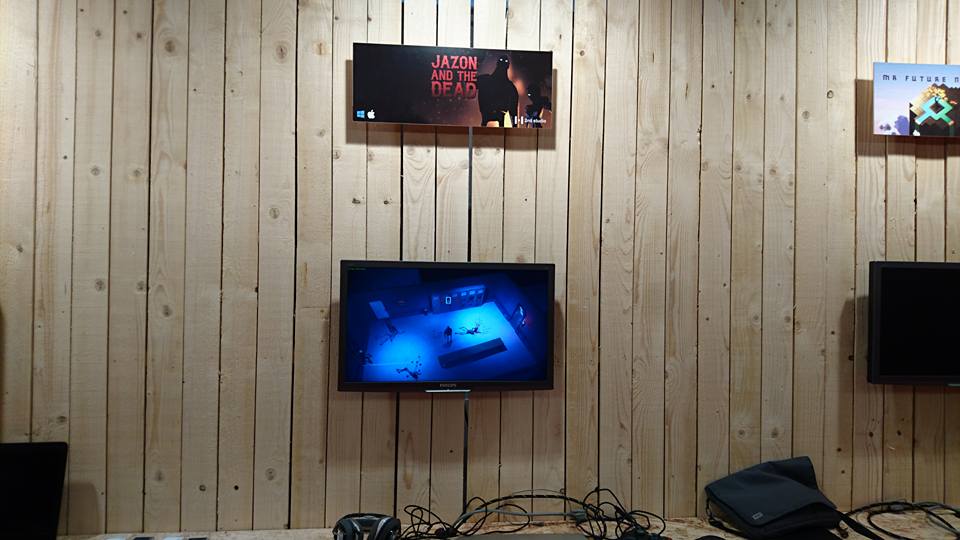 We have been doing a lot of testing while developing our game. We, the team, actually agreed that we went out to show it a bit too early. We showed it at Indie Prize in Amsterdam and at Nordic Game Conference in 2014. Both gave us great feedback but the game wasn't at a level where it was ready for feedback, so we knew all the issues and it didn't really feel like a game yet. We only had two levels and about 7 minutes of gameplay which meant you didn't get into the groove of playing it. Our demo now includes 4 levels and about 15-20 minutes of gameplay.
Testing before a big event or show is essential to us, we know that we are going to have a lot of bugs but the more we can do before the better. We always consider how the game should feel and the overall experience. We did internal testing of the game and managed to find people close to where we have our office who hadn't played the demo yet. It was important to get a fresh view on how new players would solve our puzzles. We set up a computer to record the screen and a webcam to record the player. We left the player alone while playing, because it's really hard not to help or cringe when somebody tests your game. It also gave them a bit a space and I feel like there is less pressure when they can play in a relaxed environment without me breathing heavily over their shoulder. This gave us a ton of feedback both about how hard the puzzles was but also in terms of bugs. When we went to Unite we got amazing feedback as well. The people who played the game was from the industry so the feedback was really precise and well thought out. We could then implement that feedback before going to Develop: Brighton. Mostly the feedback is about how we lead the player. It's a fine balance between showing the way but not making the puzzles too obvious. If it's too easy the player won't feel like they accomplish anything, which is the whole point about puzzle solving.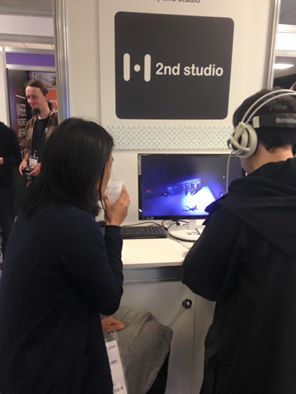 Of course we know our game really well so most of the feedback is something we know beforehand. It's also important to consider if the feedback is relevant because everybody has a different opinion about how a game is played best.
We really enjoy showing our process and getting feedback. So share you opinion either about the game or how you handle feedback yourself.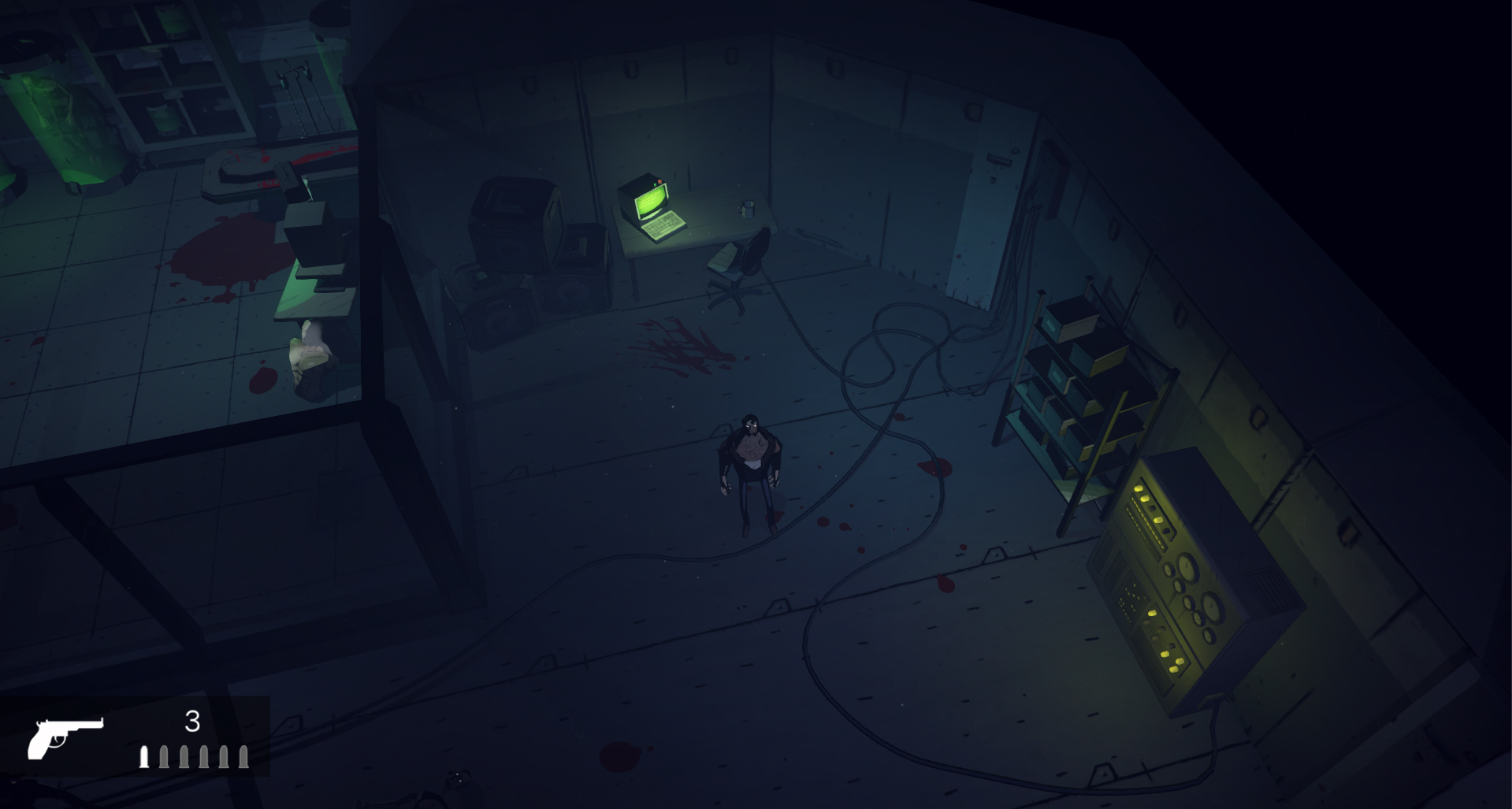 We are also now on Craft. A platform which shows raw material from different animation and game productions. Jazon is the first game on the platform and we are very honoured to be featured.
Right now we are gearing up to launching our kickstarter, so if you like what you see you can sign up to our newsletter on the website and follow us on social media.