Hello everyone! I happen to be rather unexpectedly busy at the moment so I'll have to keep this one short, hope you can forgive us forsaking some details.
So this week was mostly dedicated to visual upgrades. We started with some visual effects being added to the turrets to make their supercharge clearer with a glance, a particle system with colors matching the turret will point out when they're ready for action! Aside from that we also FINALLY made shots visible so say goodbye to those ugly sphere traces, and say hello to lasers and projectiles that show you exactly where the shots are going! Beyond that change that took perhaps a bit more effort than it should've is the new smooth camera transition whenever you possess or depossess a turret, rather than the abrupt cut between cameras. It took some effort but it's working pretty well or so we like to believe! These changes can all be seen in the video below.
But we also have an update on the levels, just take a look! They're still untextured but it should help give you a better feel of what they're like.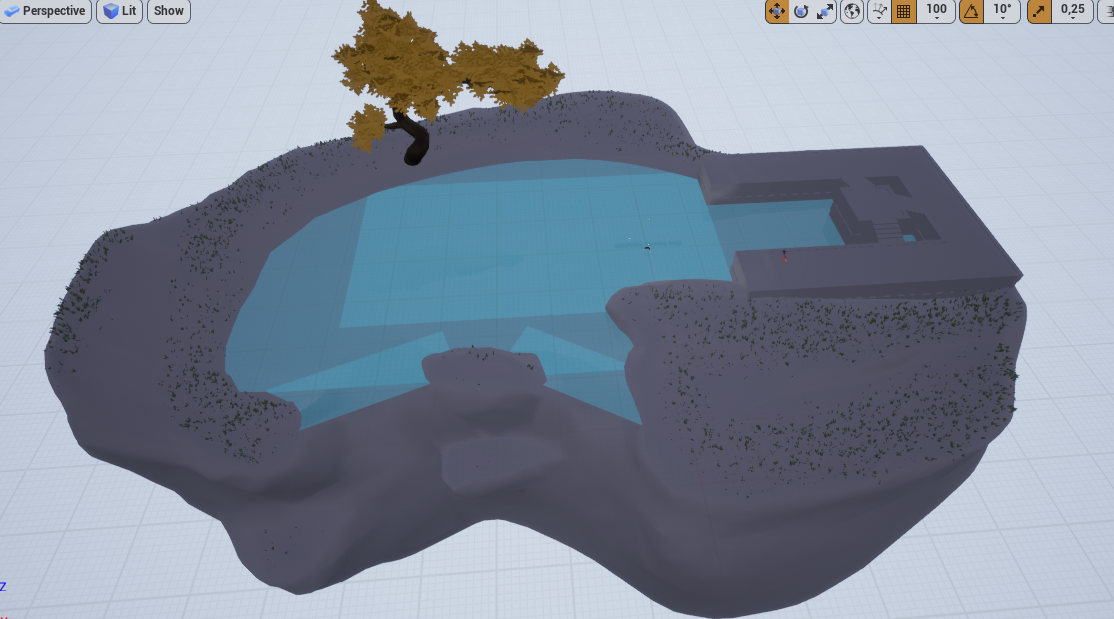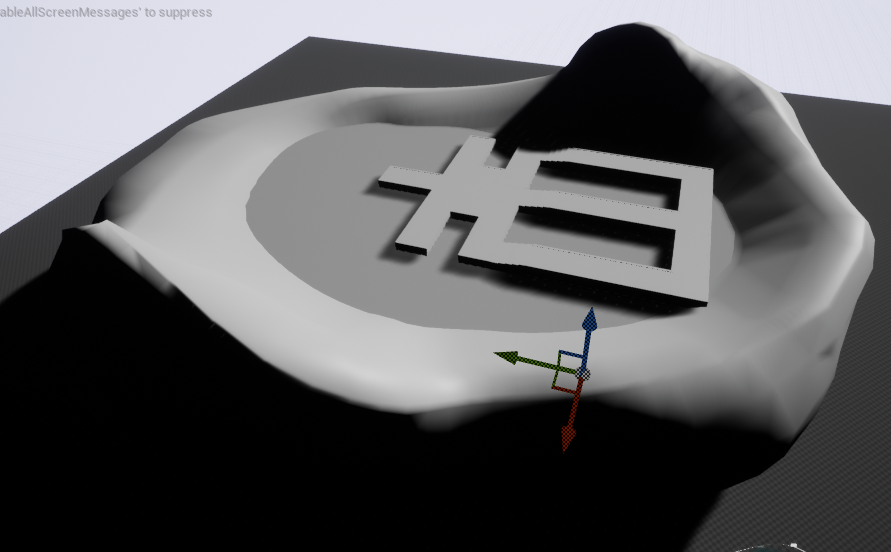 And that's about it for this week. Sorry if it seems a bit underwhelming but the team is currently dealing with systems we honestly have never messed with before. This is a process that's teaching us a lot but, in exchange, we're struggling at keeping up the pace. Either way, as always I'd like to ask you to follow our twitter where we post the video of each update slightly sooner with a brief preview of what we've been up to! See you next week!