Yiha, how long have we been away?
Well, the answer is simple: 7 days. Loony and I spent the last week together with my daughter on the beautiful remote island of Pasman in Dalmatia, with only very occasional access to the internet. As we both are workaholics, we returned with some paintings and art from loony and 16 pages of pure SciFi storyline written by me. However, our surprise was huge when we realized that Into the Dark has broken the 500.000 views barriere while we were away!
So, it´s now time to say thank you (yes, you there, in front of the monitor!)
Thank you for the ongoing support and the popularity of our game.
Thank you for every single honest purchase of the game.
Thank you for voting uns twice into the Indie of the Year finals!
And after a kind user pointed out to us that it would be unfair to give the Alpha access to "Into the Ice" only those customers who bought the game during the now-running promotion, we reconsidered that part. And here´s the good news:
Every single customer of the "Into the Dark Desura Edition" will get access to the first Alphas of "Into the Ice" untill we reach Beta 1!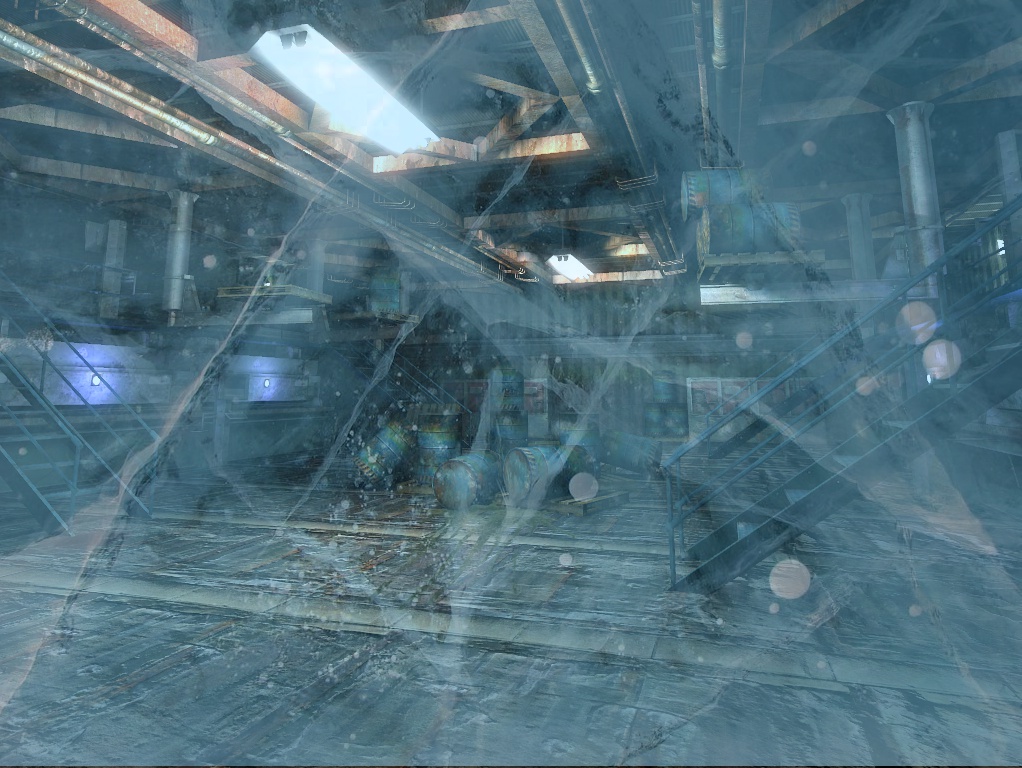 When does it start?
Well, expect some game logic prototypes late summer, expect some polished levels in winter and the Alpha till Beta transition in spring 2014.
What do you have to do?
If you already play the Desura Edition, nothing. We will add the Alphas to the Content of your game version.
If not, hit the fancy button and buy the game!