LBKR 4.212 Fix Release

Had to release yet another fix to solve an important issue, if the player was killed and travelled to the safe zone instead of resurrecting at the last activated probe and then returned to the monster areas the AI would not engage the player on sight.
The bug has been fixed now, and lots of thanks to booman for notifying me on the issue and helping me figure out the cause!
I've also repaired some obsolete pathfinding data that made the AI move in a stutter-ish behaviour in some levels, refreshed world boundaries for all levels and other minor fixes that should make the AI more stabile.
Full release log can be read here (.pdf)
All game clients in the Downloads tab are updated, the game can also be downloaded from the blog.
More gore
So apart from bug fixing I wanted to show some gameplay with the upcoming "gorefrag" feature (... I really have to change the name of that before it's release......) so check out the video clip at the bottom of this article!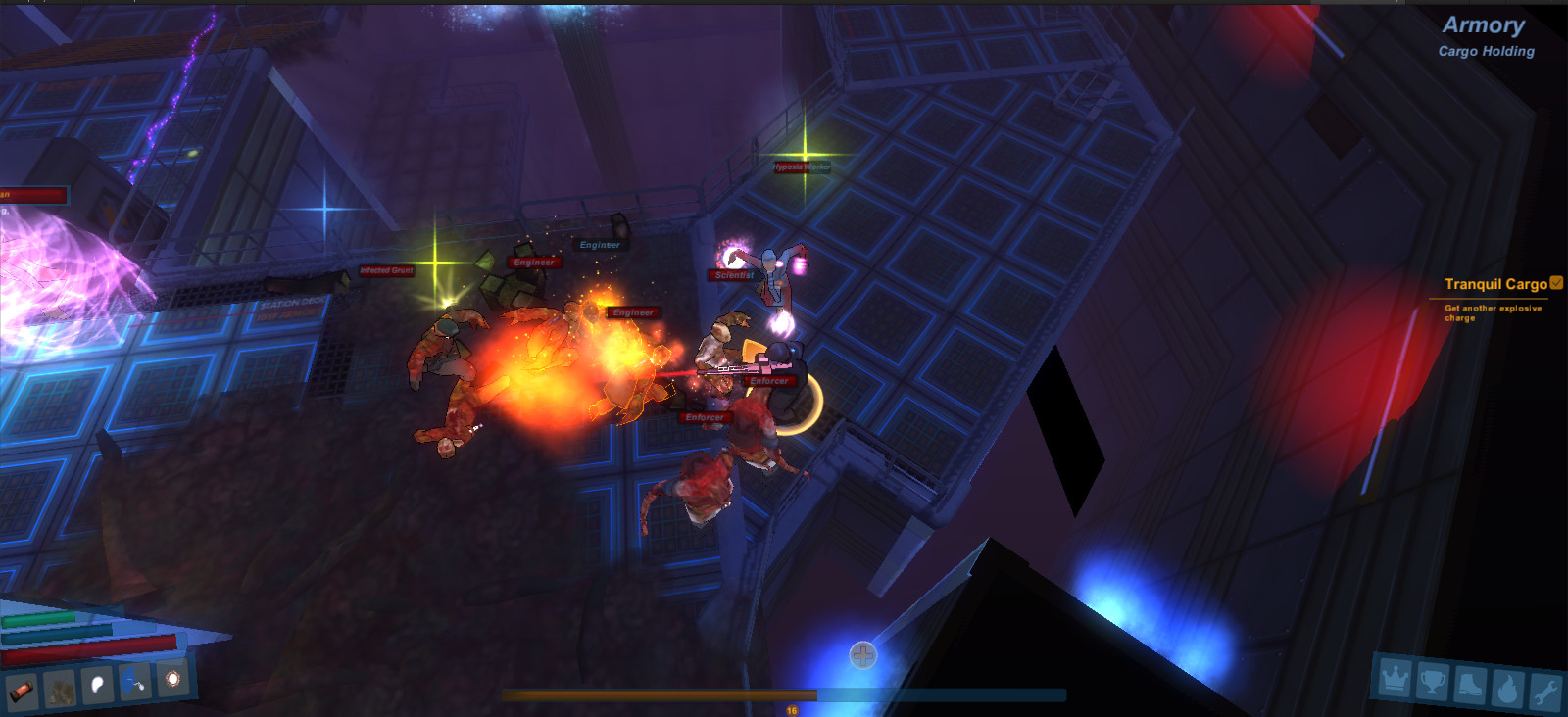 When a monster get wounded and has it's defenses degraded the player will have a chance to make the monster enter "gorefrag" mode or whatever to call it. The monster will be highlit for a short time and the player can then rip the monster apart with his/hers bare hands.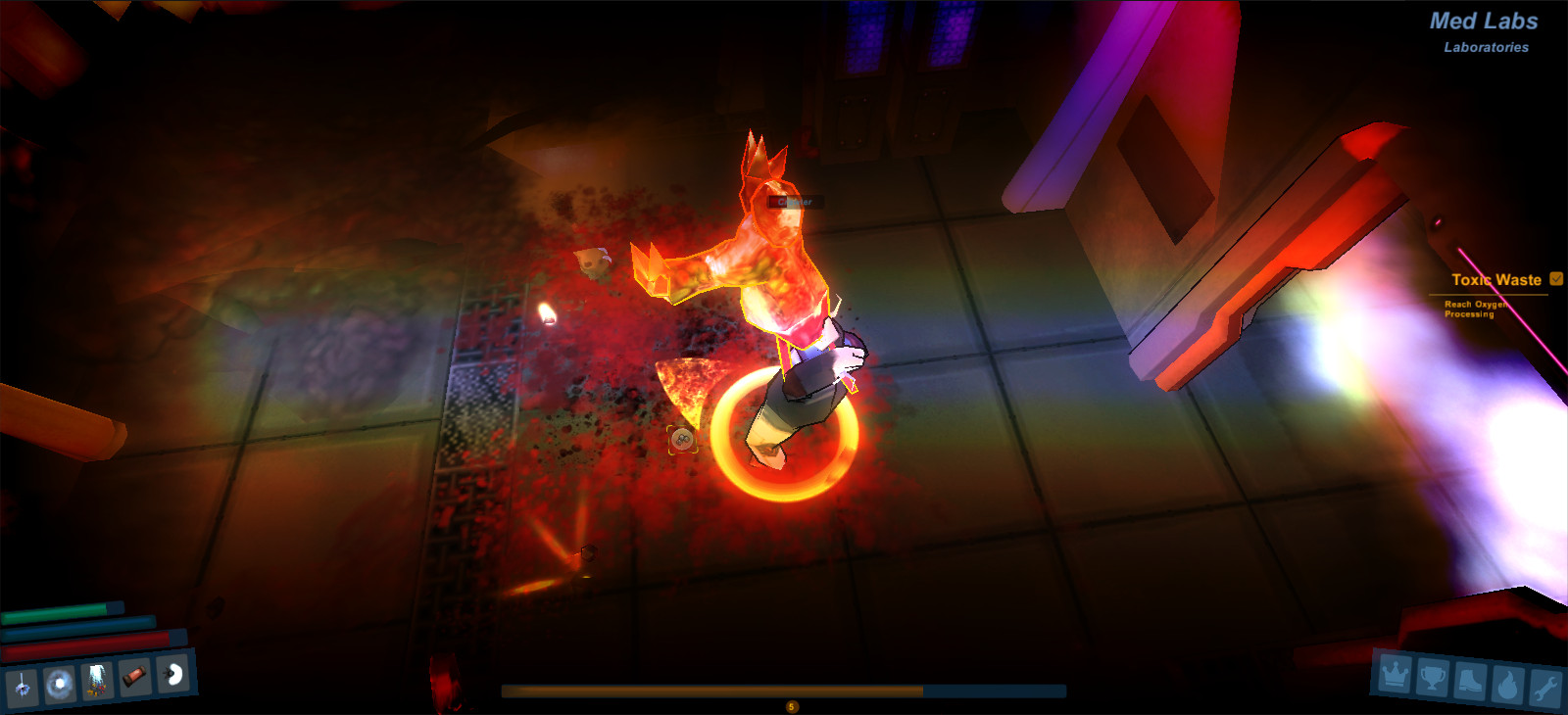 A gorefrag kill is rewarded with a greater energy claim and a small xp bonus, although while performing a gorefrag kill on a monster the player is defenseless against other attackers, and stronger monsters will (in general) take slightly more time to kill with a gorefrag technique.
I also plan on having atleast one new mystery finished to come along with the gorefrag-update release and some new smaller Void-arenas (Similar to the Temple of Incantation)