A new enemy will haunt the procedural worlds of the next 0.9 "Natural" update: in the year 3571 wasps are giant and angry, but also provides brand new useful items. Let's have a look at this new apocalyptic mutant animal!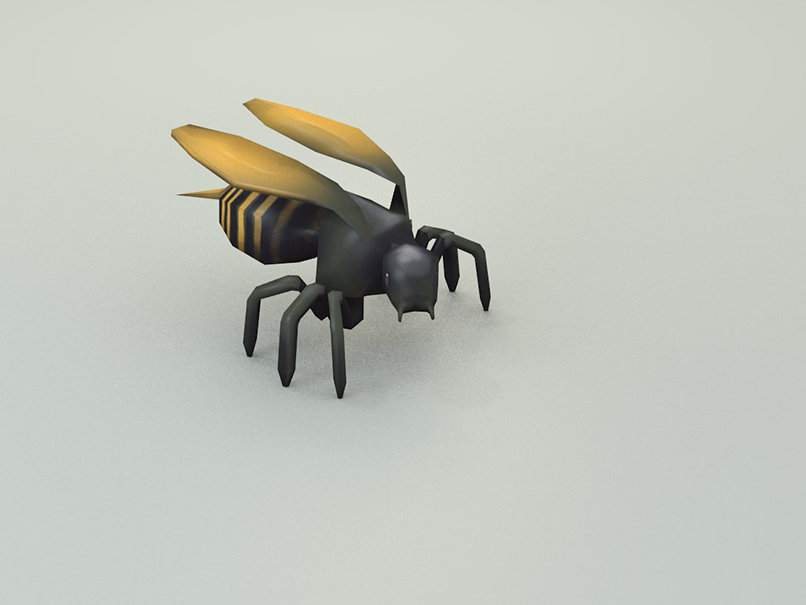 Flying murderer
This monster comes from forest biomes but can also attack towns and isolated houses. If it can't fly very high, this new enemy can still seriously injure your avatar. If you win the combat, you'll be rewarded with a new weapon!
The wasp will attack you, anyone else and even horses, slugs or chickens. If killing an isolated wasp is possible for an experimented time traveller, wandering around a Giant Wasp nest may cause your game to end brutally.
Ready made wasp equipment
New items will reward your courage in the next update of 3571 The Game: from one giant wasp corpse you will not only get food but also a shield and a weapon!
I like the idea that natural parts of mutant animal corpses can be used as weapons or shields. Look for black and yellow stripes, win your fight and you'll complete your inventory with meat, fat a sharp Wasp Sword and a Wasp Wing shield.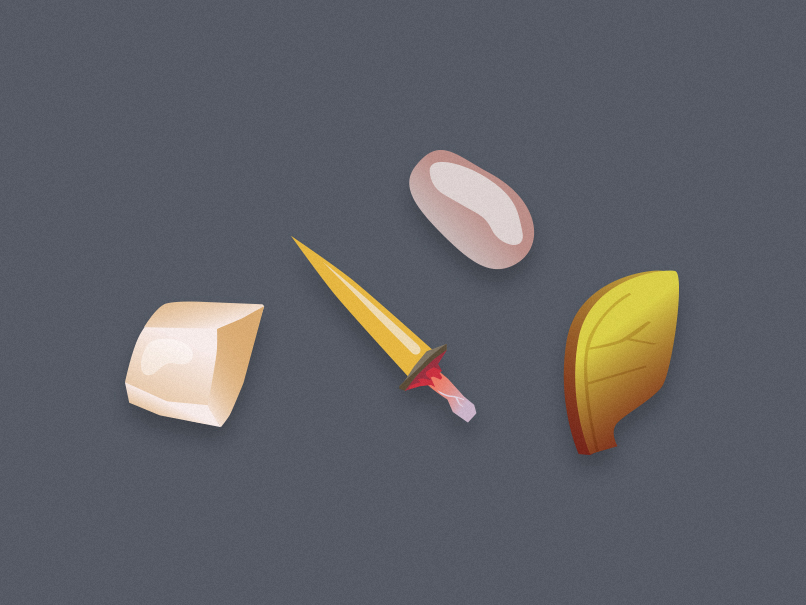 Next 0.9 "Natural" Update features
This update will add lots of content, new mobs, now survival features, new items, new 3D engine and brand new UX design, with HD icons for every item.
Version 0.9 will include:
- Plantation system ( lemon tree, tomato plant, corn plant )
- 25-30 new items and weapons
- New GUI and UX design
- New HD icons for all items
- 10 new animals and monsters including the chicken
- General optimisations and bug correction
Welcome to the future
Thanks for reading, if you want to try and support the game, or if you want to try time travels, 3571 The Game is available in early access on Steam. See you in the future!