After 6 months of work on the game engine to get 2X more FPS, the next 0.9 "Natural" Update is on the way ! Let's discover the cutest of the 10 new NPC included in the next version of 3571 The Game: the chicken!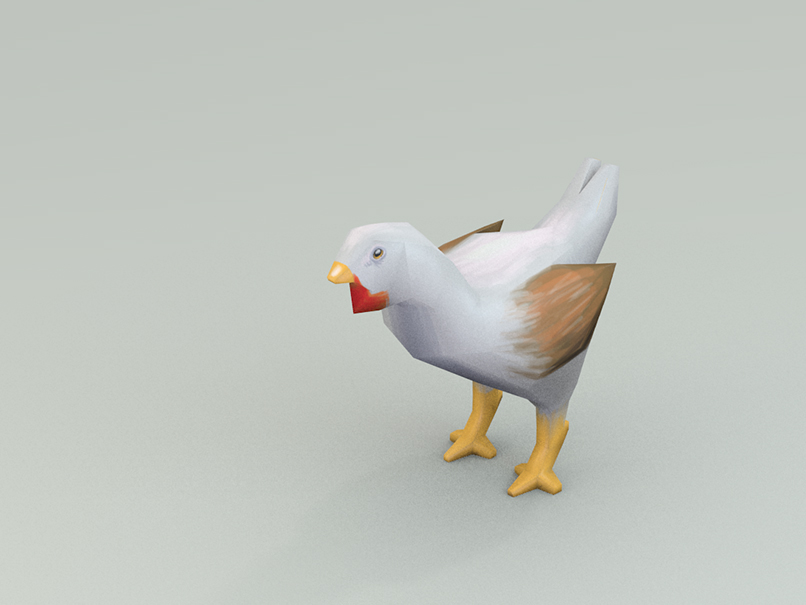 The less dangerous forms of life of the future
The mutant slug is actually the easiest way to get meat, but it's still very strong and a real nightmare to kill especially for a new character. That's why chicken exists: easy food.
The chicken is the second pacific animal of the year 3571 with the horse. You can find them hanging around in most of biomes, and they won't attack you unless you don't kill it at first try. They will fight back but will stop as soon as you walk away.
Looting is caring
You should manage to kill a chicken with no great effort. When it's done, you'll get good resources by exploding its body into parts. Have you seen these beautiful new HD icons too?
I created a brand new item: the chicken meat! You'll get on or two of them with each chicken kill.Chickens will also give you 2 to 3 fat meat items and sometimes a leather hide too. You won't get weapon-like bones as chicken bones are too small.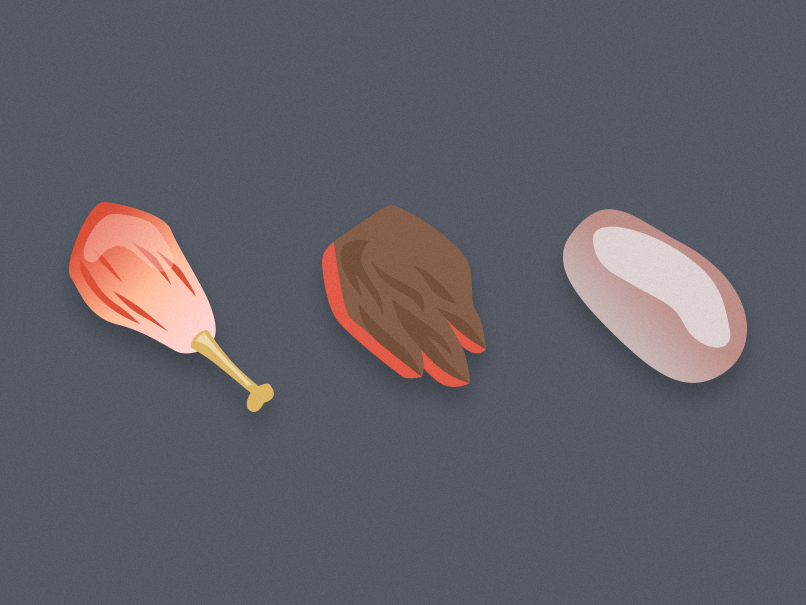 Next 0.9 "Natural" Update features
This update will add lots of content, new mobs, now survival features, new items, new 3D engine and brand new UX design, with HD icons for every item.
Version 0.9 will include:
- Plantation system ( lemon tree, tomato plant, corn plant )
- 25-30 new items and weapons
- New GUI and UX design
- New HD icons for all items
- 10 new animals and monsters including the chicken
- General optimisations and bug corrections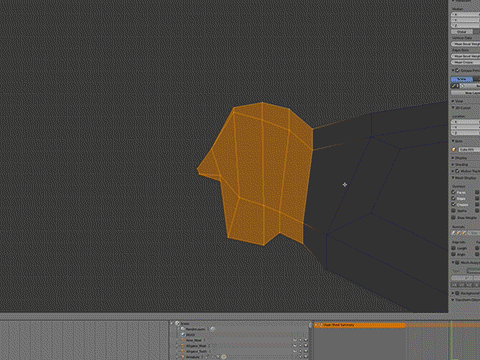 Welcome to the future
Thanks for reading, if you want to try and support the game, or if you want to try time travels, 3571 The Game is available in early access on Steam. See you in the future!