The next 0.9 update of 3571 The Game is the most "Natural" Update: You can now grow 3 new types of fruits and vegetables! Simple to use, and priceless when you need long-term food supplies.
Radioactivity and Global warming
Fortunately, the Earth in the year 3571 is radioactive, and the global warming flooded 99,99% of the planet. If this can involve potential health issues for your avatar, this also leads plantations to grow super-fast and never need water.
Feel free to plant anywhere and you'll get delicious radioactive fruits in one or two days only! No really! Just put a fruit on the ground with the right click and wait, instead of the left click usually pressed to eat it. After 5-10 fruits, your plantation or tree will disappear quickly.
Three new types of vegan food
If you can kill any animal form of life and get meat from it, now you can enjoy a wider variety of tasty vegetables and colorful fruits thanks to 3 new types of items.
The Peach and Berry cannot be cultivated but still can grow in natural conditions. The three new items, the Lemon, the Tomato and the Corn can all grow in one day if planted.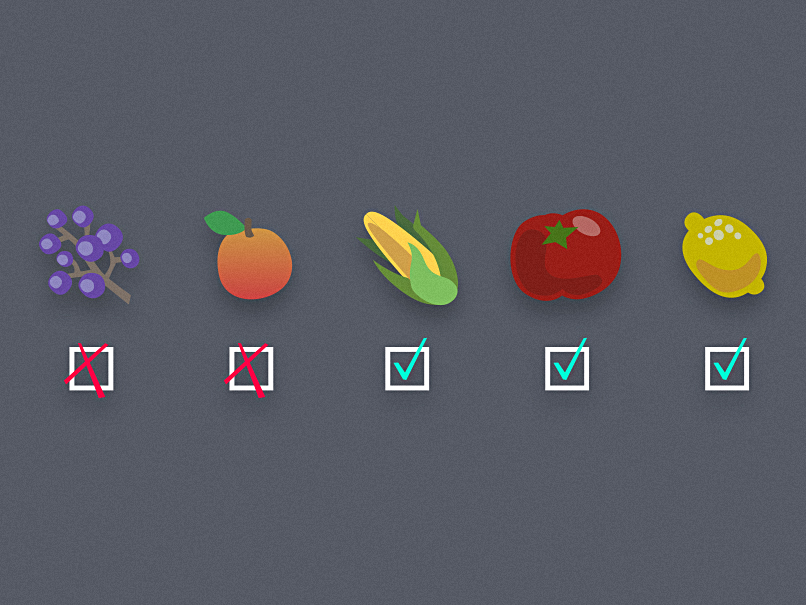 One of the new animal NPCs is the Bull. So everyone can create a cosy ranch and watch the end of the world eating 100% natural 3-horns bull meat with radioactive tomatoes from the garden:
Next 0.9 "Natural" Update features
This update will add lots of content, new mobs, now survival features, new items, new ultra fast 3D engine and brand new UX design, with HD icons for every item.
Version 0.9 will include:
- Really fast new 3D engine ( 2X faster than v0.8 )
- Plantation system ( lemon tree, tomato plant, corn plant )
- 25-30 new items and weapons
- New GUI and UX design
- New HD icons for all items
- 10 new animals and monsters including the chicken
- General optimisations and bug correction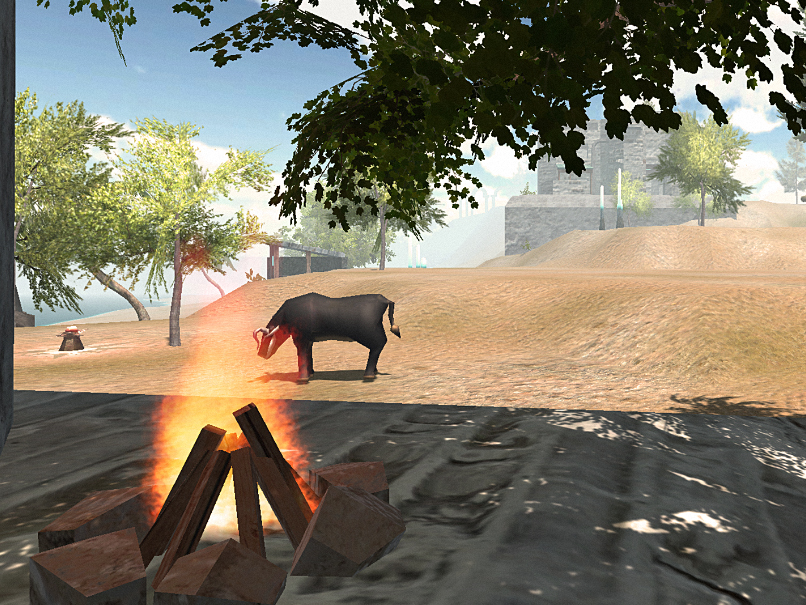 Welcome to the future
Thanks for reading, if you want to try and support the game, or if you want to try time travels, 3571 The Game is available in early access on Steam. See you in the future!