This week we are going to talk about the new boss, the previous one was one of the best assets we had on the art department although some decisions need to be made in order to keep the art style in a common pattern.
BOSS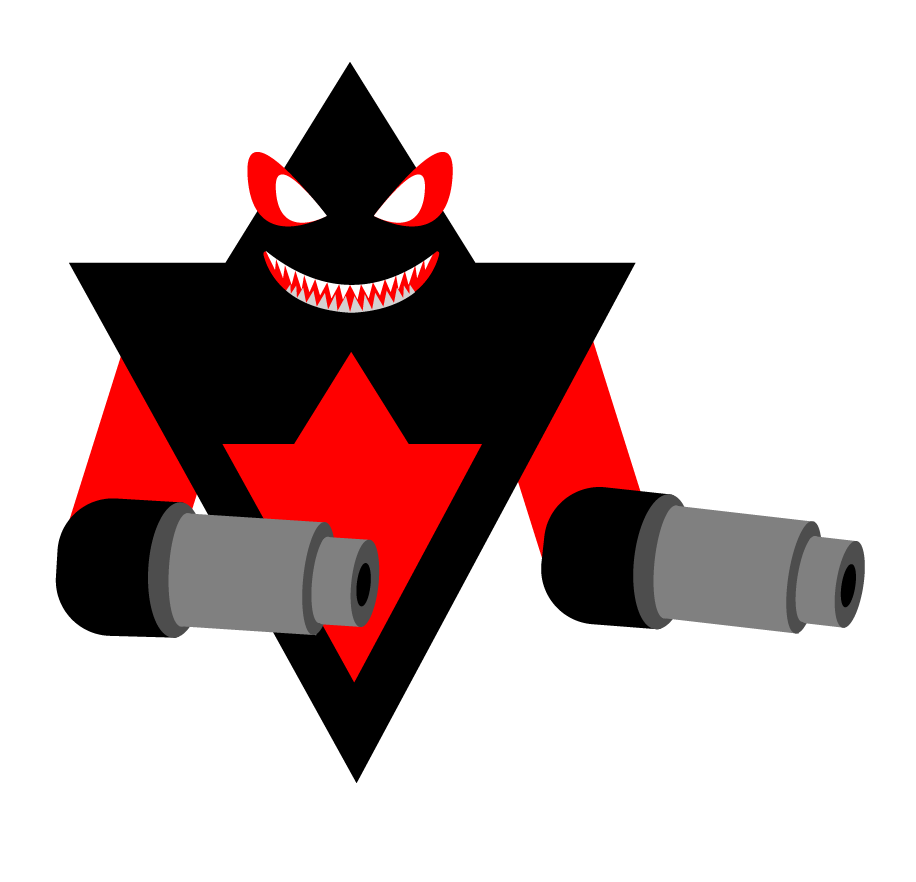 The previous Boss had the looks and the right fit in the story, but now since the meta changed the boss needed to change too, what was previously an Egypt mummy with a terrifying eyes is now substituted by a geometric composed figure, mostly triangles to show the frightening side, due to the pointy vertices.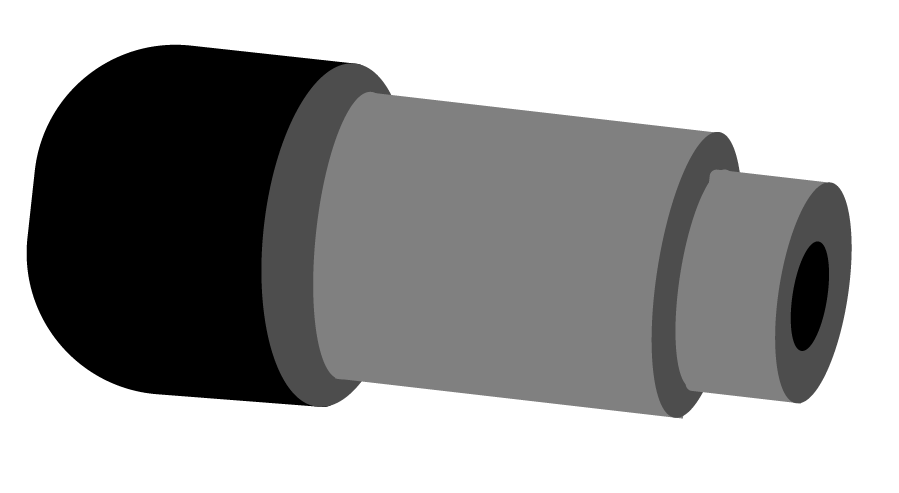 Not only that the boss has now two new weapons, they are going to be the substitute of the arms, with the shape of a cannon his arm are going to shoot the bullets shown in the previous article, that are obviously going to damage the main character on his final fight.
---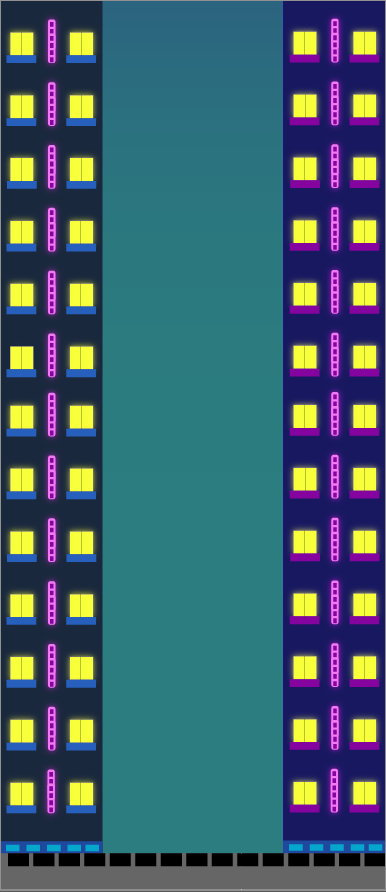 Background
And for last the background that previously was Egypt-ish is now a completely different scenario in the middle of the city with to big buildings witch are going to define the limits of the map and a bit dark background so the platforms can stand out so its easier for the player to know where to jump.
Windows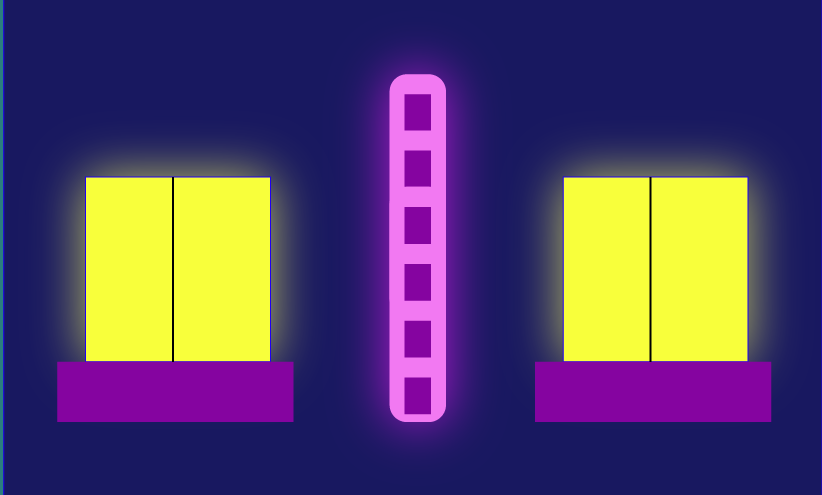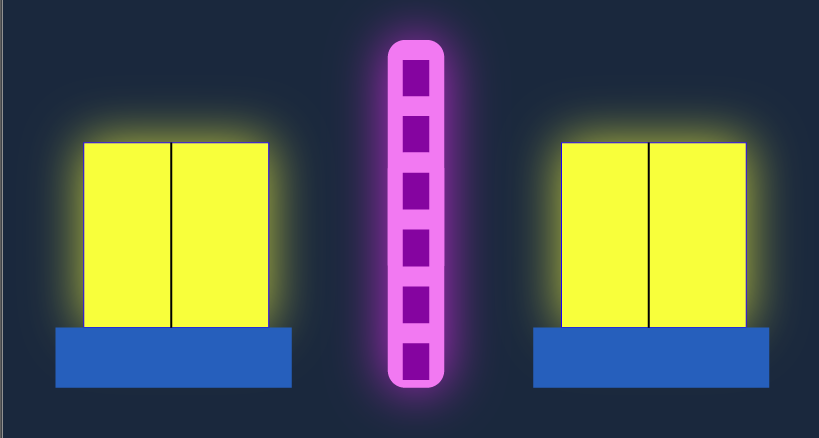 ---
Hope you enjoyed!
More news next week!

Bugged Out studios.