This week we have some development in a different department, we started the sketches for UI and some of the icons the game requires.
The icons are resembling the different power ups we have and their changes as soon as you buy them in the upgrade menu:
Attack Speed:


Damage:

Health:


Not only the icons but the logo too, we started the sketches for a new logo since the last was just provisory, so here are the two we came up with: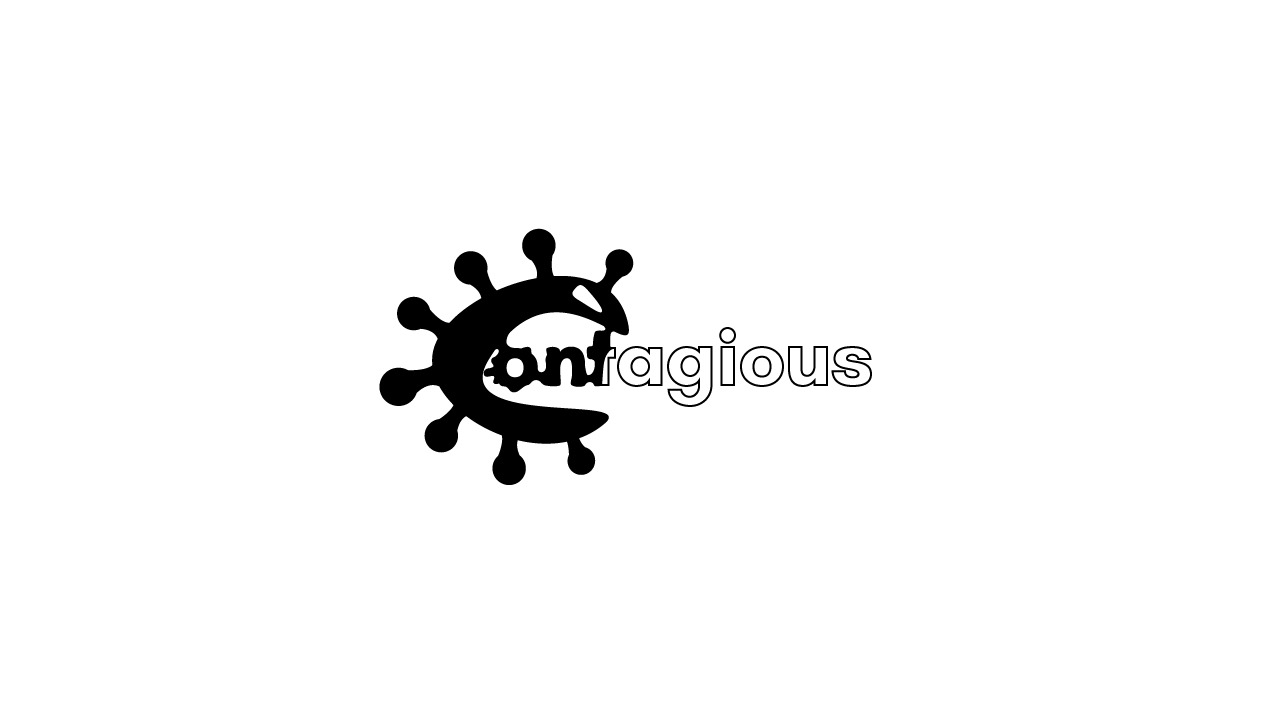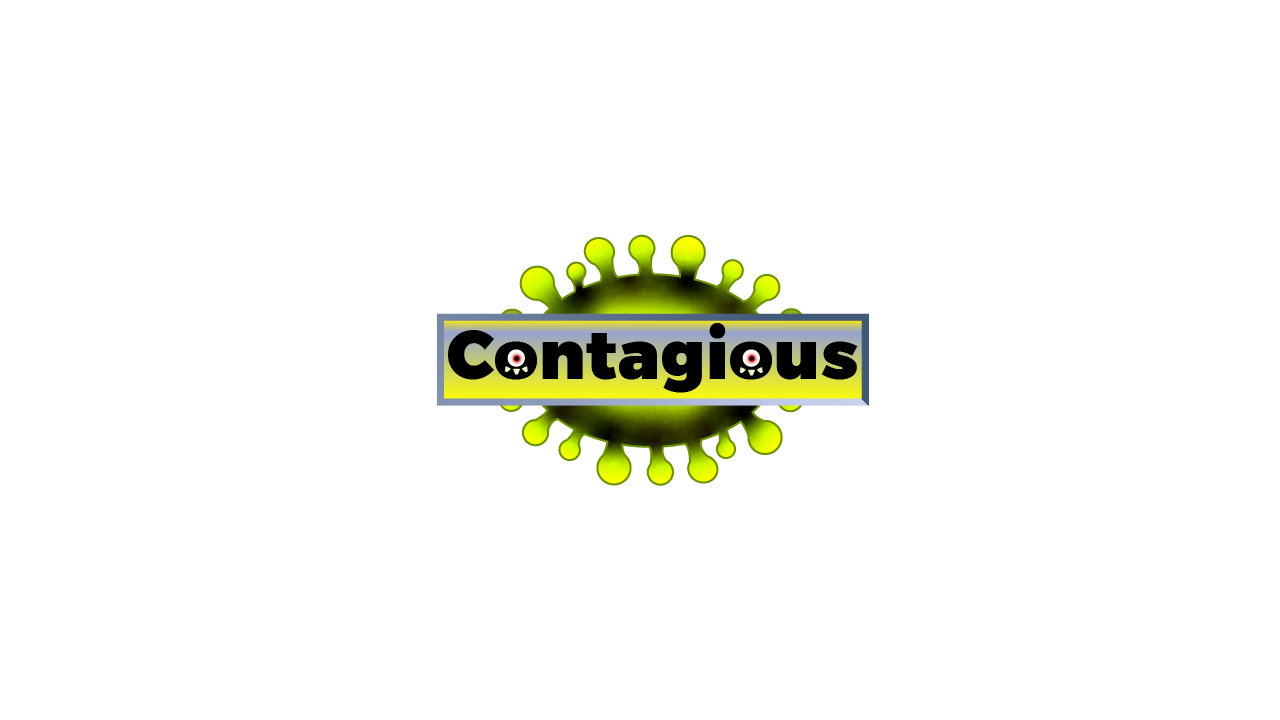 We now have the animation, pretty rough at the moment but just to show you how they are supposed to work.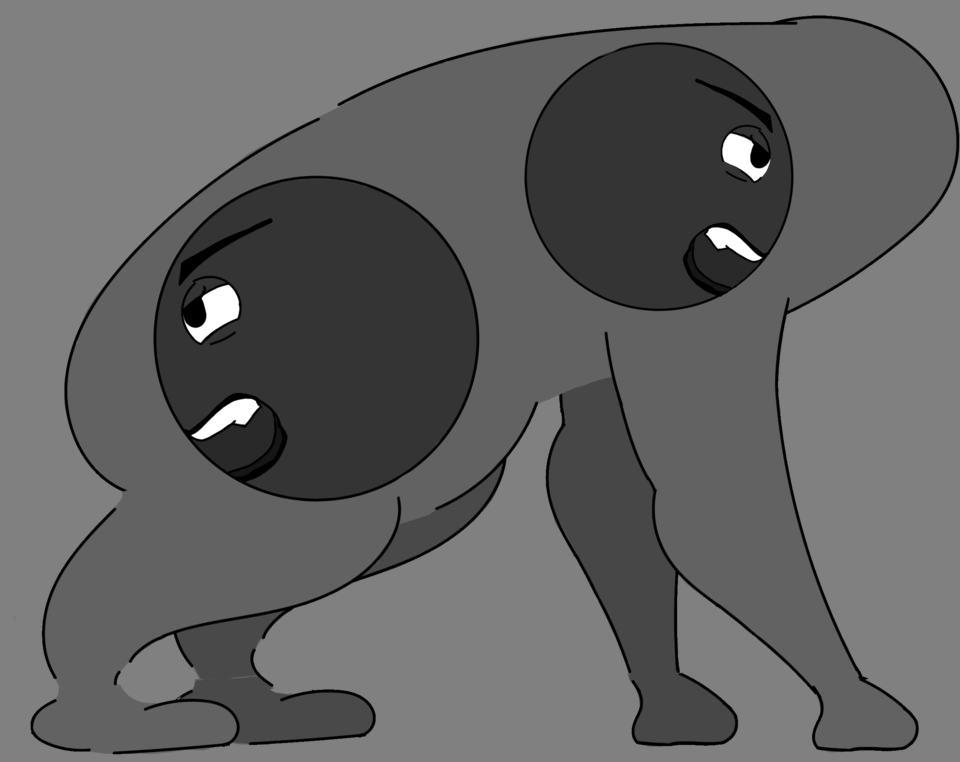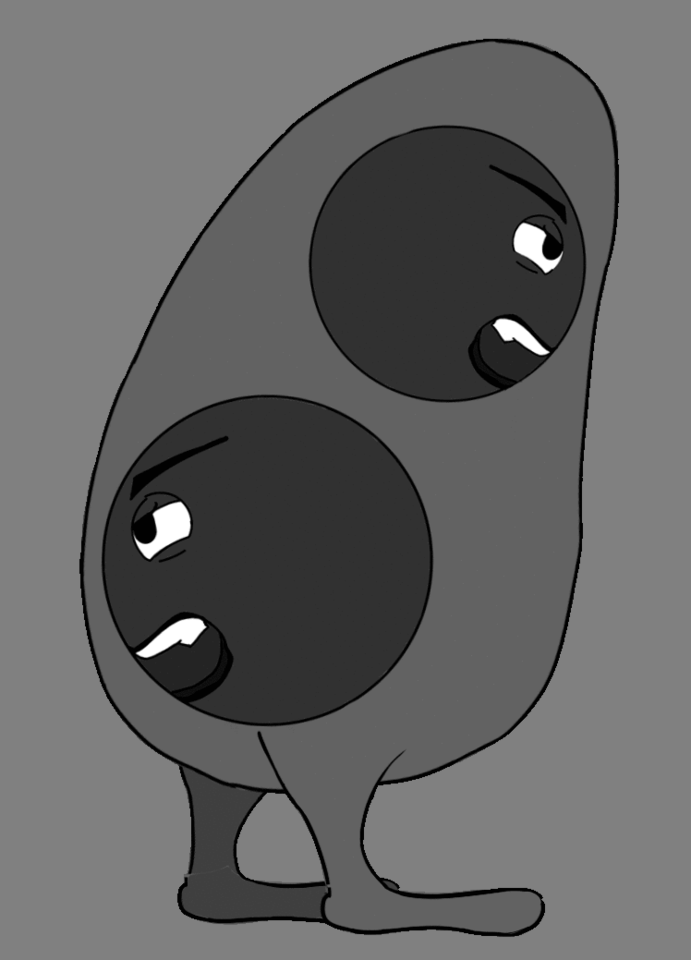 In the programming department our jump and shoot will only happen if the player is still, just like it was supposed to.
Hope you enjoyed!
More news next week!

Bugged Out studios.