100 Weeks?!
Can you believe it? I know I can't. It's been a crazy indie dev rollercoaster ride. Thank you all for being part of this journey!
Check out this quick 15-second trailer for the game!
Here are some development achievements
Over 12000 dev hours worked
Over 6300 source control commits done
3 PAX Showcases
2 DreamHack Showcases
2 Steam Festival Showcases
1 Tiny Teams Showcase
1 Latinx Games Festival Showcase
1 Successful Kickstarter campaign
1 Epic MegaGrant received
New Concepts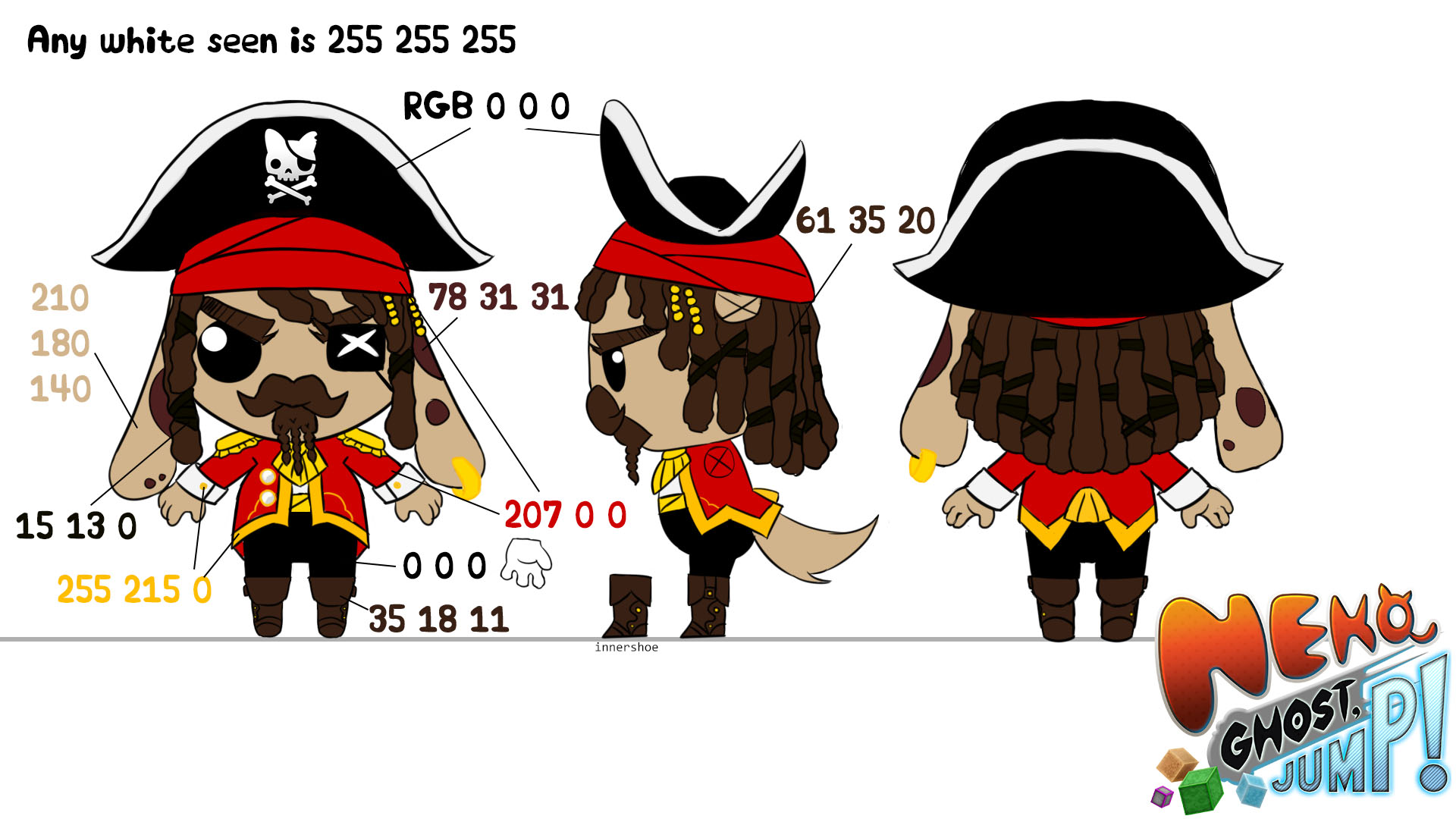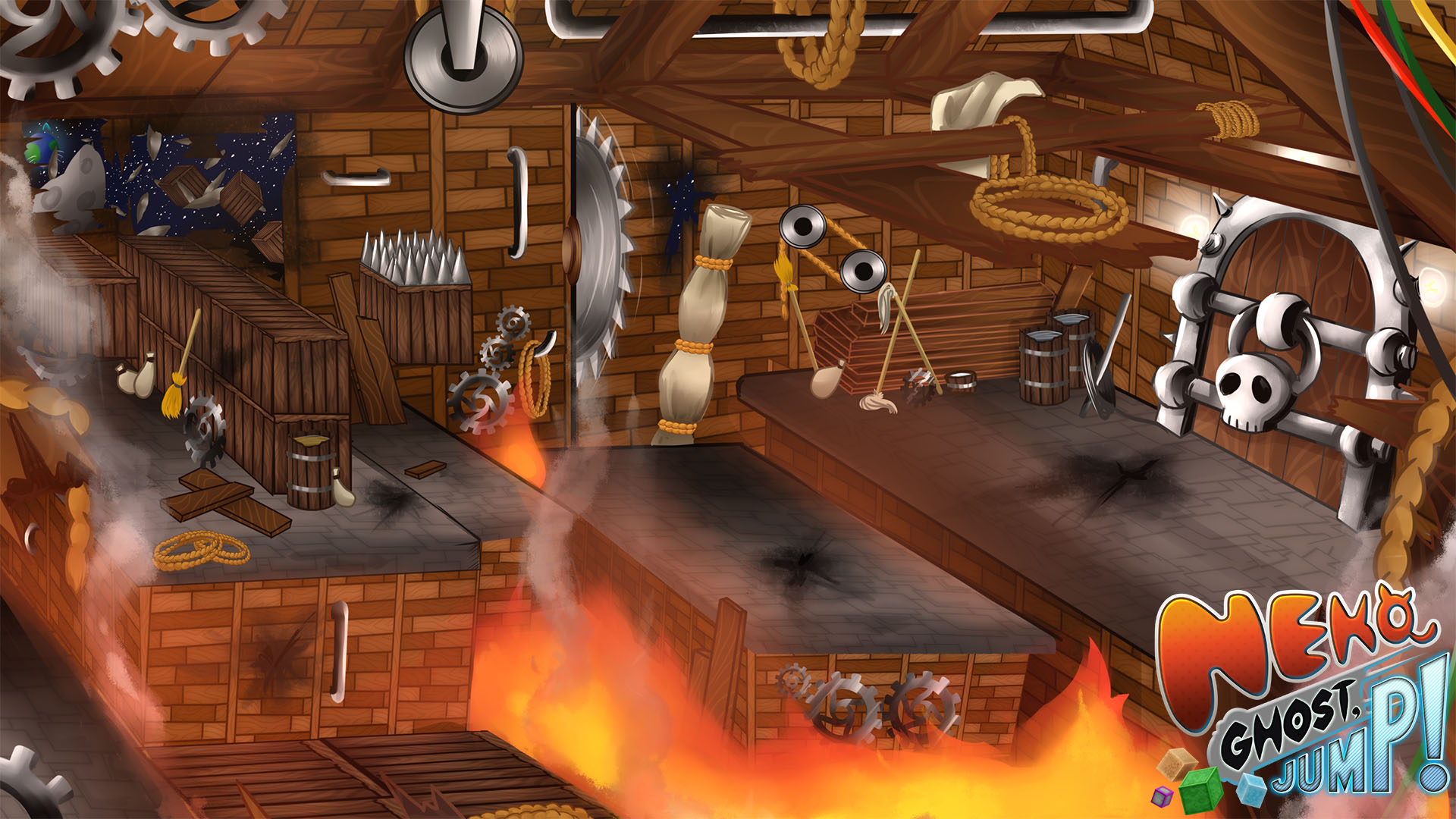 Social Media Wins
Slow but steady progress on the social front.
Steam Wishlists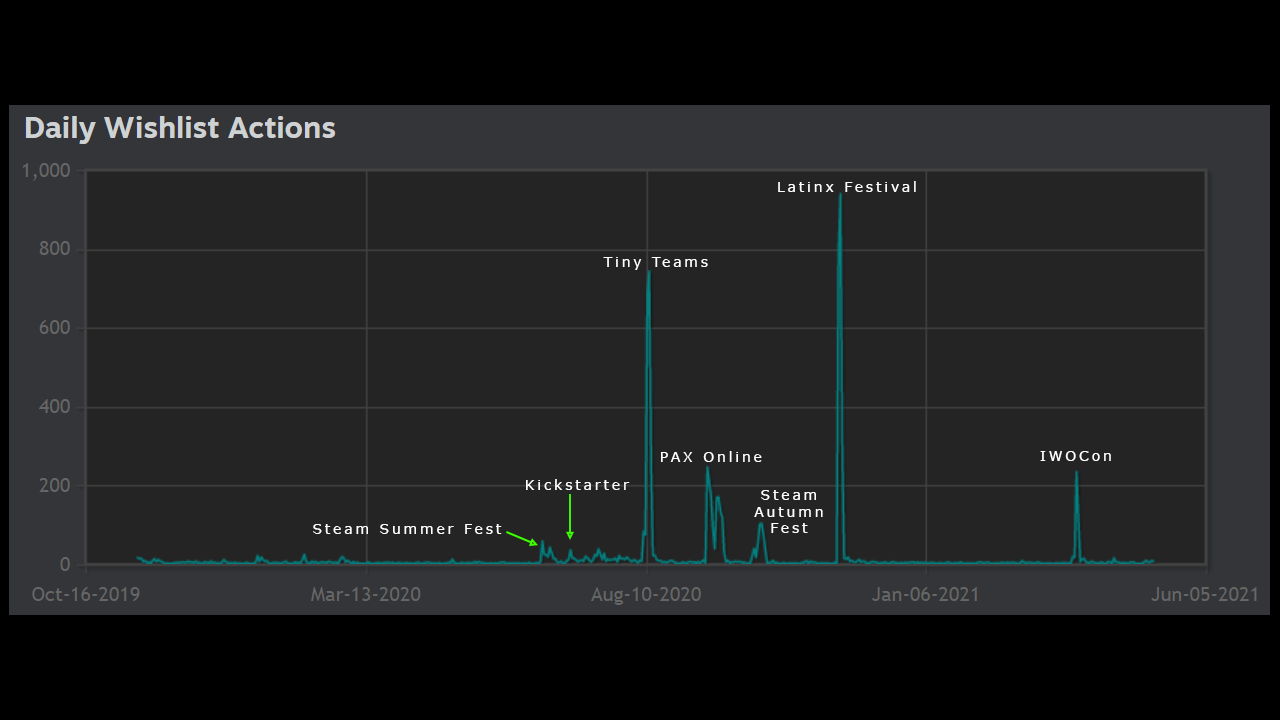 Steam events help you get tons of wishlists, especially the more curated ones. We're still looking to get as many Steam wishlists as possible, so please share the game's link with anyone you think may enjoy playing the game!
Epic Games Store

We are proud to announce that we will be launching on the Epic Games Store alongside Steam this Summer!

The store page is still being set up, but as soon as it's up, I'll share the link.
Sneak Peek At A Mini-Boss
Thanks For Everything
You are all amazing people. Thank you very much once again for sticking with me and the game. Have a great rest of your week, and feel free to share this around all over social media and with your friends and family.

-Victor