​​Hi!
This week, I'm ​taking a break from development in order to sort out the admin side of things. There isn't much to show this week, so I thought would be great to turn around and look back at how far we've come. The perspective gained by this should also help plan ahead for the final months.
To start with, here's some concept art created between October-December 2016:
​It's also worth discussing the phases of development over the past year or so:
​October - December 2016: Planning development, creating the idea, story and concept for the game
​January - May 2017: ​Creating gameplay prototypes, learning how to work with Unity, fleshing out the story and creating foundations
​May - December 2017: ​"Development" begins - The game consists of about 60 "scenes", 12 scenes were created and polished for the demo that was released in January 2018. A huge number of graphical assets (trees, vegetation, characters, ​skies, furniture, vehicles, coffee mugs, random clutter etc) were also created during this time, reducing development time for the upcoming months. Many other things, like particle effects animations etc also had to be created from the ground up, and can be reused throughout the game.
​January - February 2018 : ​Demo release! A major highlight during the development that gave me a lot of valuable feedback, proved the viability of the game idea, connected me to an interested audience and gave me a LOT of encouragement. This month was spent on making improvements to the demo and fixing bugs according to player feedback.
​February - March 2018: ​Next 13 "scenes" completed. It's interesting to note that the first 12 scenes took about 6 months to finish, and the next 13 took only about a month. This is, as mentioned before, because a huge number of assets were already created in the previous months. I also gained experience and became much quicker with the engine. With these two chunks of 12 and 13 scenes done, there were 35 scenes more of the total 60 to go - 40% of the way there in terms of "making the game" at least!
​March - April 2018: ​Staying solidly on track and not falling behind schedule, chunk no. 3 is finished. 36 scenes done, 24 to go. Crossed the halfway mark and made it to 60%!
​Future plans and schedule-
​​April - May 2018: ​Finish chunk number 4 (48 out of 60 scenes) to make it 80% of the scenes.
​May - June 2018: ​Finish the final chunk and have the complete game ready and playable in terms of all content!
​June, July, August 2018: ​Polish the game, add localisations, bug test, bug test, bug test. Make the game cooler in all areas, add some pending features and prepare for release.
End ​August 2018 - early September - hopefully: ​Release! This is the ideal scenario, but of course there could be delays. Fortunately, development is completely on track as of now and hopefully that continues!
It's crazy to realize that more than 15 months have gone by, and if things go according to plan, there are only 5 more months of development to go. It's been a lot of fun.
What's also crazy (And fun) is to look back on all the improvements that were made to some of the art for the game. For instance, here's how the first level (crime scene exterior) of the game looked before: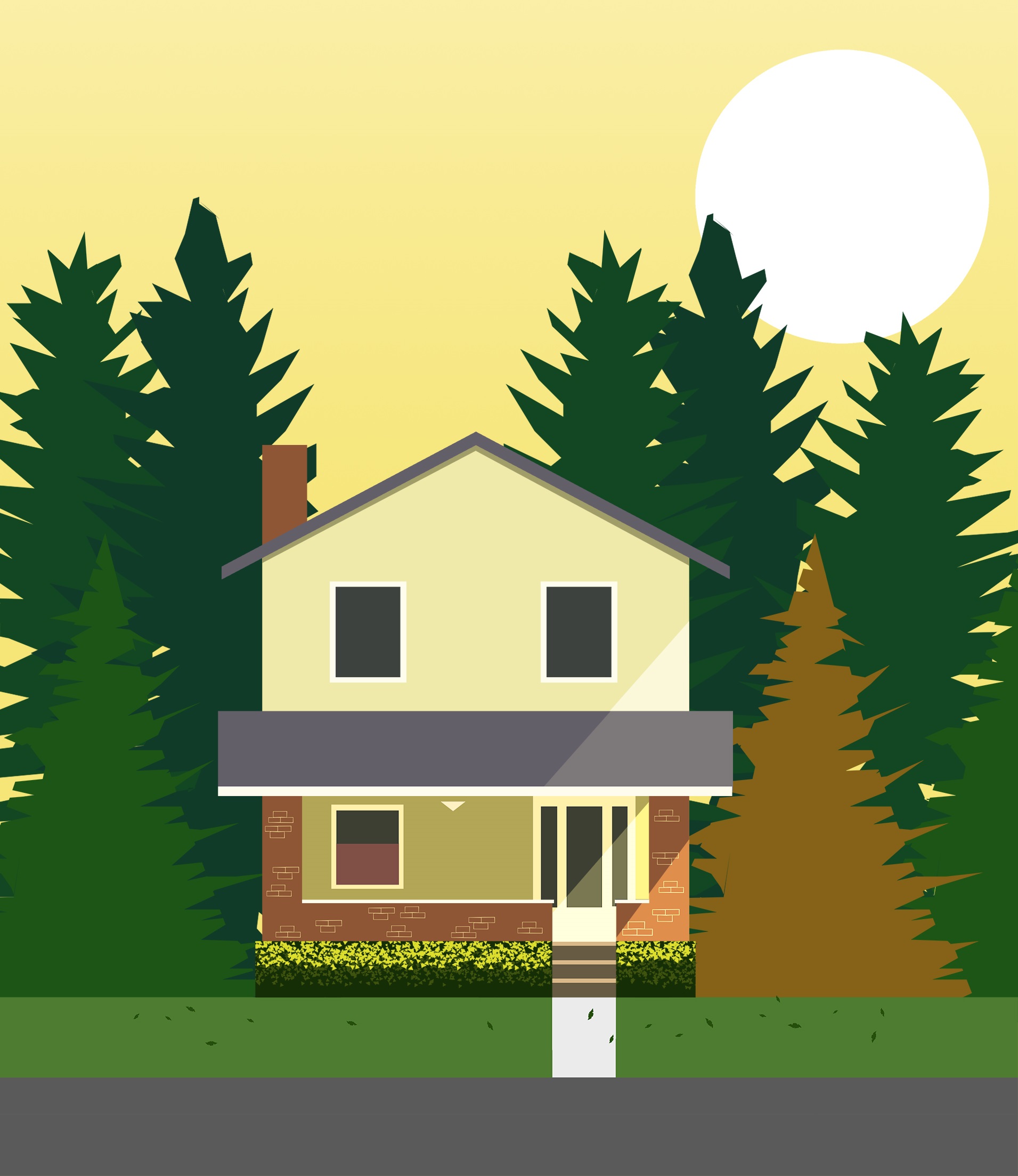 ​
And here's the new one, which was seen in the demo: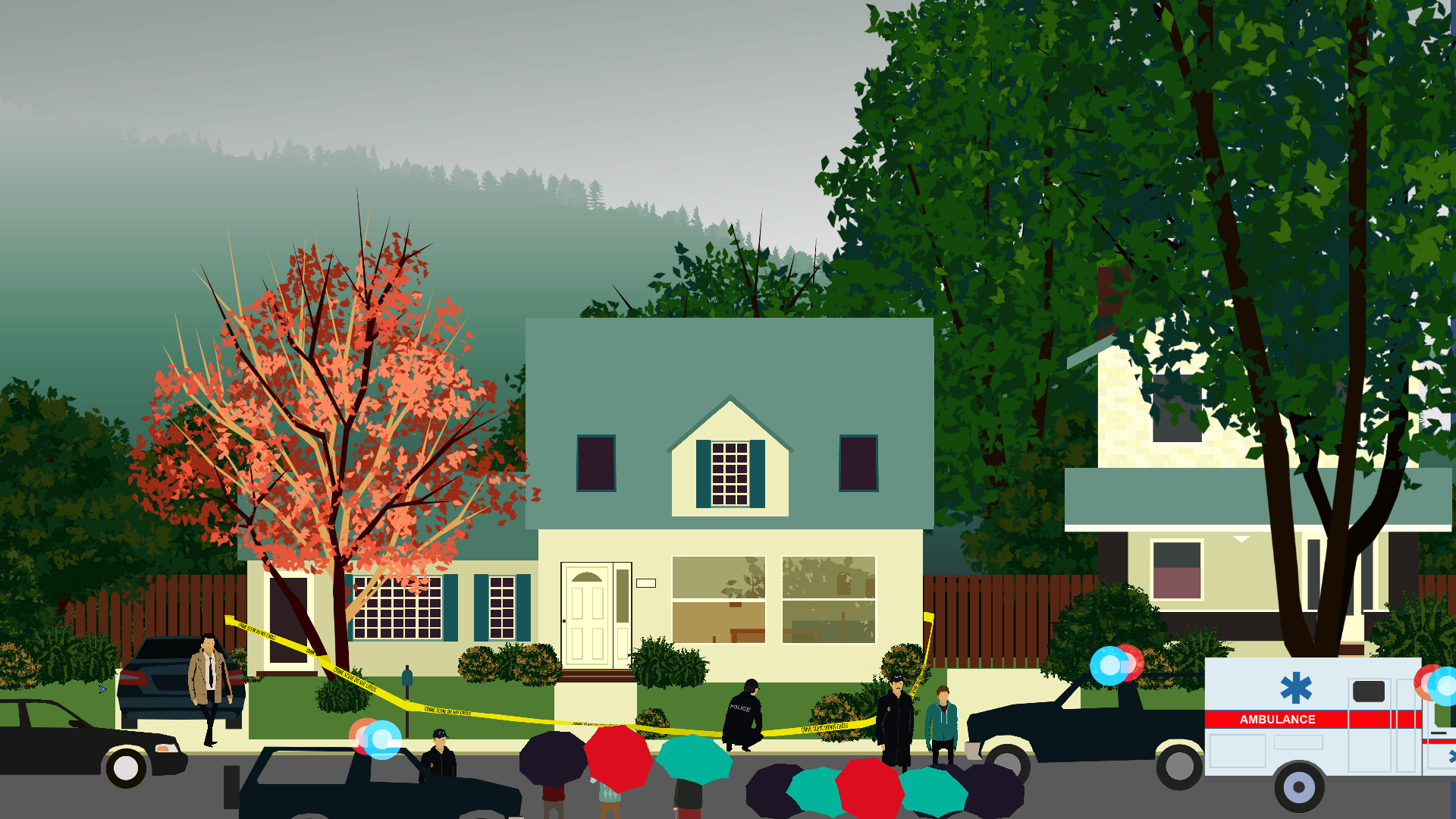 ​
The detective's coat also received an update: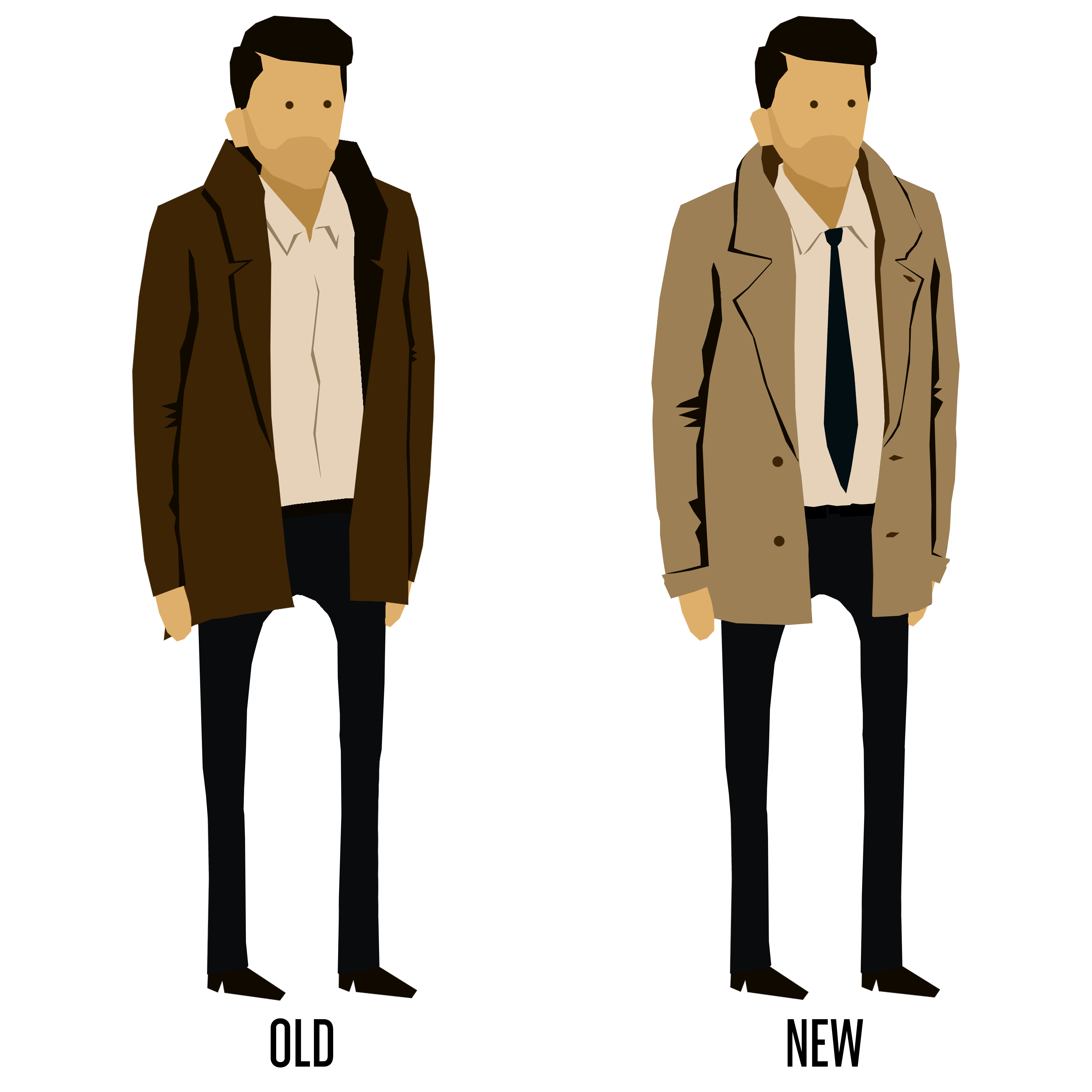 Better trench coat for Detective Anderson​Here's another one, first feeble, terrible attempts at creating the crime scene interior level, before I'd found the groove and discovered the art style for the game:

And a few months later:​​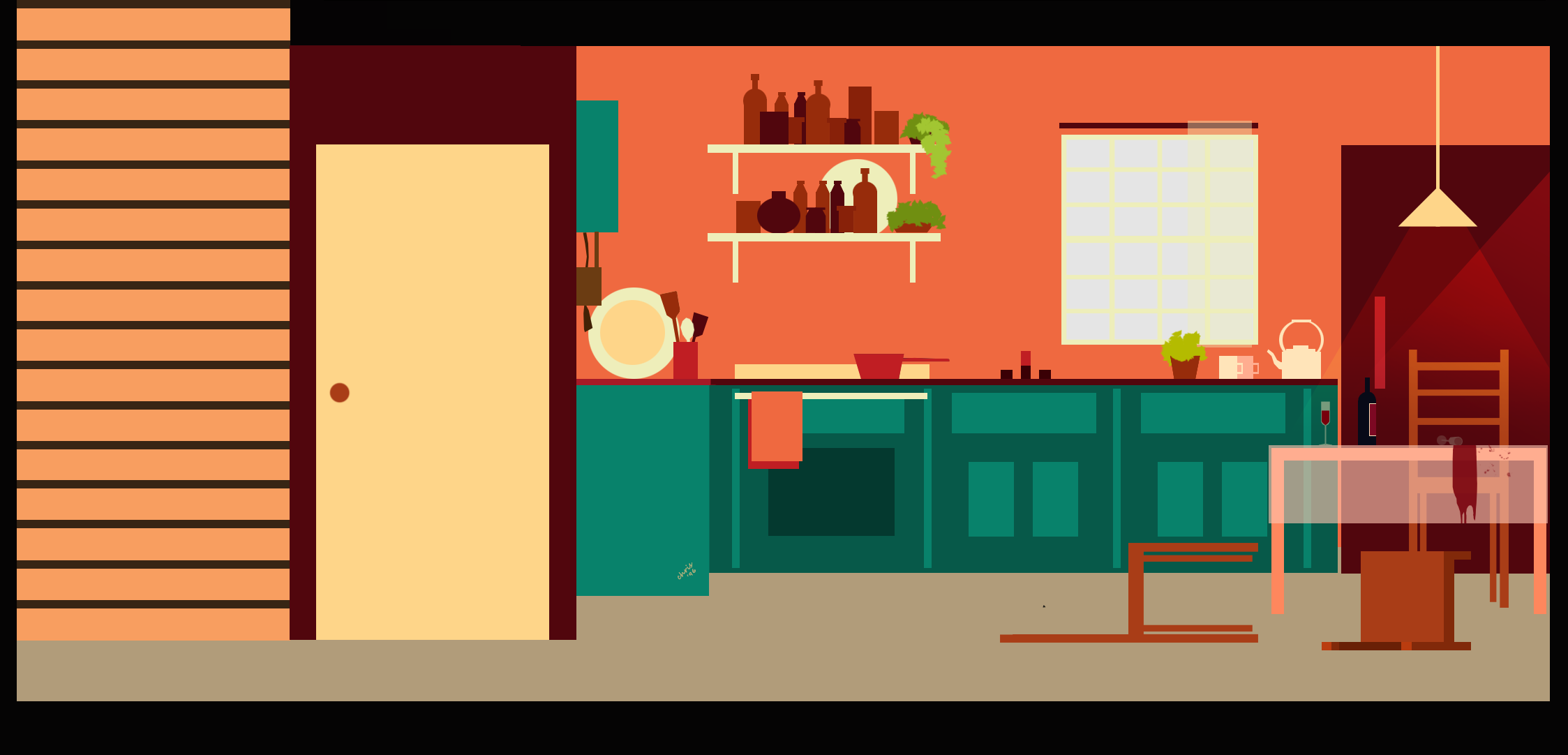 ​
​A few months can make a big difference!
See you next time? :)
-Armaan