Steam Store: Stay Alive: Apocalypse
Features

Unity updated to version 2018.2.10f1
New Game Mode Added: Zombie Mode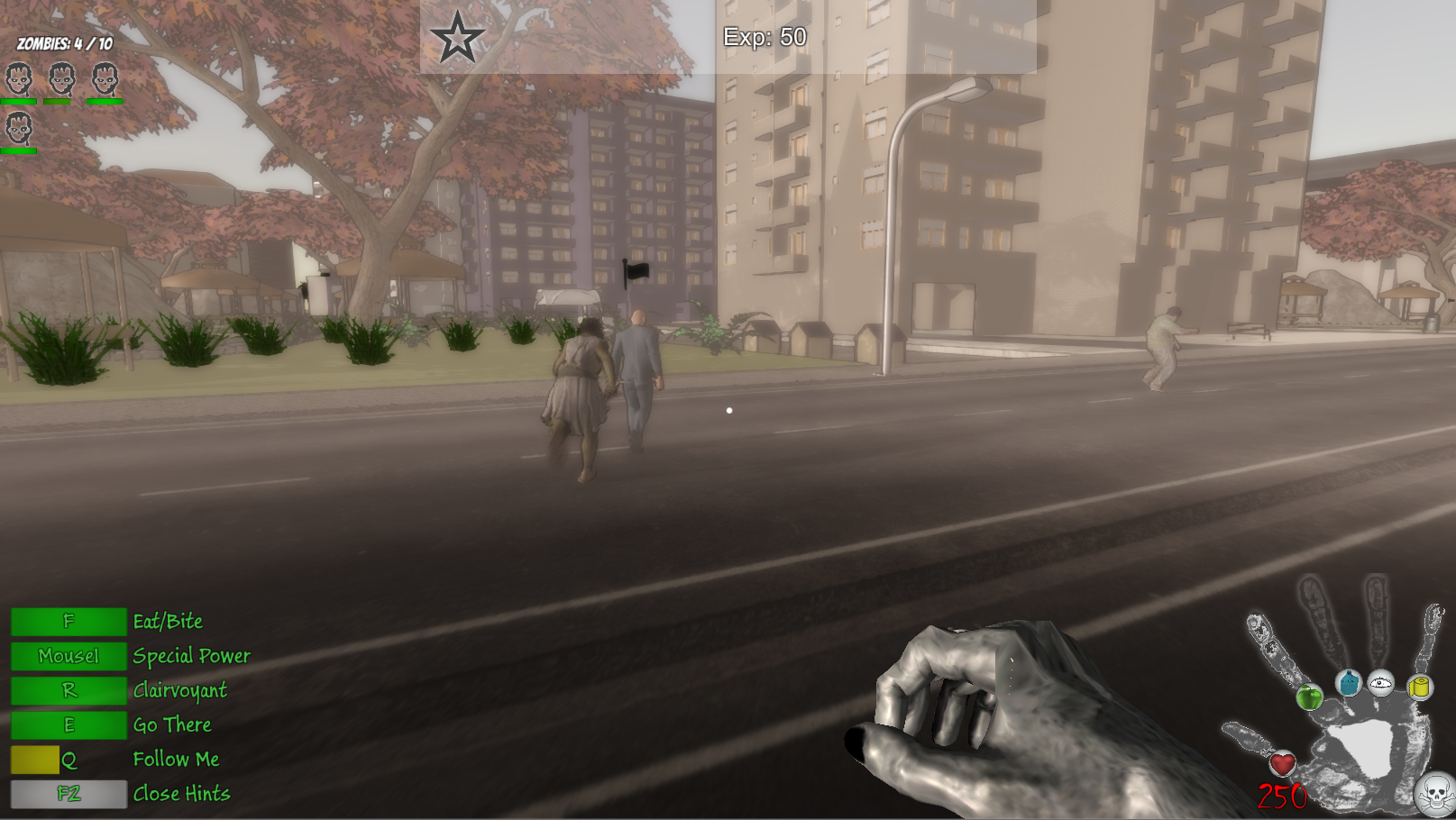 Animal systems added. For now only chicken added to the game (Variety will be increased over time).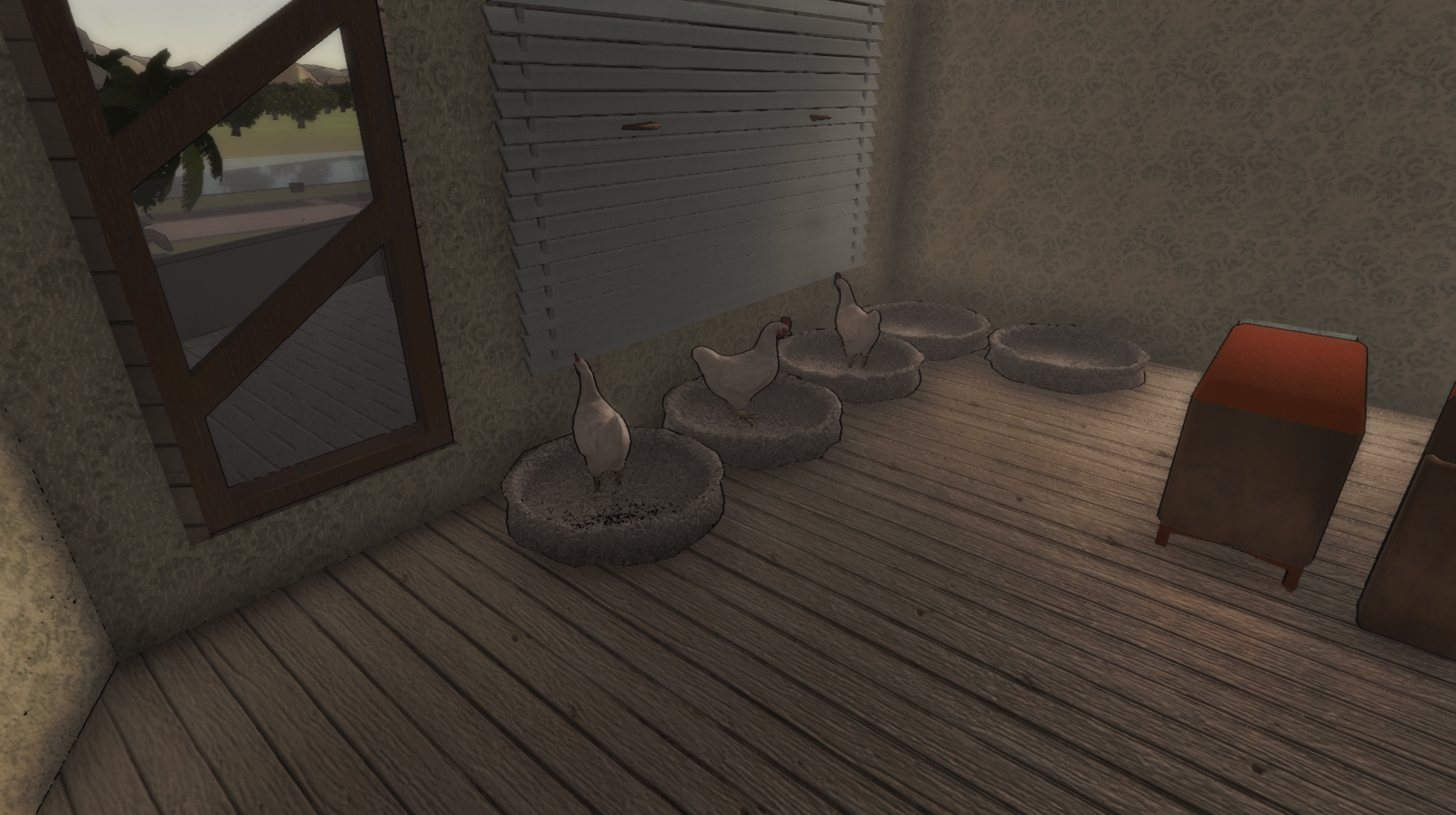 Autosave feature added.
Many interfaces have been renewed.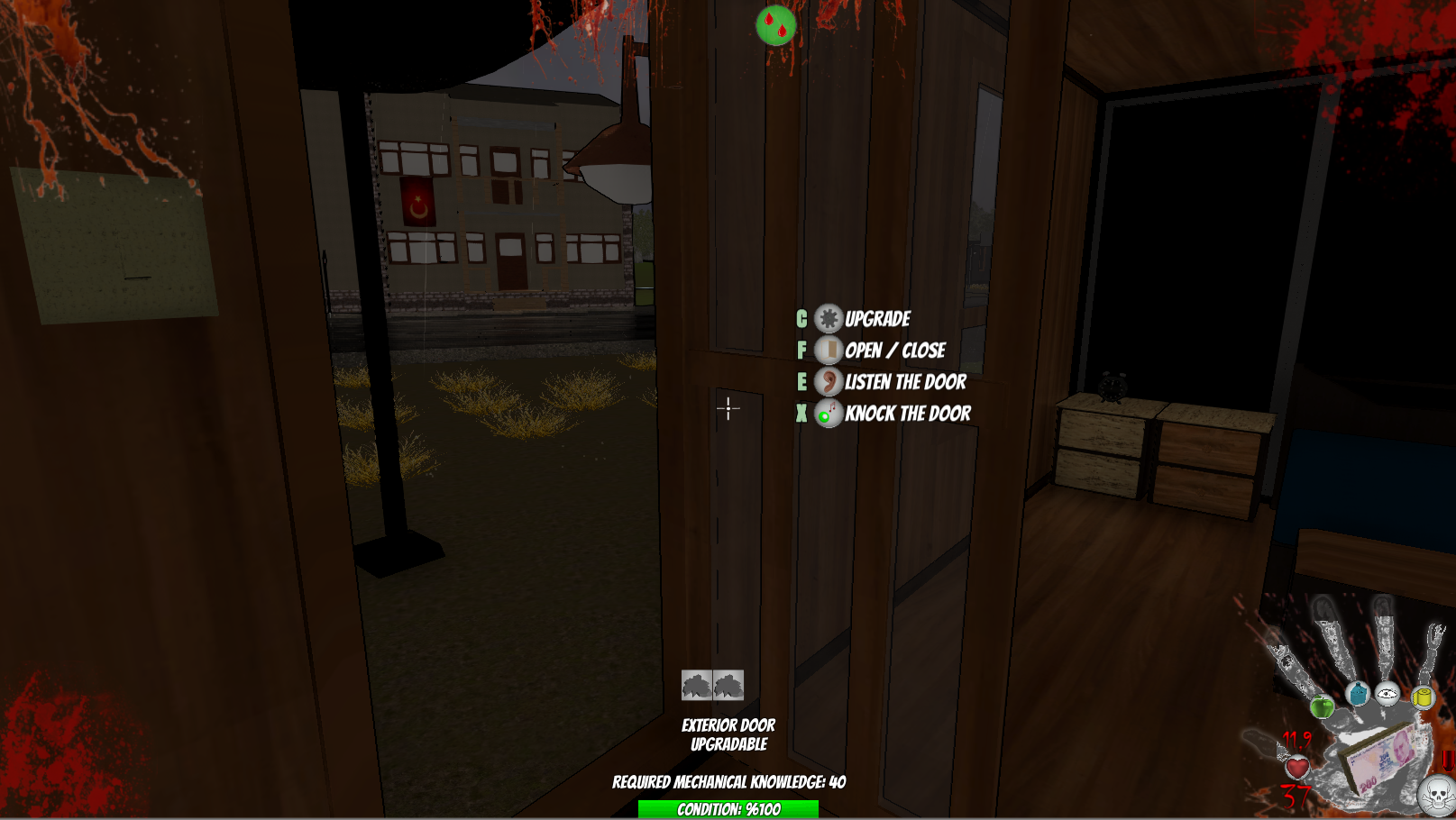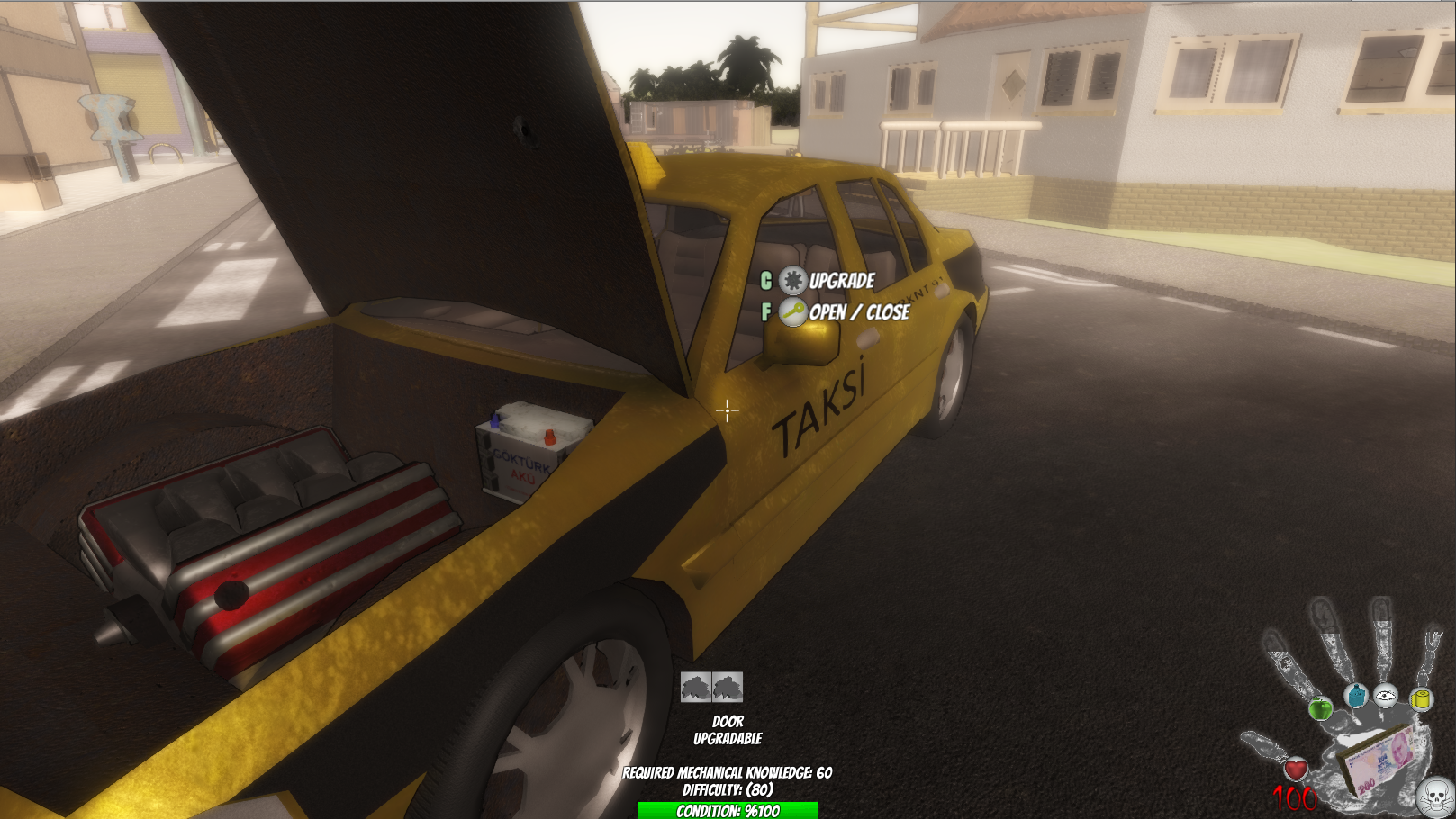 Added Crafts: Henroost, Fertilizer Box, Bullet Separator, Folded Farming, Oil Producer, Soap Producer, Medic Producer.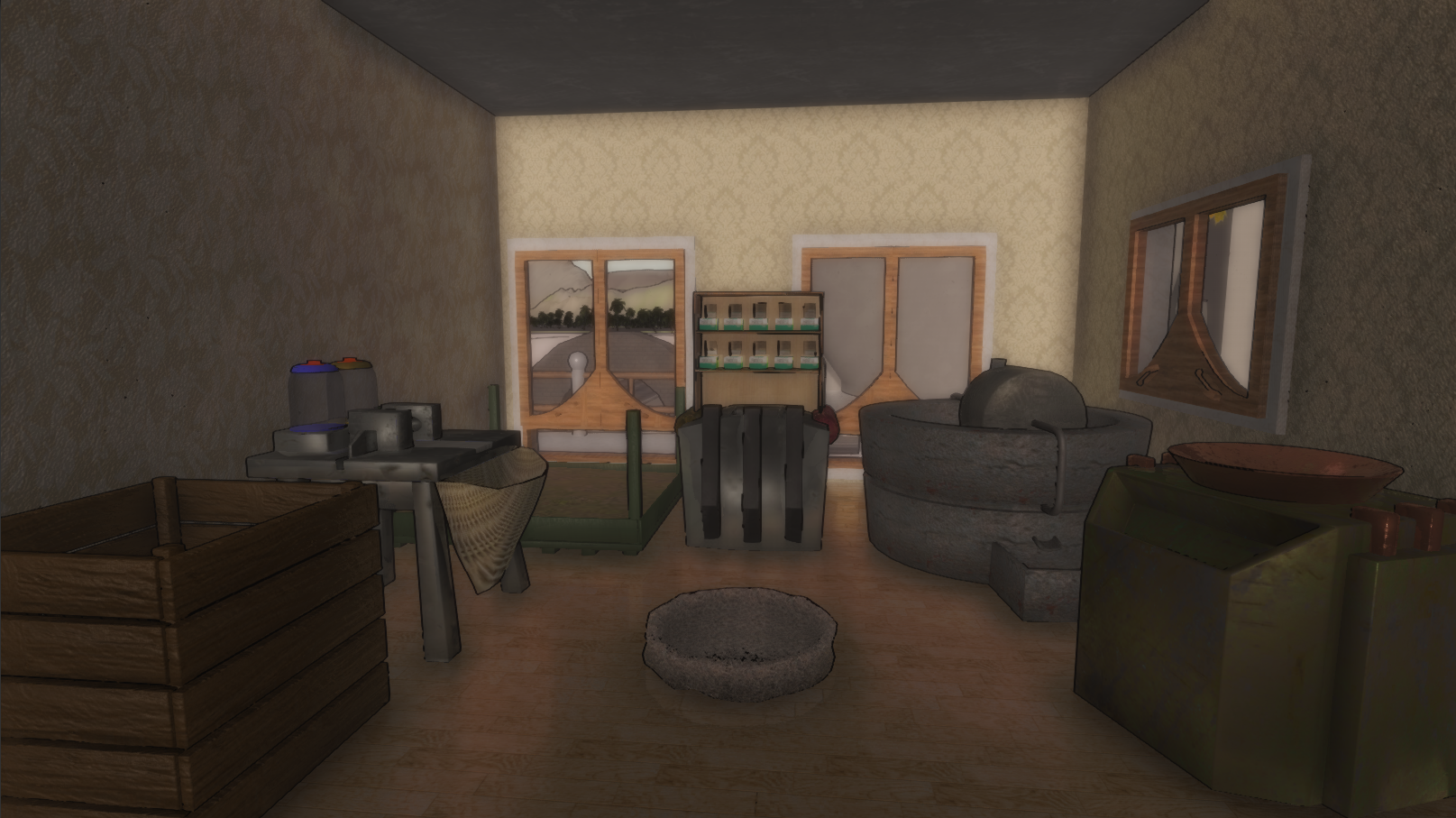 Asabuy industrial zone added.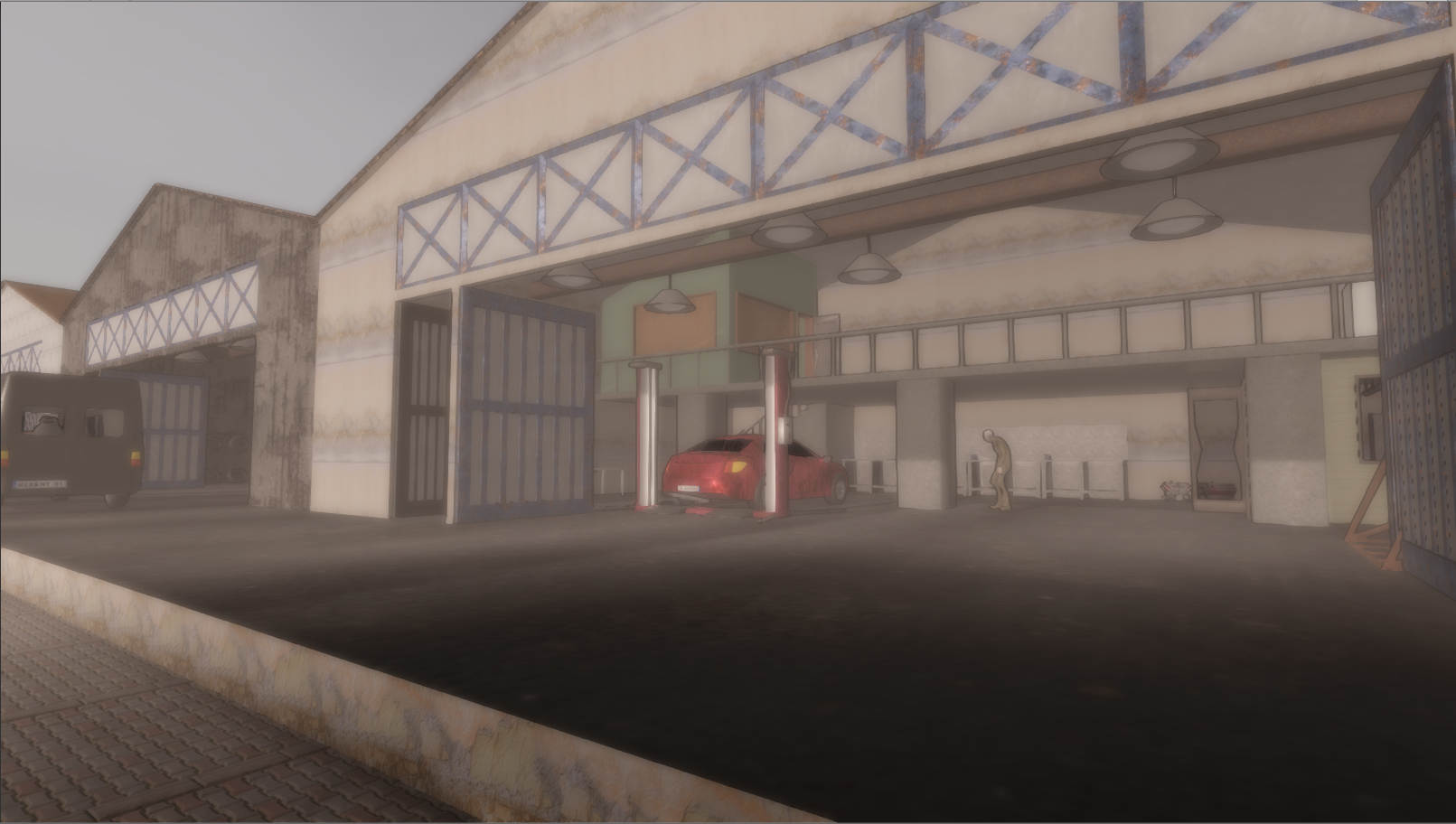 Melee attack system changed. Can be activated at the settings.
Explore mode added. The map buildings symbols disappear when the explore mode is on.
Mini games added. Added Mini Games: TorzaL (Found in arcade game machines), Mehapoly (Found in Game Console), Mangala (Found in Cell Phone), Spade (Found in NPC Events), Nails Footbal (Found in NPC Events)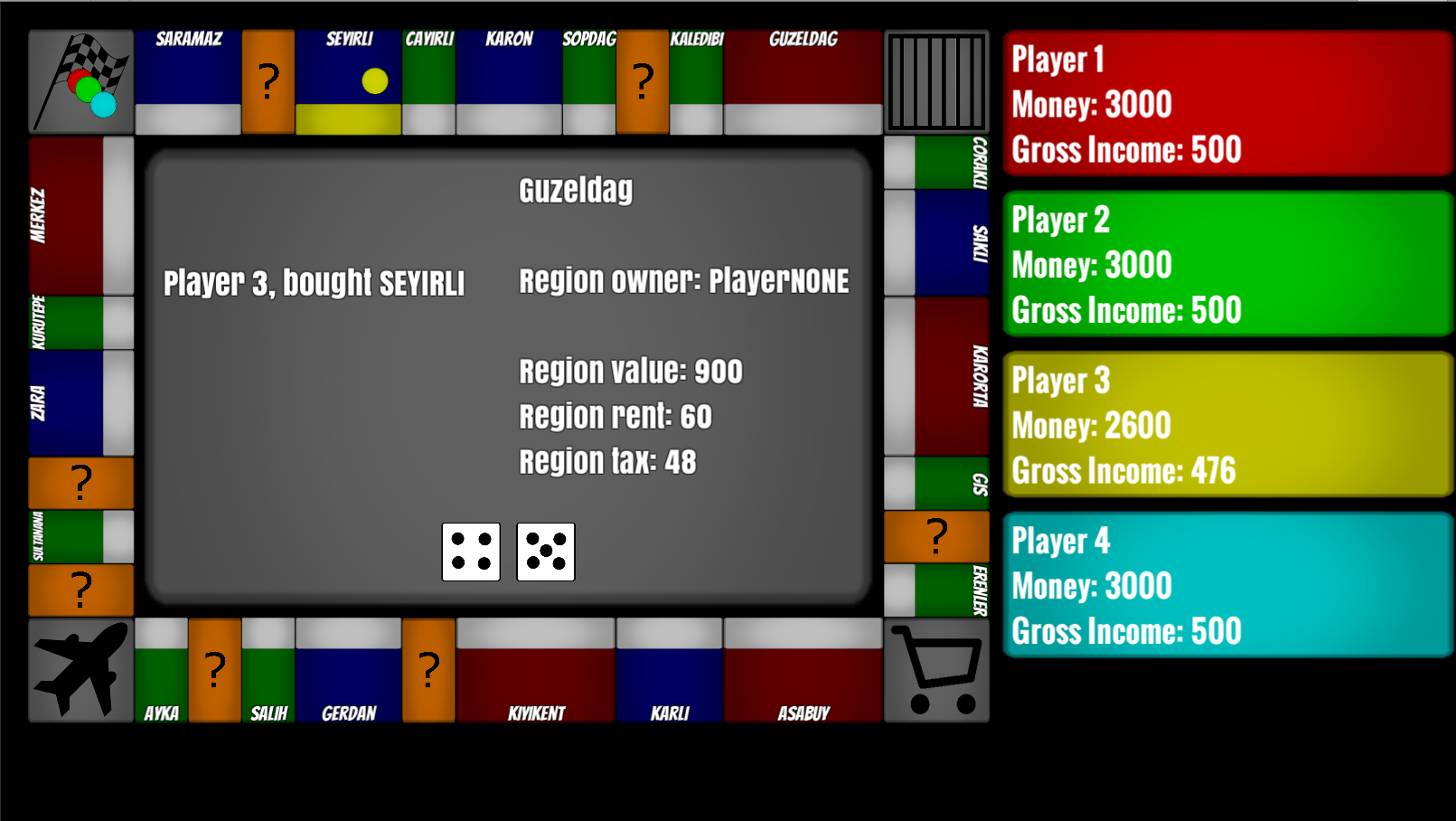 Added Objects: Bullet Box, Can Opener, MP3 Player, Sphygmomanometer, Fertilizer, Night Vision Goggles, Car Key.
Base scan system has been changed and now vehicles can be selected as base. Base icon appears on screen.
New Buildings: Container House, Industrial Zone Structures.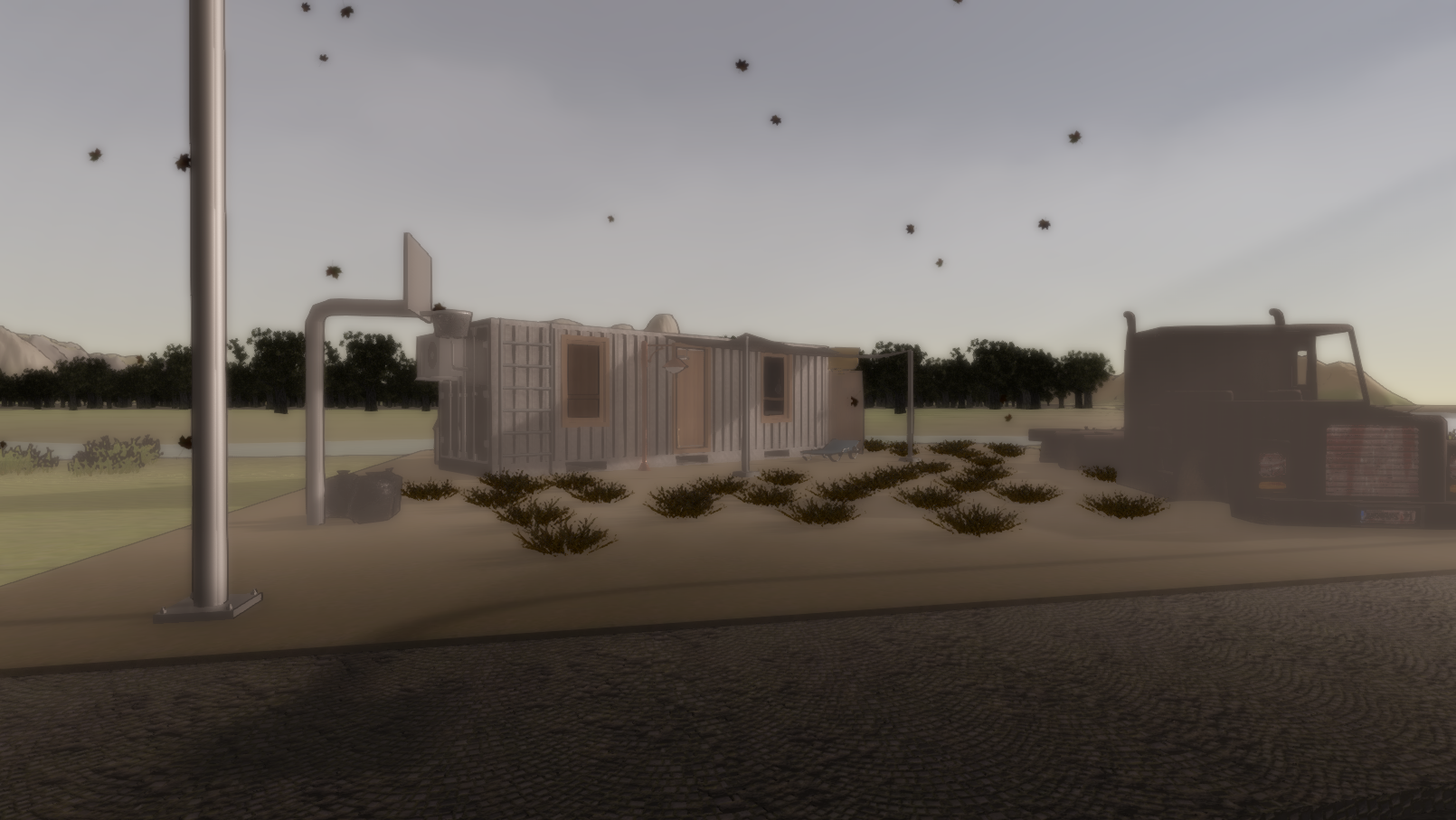 Headpieces were divided into two parts: head and face. Updated inventory craft information screen.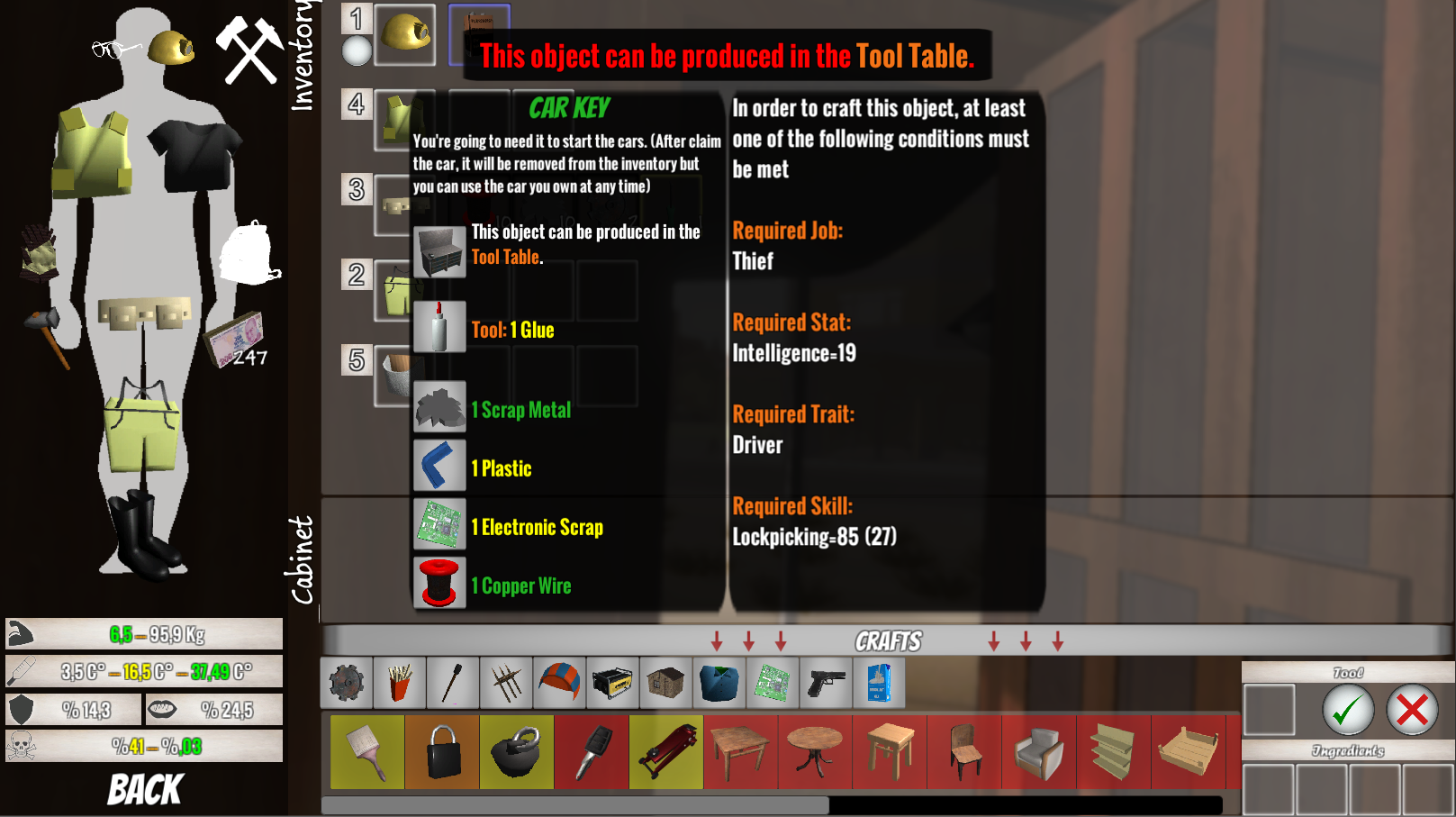 Car key added. You must either have a key or have high mechanical knowledge to own vehicles. When a vehicle claimed, all locks will be unlocked. Car key can be produced with Lockpicking.
New cover, door and window sounds have been added and optimized.
Almost all textures have been modified.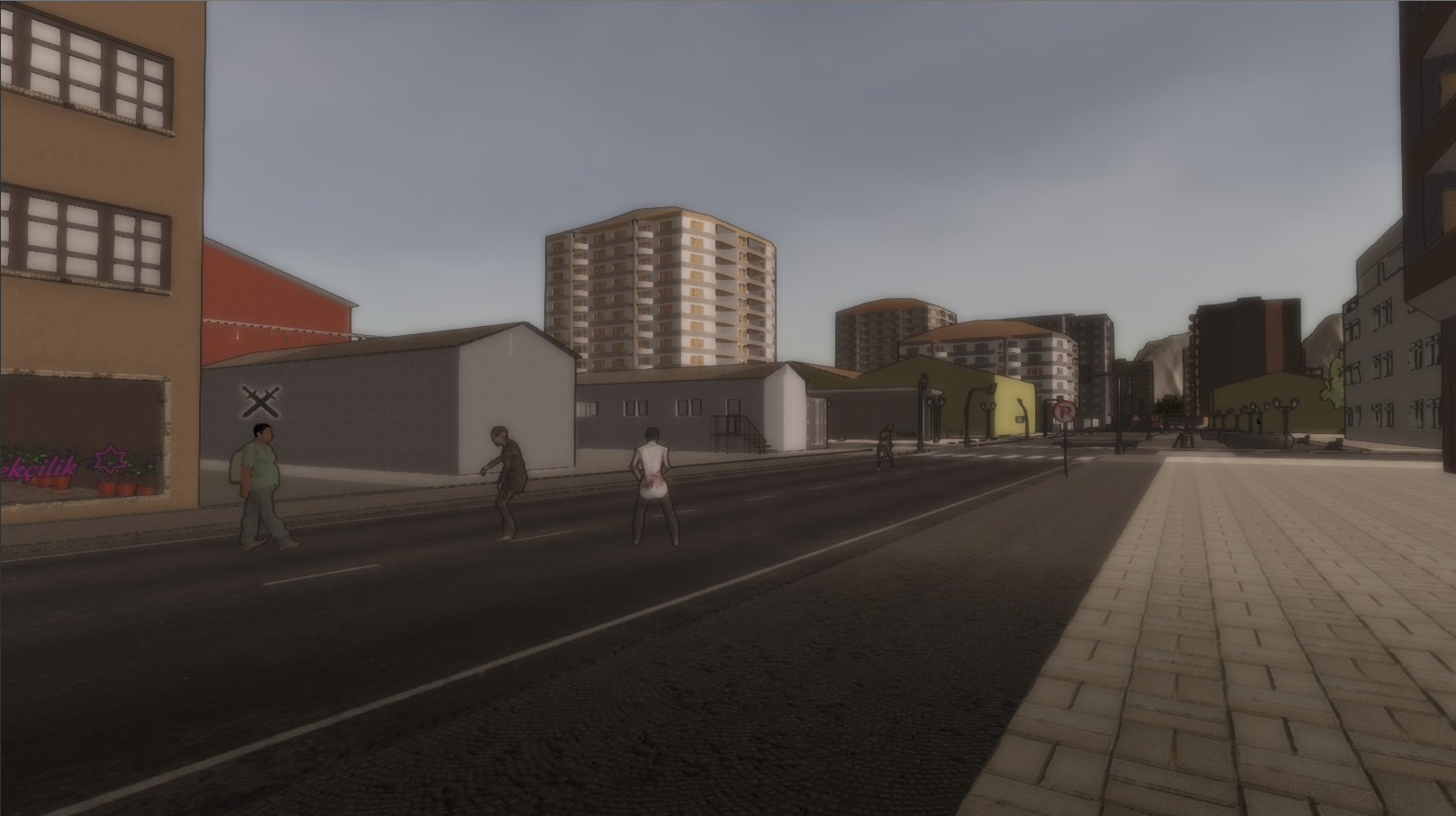 Exhaust smoke added to vehicles.
Road signs added to spawn randomly.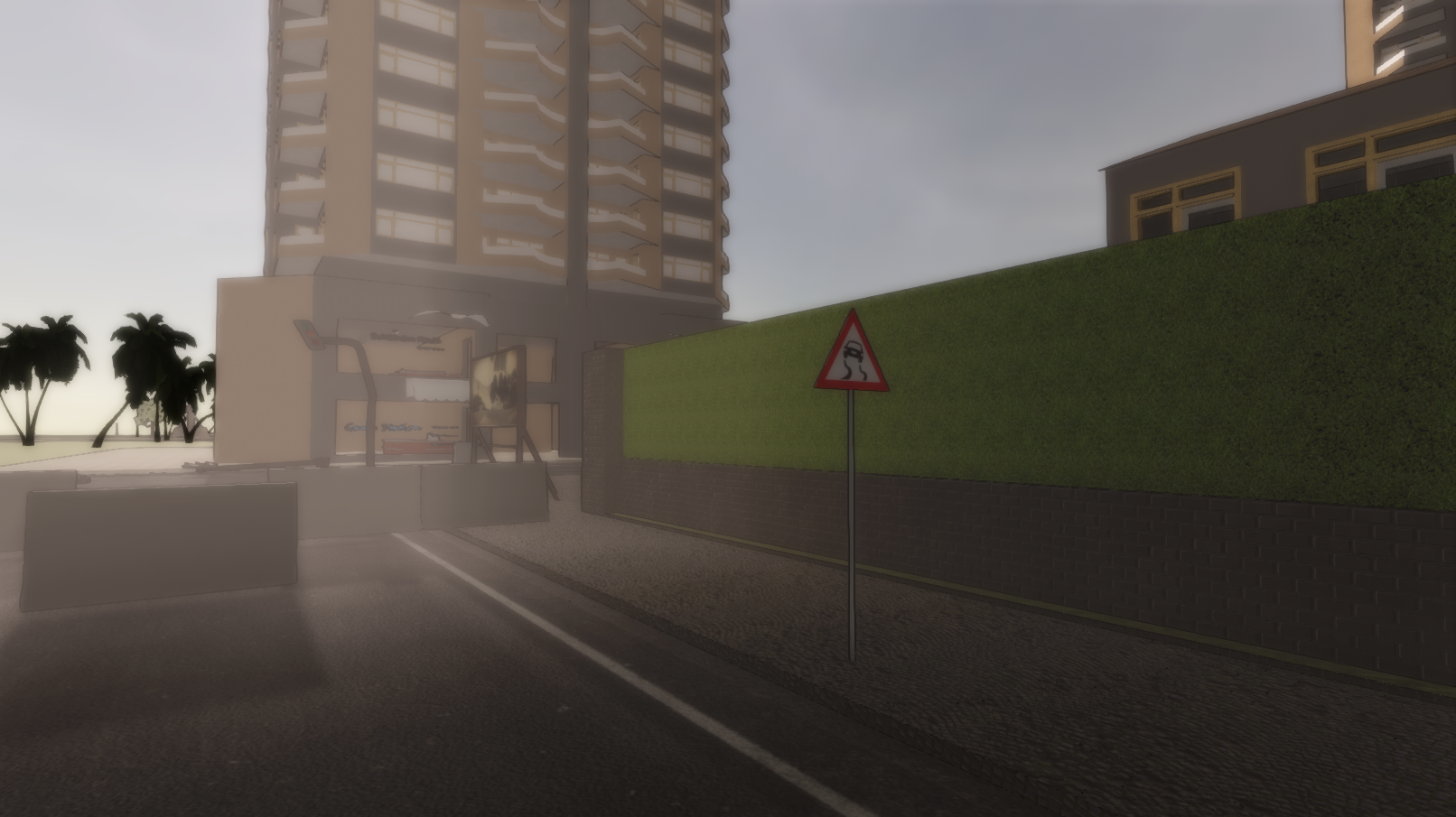 New settings added: Camera Fov, Volumetric Lights Slider, Autosave, Physical Attack.
"Save Game" optimizations made for objects.
Truck upgrades have been added and the truck container has been renewed.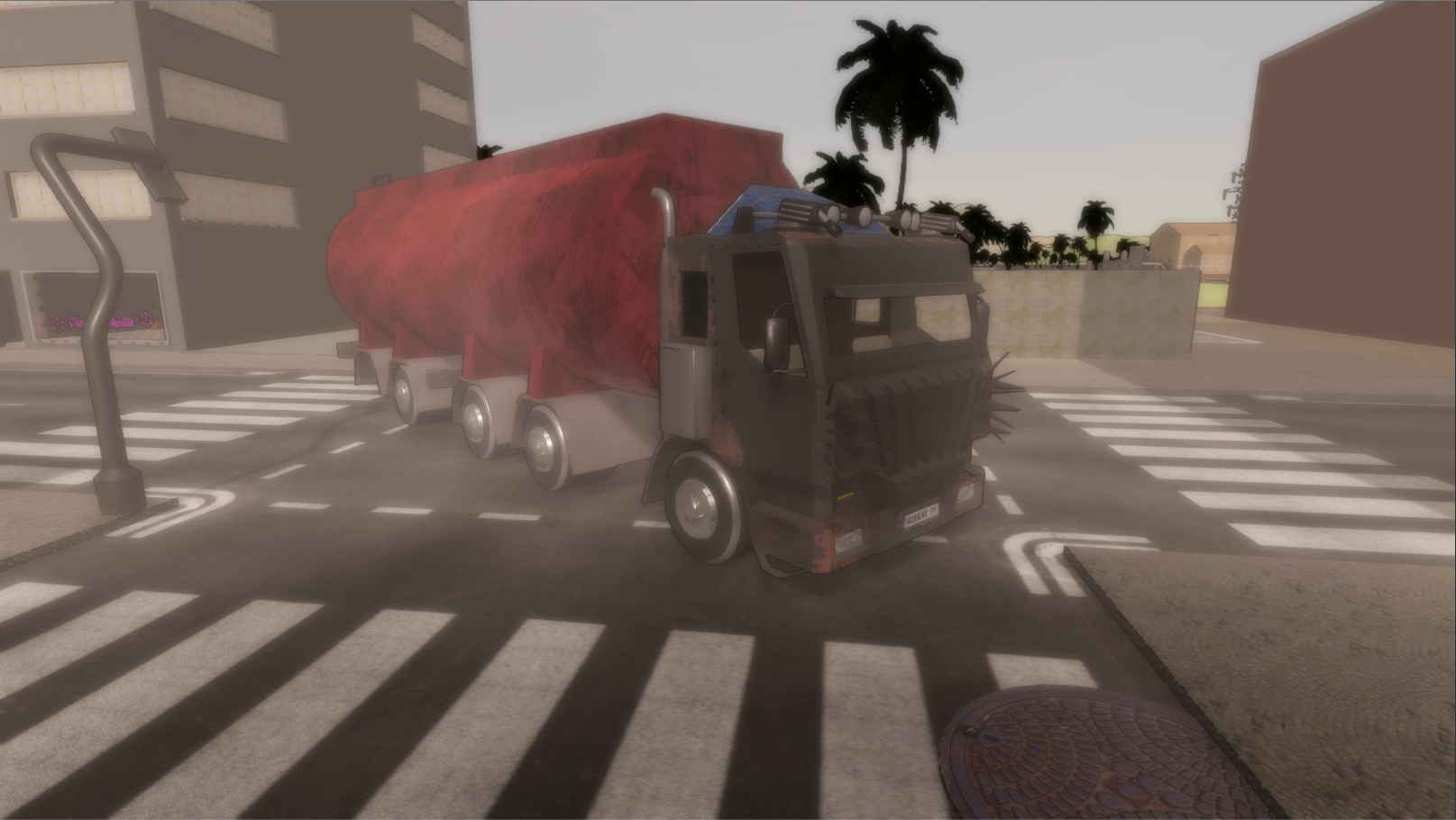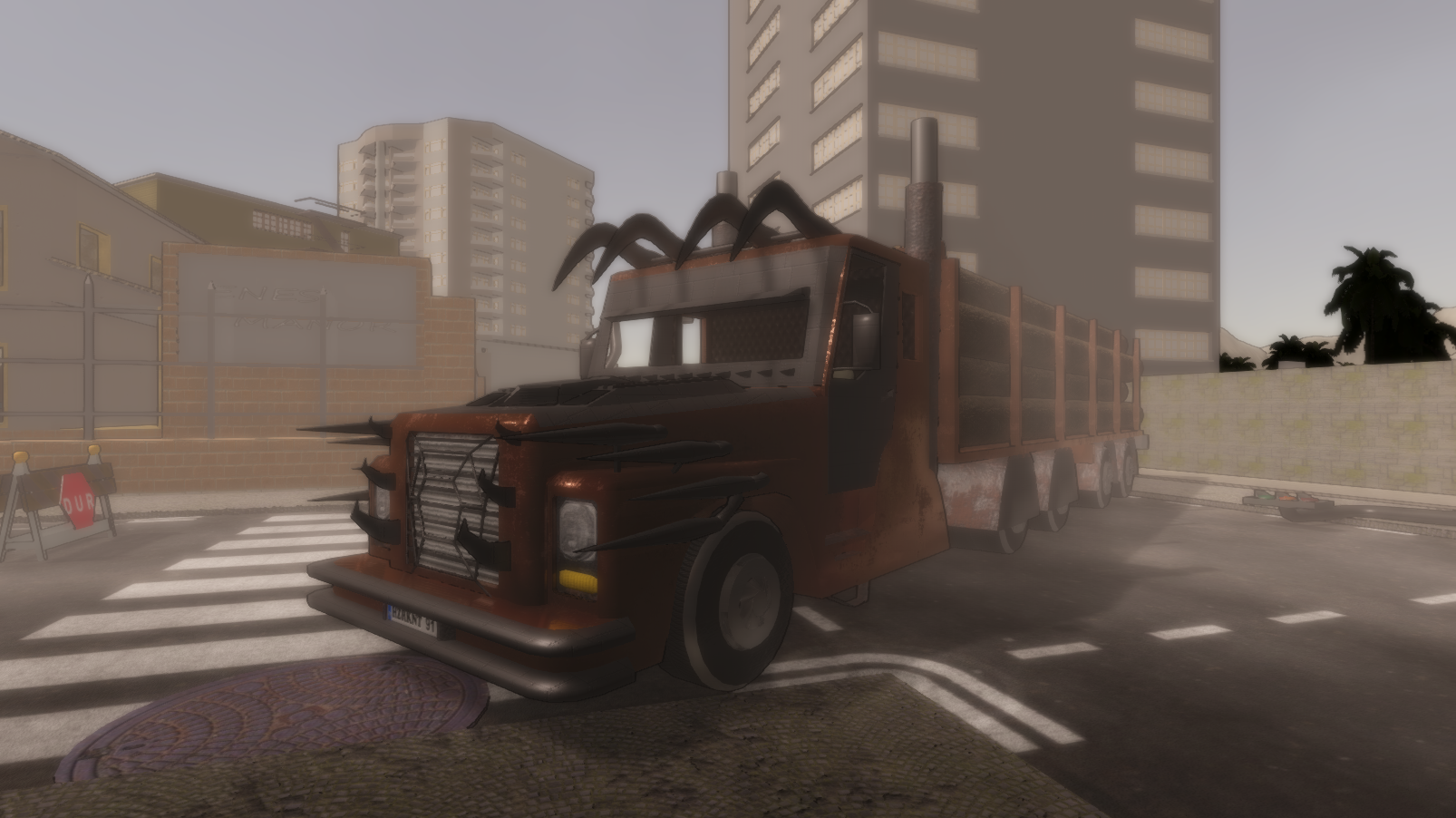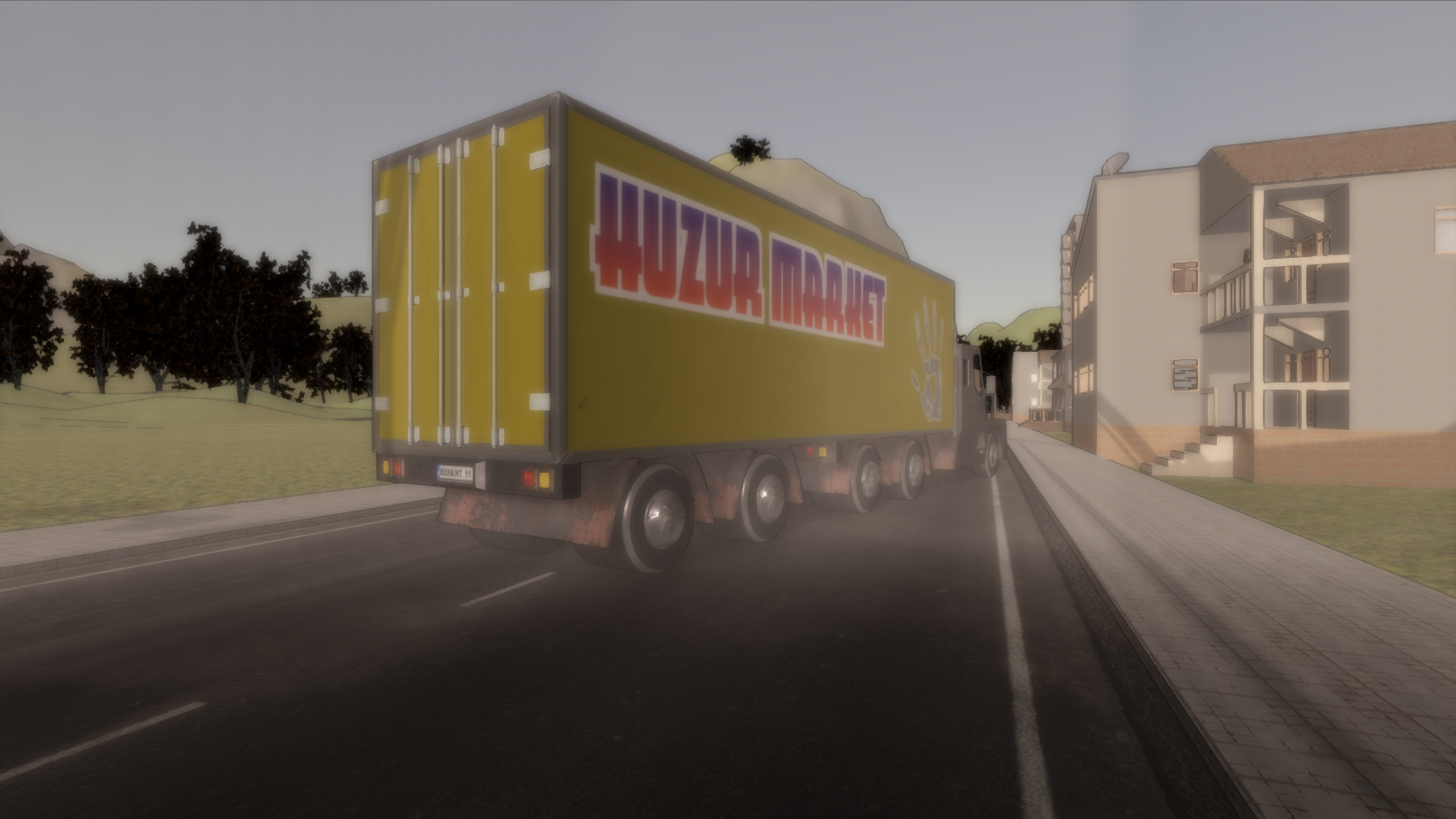 Improving the quality of plants with fertilizer was added.
Can opener added. Canned foods will be 50% less effective if not opened with can opener. In each use, the quality of the can opener loses its condition.


Changes

Flare gun can craftable and stack up to 5 now.
On the main screen, the illnesses were moved up and the information was taken at the bottom. Key information is set to be sorted by world position.
Upgraded door material changed.
Band aid was set to be craftable.
Vehicle brakes softened.
Updated button animations on the character creation screen.
The rain particle effect domain has been changed to local.
Main character controls linked to a single script
Analyzer analysis range increased 5 times
Worker name changed to Handyman (New jobs will be added in future updates)
Explosion domain is cut in half and now the explosion sound can attracts the attention of zombies
Stupid virus exposed NPCs are now warning during the conversation
Optimization in the navigation system
Fat yellow zombie doing real explosion after death
PC Gamer now gains 1 experience for every 5 minutes from mini-games
Fixes

Some incorrect translations - Fixed(Thanks for MasterM)
Bus Rear Tailgate Double Opening Problem - Fixed
Plant height problem of seeds planted in the farm- Fixed
When using the weapon with a zero condition it gives a wrong alert - Fixed
Watches are pink - Fixed
50BMG texture problem - Fixed
Objects are placed on new apartment balconies or mezzanines are not saved - Fixed
In the coal-producing machine, when the objects added with a stack more than 1 only gives 1 coal - Fixed
Sleeping pills and Sleeping Away pills destrictions wrong at sleeping screen - Fixed
Water droplets is too big in sewer - Fixed
If you die during the clairvoyant, the main menu and the next game will have it - Fixed
Trouble with Pharmacy sign - Fixed
All traits can be selected with the Restore Previous button - Fixed
Main menu animation problems- Fixed
Large apartment lod problem - Fixed
Cameras are disconnected from television after loading - Fixed
Meals in the soup stall have no CASUT effect - Fixed
When the truck windshield is upgraded, it does not appear outside - Fixed
The NPCs are walking towards the who they escape - Fixed
Zombie and NPC attacks taking place before the animation - Fixed
Sewing machine duplicates items - Fixed
The game crashes when the wood truck is run - Fixed
Some seats have a LOD problem - Fixed
Cracked glass looks normal after loading - Fixed
Tin Can Trap Problems - Fixed
Camp Cylinder Bomb problems - Fixed
Cylinder Cooker problems - Fixed
Fixes (Need more tests)

Vehicle collider problems - Fixed
None playing animations and T-posing walking problems of some NPCs - Fixed
Objects thrown from the inventory fall from the ground - Fixed
Clogged toilets clean after loading - Fixed