Status Update
Hey guys, After taking a break from development I now have returned. Here is the skill interface in action. The skill points directly affect the skill's speed, damage and size.
Ice explosion effect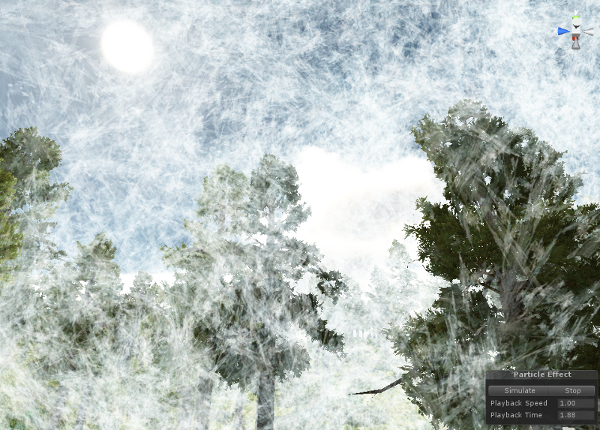 Earthshield breaking through the ground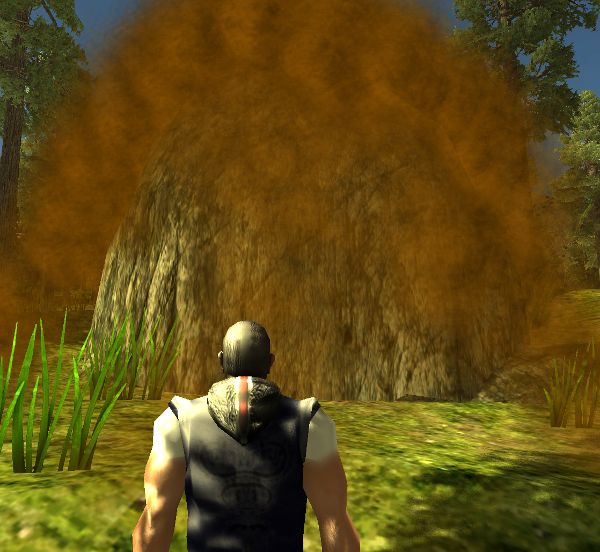 Looking for Testers
To get a feeling for the gameplay and improve upon it, I need some help. If you are bored, fairly often online and have skype (no mic required), send me a message with your skype contact information. Please also include your computer specifications.