Sorry about last week and the lack of updates but this week we came strong with some development in the art department with our main character finally in digital format as you can see: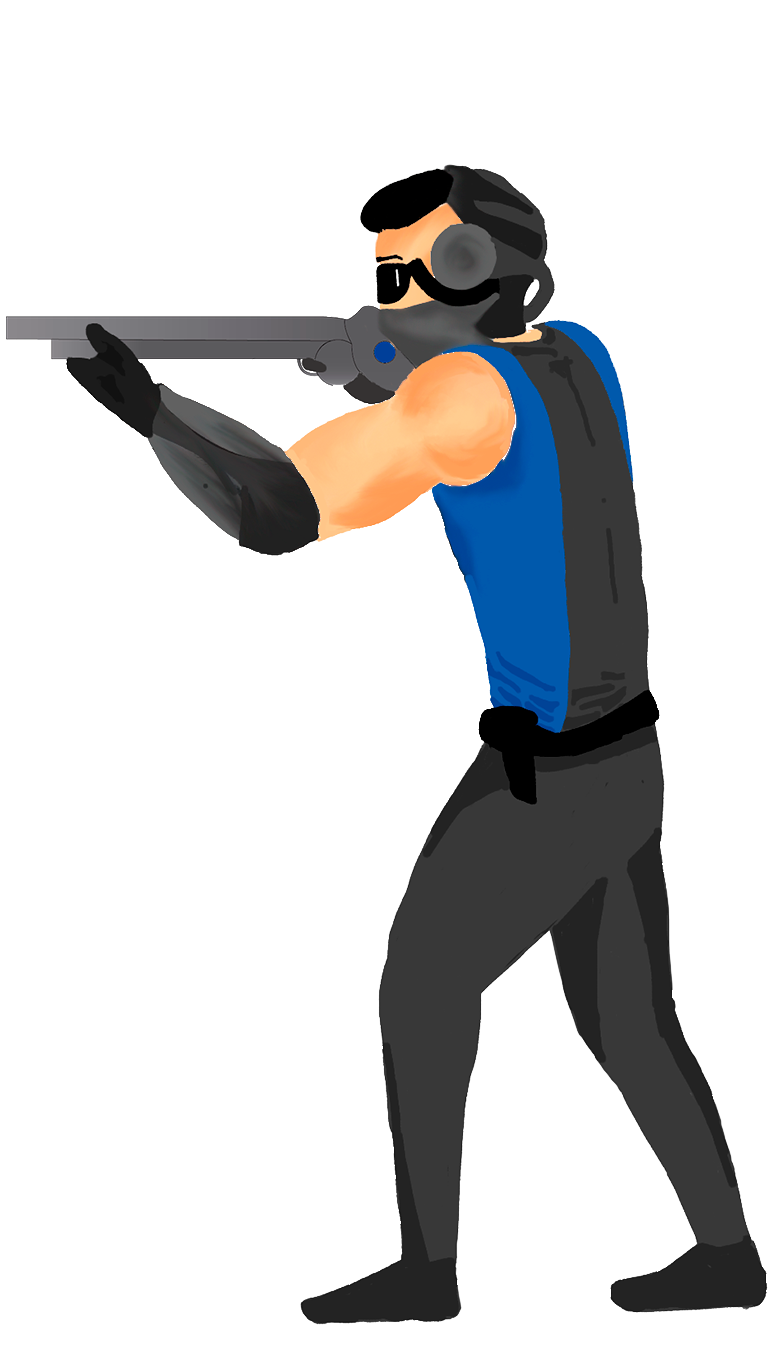 Not only we have our main character we also have the complete prototype of our 3 level layout, with witch level having an significant increase of difficulty. Some of the tilted platforms might have some drastic changes like movement, rotation, and fake platforms so the player has a rough path to get to the top.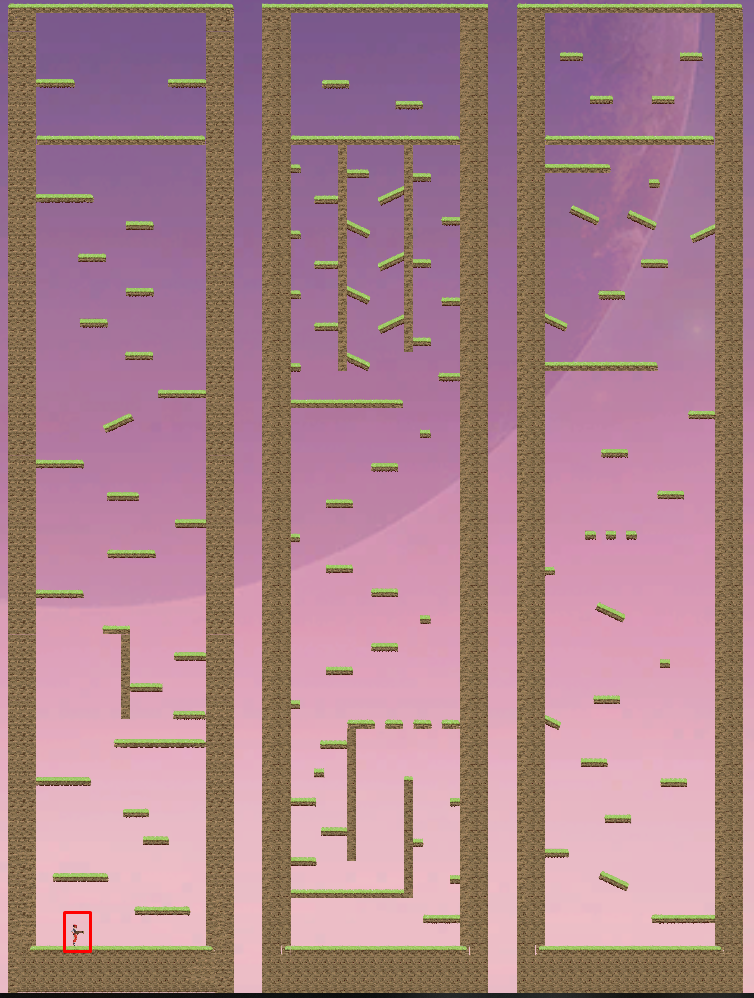 When it comes to programming our character is shooting-on-click but this is not our final goal, keep in mind it's going to be auto-attack but the code is headed in the right direction, also the dash was briefly implemented but with some bugs (Ironically) to be fixed.

Hope you enjoyed
More news next week, enemies in digital format, who knows!

Bugged Out studios.