Twin Moon Galaxy is now Wraithmind!
A few weeks ago, the demo of Twin Moon Galaxy was removed from the Android play store due to trademark infringement. It turns out there was a game called Twin Moons. I could have fought to keep using the title since I had been using it since 2009, but it would have been too much trouble, so I decided to rename the game. This game will now be called Wraithmind!
It wasn't an easy decision, but now that the game has a new title, I have become even more interested in seeing this game through to completion. The title "Twin Moon Galaxy" was a title I came up with a long time ago, and it didn't really fit with the story of the game. The new title is completely different from the old one, but when you play the game you will see that it fits perfectly with the story.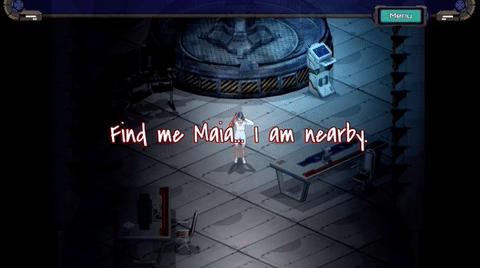 Chapter 1 now takes place on Earth
While working out the details of renaming the game, I also went through the entire story again to improve it. One part I found was lacking was the variety of the locations. The first chapter of the game was going to take place in a space station, and the second chapter in a spaceship. So you would go from one space location to another.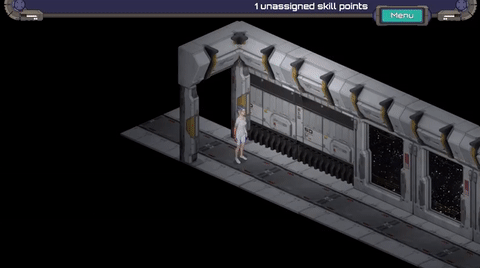 Therefore, I decided to make changes to the first chapter. It will now take place on Earth. The station will be mostly the same, but there will be new exterior maps. The station will be split into three parts with exterior maps connecting them. One new feature these exterior maps will have is rain!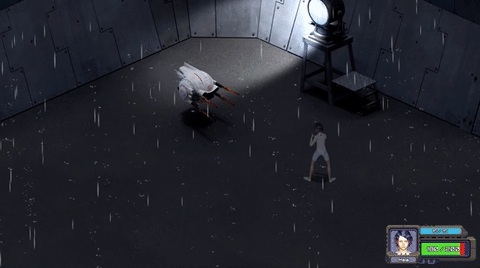 New social media accounts
With the new title of the game, we've also changed our social media presence. You can now follow through the following social media accounts and locations: