Hi!, it's me again, Javier Bargueño your beloved Social Media Manager at DragonJam Studios.
Today I am going to discuss some tips you have to take into account when promoting an indie game. First of all, you have to begin interacting with potential fans from the very start of your developing process, this way , they will feel your game as something of their own, get much more involved and implicated with your cause, and surely will help you out to spread the word.
How can we do this? Well, I obviously assume that I don't need to mention that you should open a development blog, since you're reading this post on ours. But there also are other websites where you can apply this technique:
Indie DB:
The "place to be" for an indie developer, they have the biggest community focused on this area, lots of features like comments, stats, chance of watching game's progress, etc…
TIGsource:
The best forums to indie developers. A place to show your progress, share knowledge and get feedback from other videogame developers.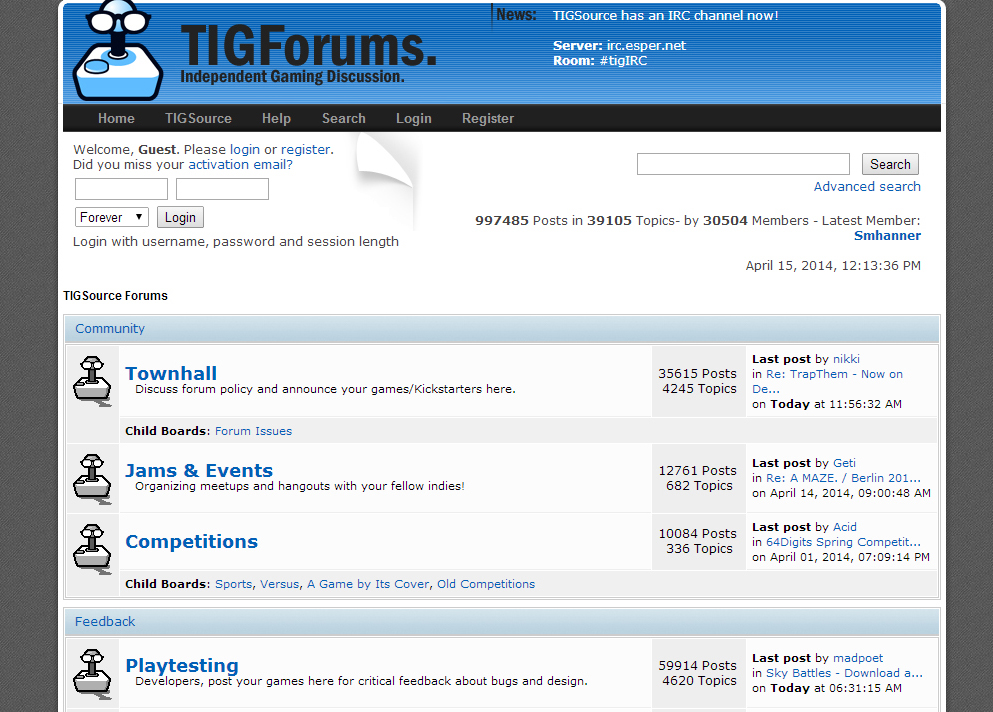 Gamepress:
A really useful tool for promoting your videogame's updates. Gamepress will post your press releases and videogame journalists will pick up the info and write reviews about your game on their sites.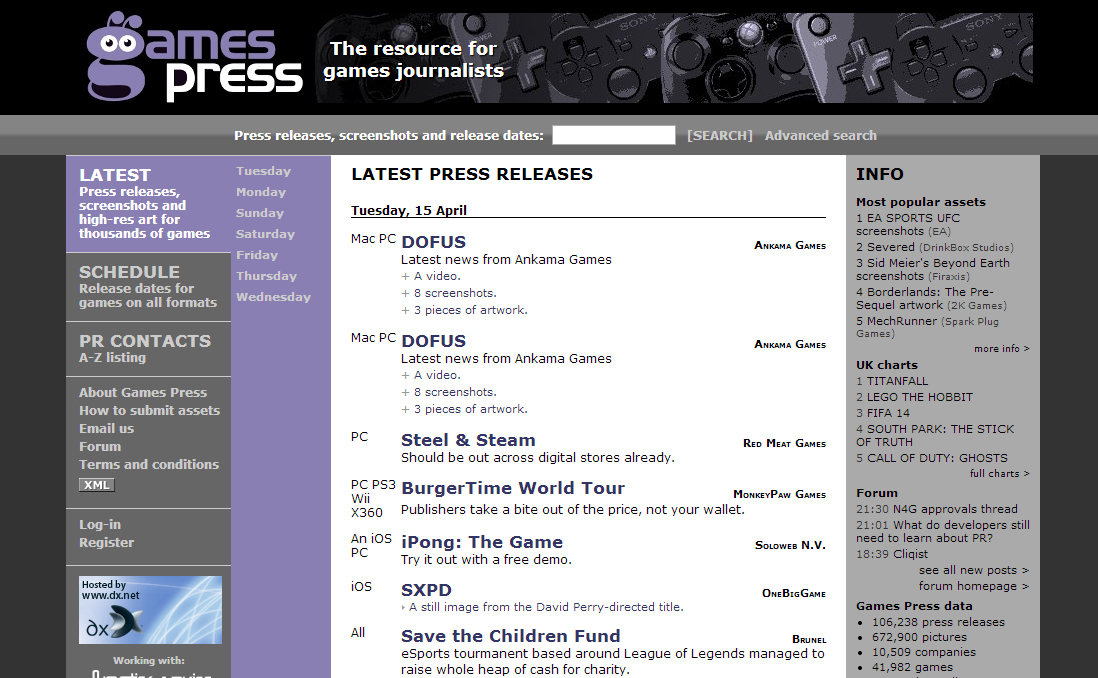 Besides these websites, maybe you'd like to seek professional help. There are some specialized services for an indie dev in order to get his game all around the world. For instante, you could visit www.gamepromoter.biz which offers three different service packs, focused on media awareness, Kickstarter campaigns or helping developers to obtain publisher's interest.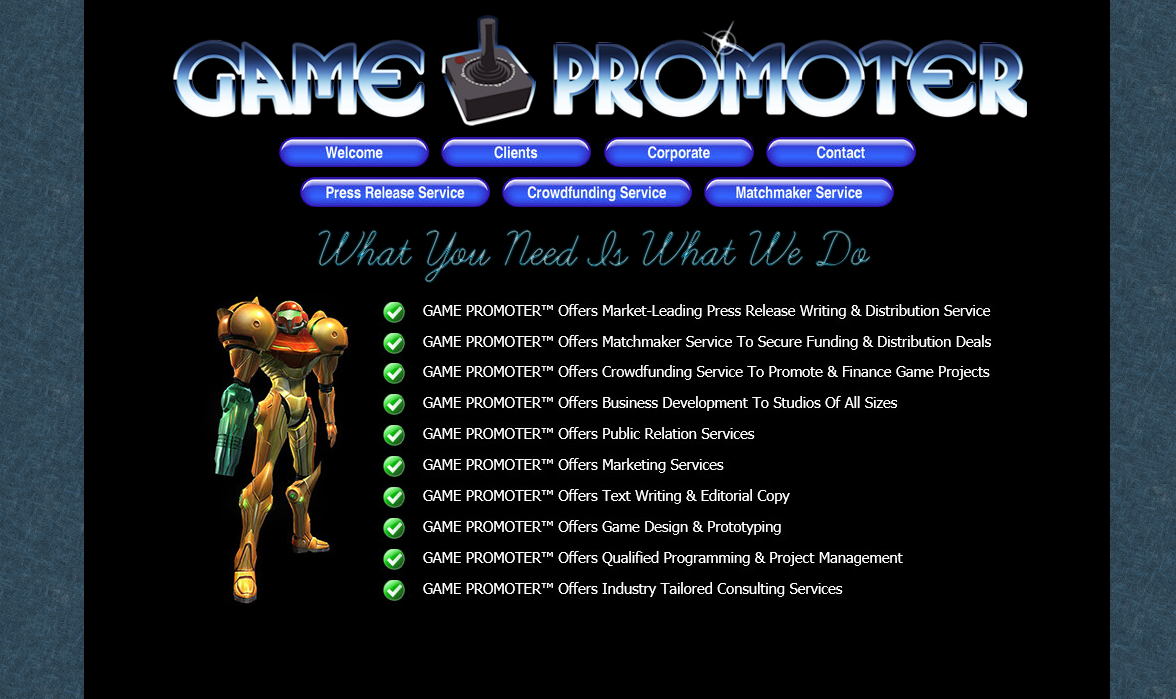 That's all for today, see you on next post!
Cheers!