Hello fellow bloodsuckers and slayah's!
Before we could give you an update, we had to fix up a lot of bugs that were making it impossible for us to move forward.
As you can see in the game play, it's still heavily buggy and we're still working on animations, and all the buggy kinks.
However, we will keep moving forward in order to bring you a future fully built vampire game on it's way!
We're sorry for all the teasers we've been giving you.
And we definitely are aware of all the hype circulating upon our latest updates.
But we're not sorry that we're going to give you another teaser!
So here's our first an official test run for multiplayer online.
Please be mindful that the game is literally being worked on by only two people!
We are happy to debut our very own modelers (vergis siomkos) crucifix implemented into the slayers combat.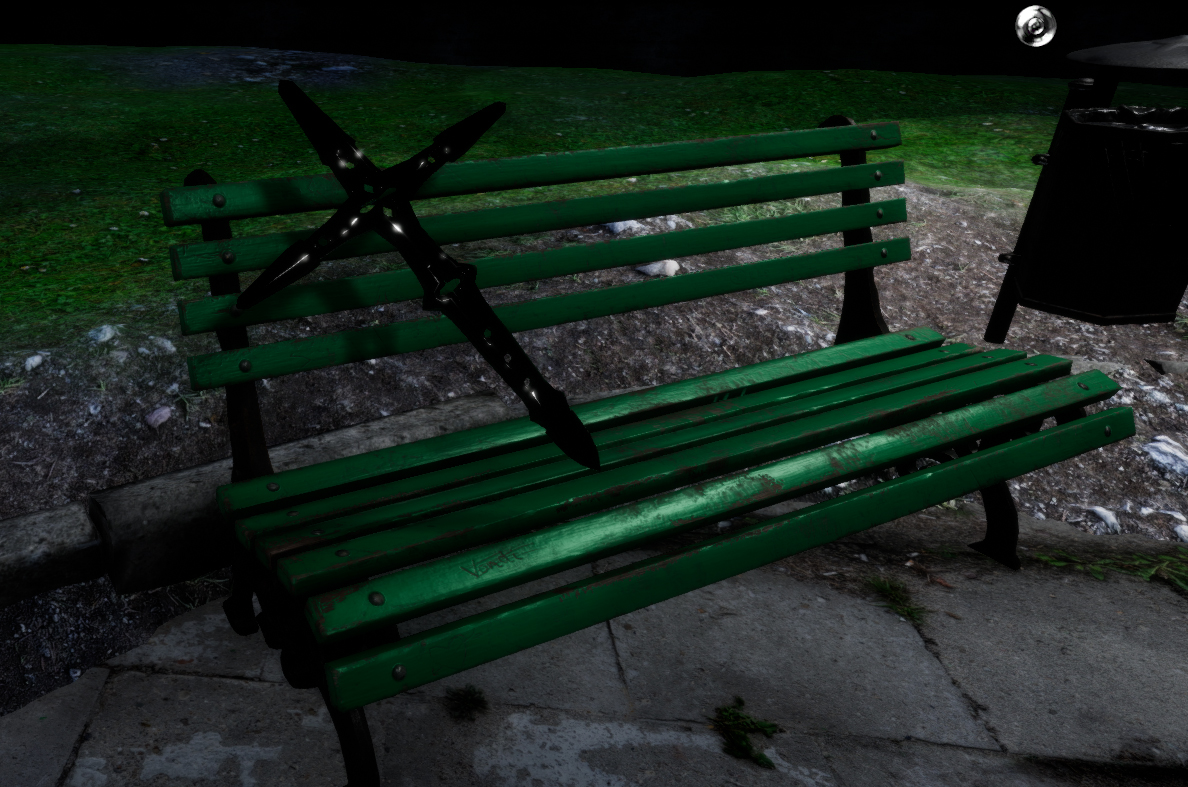 The purpose of the stake/crucifix it's one of the many ways to completely kill off your undead opponents unless you straight blast them off
with our future weapons coming very soon!
Sketchy Realms is also looking for any developers, mappers willing to join our vampy crew in order for our game to keep growing.
Enjoy and keep supporting the Vampire Slayer: New Blood