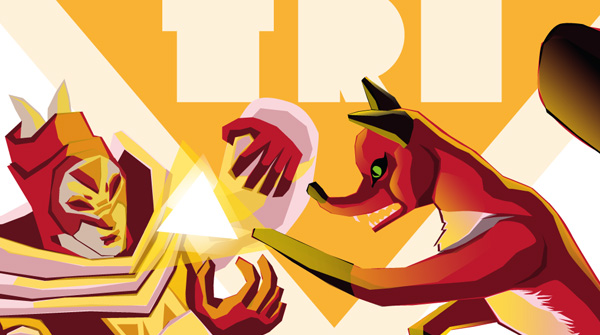 One day I want to make a visualization on how often we postponed TRI.
But don't worry, this is not going to be an article about the thousandth delay; instead I'll describe how excited we are about the upcoming deadlines. Yes, you read correctly, we have a deadline. Since we have a publisher now we can fully focus on developing the hell out of TRI and face our release with some professional help in marketing and publishing. And we are going to be at the Gamescom this year. Not as guest, but as exhibitors.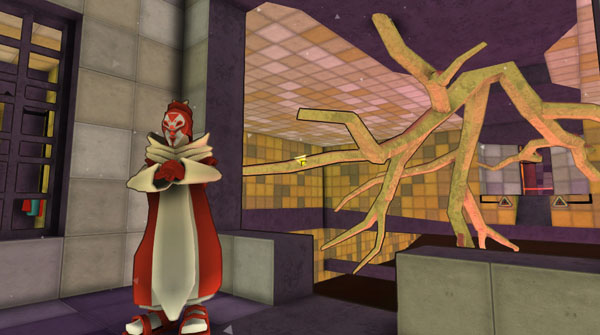 But first things first. We teamed up with the publisher of games like Cloudbuilt and Deadly Premonition - our new best friends are Rising Star Games! We are very glad that we found a fair and communicative partner with a ten-year experience and an eye for indie 3D games.
What it means to have a publisher in exciting, but also fast fluctuating times like these was shown by the positive responses to the announcement on my Facebook timeline. Despite the fact that many of my friends and colleagues are indie devs and even more studios every day join the business model of indie development.
Anyways! The graphics won't use normal maps, you won't get to shoot a weapon on innocent foxes and we will never add in-app purchases ;) In fact: Nothing will change for you guys, except that we mustn't adjourn TRI anymore, which is important for us! I also hope - since we never had a publisher before - that the transition from our Early Access shops will go on smoothly. If you bought the game it will stay yours, no matter where the game is published later. This change and also the fact that Early Access has kind of a bad reputation nowadays, are the reasons why we are not going to bring out TRI on Steam now, but wait until it will be nicely polished AND finished in September.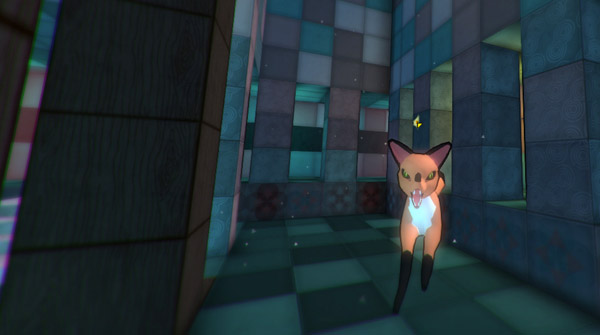 With the help of Rising Star Games we could also effort to have a visual appearance at Europe's biggest game event in Cologne this August. We will be in town to show TRI for a whole week and invite you to come by and meet us! Until I am able to announce where we will be find - have some new artworks!
You want to learn more about how we made TRI? Have a look at our Making-of videos!
Try TRI before it's even out. It doesn't suck 50% less than the average Early Access game!