Hello everyone! This time we want to show you some character studies for the side characters of our game. This side characters will help you better understand the world of the game along your journey.
The first character is a woman that has a lot of experience with technology and building gadgets.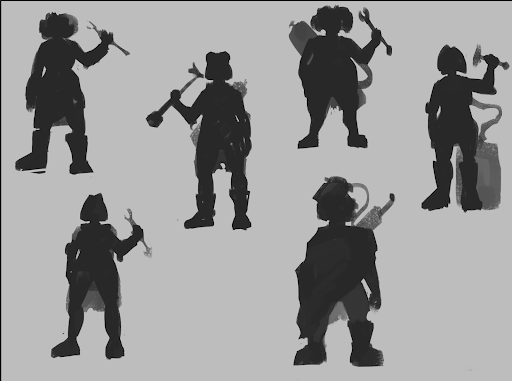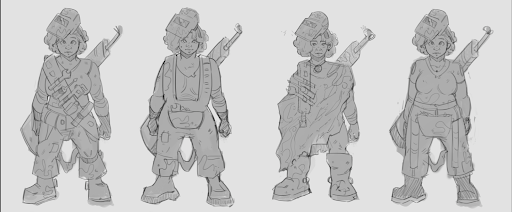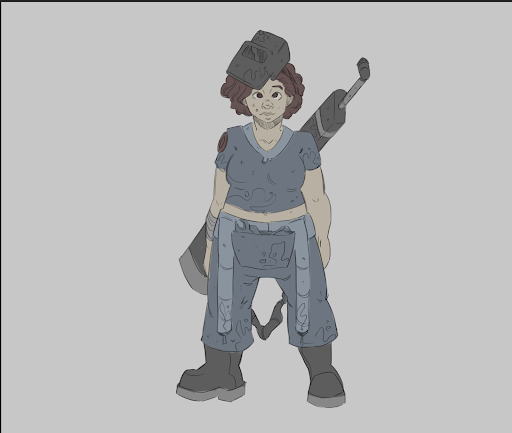 And here are some character studies for our second side character, an old man that is very knowledgeful about the world and what happened during his lifetime.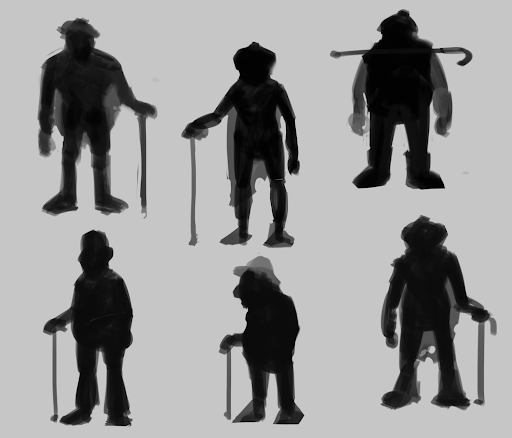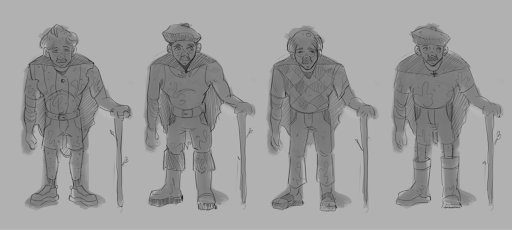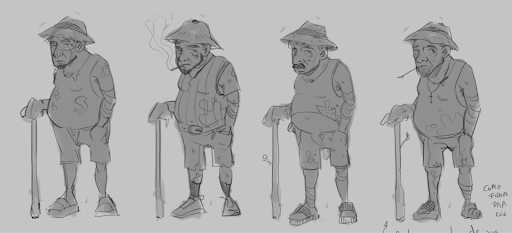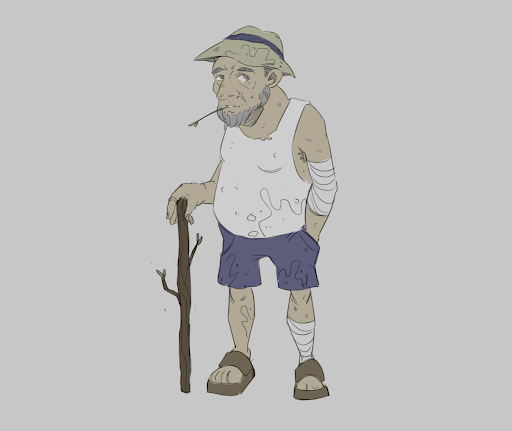 That is it for this post. What do you think? Until the next one.
The team,
Lis Breeze Games