It's Gamescom this week and we've been working around the clock to keep adding super cool things to Stomping Grounds. Let's get started:
Character Models
When we hit release each Titan will have their own identity, model and animation set. For now however, we've been using a base model and recolouring it for our purposes. Say hello to the new Titans!
This base mesh will eventually belong to Earth, but for now he has to share. Raaarr!
Of course with new models brings new responsibility UI! So players that navigate to the Character Select screen can expect to be greeted by something like this: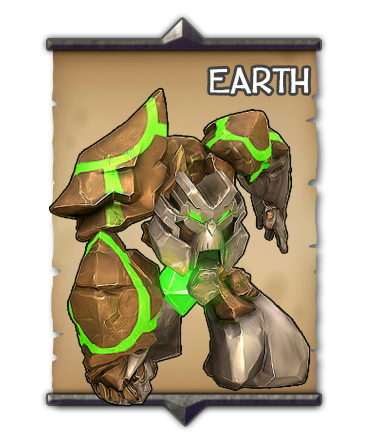 Let us know what you think our Titans should look like in the final version in the comments below!
Air Map Remodelled
Until now the Air map has been "created" by allowing the programmer to mess around with cylinders and cubes. Obviously, we couldn't allow it to stay like that, so a first-pass blockout has been created, with new and improved bridges, and a fiery plate to kick around.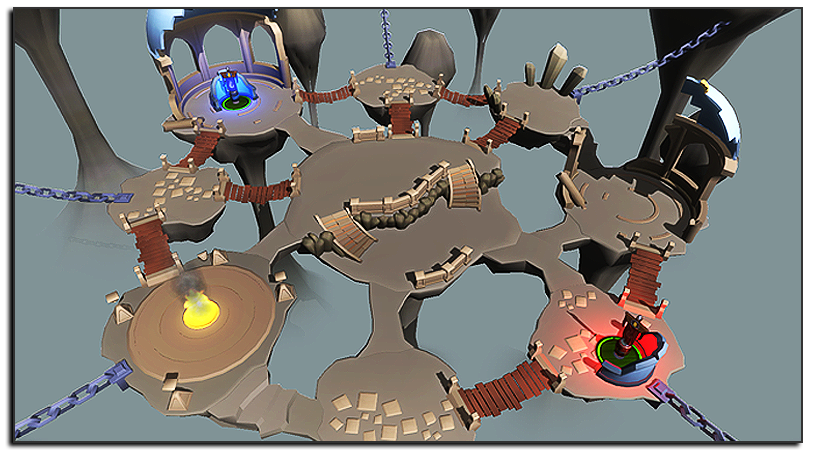 We're really looking forward to the gameplay possibilities opened up by an Air Titan's home. At any moment players can fall off of the precarious platforms, race across the bridges or climb-then-fall-off the chains holding everything together.
That's right, you can walk off those chains.
The game will make you fall off and die.
Even More Balancing & Features
Bullet points? Bullet points:
Particle effect tweaks and improvements.

Fire has had his Ultimate nerfed to keep it from ruining Soccer.
Walls no longer effect bridges. (No more launched Titans, hooray!)
Ice now only spawns his blocking shards if the primary attack smashes another Titan.
Pause menu! Now players can pause, resume and quit.
Main Menu is no longer static! Players can now select "play now", "options", "credits" or exit the game.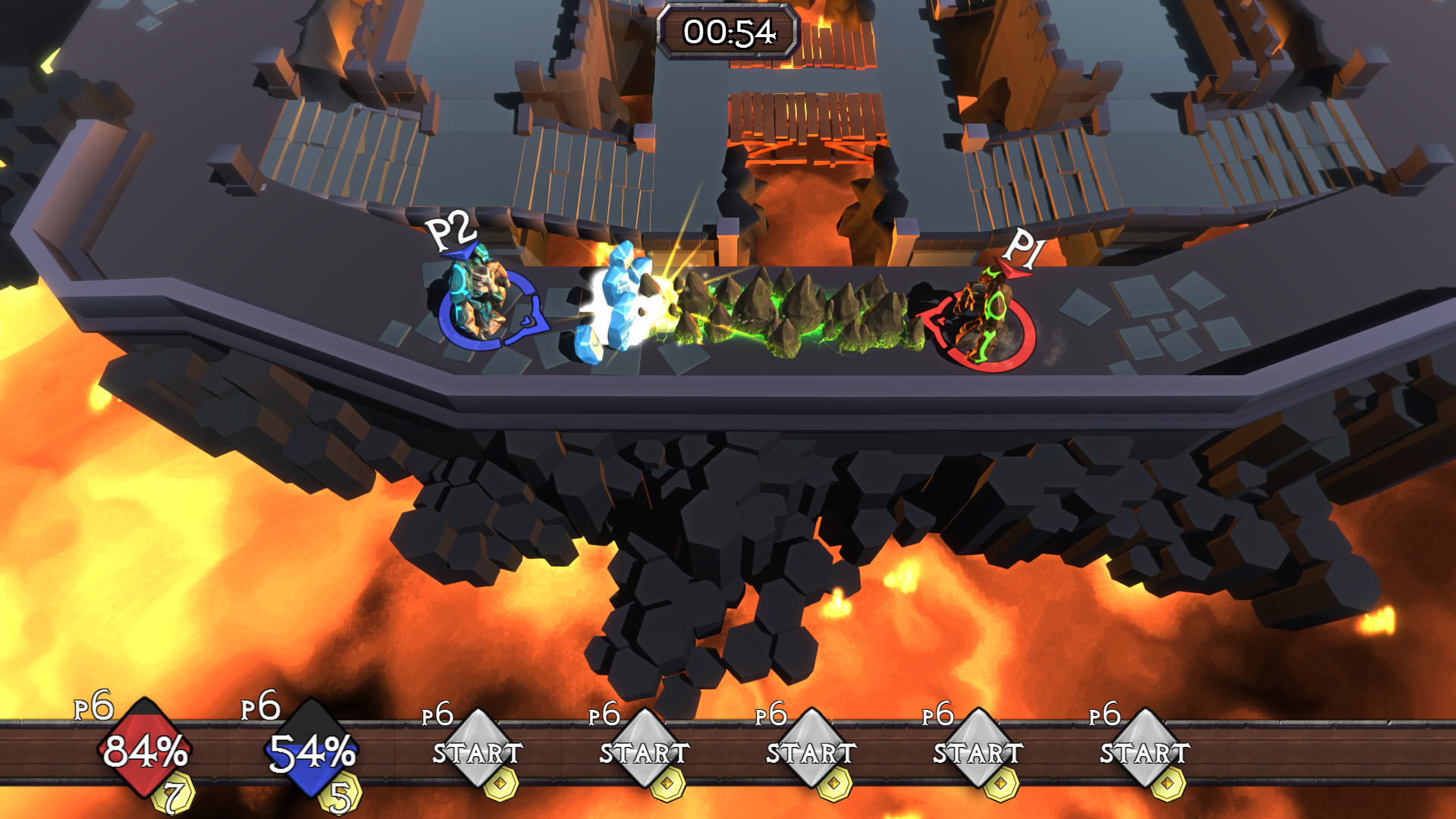 And many many more things that I've forgotten, but have gone into the game to make it even betterer than ever.
Thanks for reading! If you enjoyed this post or you like the look of Stomping Grounds, get in touch with us on Twitter, or Facebook! Are you a Youtuber? Message us, we'd love for you to cover the game!
Melon Dogs out!