Two weeks have pasted since my first post and we've done many things in order to get our first playable done. For those of you who haven't heard about this project before, I highly recommend you to check out our first post here and also follow our game on Facebook (24 fans atm) to let us know what you think.
Somjade (aka Gumustdo, Bouy) did a very good storyboard for the opening scene of "So Many Me". He is an only artist in our team. SUPERB!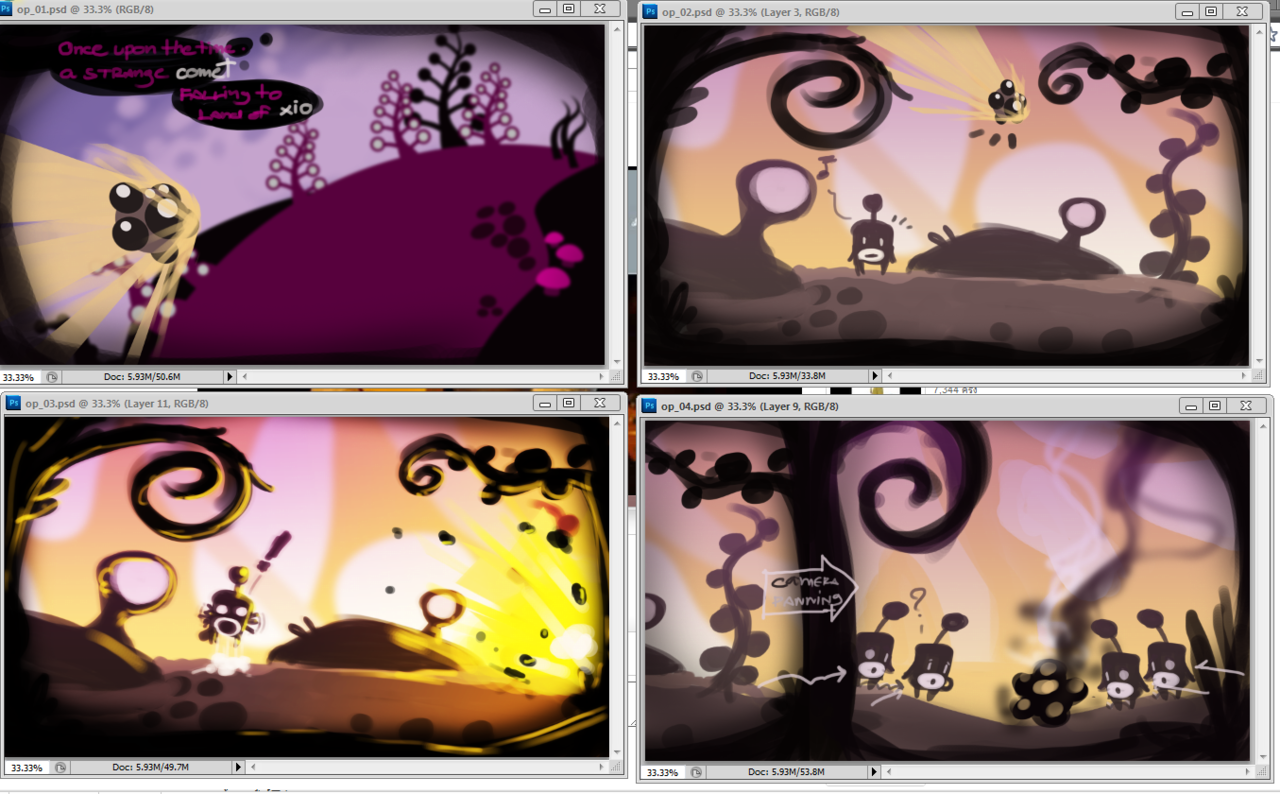 He did the tree animation in the animation studio.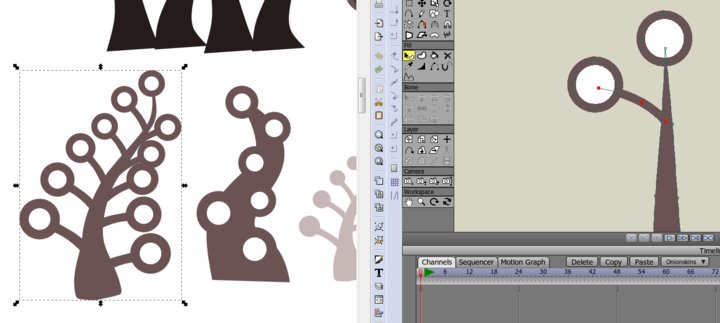 Develop the concept and etc.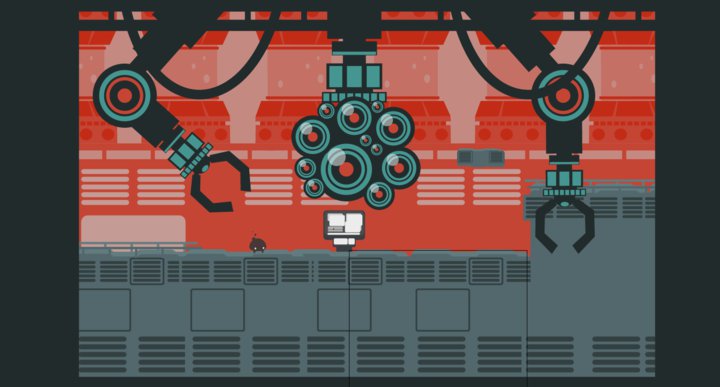 Sittipon (aka Bird), our lead programmer is rocking on the code for the fist playable.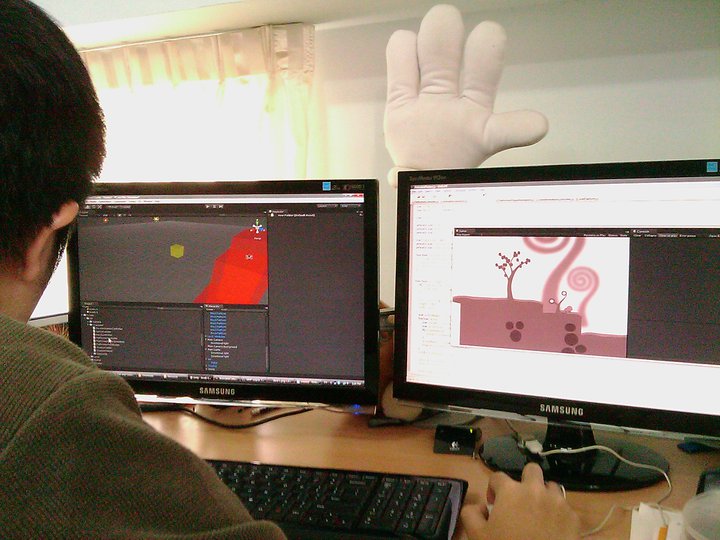 Chakkapun (aka Chakka/Arm) who is the game designer is testing the gameplay from the first playable. He said that we should rework the concept and add something more into the mechanic.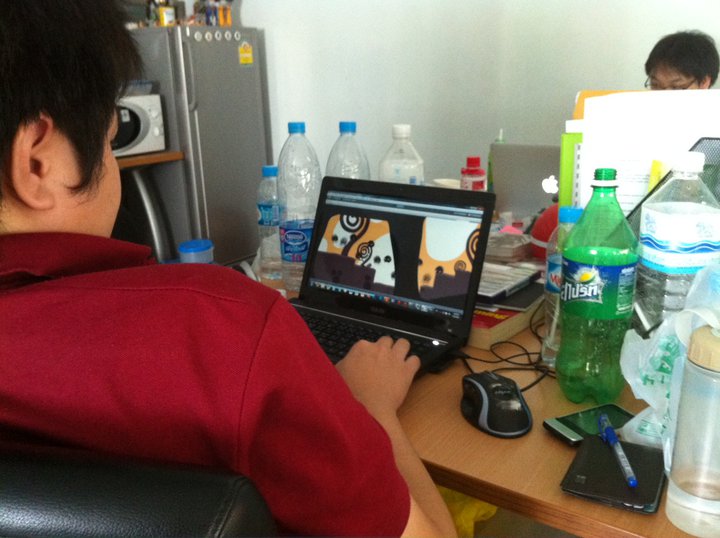 For me, the producer of this game, I worked on many papers including marketing plan and milestone.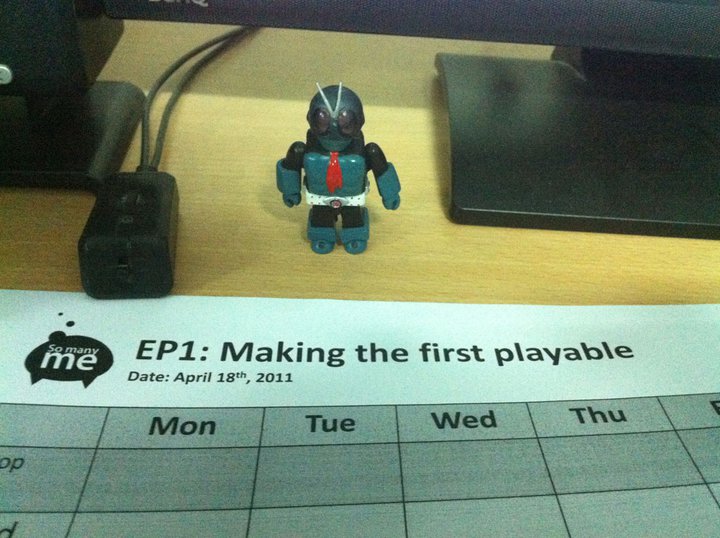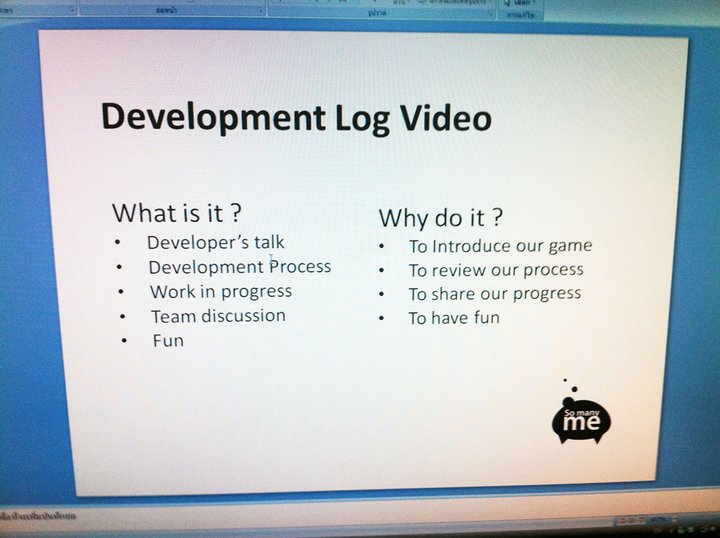 I'm also working on a marketing plan. Feel free to check out the first draft here.
Indiedb.com
Lastly, don't forget to press Like button at our fan page. We have 24 fans now. :)
Facebook.com