Since the last update a lot in the school has changed. With all of the new assets we were able to better decorate and differentiate each room in the school available to the player in the demo/teaser.
Our new favourite room is the library room. (Pictured Below)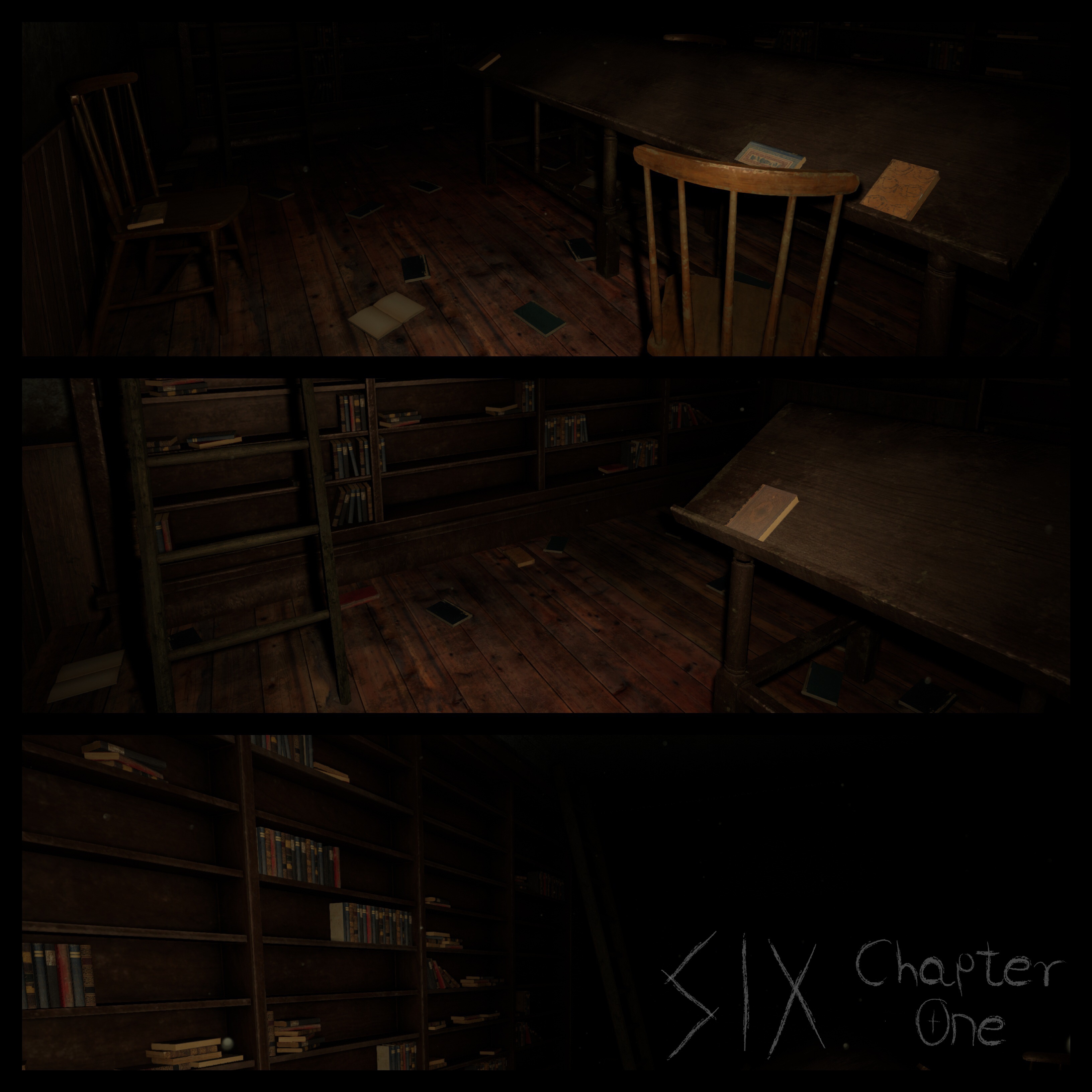 We also have another bunch of assets completed and most of which are now in the school and ready to go. Here are a few examples of our newest assets.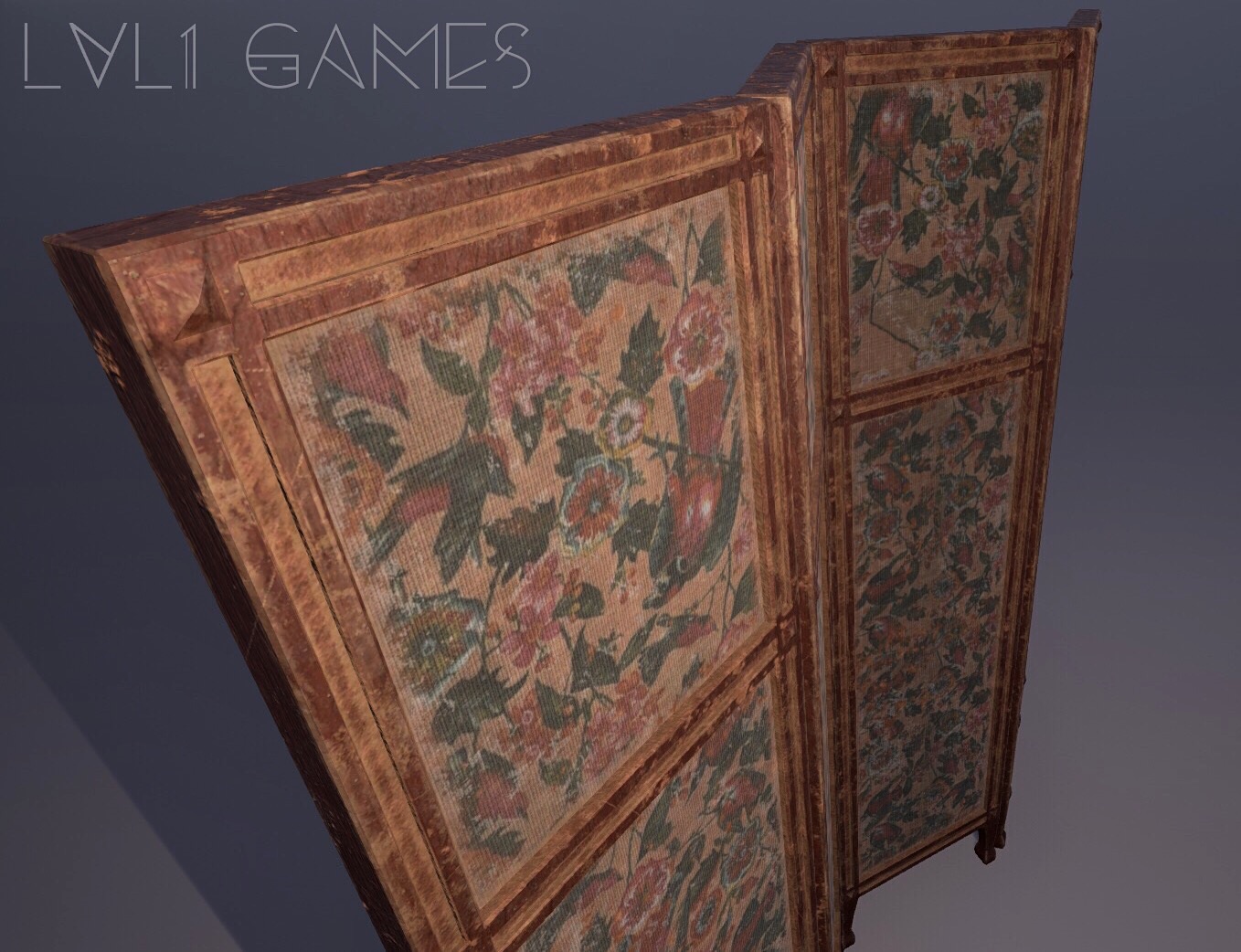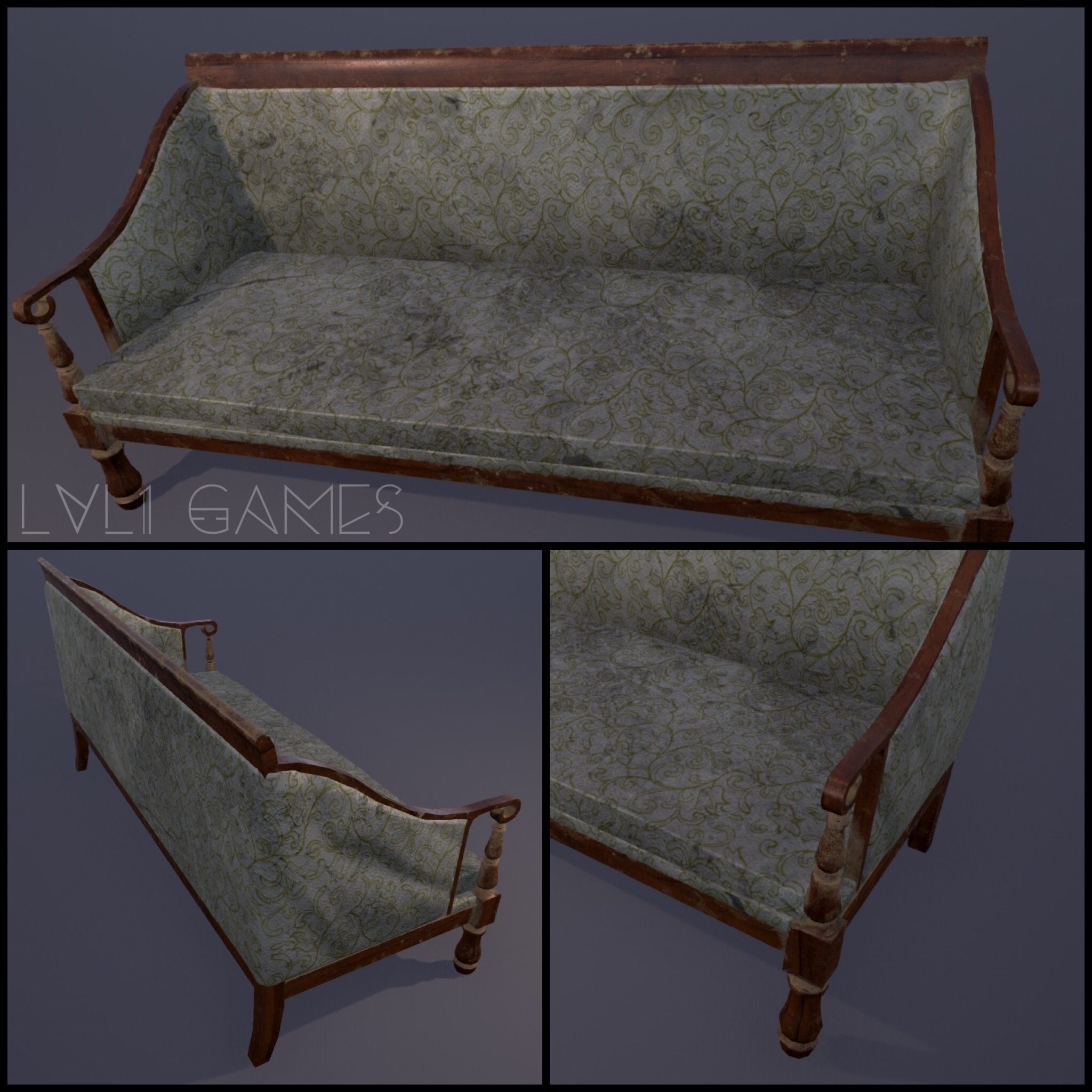 Here are a few of the assets in engine.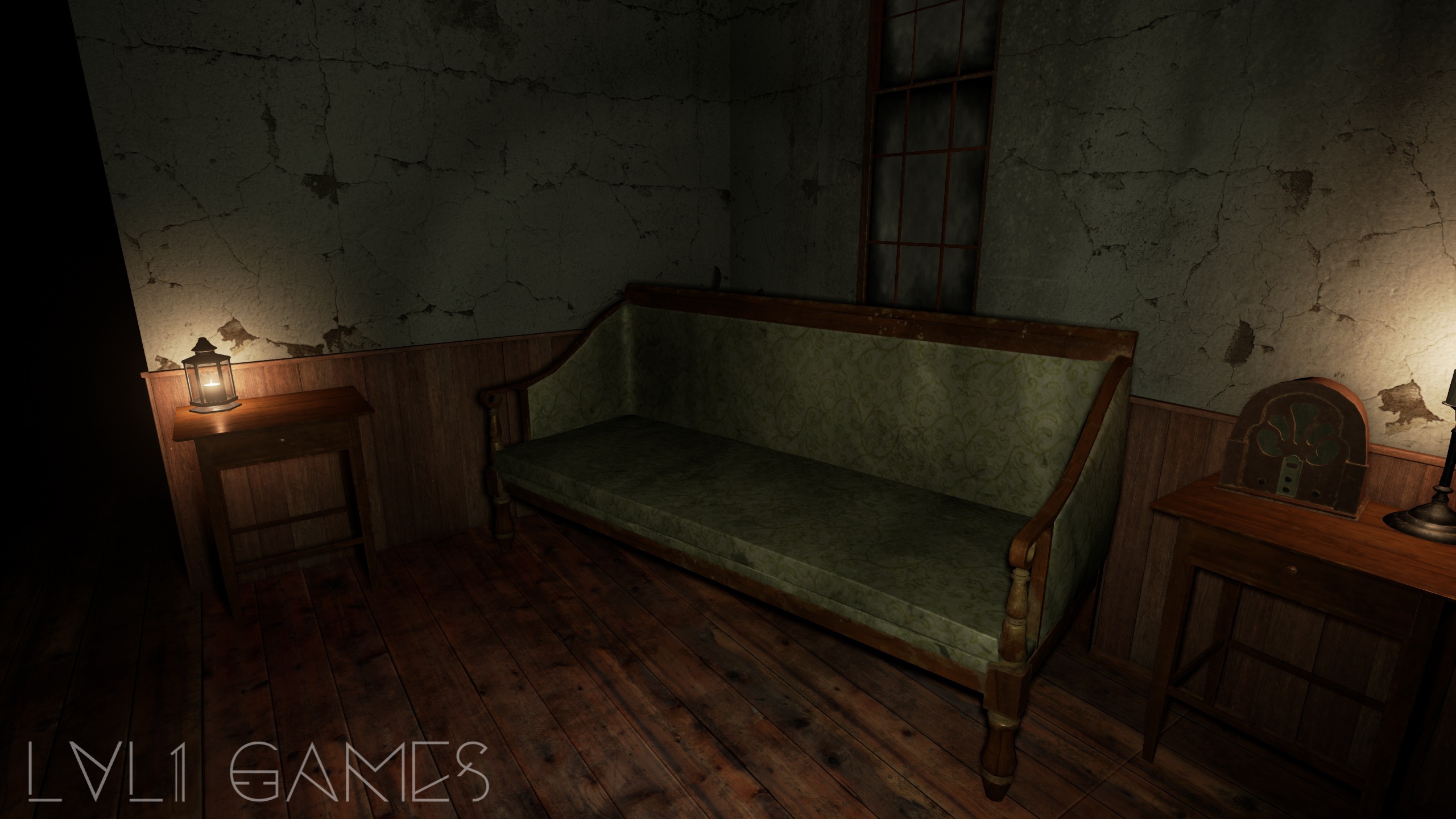 We have a few more things to finish off and are currently in progress such as pictures on the walls, finalising a few scares and gameplay elements and also some audio elements.
We will post a few more shots when those are in and should have a gameplay video in the works in the next couple of weeks so keep an eye out for that one.
To stay updated with Six: Chapter One give us a follow on Instagram, Twitter and Facebook. Let us know what you think of our new screenshots we posted over the last few #screenshotsaturdays and of course check out the site here for more.