As Shutter comes closer to completion, it is a great time to add polish to the core game. Things we once happy with have suddenly become subpar. Luckily, some of these minor changes often make a big difference.
During the development process, we were in a constant state of "what's next?" Major development hurdles are only briefly celebrated. During multiple playthroughs of the latest build, the mind would often go from a state of "nailed it" to a state of "now this needs fixing". Things that seemed fine at some point suddenly stand out as needing work.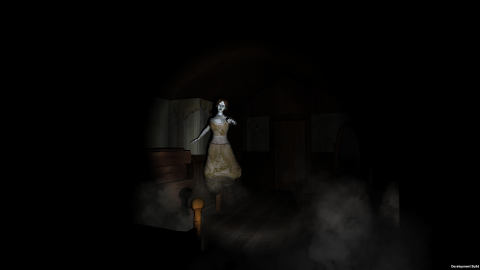 Now, as we sit on a completed game with no bugs and everything in place as we originally imagined it, we find ourselves adding minor touches that are making a huge difference to the production quality. Luke (artist) has made around 6 new animations that are really only seen in the final ending sequence of the game, which is only a few minutes long. These animations compliment the plot of the game, and really help to add a "bang" to our ending.
We're also adding in new sound effects that add an extra "oomph" to certain sections. An older particle effect is now being switched out of a newer one. The opening title and menu sequence took me about 2 days of work, but brings a smile to our faces every time we boot up the game now.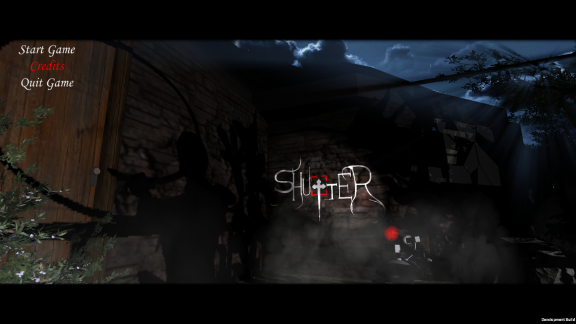 By avoiding a deadline, and taking breaks during crunch time, it has allowed us to put our best into the game. Regardless of how well it does on the market, at least we know that there's nothing we would have done differently.