Programmers located Anywhere.
Time Commitment: 10-20 Hours / Week
Website: www.ricegames.net | Game: www.projectsjk.co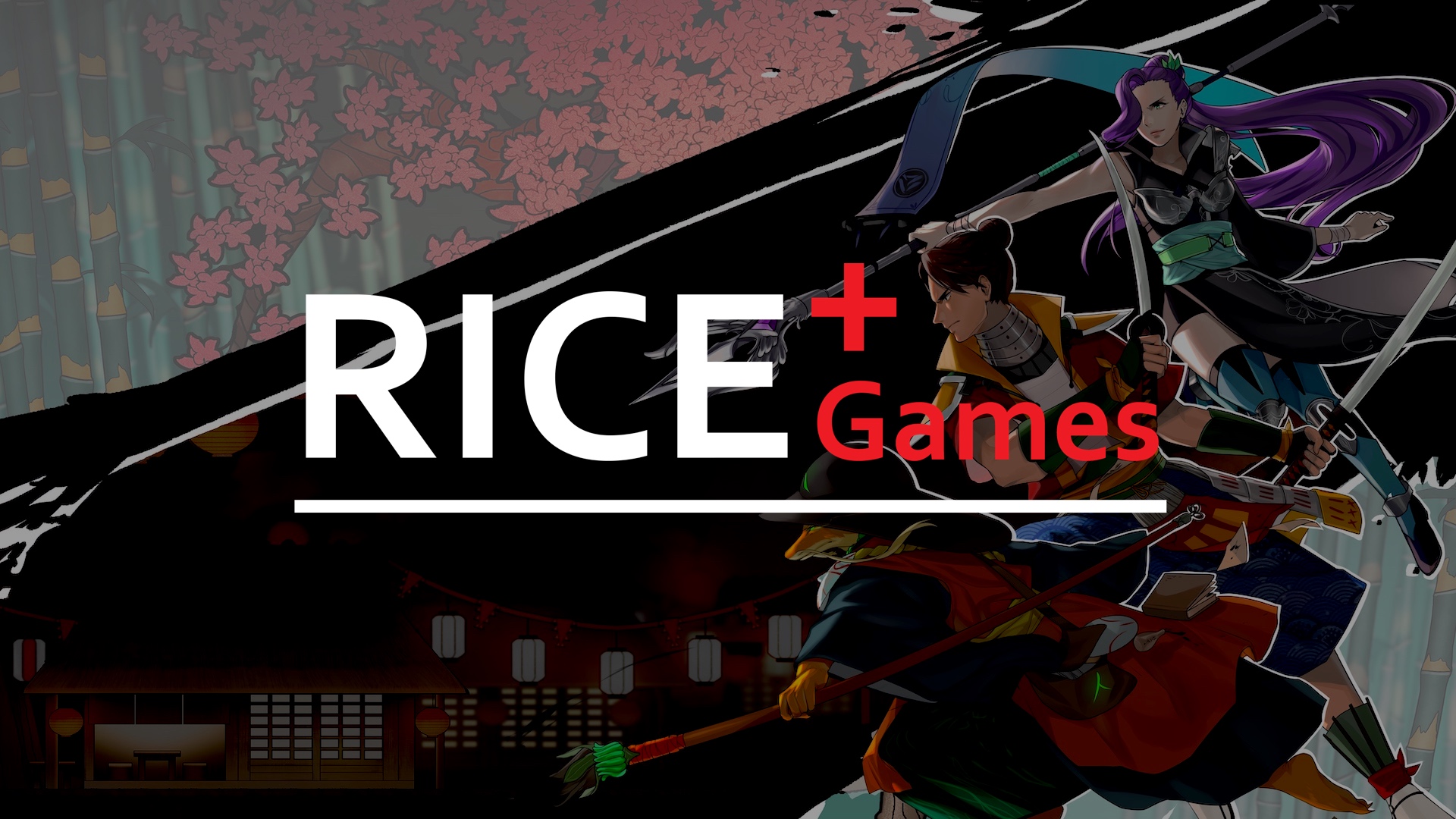 Description
Have you ever dreamed of joining an indie game studio where everyone can make a large impact on the development of a game? Unlike the AAA game companies that have you working on a lamp post or walls, Rice Games is a team that provides everyone with the opportunity to not only do what they can do best, but with opportunities to work with various different facets of game development (story-writing, level design, dialogue, programming, etc.). Note that this position starts off as an internship to test the waters and see what you are capable of. This internship will last 1-2 months and whether or not you make it onto the core team will depend on the type of gameplay mechanics you are able to make during this period. Paid.
Required Skills
• Intermediate to Advanced background with Unity
• Intermediate to Advanced background with C++ or C#
• Intermediate background with Data Structures & Algorithms
• Intermediate understanding of game design & college-level mathematics
• A portfolio website and GitHub account with previously-worked-on games
• Active on the internet (response time of < 4-8 hours)
• PayPal, Zelle, or Venmo for receiving payments
Bonus Skills
• Past internship experience at other software or video game companies
• Experience and interest in deep learning / Python
• Fan of any of the following series: Fire Emblem, Shin Megami Tensei, Etrian Odyssey, Kingdom Hearts, Nier, Persona, Okami, 999 Series, Danganronpa
• Past projects where you actually worked on a team and contributed to a product that is either nearly complete or complete.
• Proficient in two or more languages (Bilingual)
To Apply
Send a resume, cover letter, and portfolio link to julian@ricegames.net
Make sure the cover letter has been created from scratch and not some copy paste from your previous applications! :)