SHUJINKOU is an action JRPG that interweaves Japanese language learning into the story and mechanics while maintaining its appeal to gamers. It is currently being developed for the PC/Mac, and development is also targeting the Nintendo Switch and Playstation 4.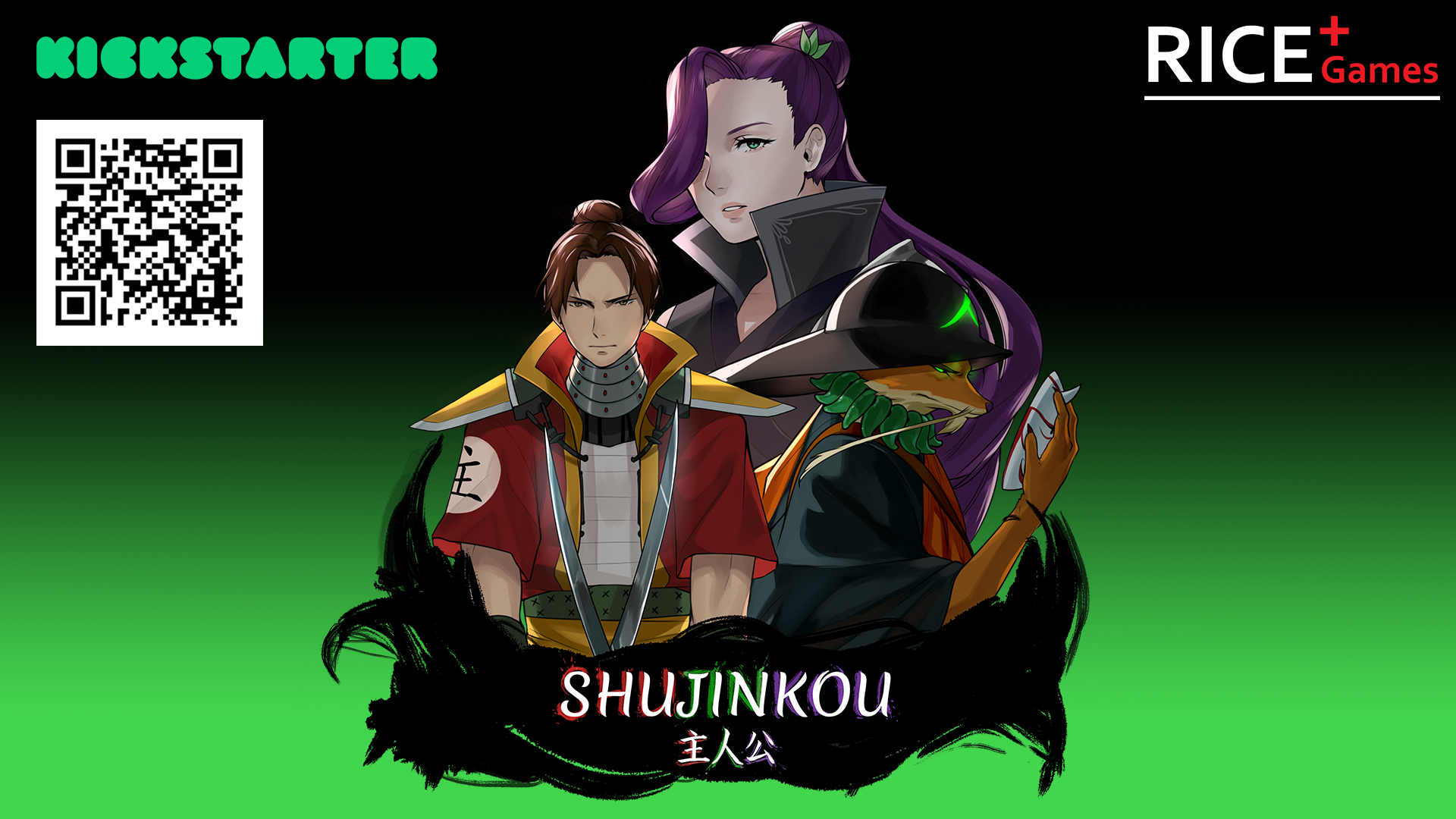 A world where the Japanese language is the universal language has become a world filled with chaos due to the appearance of the Hasseiki (ハッセイキ), mysterious portals that produce Demons that are erasing the Japanese language at an alarming rate. Shu, Jin, and Kou come to meet in what seems like an inevitable fate, and attempt to recover Japanese before the world's language disappears forever.
The aim is to streamline the gameplay as much as possible, taking the instincts and quick reactions that gamers have and thoroughly integrating Japanese into metroidvania style gameplay. We've highlighted five core mechanics that make Shujinkou feel like an RPG.
Check out more details for the Kickstarter below: