Hello, Indiedb people :)
POSTWORLD is available on Steam! It is is Singleplayer Hardcore Action RPG where you can replace body parts with prostheses on the fly. After 2 years of development we are finally ready to share our game with world!

Launch trailer


Gifs: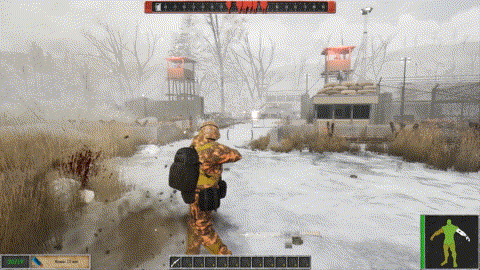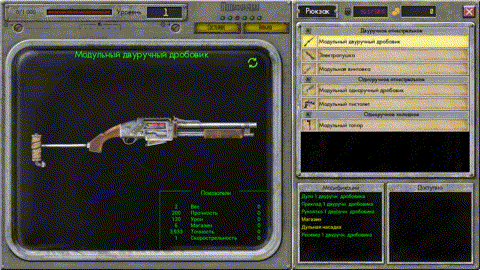 Before launch we performed closed Beta Test (August 1 - August 31). Although the game is singleplayer only we collected a lot of feedback from very different players and made 7 large Beta Updates until now.
Lets talk about how we collected feedback, processed it and did appropriate changes so that game won't be totally broken.
1) We collected explicit feedback via Google Forms (the most stupid way to do it, ha-ha, we'll explain it next), Discord chat, Steam forums, Youtube/Twitch videos/streams and social networks (Twitter, Facebook, VK, etc.). Using Google Forms was a very wrong decision from the start because players don't care about your amazing Google form. They prefer to use Discord/Feedback/Steam to talk to devs. So, be prepared and have at least 1 person from the dev team who can constantly talk to players.

These channels are more than enough to have in your Discord chat for Beta test. Player usually suggest channels (like #content in our case) so pay attention to it.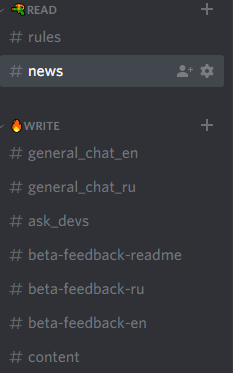 2) We also collected implicit feedback by using in-game analytics. It is actually very simple to integrate it into Unreal Engine 4. You basically send commands to the server like "Skill acquired" or "Quest is finished" or "Death on Level LEVEL_NAME" when it is needed. That helped us because we had to know which skills people pick most of the time, which items players buy most often, which body parts player lose most often, etc. After we had at least 1 week of analytics we did appropriate changes.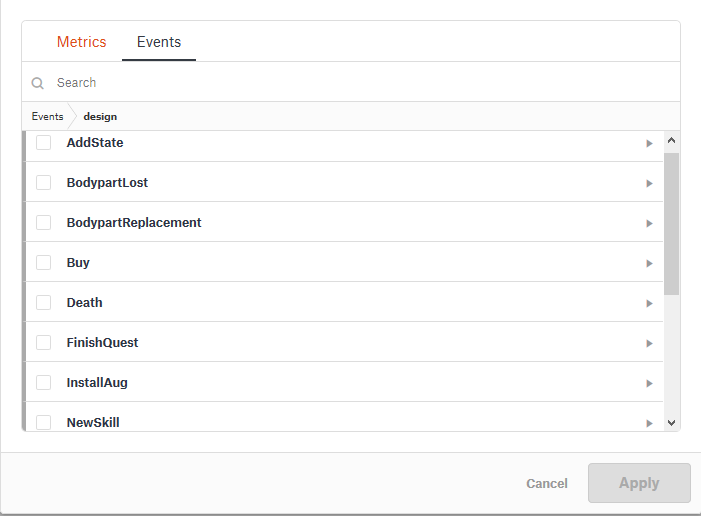 3) How did we process feedback internally i.e. inside dev team? When there is an explicit bug (i.e. players can't pickup item) we put fix of it in next update. When there is game design problem (game is too hard) we looked into data we collected. We asked themselves a question "Are there really many people (like ~10) who complain about this game element"? If answer is yes then we tweaked game balance.
Overall we are very happy with Beta Test results because:
1) We fixed more than 100 critical bugs and minor issues that could really KILL our game at launch day :)
2) We polished and added even more content during those 7 beta updates :)

Check out changes by yourself: 1, 2, 3, 4, 5, 6, 7.

Finally, POSTWORLD has more than 10 achievements nw that you can earn while plaing our non-linear story!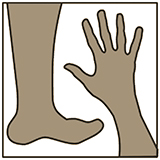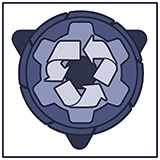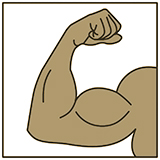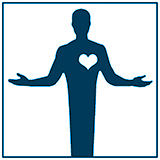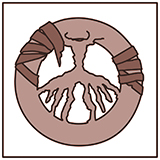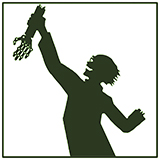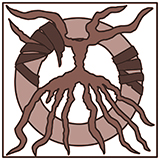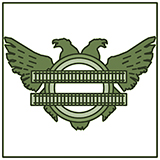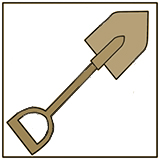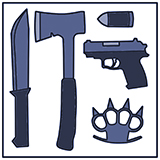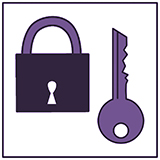 Best wishes,
Devs