Description:
In Planet Bash you are the moon of this blue planet and you hate the guys living there and for some reason, they hate you too! This is a little game where you bash the crap out of the planet and its people! Don't worry, they had it coming.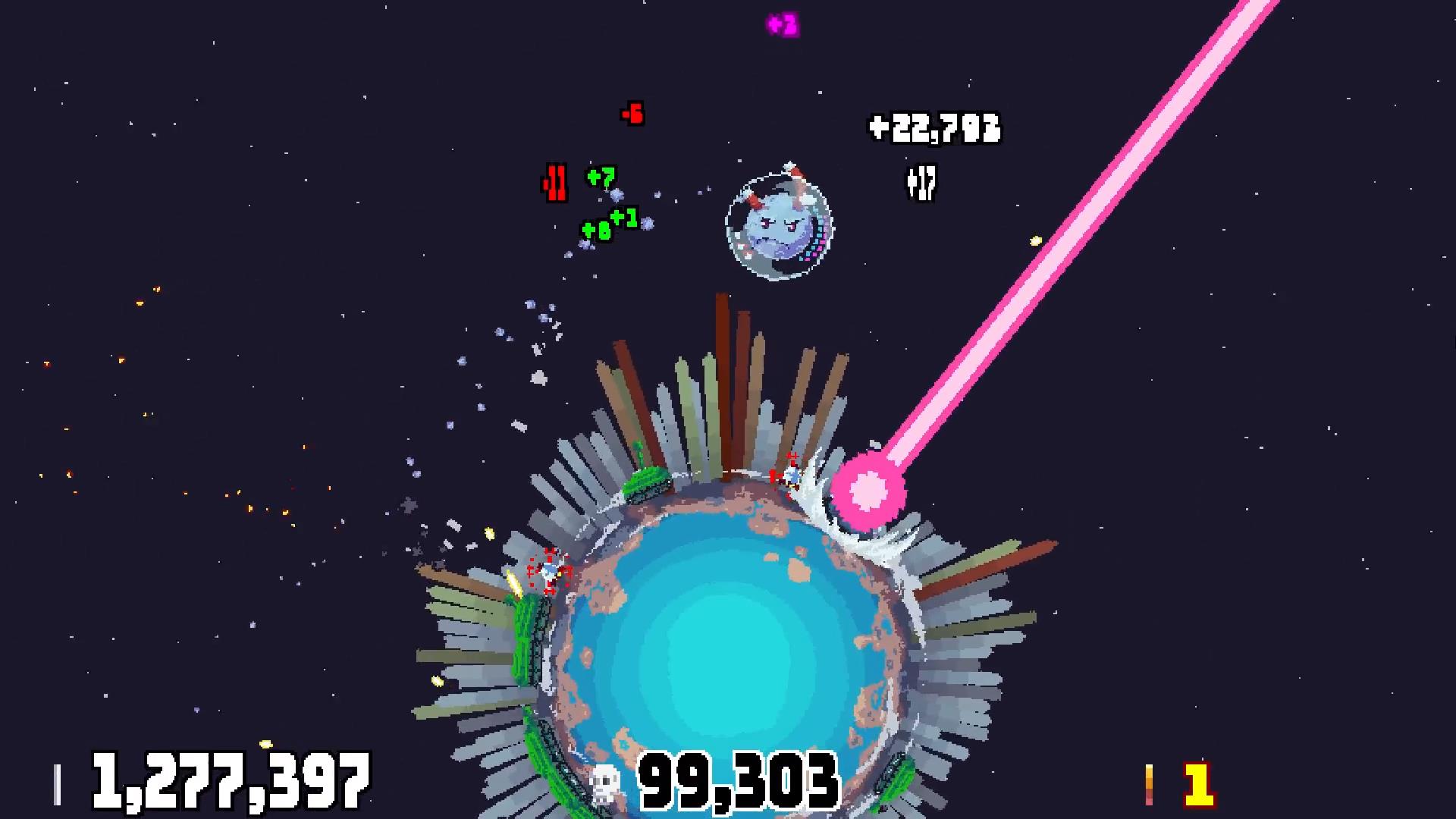 Game-Play:
Game matches are played with one player and the objective is to get the highest amount of points as possible. How do you get points? Just smash and bash away at the planet! Crush their buildings. Crush their army. and crush everything they throw your way! As you cause more and more chaos the citizens of the planet will resist with more and more force.
during the match you'll collect golden coins that you can spend in our in game shop to buy extra upgrades and hats that give bonuses to make you even stronger!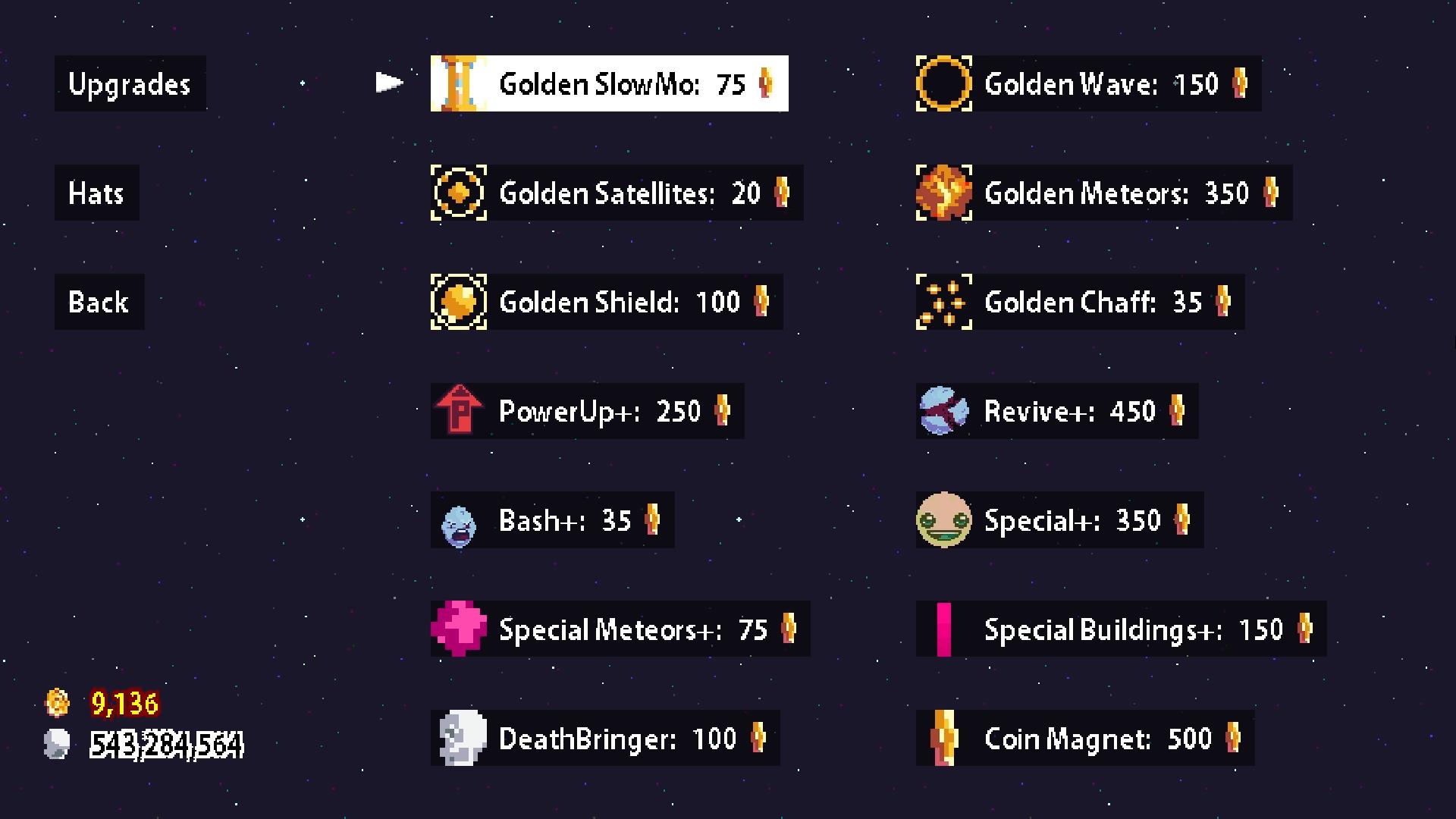 Early Access disclaimer:
We are currently in early access. right now the game it's self is 100% playable an mostly bug free. We plan to add many more enemies, game modes, planets to bash, power-ups, and more stuff to buy in the future! We are 100% community driven and listen to all feedback on our discord so please hop on and share your suggestions!
Game Features Include:
Non-stop fast action
Full Controller support
Original hard rock soundtrack
High levels of orbital destruction
team Trading cards, Badges, and Emoji's
5 types of enemies seeking to destroy you
Powerups to help you in the fight of planetary destruction
Fashionable lunar hats to give you special bonuses and powerups
Steam: Planet Bash Steam Page
Twitter: Big Red Planet
Discord: Public Community Discord