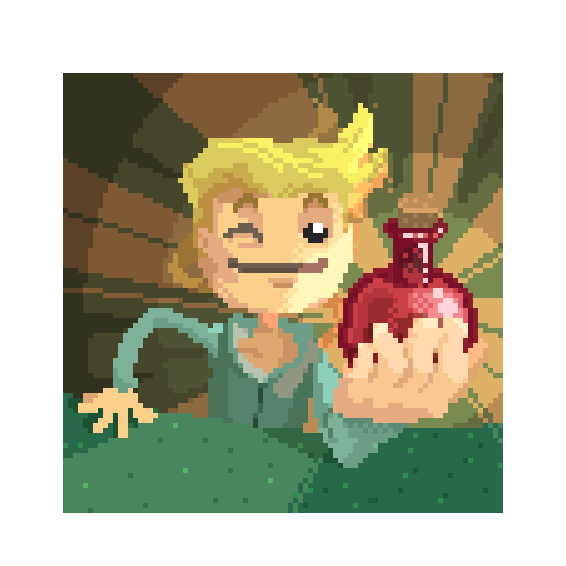 Hi everyone, quite interesting days the last ones!
At last we can sit, relax and work - hearing to good music too, perfect combination - so from now on you'll see the progress we make step by step.
It's very important for us to hear your sugestions and ideas. So please don't hold them back!
We have a few short news about the development:
Now, as we said before, we are working into fixing massive glitches in the fight system, developing a better "life bar" too and adding features so it can stand an RPG stat upgrade in the future. This has to be done before any other big feature to be added, so you have to be patient.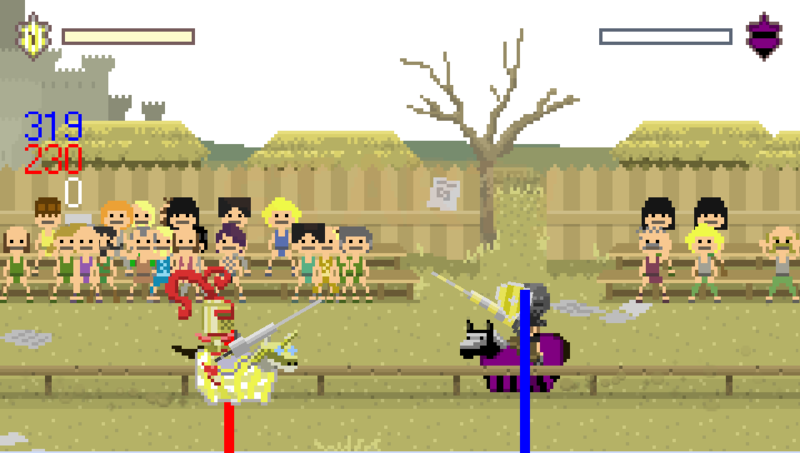 No, we don't have mutants on the public. It's just another thing that will be fixed in the next updates :P. After this is done we are going to upload a new version with some animations, bugs and writing errors fixed.
Here is the current stat of the new Changelog:



- Shield icons on fights works better
- Item menu opens now with SHIFT
- New cheat codes
- Collision in fights fixed
- Minor bug fixes
We also released a version that has 15 minutes of gameplay! It should be online soon. We want you to know that this is just the begining. We have a huge amount of ideas, customisation options for the heroe, a calendar system, championships improvement, more rooms, mini-games, etc
[ppbranchg16766button]
As always, you can follow us too on our Web/Blog - where we talk about all our projects and, time to time, about the game developing world itself, our Facebook page, and Twitter Please stay tuned and, Join the Pixelry!
So stay tuned for the updates!