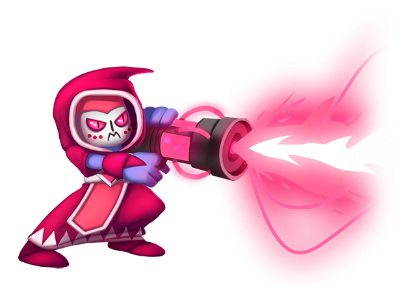 Can you ascend through the maze-like construction to defeat the evil AI you have created? Work as a team to stay alive, or it's back to the bottom floor with you!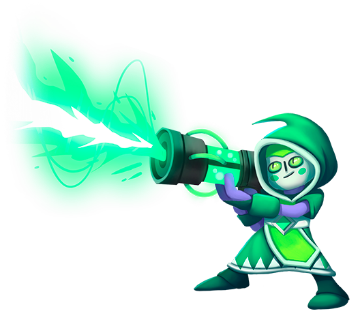 Randomly generated levels, 70+ unique magitech weapons, 43 enemy types and 3 bosses will give you a different gameplay experience every time.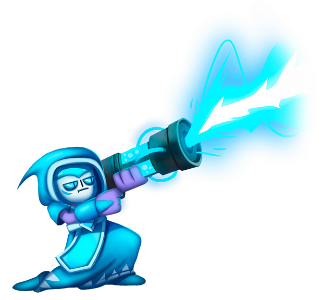 The game is almost ready to launch, but it's lacking some important last touches. This is where we need your help. Please check us out, back us up and share the word! We'd also be glad to hear your comments and answer any question you have!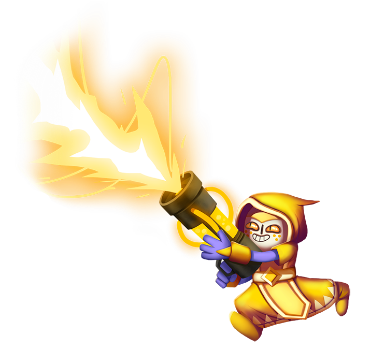 Watch the campaign video below, and be sure to check out the campaign!